2013 • 08 • 05
Last month, a PhilippineBeaches.org follower on Facebook shared with us an important tip about something that concerns beach safety — rip currents. Since not many people are aware of these, we decided to write about its dangers.
"We have probably all seen them and weren't aware of the danger," the page explained. "When you see waves and then a small section of 'flat' waves in between, that's a rip current. The water is moving in the opposite direction. Rip currents move along the surface of the water, pulling you straight out into the ocean."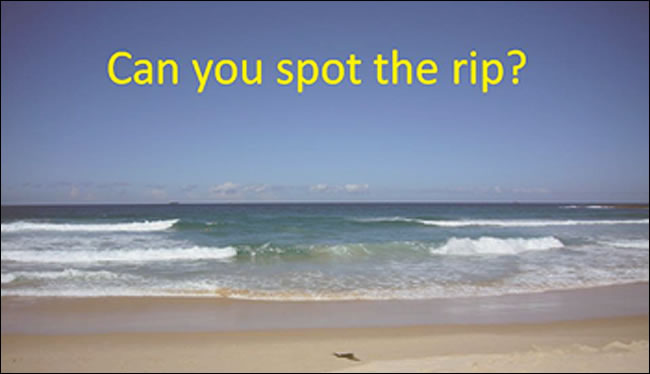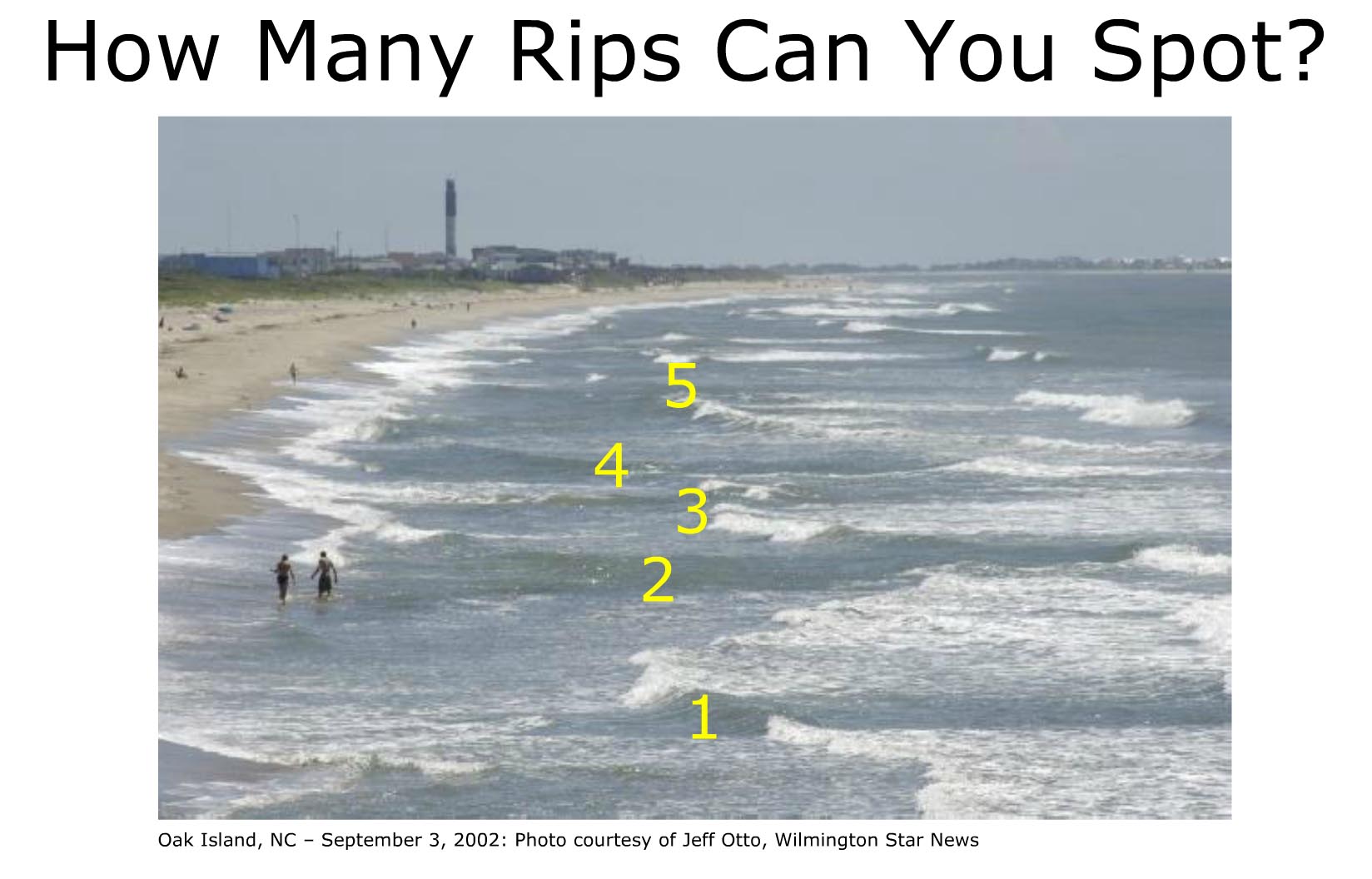 Rip Currents are powerful channels of fast moving water. According to the US National Oceanic and Atmospheric Administration, they move at speeds of up to eight feet per second and "can move faster than an Olympic swimmer."
How do rip currents form? When waves make their way to the beach, the water is pushed towards the shore. What happens to all that water? It needs to find their way back to the sea. It does so by flowing into the deeper parts of the beach and then back to the sea away from the shore. This movement can be really forceful that it can drag unsuspecting swimmers into the sea. They usually lead to drowning when swimmers try to swim to the opposite direction and give in to fatigue. Even experienced swimmers can get into trouble if they panic or do not know what to do.
The dangers of rip currents are real. Not much information about rip currents in the Philippines is available online, but they are prevalent in the US East, Gulf, and West Coasts. They are also the number 1 beach danger in Australia, drowning an average of 21 beachgoers a year. In the Philippines, there have been reports of drowning caused by rip currents.
So what should we do if you get caught in a rip current? Experts say: swim parallel to the shore. Rip currents may be strong but they are very narrow. Once you're out of the current, only then that you swim to the shore. Otherwise, you'd be exhausted fighting it and drown. This infographic clearly shows what to do.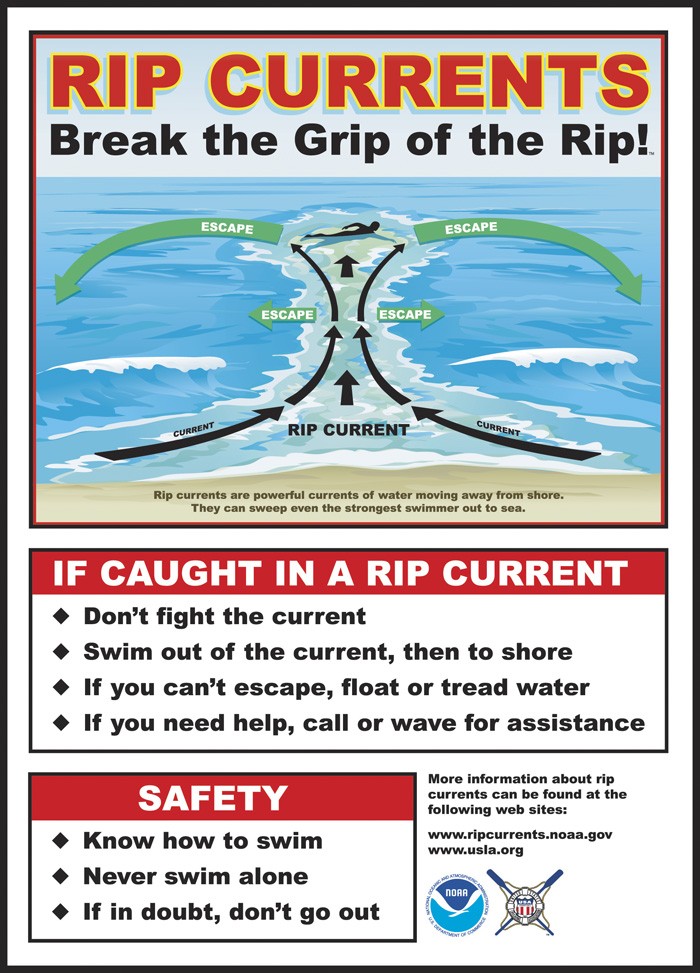 To know more about rip currents and learn how to spot them, check out: Break the Grip of the Rip free online training by the US National Oceanic and Atmospheric Administration.
Reminders