You've probably been to Boracay and done it all—parasailing, paraw sailing, island hopping, bar hopping. You've probably rolled down a hill inside a huge plastic ball and hopped on a horse too, for good measure.
Year after year, there's always an addition to the already long list of can-dos and must-dos in this tiny island. Many of them are now included in all inclusive beach vacation packages. But for those who would rather be more in touch with the sand on their toes, the wind against their skin, and the waters around their body, here are a few alternatives to the eclectic:
1. Mermaid swimming 
The Philippine Mermaid Swimming Academy offers monofin swimming lessons with a unique twist—students get to wear not just monofins, but also mermaid tails. More than the funky gear though, monofin swimming is a great workout and training for free diving for all ages. Learn more about their lessons here.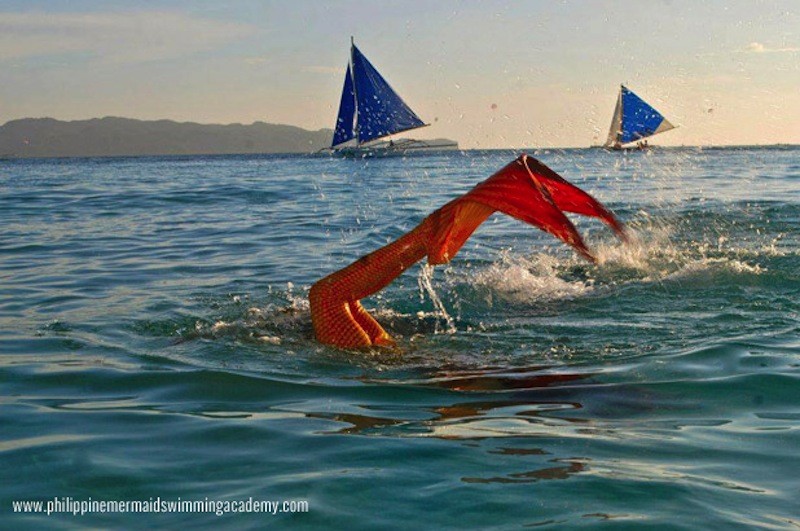 2. Biking
Boracay is around nine kilometers long—quite small for an island—but if you factor in the hills hugging it on the north, south, and east, it makes for a pretty good and challenging route. Although most of it is concrete, the sloping roads nevertheless let you see what remains of Boracay's lush hills and other beaches at your own pace, while burning off yesterday's calamansi muffins.
Pedal to the northern end and visit Puka Beach, Ilig-Iligan Beach, and probably even Balinghai Beach, although the latter is accessible only through a resort. On the way back, take a left at Sinagpa right before Station 1 and up Mt. Luho Road, where you can see breathtaking views of Lapus Lapus Beach and later emerge on the other side of Bulabog Beach. From here, you can push further to the southeastern portion of the island, passing by Lugutan and Tulubhan beaches, Tambisaan Beach, and Manoc-Manoc Beach before returning to the main road.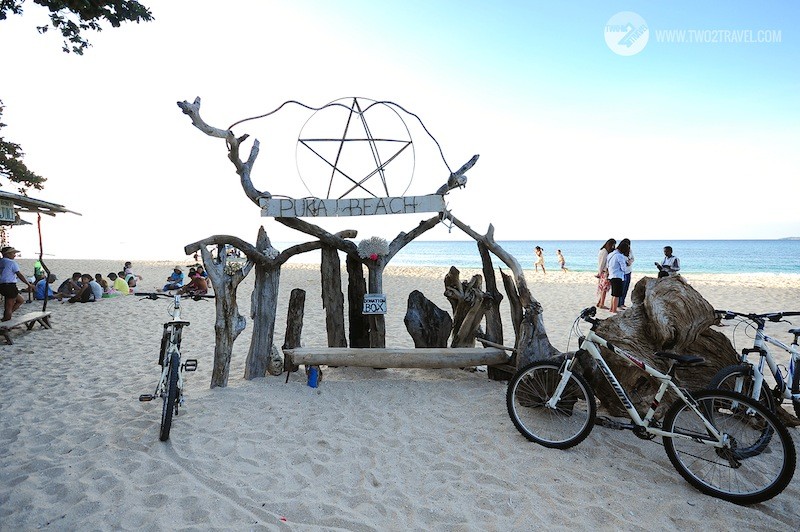 3. Standup Paddling (SUP)
You don't need to be a skilled surfer—at least not yet—to maneuver a standup paddle board. White Beach's placid and shallow waters on a fine day make this activity perfect for beginners. We daresay it's also a quicker and more fun way of getting from one station to another, or even all the way to Diniwid Beach on the other side. Board rental + lessons for beginners are around P300 to P500 per hour. Inquire at Paddlesurf Boracay (which holds lessons at Obama Grill at Station 1) or at Funboard Center Boracay at Bulabog Beach.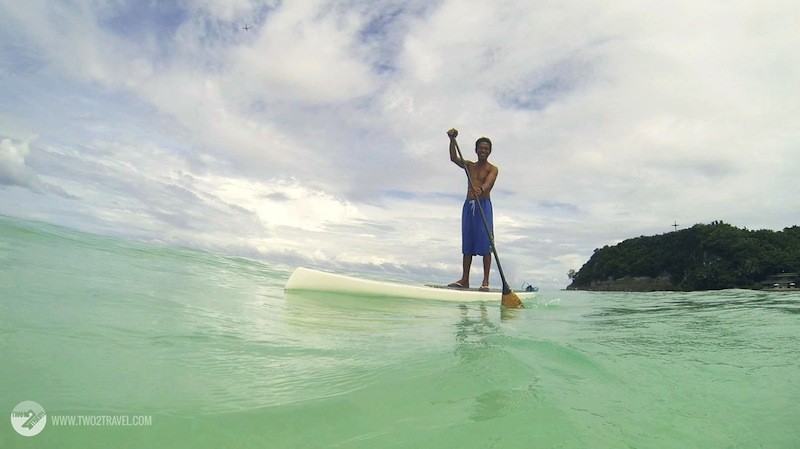 4. Beach-bumming (or snorkeling) at Boracay's less popular beaches
White Beach isn't the only Boracay beach. For those who would rather be on the quiet side, here are others worth visiting:
Diniwid Beach: Past the rock outcropping marking the northern end of White Beach is a smaller and more quiet stretch of white sand without touts and crowds, only a handful of resorts and restaurants, and an equally beautiful view of the Boracay sunset.
Tambisaan Beach: Located in the southern portion of the island, Tambisaan Beach has coral gardens just off the shore, so you won't need to hire a boat to snorkel.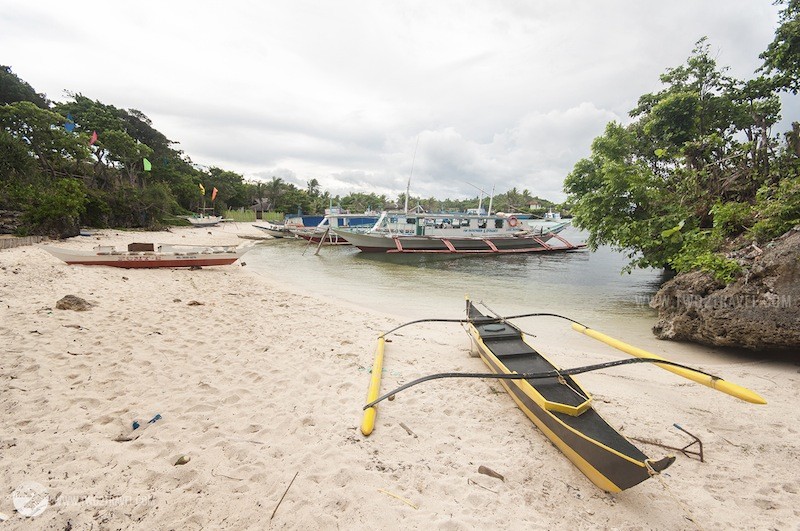 Ilig-Iligan Beach: This northern beach is easier reached via boat, but if you don't mind walking along unpaved roads, it is accessible by land (best take a bike). There are eateries along the beach as well, since it's a frequent stop for island hopping tours. Snorkeling sites are also nearby.
Puka Shell Beach: Puka Shell Beach—or simply Puka Beach—is a simpler version of and alternative to White Beach: only a handful of souvenir shops and restaurants, and a long, relatively uninhabited stretch of white sand.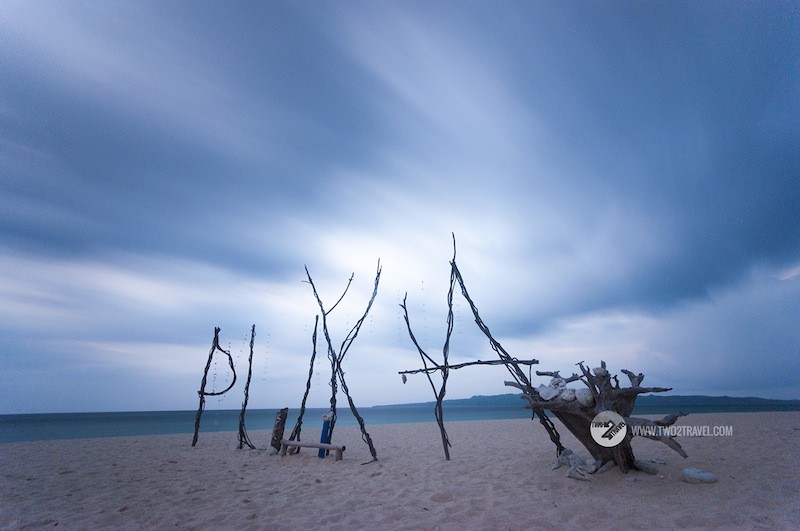 White Beach (Angol area): There is a small reef 50 meters off the beach opposite Tree House Boracay in Angol, easy enough to swim to when lounging around with a book gets too boring.
This trip was made possible by Tiger Air Philippines, which flies to Kalibo daily! Visit www.tigerair.com to book a ticket to Kalibo and enjoy Boracay!
Reminders