Camotes Islands offer wide selection of beaches, dive sites, and other natural attractions. Sometimes coined as the "Lost Horizon of the south", Camotes' tourism is on the rise attracting quite a number of visitors and expats.
It would take about 3 to 4 hours to get here from Cebu City. Getting there, you can take a bus (aircon and non-aircon) to Danao in the North Bus Terminal. Most buses have trips every 30 minutes or every hour. From Danao, you can ride a boat going to Consuelo, San Francisco, Poro, or Kawit in Camotes. With the increased number of visitors, different types of lodgings are being developed and upgraded to address visitors' need for accommodations.
If this group of islands in the north-eastern part of Cebu is part of your travel bucket list, here are the Top 7 Resorts and Accommodations in Camotes Islands (in no particular order) according to Agoda users as of March 2017:
Note: Ranking and rates may change over time, so always double check before booking.
1. Mangodlong Paradise Resort
Address: Mangodlong, Heminsulan, San Francisco, Camotes Islands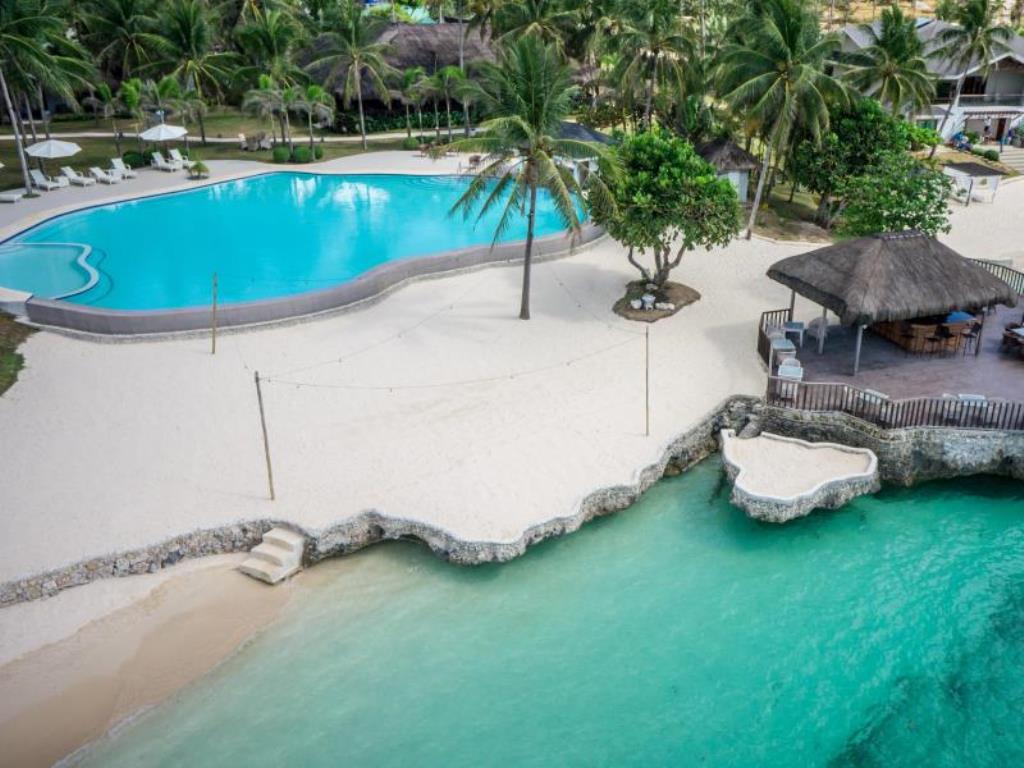 2. Camotes Flying Fish Resort
Address: Brgy. Cagcagan, Poro Camotes Islands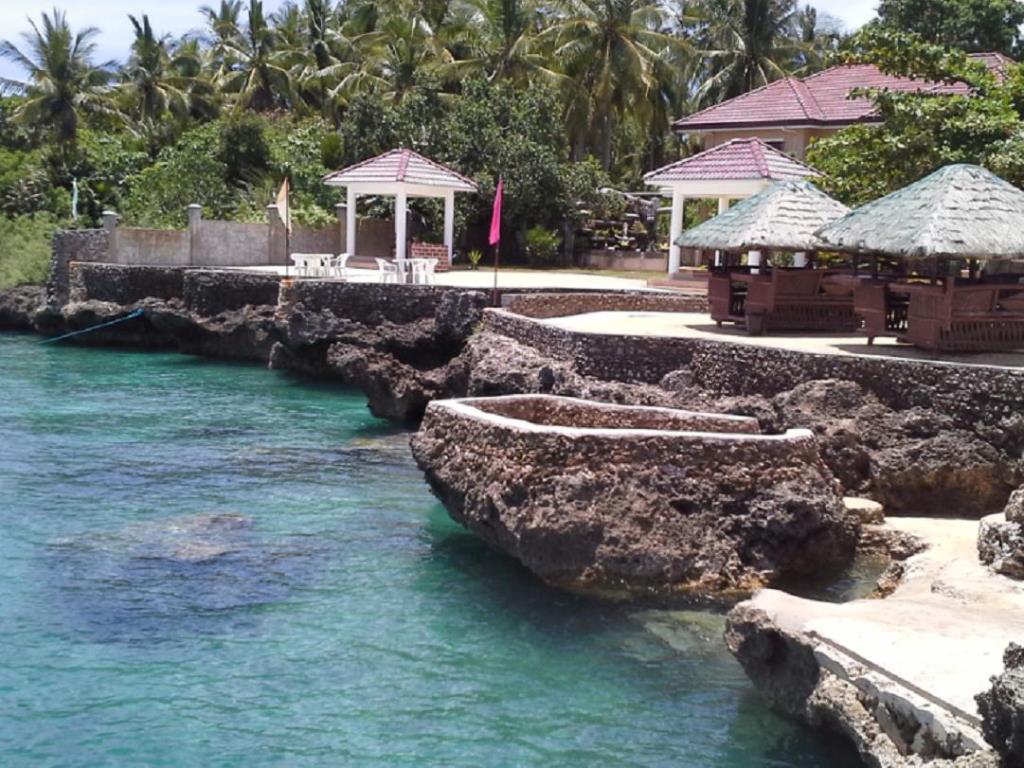 3. Santiago Bay Garden and Resort
Address: Santiago, San Francisco, Camotes Islands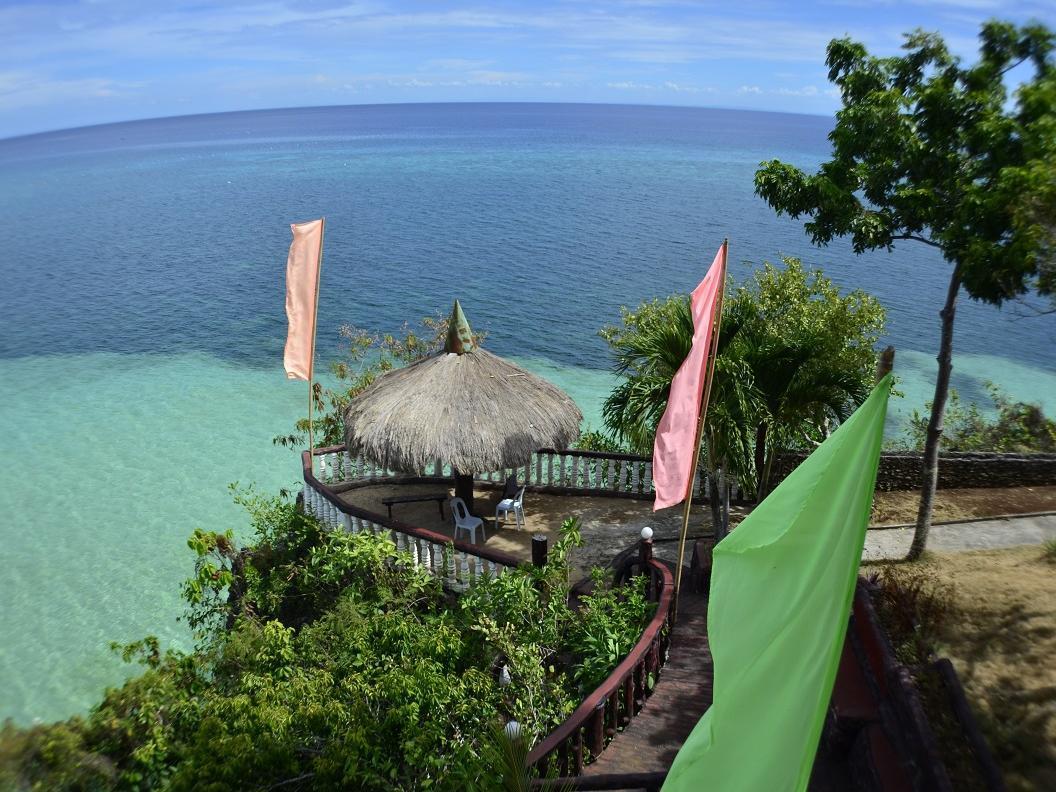 4. My Little Island Hotel
Address: Esperanza, Poro, Camotes Islands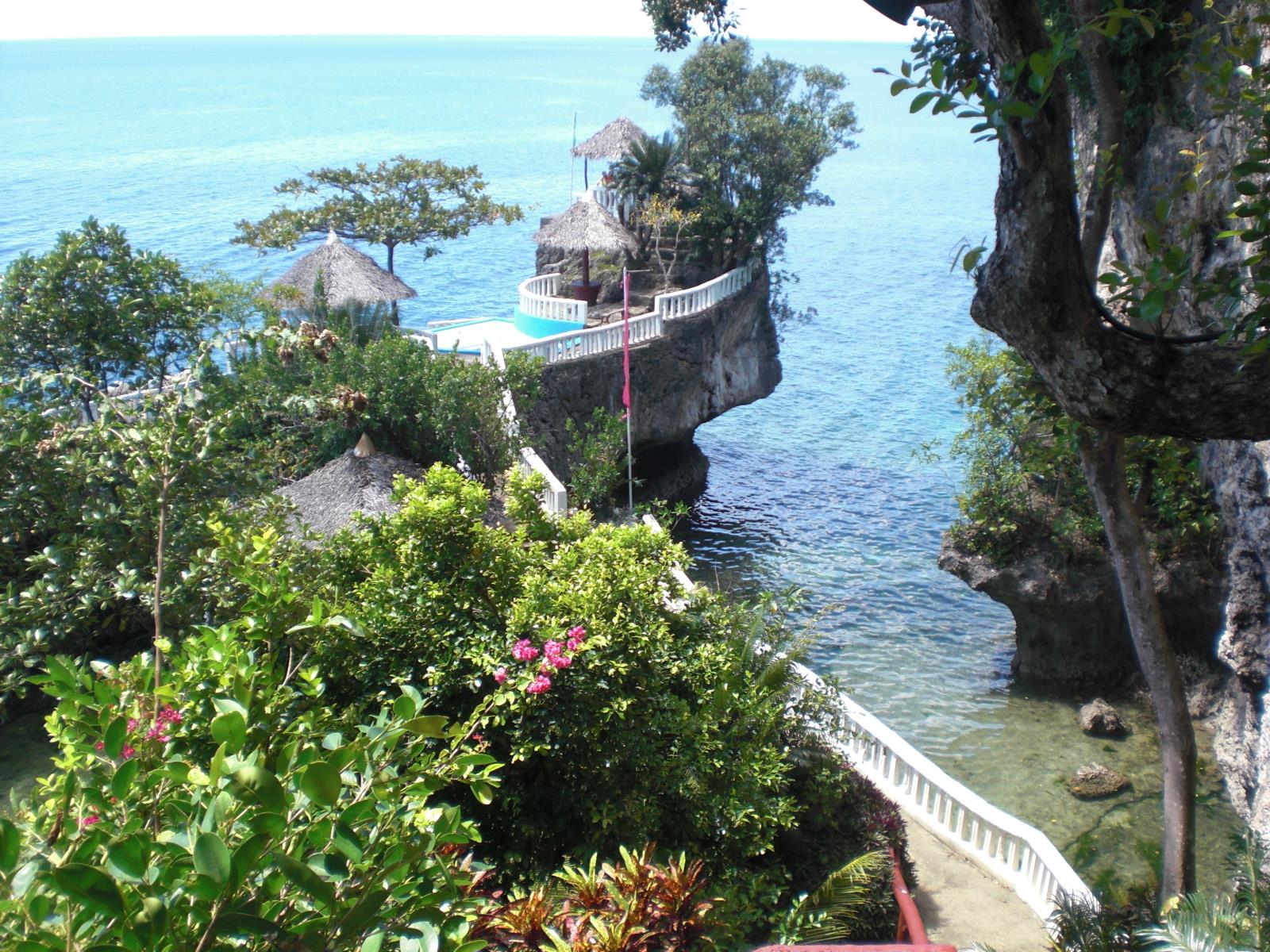 5. Mangodlong Rock Resort
Address: San Francisco, Camotes Islands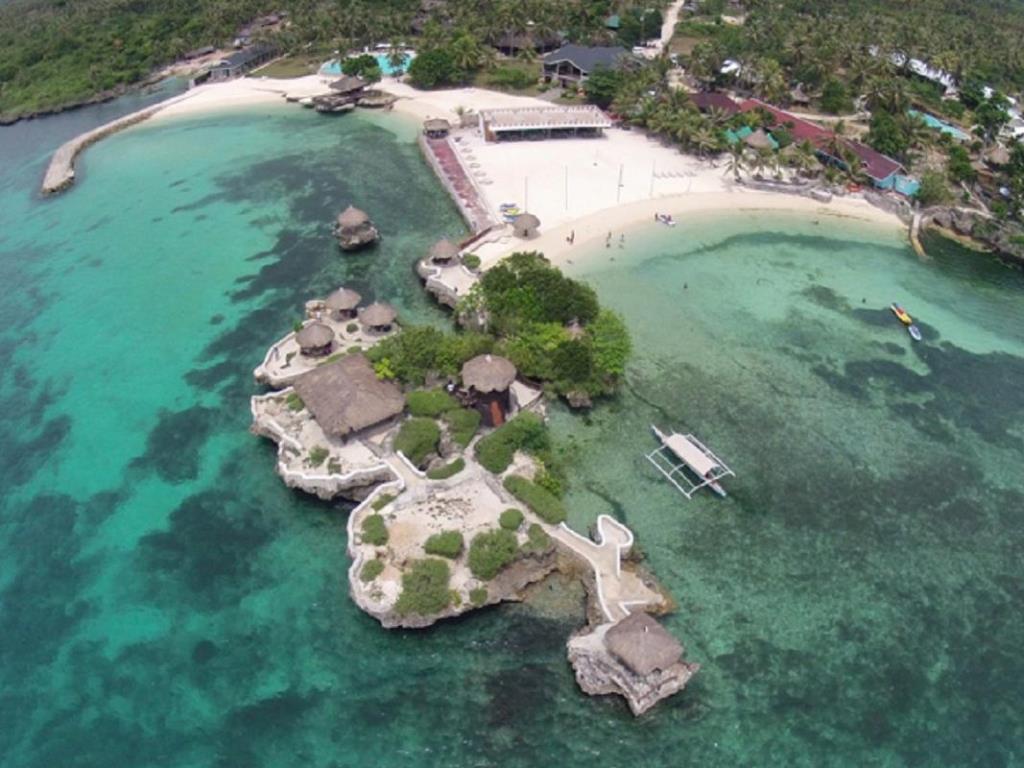 6. Coco Grove Nature Resort and Spa
Address: Mangodlong, San Francisco, Camotes Islands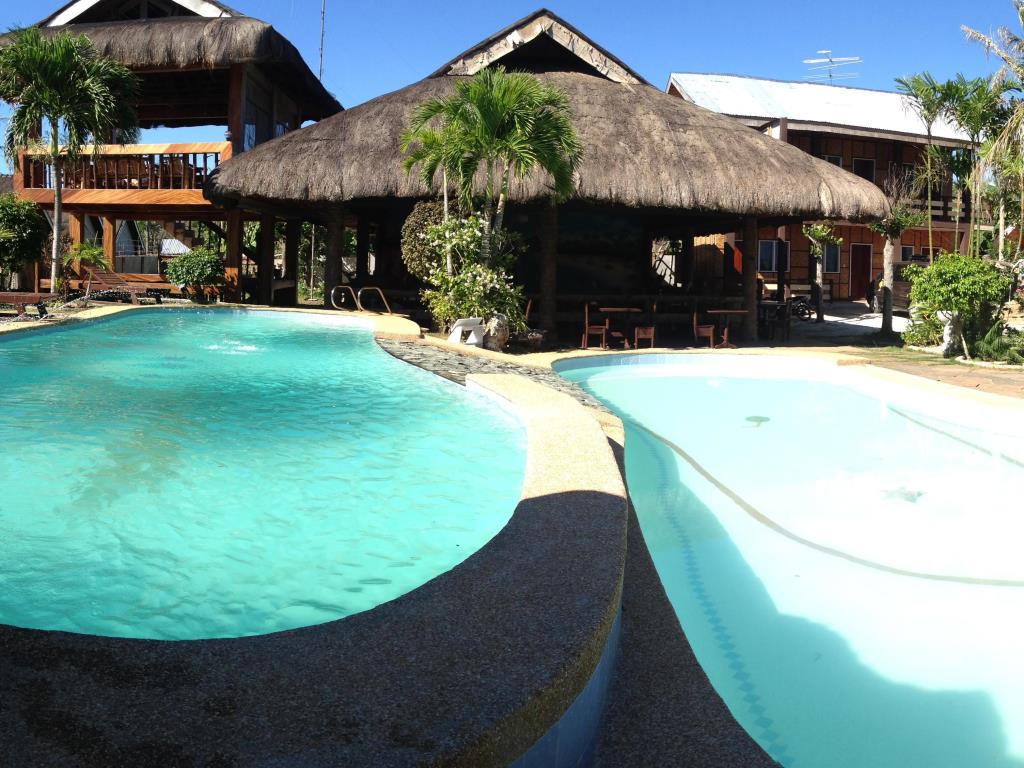 7. Bano Beach Resort
Address: Mangodlong, Himensulan, San Francisco, Camotes Islands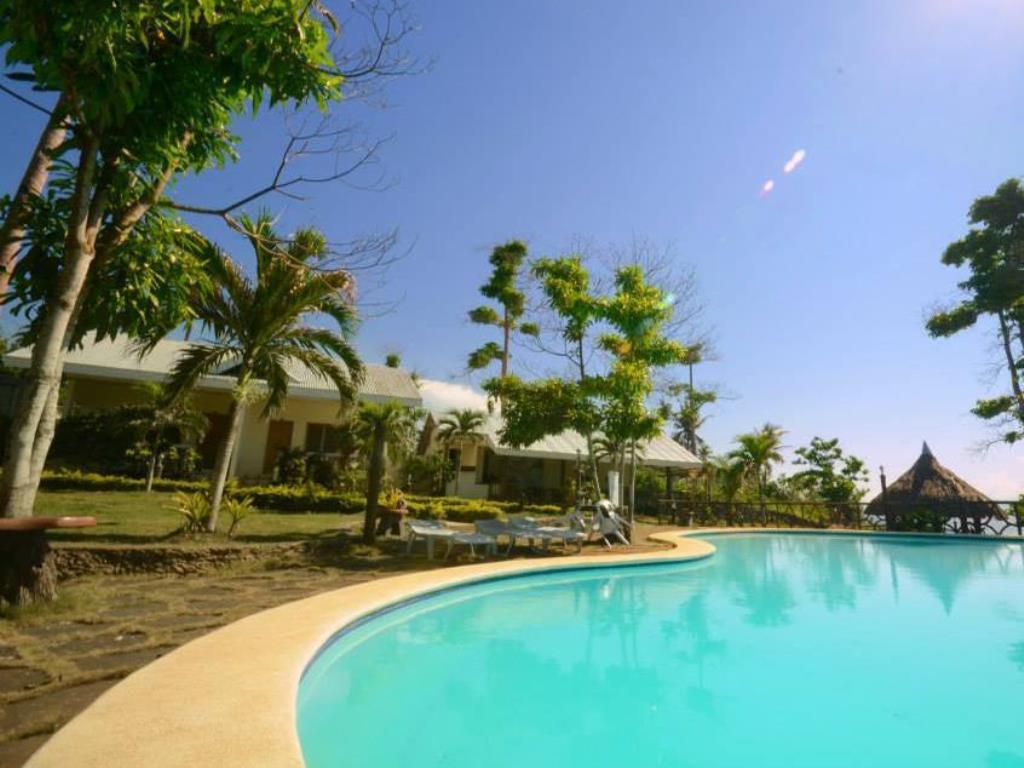 Note: Room rates vary depending on dates and room type and may not yet include taxes and other fees.
Photos above were provided by the resorts via Agoda.
For more options, search here: Cebu Hotels
Reminders