The beaches in the Philippines have different types of sand, from silvery white to golden brown to black, and have some of the clearest and bluest waters you'll see. However, the destinations you go to aren't just about what's on the surface. Once you dive into the glass-like waters, you'll get to see a thriving and colorful underwater ecosystem.
For those who choose not to, don't want to or don't have the money to scuba dive, you can still enjoy the underwater ecosystems of Luzon by snorkeling in these destinations.
Siete Pecados
Coron, Palawan is undoubtedly one of the best places to see a colorful and thriving underwater ecosystem. Luckily for you, you don't have to spend a lot of money scuba diving to see all that this island has to offer when it comes to corals and marine life. Siete Pecados is a destination where you can see these; it is often included in the island hopping tours from the town. This is where you'll see a variety of fish in various colors. There are also corals that come in varying shapes, sizes, and hues. You won't be able to keep your head out of the water once you dive into it with your snorkeling gear.
Where to Stay: Palawan Hotels and Resorts
---
Pinagbuyutan Island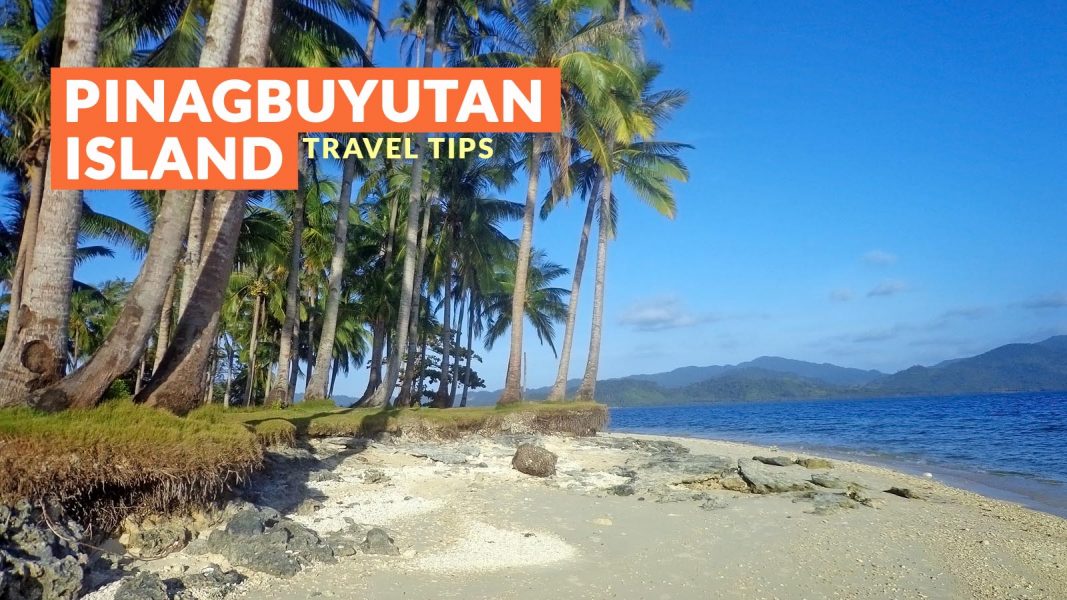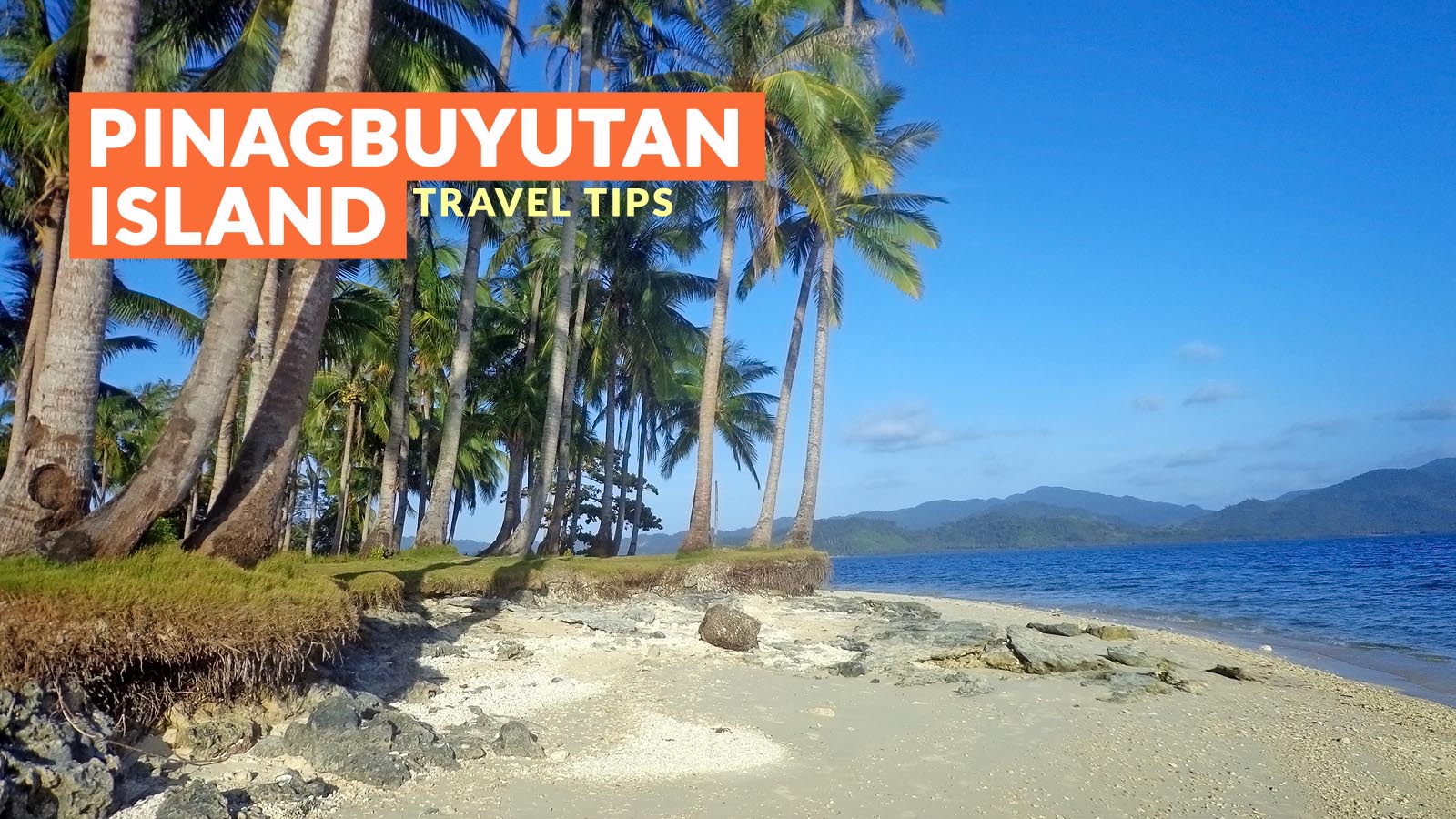 El Nido is famous for its white sand beaches with cerulean glass-like waters. After enjoying half an hour under the sun or wading in the waters, you can spend what's left of your time diving and snorkeling to see the colorful marine ecosystem of some of its islands. One of the best places to snorkel in this famous destination is Pinagbuyutan Island, which is part of Tour B. The swim along the stretch of corals by the shore may be tiring, but the views and hues you'll see will be worth the effort.
Where to Stay: Palawan Hotels and Resorts
---
Anilao, Batangas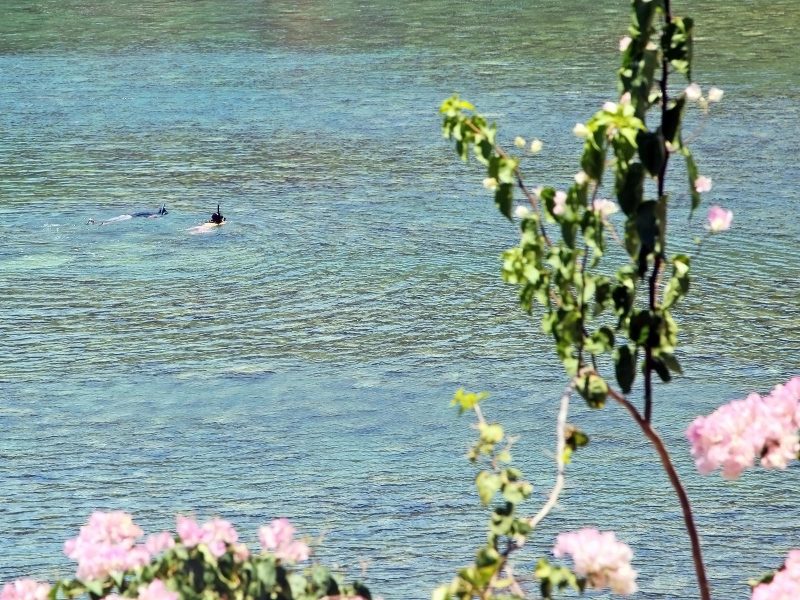 Batangas has plenty of beaches and is often the go-to spontaneous weekend getaway of many city dwellers. If you want to do more than just laze on the beach and swim, go to Anilao. It provides you with diving and snorkeling opportunities where you can discover the province's underwater wonders. There are many resorts that have facilities and gear you can rent for these activities.
Where to Stay: Batangas Hotels and Resorts
---
Puerto Galera
Puerto Galera in Oriental Mindoro isn't just about parties. This destination also has good dive and snorkel spots for those who want to discover its underwater ecosystem. Put on your snorkeling gear and dive into the waters to swim with schools of fish and see all sorts of corals in various colors and shapes. Puerto Galera is just a few hours boat and car (or bus) ride away from the hustle and bustle of Metro Manila.
Where to Stay: Puerto Galera Hotels and Resorts
---
Apo Reef
Apo Reef is a worthwhile destination in Occidental Mindoro for those who want to snorkel. The islands and the waters beneath them are some of the most diverse in Luzon. The reef is also one of the largest contiguous reefs in the world. This is the perfect place to experience wild encounters with turtles, different kinds of fish, and even dolphins or all of them during your stay if you're lucky. There are also several corals that come in various shapes and sizes. The usual jump-off point is the town of Sablayan. You'll have to rent a boat though for the excursion, which may cost around P10,000 but can accommodate up to 20 people. You also have to pay a P1000 guide fee per day.
Where to Stay: Sablayan Hotels and Resorts
---
Pandan Island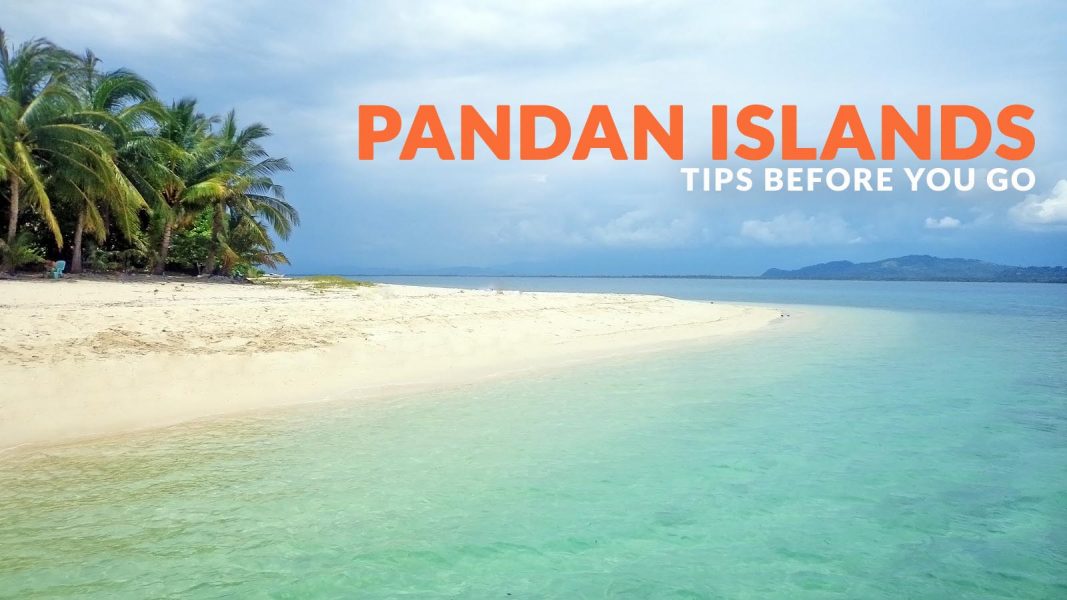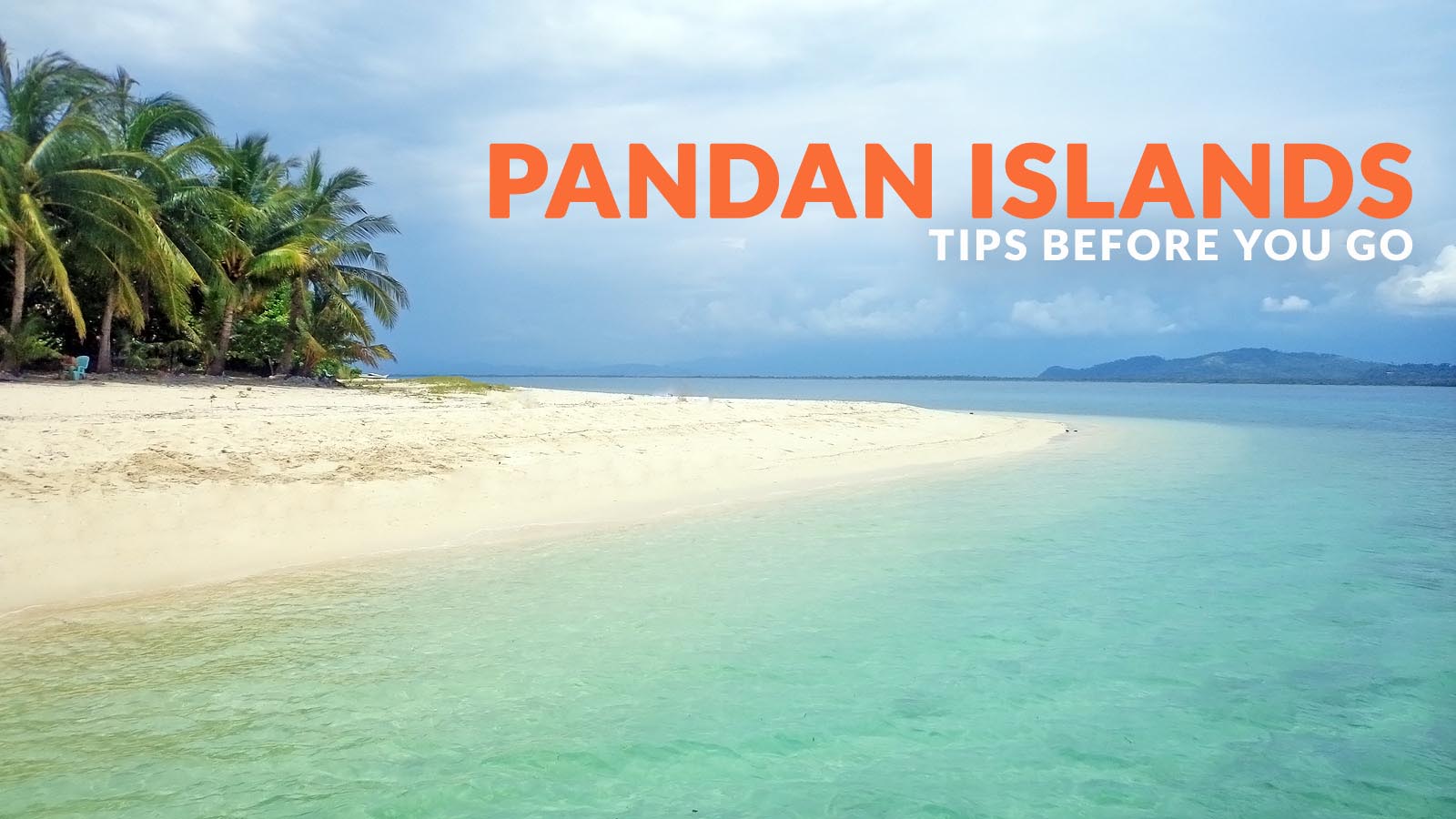 Pandan Island is in Occidental Mindoro and is a boat ride away (costs around P500) from the mainland (Sablayan). The white sand beach is an ideal place to rest and relax in or to just wade in its warm waters. For the more adventurous, you can swim further out to snorkel. The area has a colorful underwater ecosystem where you may even run into a turtle swimming about and minding its own business. Some of the tropical fish you might catch a glimpse of include snappers, butterfly fish, parrot fish, lion fish, and others. Bring your own gear, but if you can't, you can rent masks, snorkel, and fins from the nearby resort.
Where to Stay: Sablayan Hotels and Resorts
---
Cresta de Gallo Island
The island is located in Sibuyan, Romblon and also has one of the most diverse underwater ecosystems. The alluring clear azure waters of the island will entice you to take the plunge and explore all that it has to offer. You can take a ferry to get to Sibuyan; this departs from either Tablas or Romblon Islands. Once in town, you'd have to rent a boat to take you to the island; costs vary depending on the size of the vessel and the distance.
Where to Stay: Romblon Hotels and Resorts
---
Calayan Island
Calayan Island is a frontier destination in the north; its remoteness and relative inaccessibility make it a long (and sometimes even arduous) journey just to get to town. One of the places to snorkel while on the island is Centro Beach. It provides snorkeling spots not too far from the shore; you'll get to see table-shaped corals and all sorts of marine life. You won't be able to take your head out of the water because of what you'll see.
The best time to go on a trip to this part of the Philippines is in the summer because the waters can get choppy and dangerous during monsoon season. There are no banks, and electricity isn't 24 hours, so prepare accordingly. Keep your things dry by securing them in dry bags.
If you opt to stay in Tuguegarao City, search here: Tuguegarao Hotels
——
These are just some of the amazing snorkeling spots in Luzon. Explore the region to discover hidden gems and see more of its thriving and vibrant underwater ecosystem.
Reminders