MIMAROPA is the acronym for the provinces of Mindoro (Occidental and Oriental), Marinduque, Romblon, and Palawan. This region is home to some of the acclaimed beaches in the country; characterized by the white sand shores, cerulean waters, and beautiful beachscapes. If you are looking for a holiday getaway, you have plenty of options.
Here are some of the best beaches in MIMAROPA.
Nacpan Beach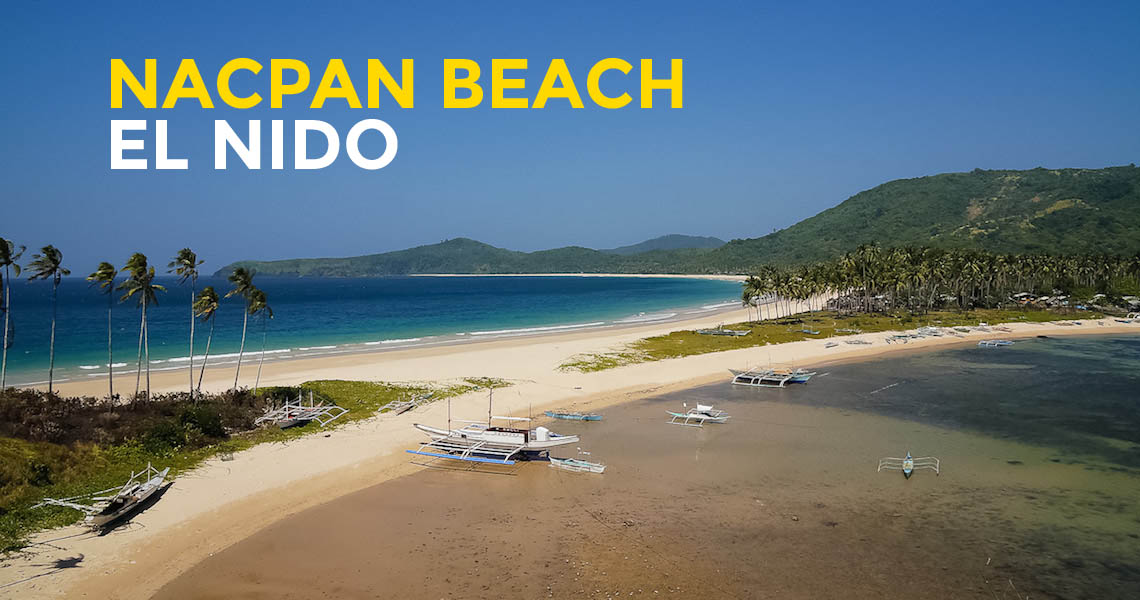 El Nido has many beaches worth adding to your itinerary when you visit Palawan in MIMAROPA. One of the places to visit is Nacpan Beach. It is still difficult to get to despite the developments the area has currently undergone. After the rough journey, your reward is an idyllic backdrop of swaying trees and the lapping of the waves on the fine white sand shore. You can visit as a day trip or spend the night camping.
Where to Stay: Palawan Hotels and Resorts
---
Bonbon Beach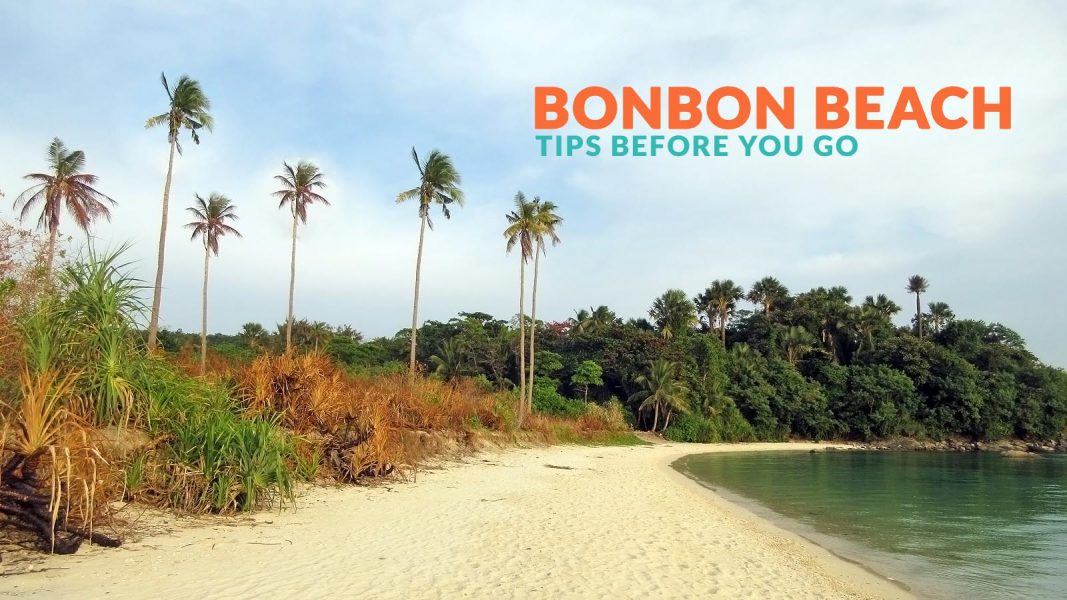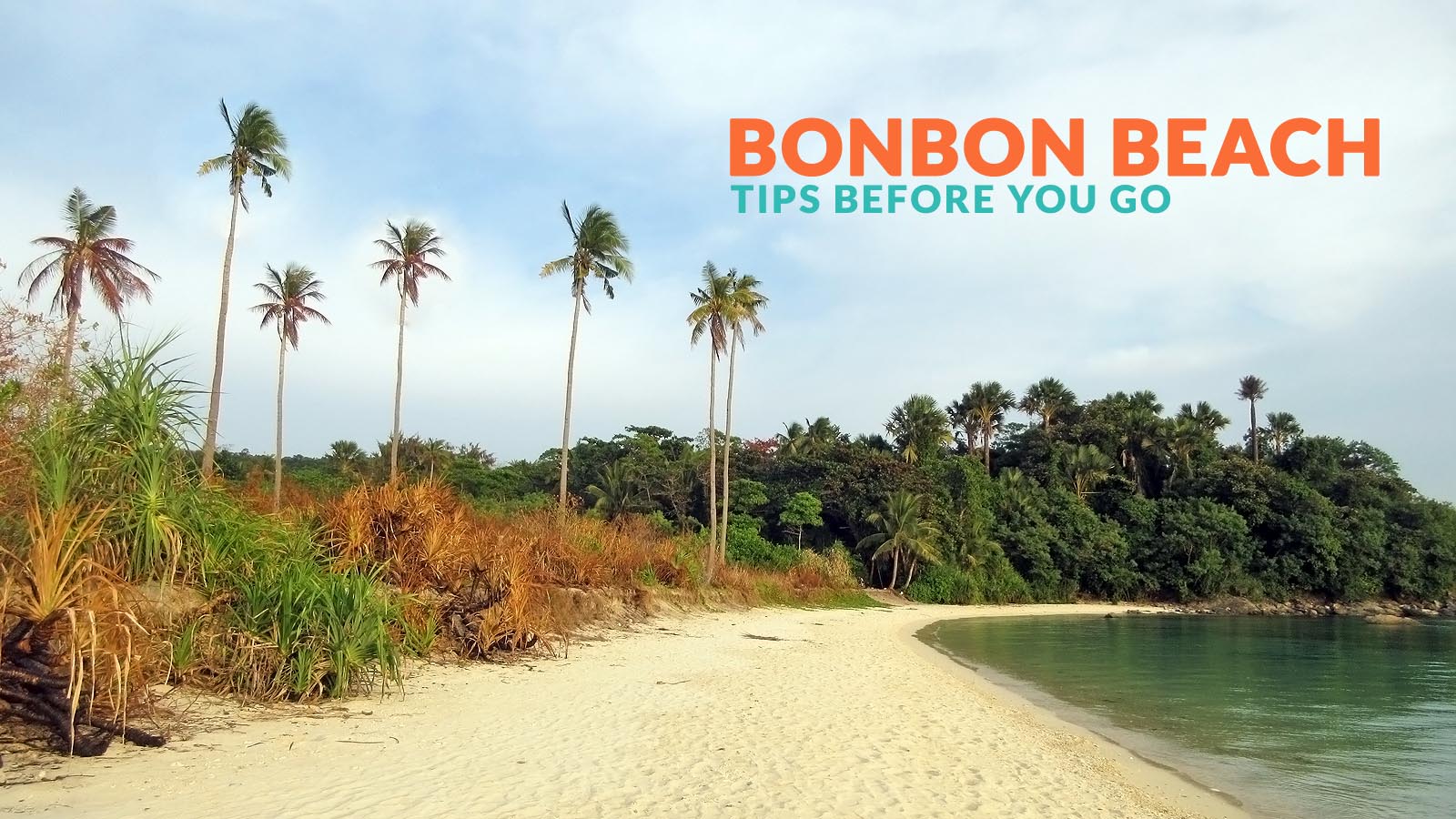 Romblon is one of the tourist destinations in the country that has yet to reach its full potential. This is a good thing for visitors who want to enjoy a quiet getaway with beautiful landscapes and beachscapes, minus the droves of tourists that other more developed and popular places see. One of the beaches to add to your itinerary is Bonbon Beach. It is accessible because of its proximity to a main road in Romblon, Romblon Island. The sand is fine and bone-white; the waters, clear and swimmable. There is also a sandbar that stretches the beach's length during low tide. The beach is also one of the best places in the province to watch the sunset.
Where to Stay: Romblon Hotels and Resorts
---
Poctoy Beach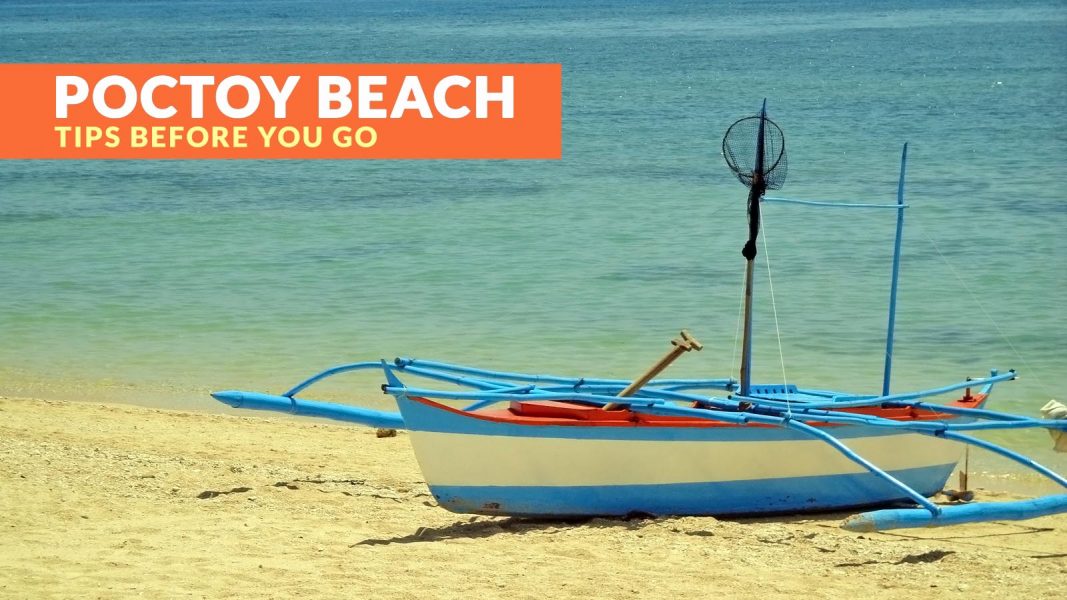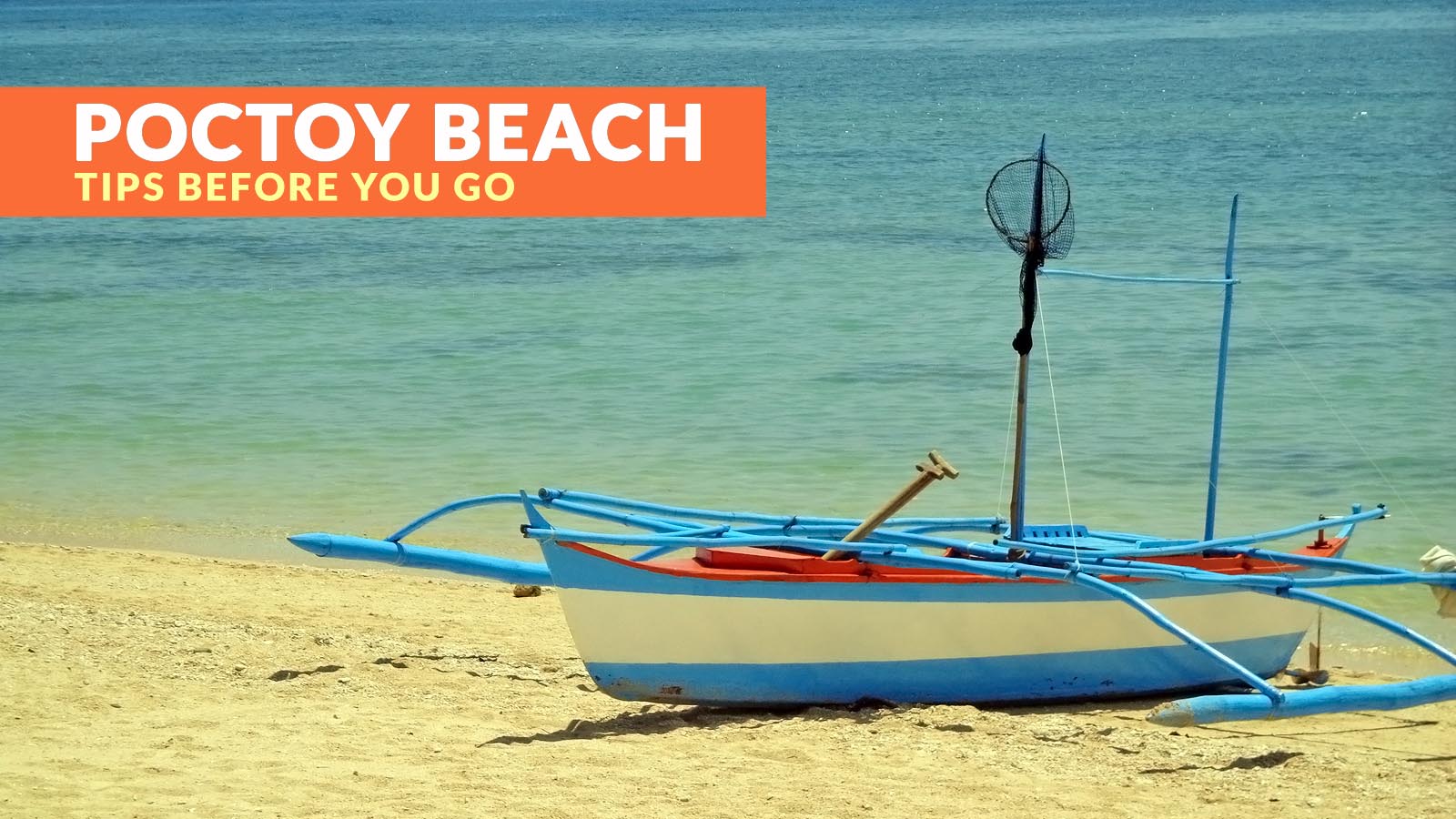 Marinduque is a province you can go to during the long holidays or weekends because of its accessibility by bus and ferry from Manila and other big cities in the south. One of the beaches to add to your visit is Poctoy Beach. It has white sand and clear blue waters that will entice you to swim. Its location is far from the big towns on the island, making it a choice destination for both locals and visitors, who want to relax, unwind, enjoy the company of friends or family, and swim.
Where to Stay: Marinduque Hotels and Resorts
---
Paradise Beach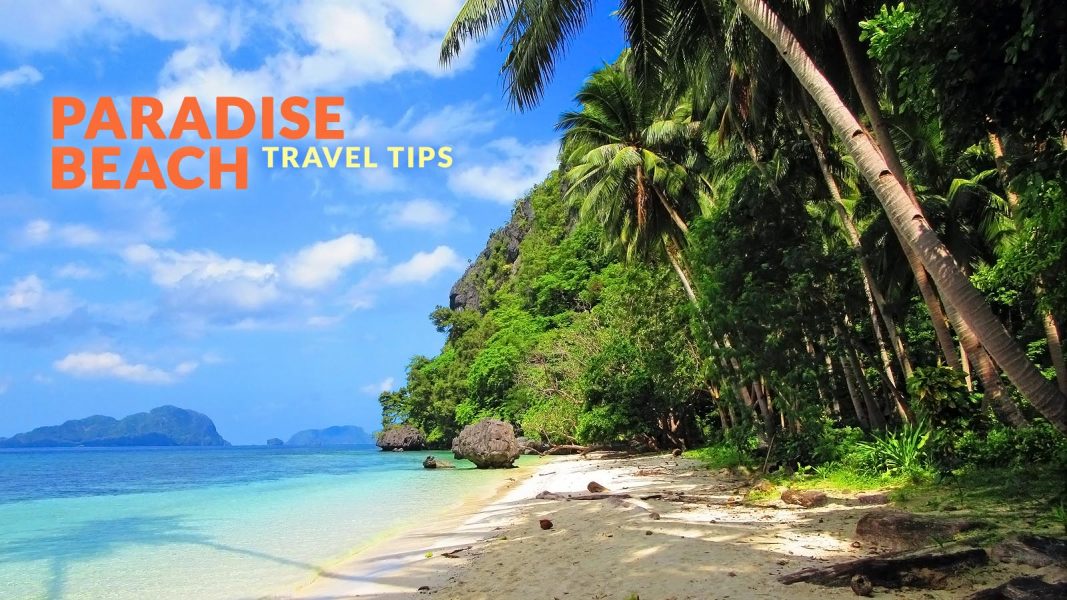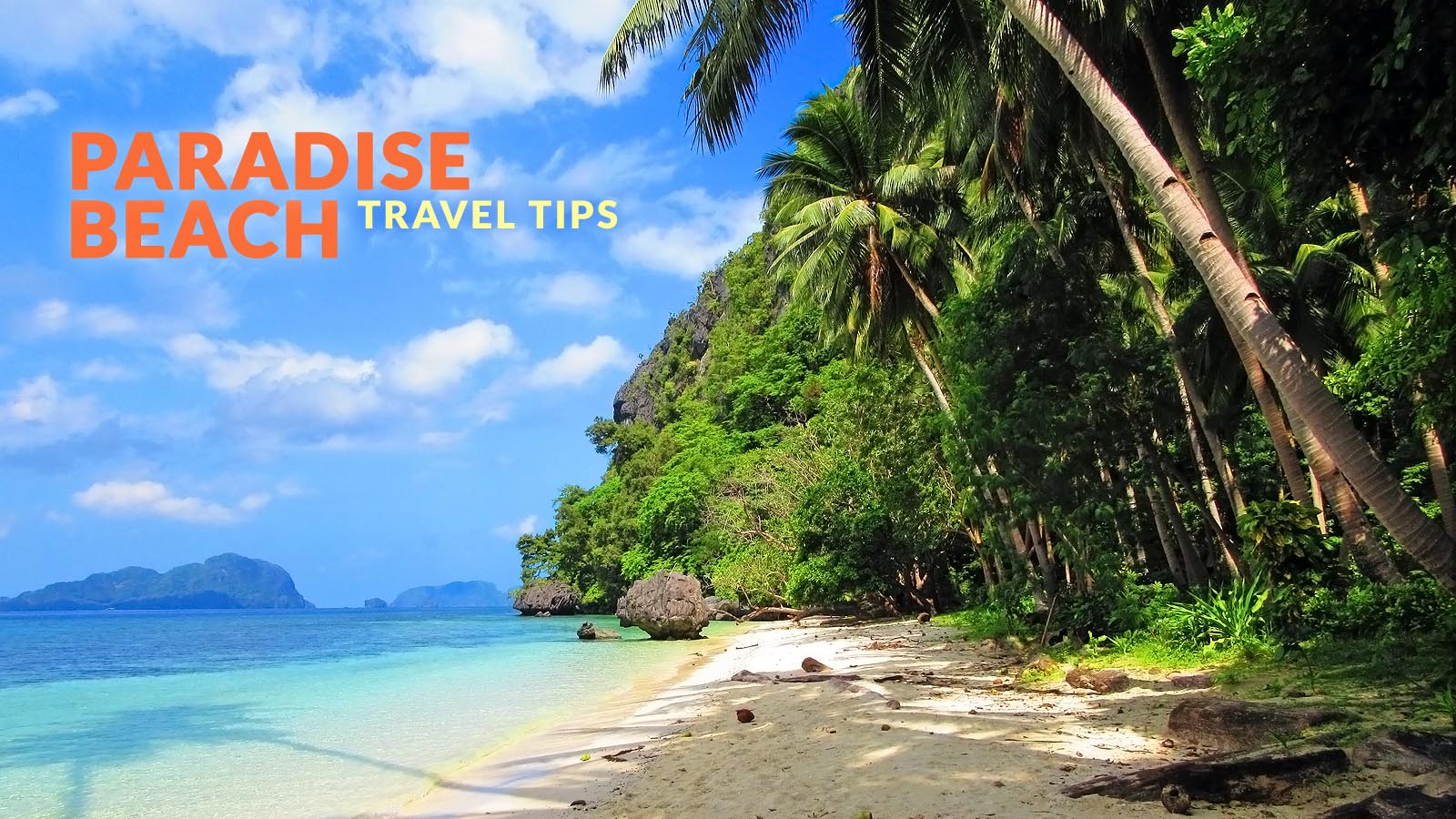 El Nido has plenty to offer when it comes to fine white-sand beaches. One of the places to consider going to is Paradise Beach offered in Tour D. The beach has the perfect setting for a relaxing getaway; the dancing coconut trees, cool breeze, powdery shore, and aquamarine waters. This destination isn't atop the list of visitors to El Nido, making it a good option for those who want to get away from the crowds. Wade or swim in the waters, get a tan, read a book or just laze around and enjoy nature.
Where to Stay: Palawan Hotels and Resorts
---
White Beach
If you're looking for a party and plenty of beach activities, Puerto Galera is the place to visit. White Beach, in particular, provides you with a bit of everything; there are many activities to choose from such as banana boat rides, jet skis and others, whitish shoreline, good dive and snorkeling spots, and swimmable waters. You'll also have plenty to do at night because of the bars and restaurants near the beach.
Where to Stay: Puerto Galera Hotels and Resorts
---
Pandan Island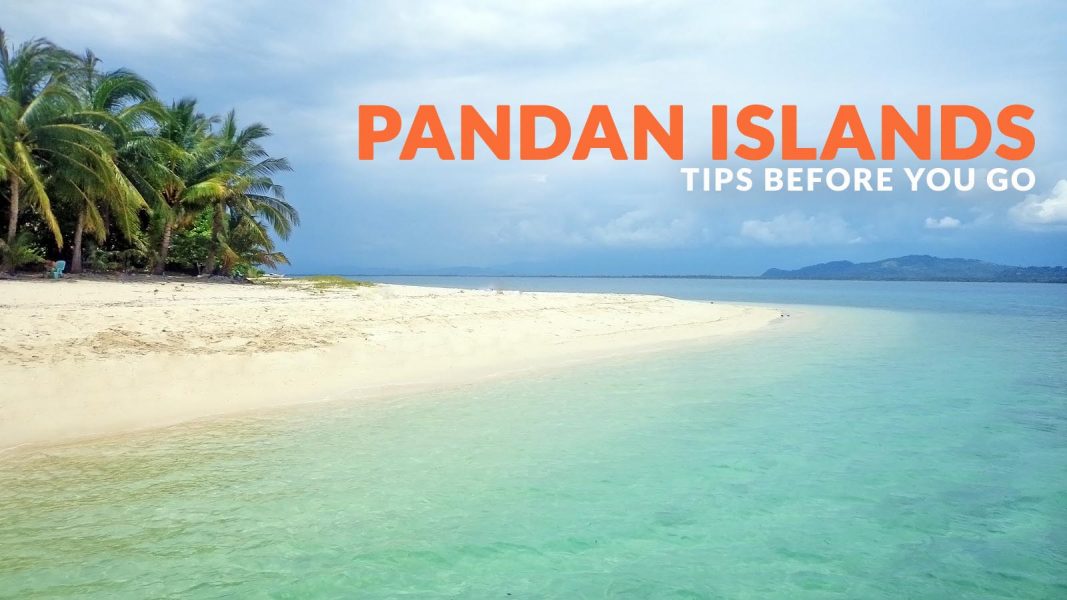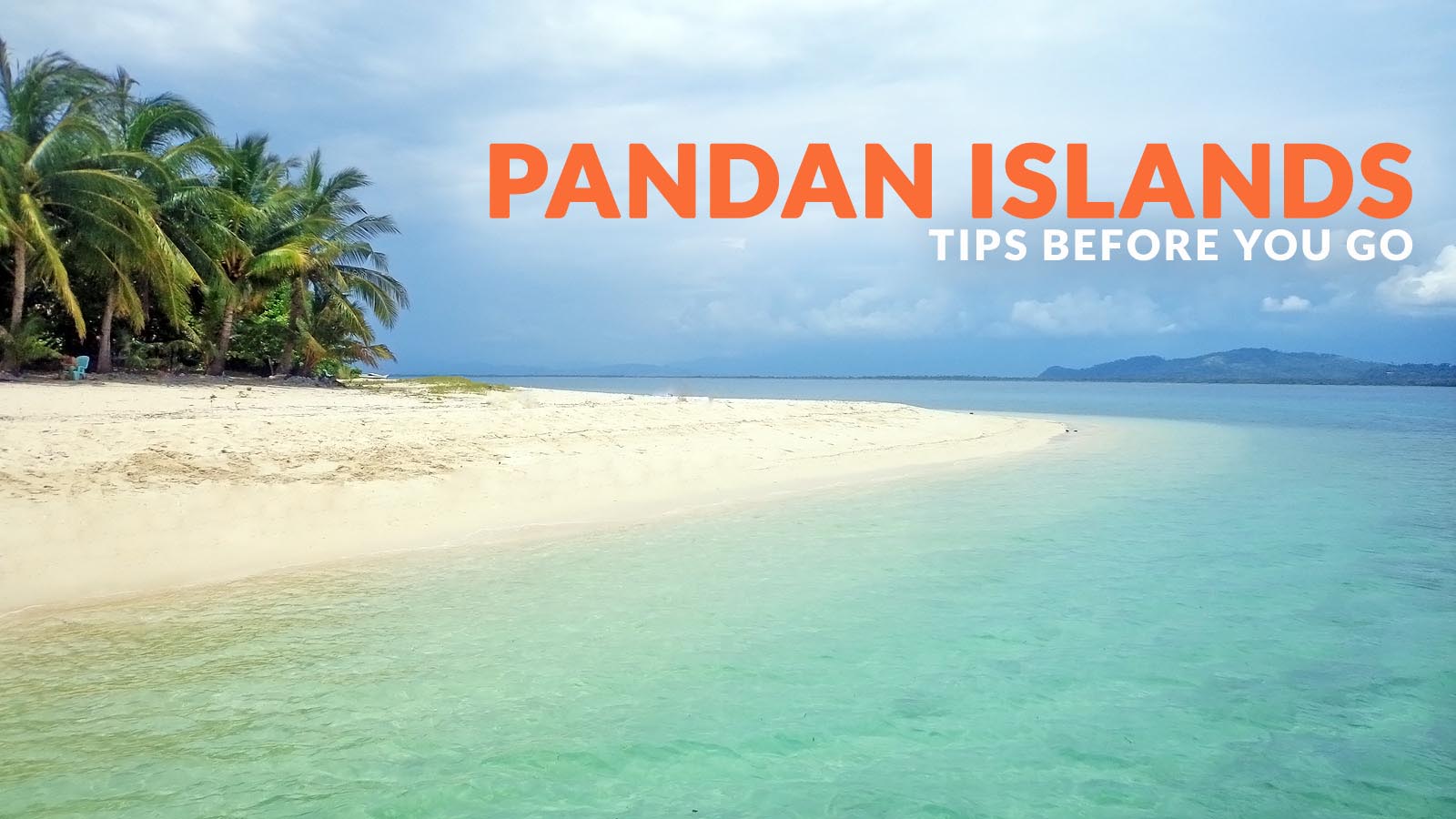 This little but beautiful island is off the coast of Occidental Mindoro and is a perfect combination with a trip to Apo Island. Pandan has a white shoreline and an idyllic vibe that makes for a relaxing trip. The cerulean waters are swimmable and cool enough to douse the heat of the day. If you are a strong enough swimmer, you can see and even swim with turtles.
Where to Stay: Sablayan Hotels and Resorts
---
Apo Island
Apo Reef and Island is the place to go in the region if you love scuba diving or snorkeling. The area has a thriving underwater ecosystem where you'll see a variety of corals and get the chance to swim with turtles. The beach is good too! It has whitish shore and cerulean waters, perfect for photos and short videos.
Where to Stay: Sablayan Hotels and Resorts
---
Aglicay Beach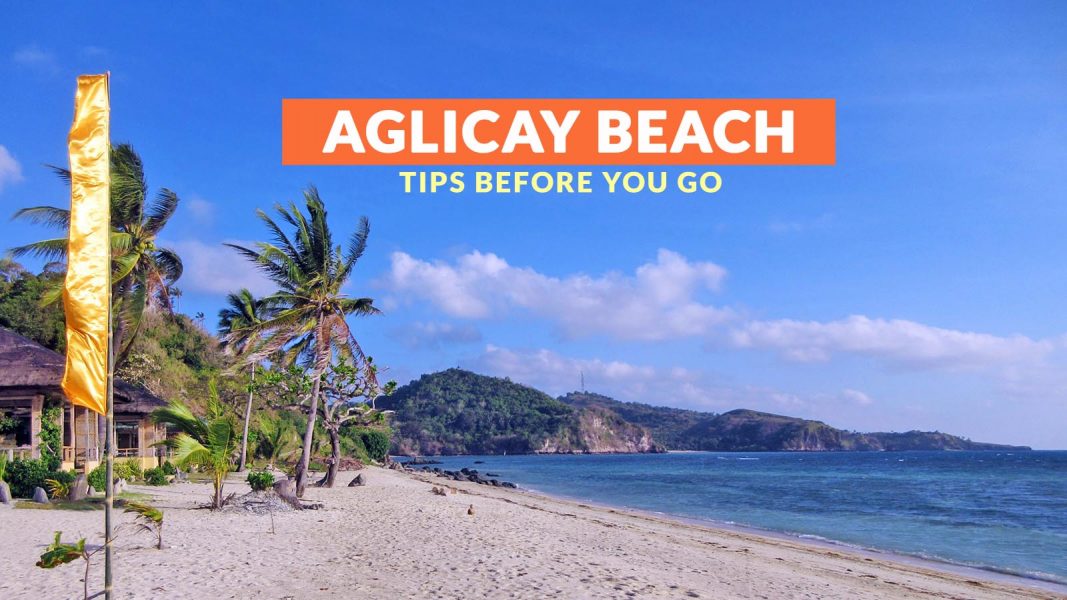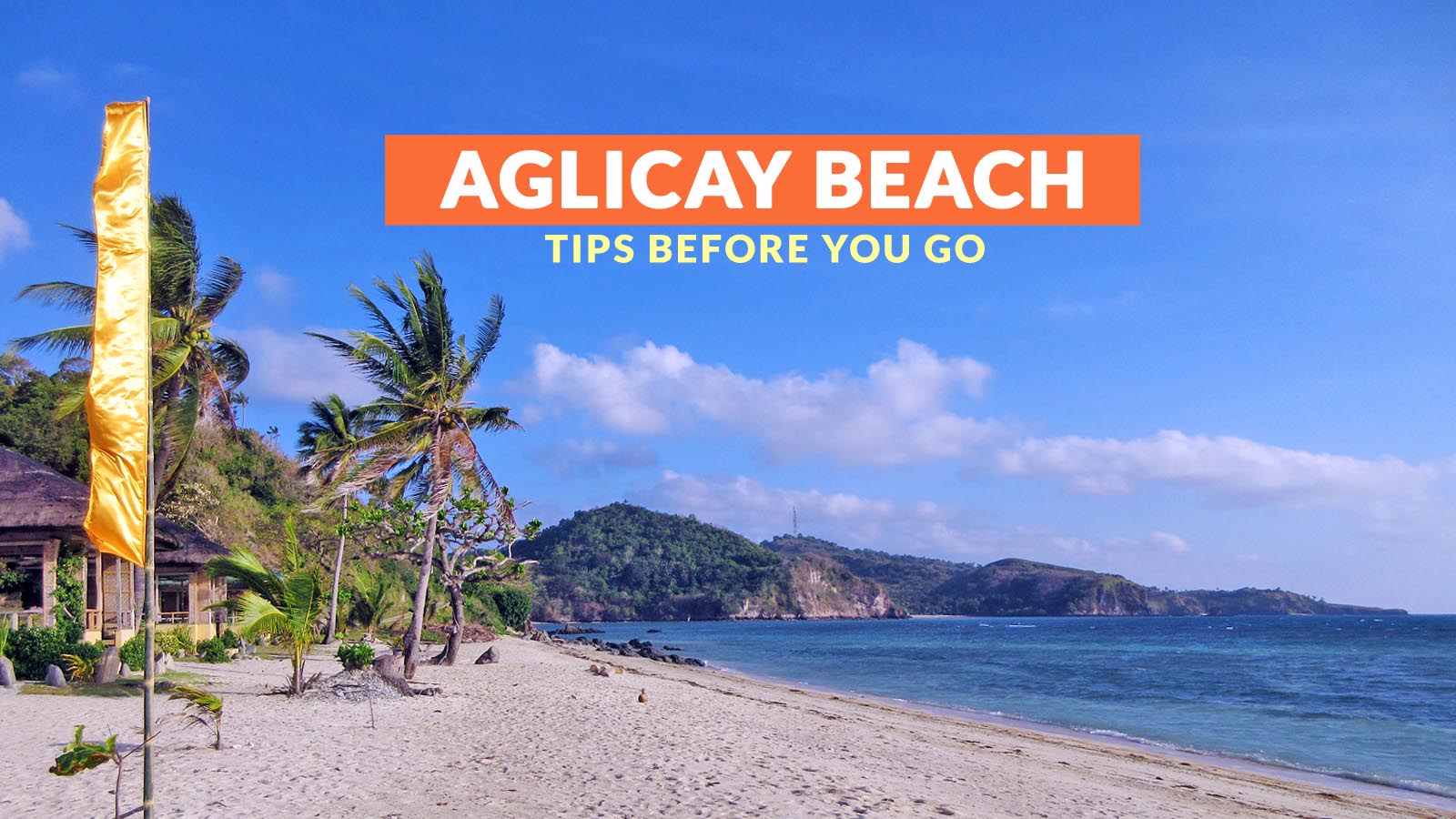 If ever you visit Romblon, make sure to include Aglicay Beach in your itinerary. The waters may be rough, but the setting and the beachscape are too fetching to ignore. The white shore and the cove seen from the hill are simply beautiful. There is a resort where you can spend the night in or get a meal before moving to your next destination. The sunsets and sunrises are also picture-worthy because there are very few people in the area and there's nothing that will obstruct your view.
Where to Stay: Romblon Hotels and Resorts
---
Dibutunay Island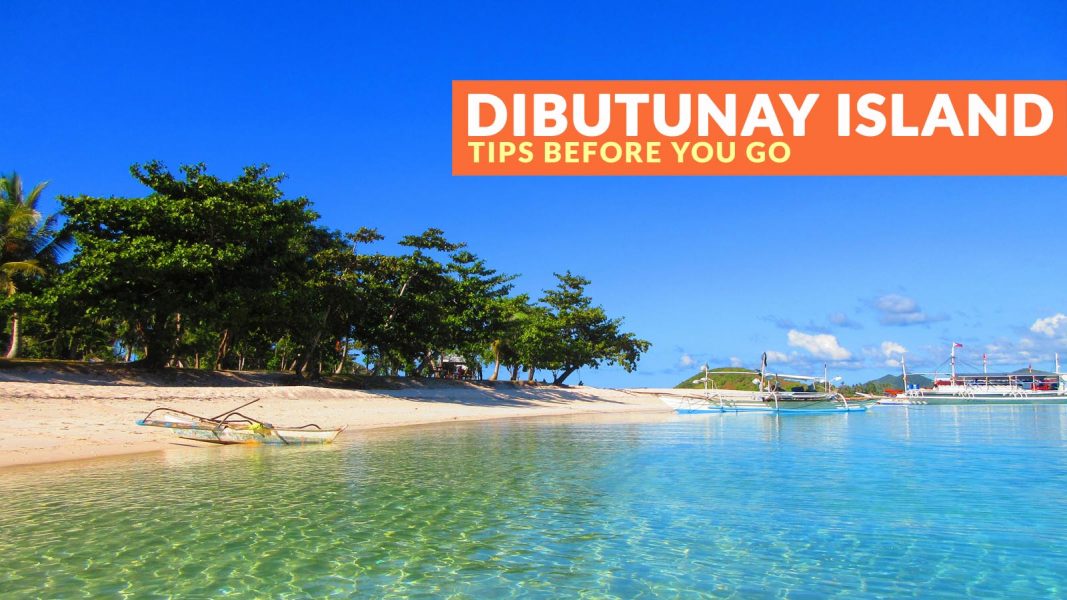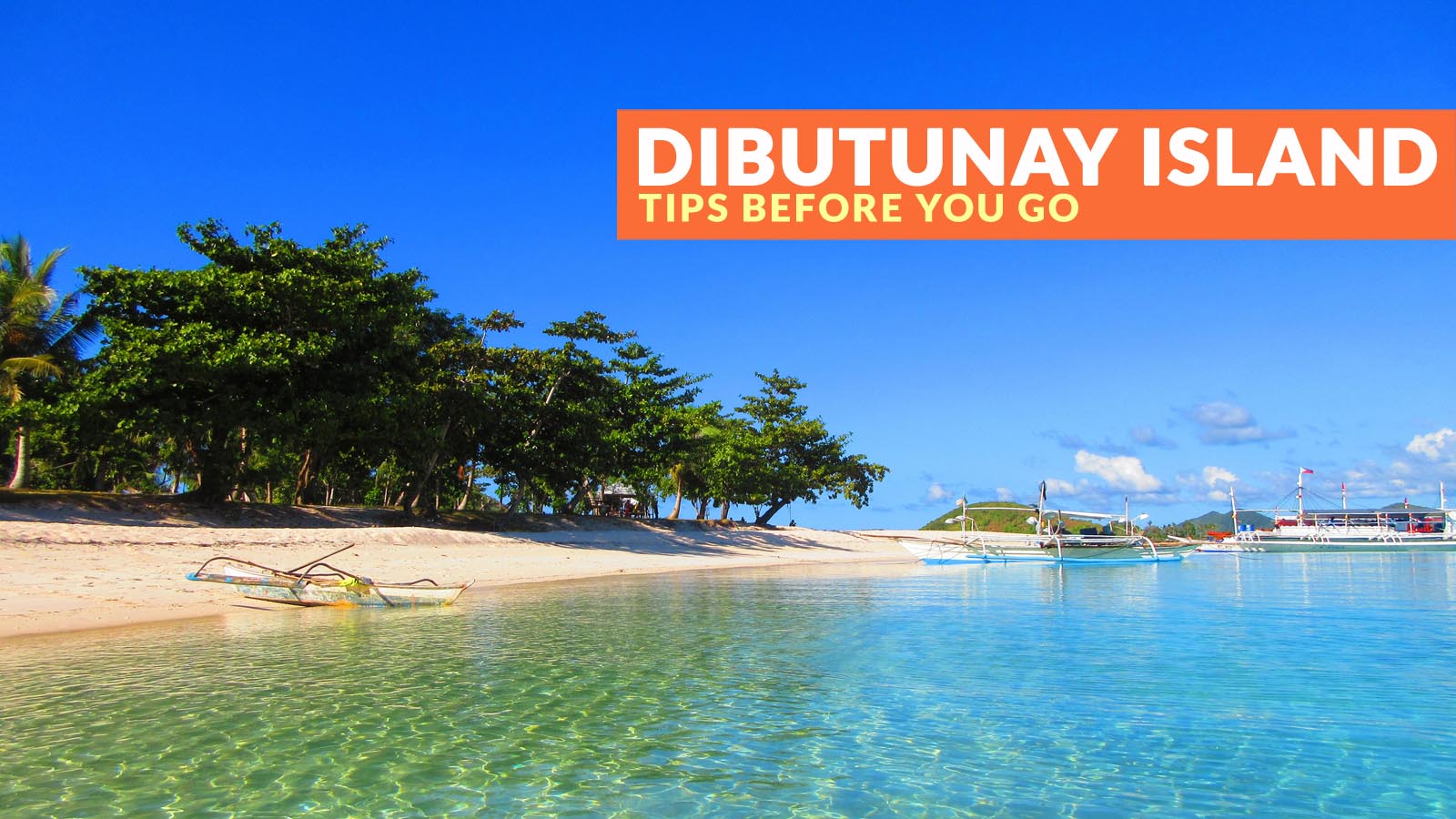 Palawan will always be on any list of beautiful islands with stunning beaches. Dibutunay Island isn't often on itineraries of island hopping tours from Coron, but those who take the journey are rewarded with a bucolic vibe, swaying trees, blue waters as far as the eyes could see, and a shoreline that has some of the finest white sand in the province. There isn't much to do here, but that's exactly why people would visit. Wade in the waters, laze on the beach and forget about the stress of work during your stay.
Where to Stay: Palawan Hotels and Resorts
---
Malcapuya Island
This destination may take almost two hours to get to from Coron town, but it is worth the wait. The bone-white sand is as powdery as powdery can get, the waters clear with a hint of blue and aquamarine, and the ambiance laid back; all of which are the makings of a perfect island getaway. Spend more than an hour taking photos, selfies, wading or swimming in the waters and sunbathing.
Where to Stay: Palawan Hotels and Resorts
——
There are more noteworthy and picture-perfect beaches to visit in MIMAROPA that can't fit a list; you'll have plenty of options just in Palawan. Visit the region to discover many (if not all) of the fetching beaches in it.
---
Reminders