Related topic: What to Do When You See Marine Turtles on the Beach
The Philippines has a diverse ecosystem that is home to different types of marine flora and fauna. You'll see colorful corals in the shapes of tables, plants, brains, and others varying in size. You get to see sharks, clownfish, whale sharks, dolphins, and others. Turtles are those sea creatures that many would like to see and tick off their bucket list. The country has a number of places where you can see these marine animals.
---
Apo Island
Dumaguete is your jump-off point for Negros Oriental's many attractions such as the Manjuyod Sandbar and the province's famous dive sites. One of the places you can visit, see, and swim with turtles is just a few hours away from the city by land and sea. Apo Island is the place where you can get a chance to swim with a turtle or two.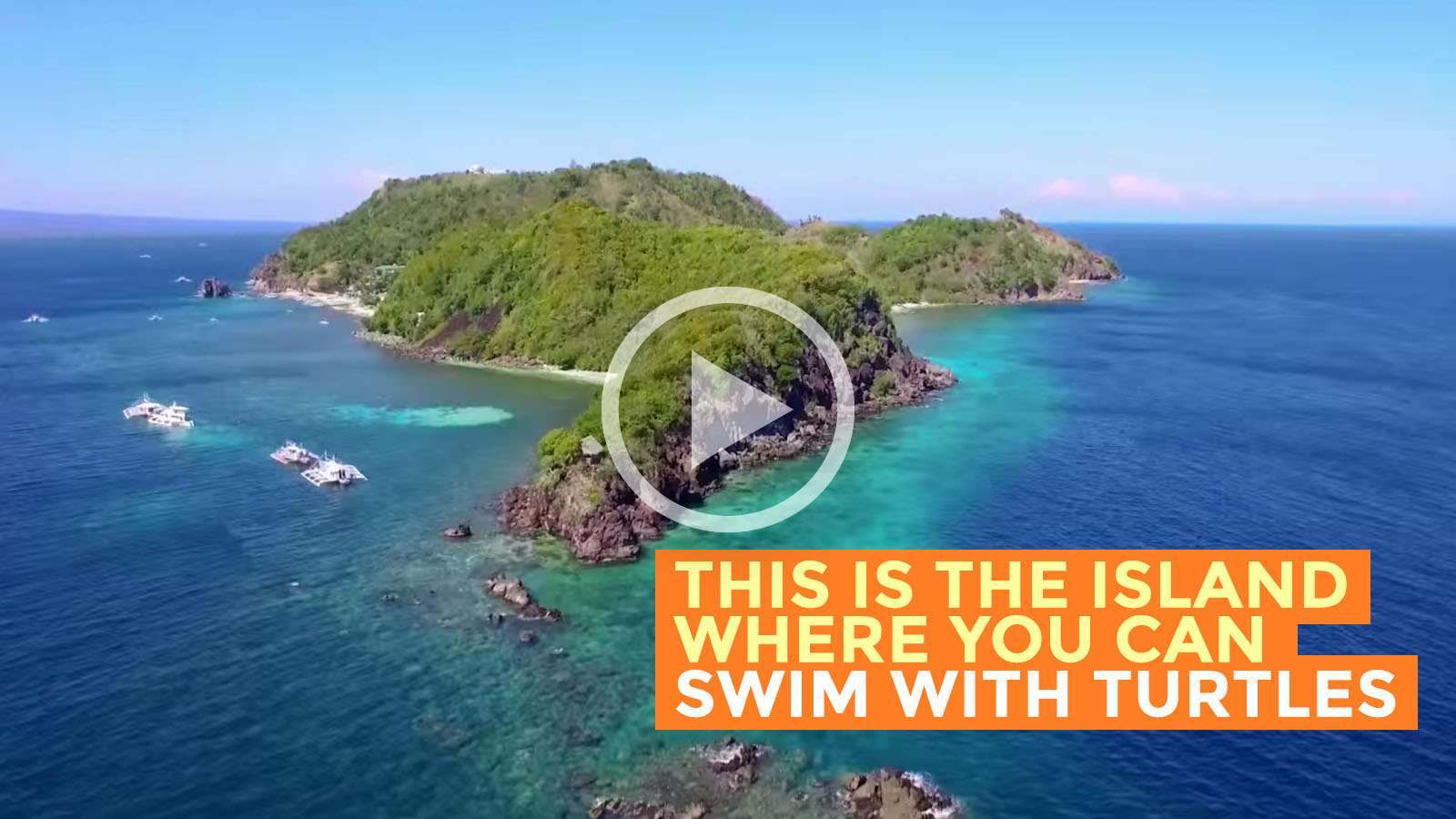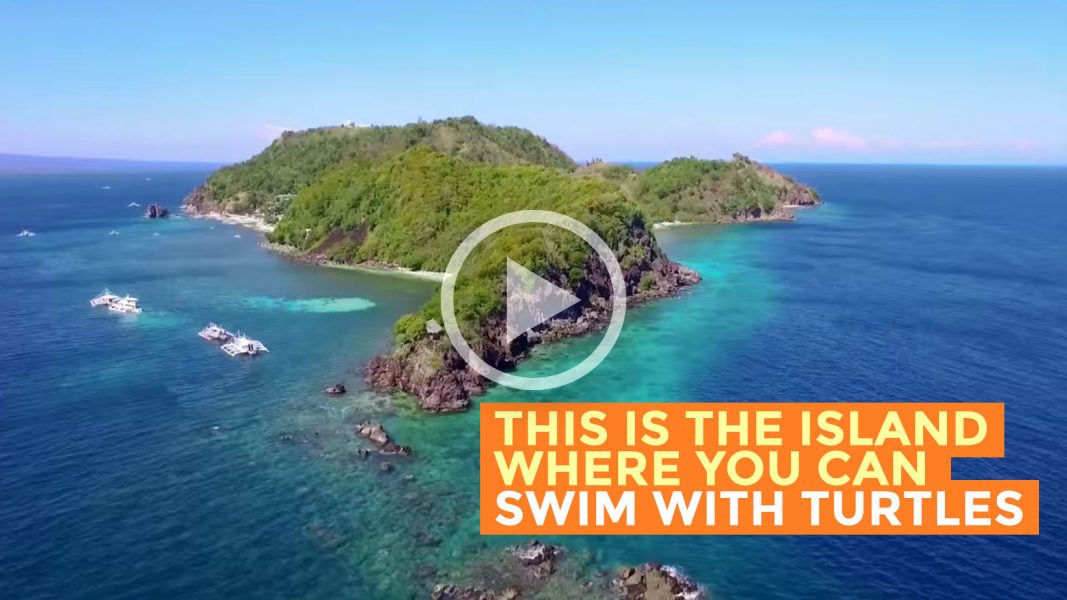 This island has a marine sanctuary that allows sea flora and fauna to thrive. The island may seem like nothing special upon first glance, but once you dive into its waters, you'll get plenty of opportunities to take videos and pictures and swim close to turtles without scuba diving or diving too deep.
Where to Stay: Dumaguete Hotels and Resorts
---
Apo Reef
You don't have to buy flight tickets to another province to see turtles. If you live in Manila, you can visit Apo Reef in Mindoro to get a chance to swim with these sea creatures. The reef is recognized as one of the best dive sites in the country, but you don't need lessons or scuba gear to spot turtles. You need patience, some swimming, and free diving skills and a keen eye to see one or two chilling and swimming in the waters.
Apo Reef is in Sablayan, Occidental Mindoro and is a bus and ferry ride away from the metropolis. You can rent a boat once in town. It is best to go with a group as renting a boat on your own or with just one other person is expensive.
Where to Stay: Sablayan Hotels and Resorts
---
Pandan Island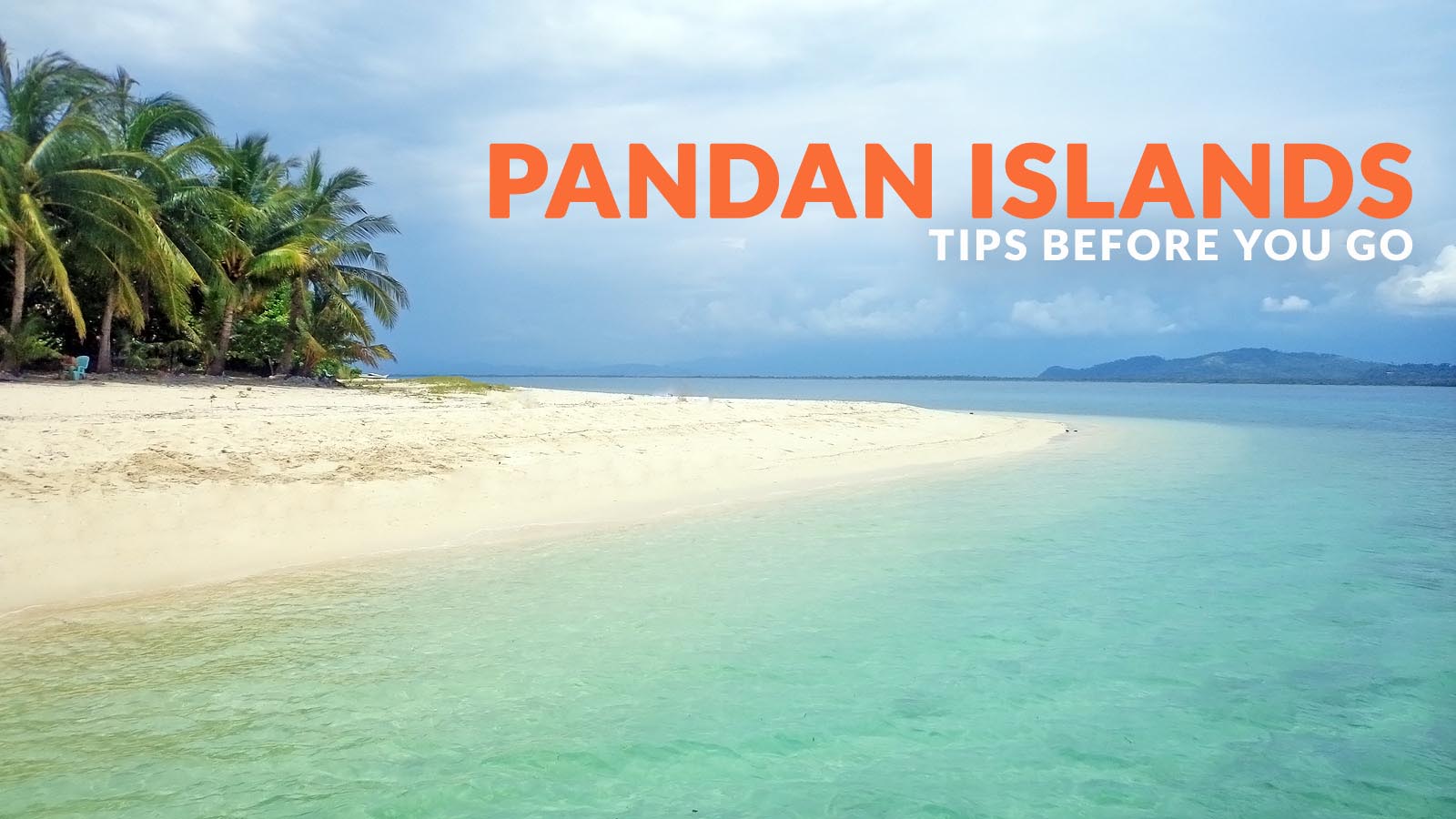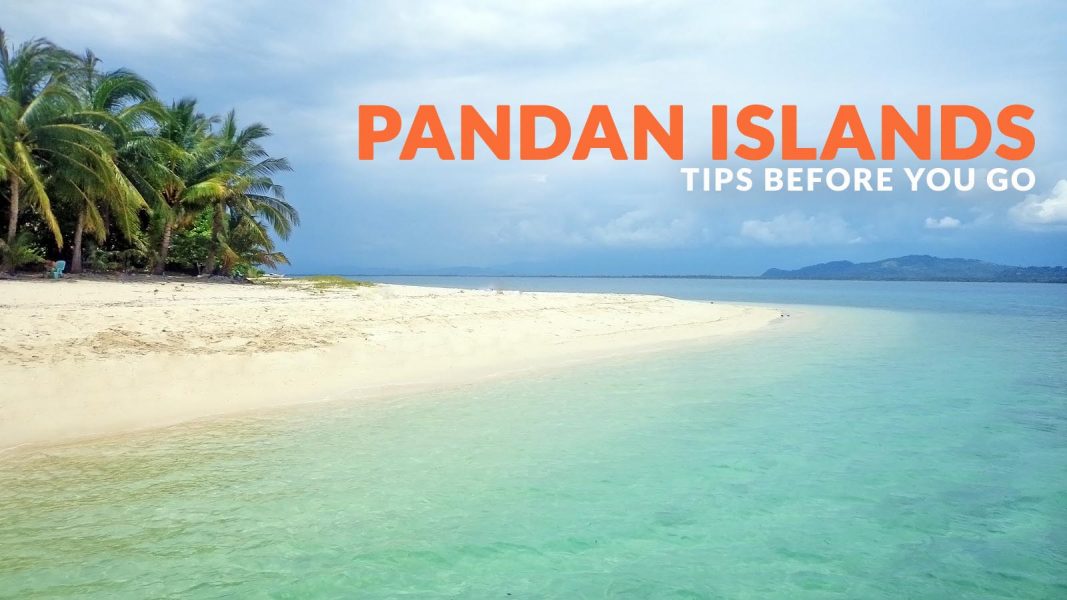 In the same province as Apo Reef, Pandan Island is a cheaper and closer alternative to the former. You'll have to swim a little further to see turtles, but it'll be worth the effort. After taking as many videos or photos with the sea creatures, you can relax and unwind on the beach and occasionally dip into the emerald waters.
Where to Stay: Sablayan Hotels and Resorts
---
Helicopter Island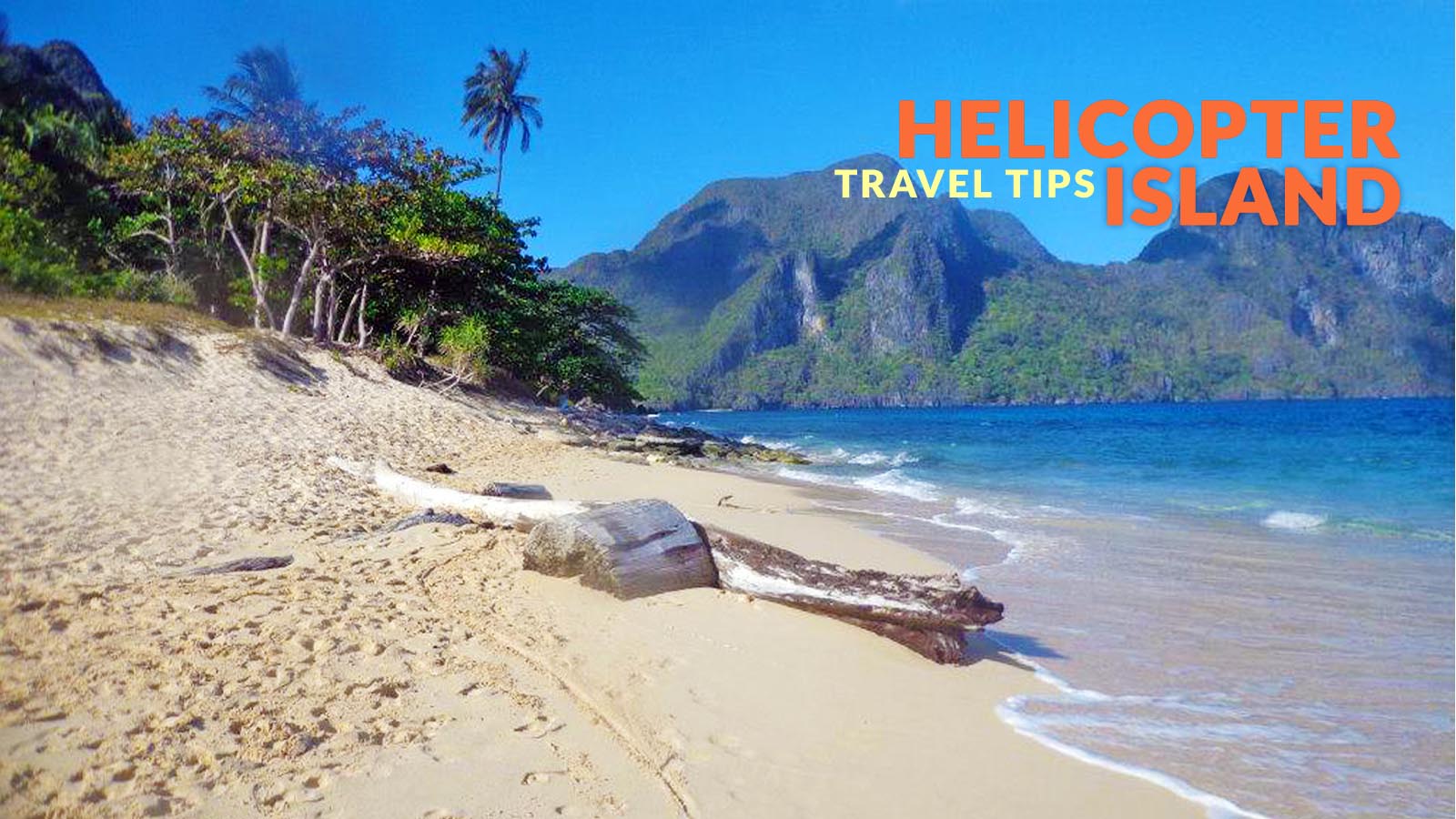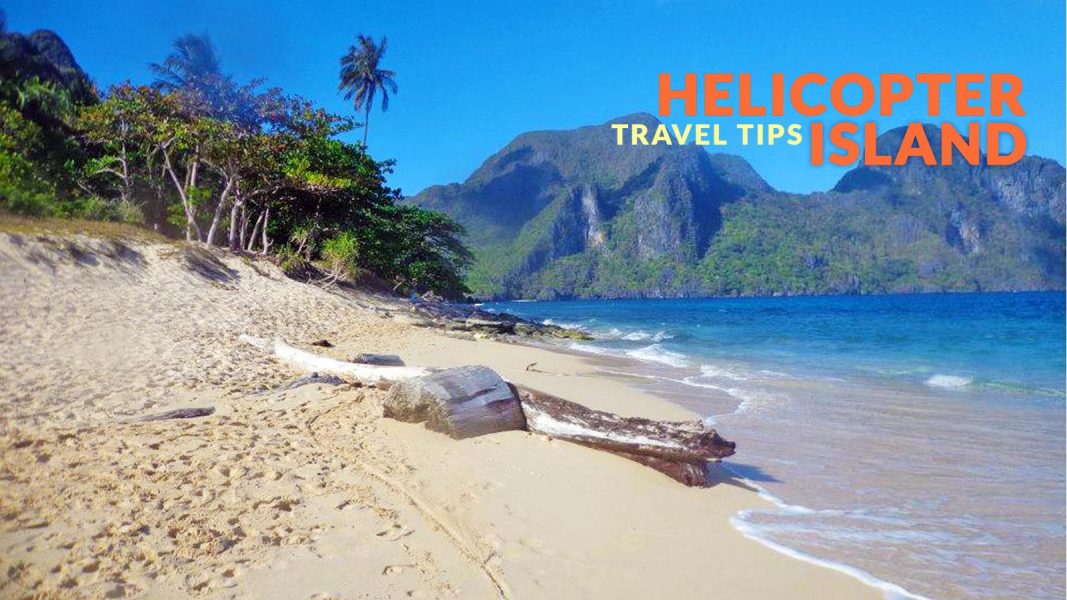 Also known as Dilumacad Island, Helicopter Island is one of the places included in an island hopping tour in El Nido. The island is one of the nesting grounds of sea turtles that live near the province. If you visit during the right season, you might get the chance to see the release of baby turtles into the waters. Tour C is often the tour that includes Helicopter Island, this option costs around P1400 per person.
Where to Stay: Palawan Hotels and Resorts
---
Pescador Island
Cebu has many beaches and islands worth visiting; other than fine white sand, you can also see all sorts of marine flora and fauna. One of the places to discover the province's underwater wonders is Pescador Island. The spot is famous for the sardine run, but you can also see turtles even if you don't scuba dive. If you're a strong swimmer, you can dive deeper and get a chance to swim with a turtle or two. The jump-off point to the island is in Moalboal, which is a two to three hours' bus ride from Cebu City.
Where to Stay: Moalboal Hotels and Resorts
---
Balicasag Island
Not too far from Cebu is another place to see turtles and other marine wildlife. Bohol is a premier destination for snorkelers, divers, and anyone who want to see the underwater beauty of the Philippines. One of the places to consider adding to your itinerary of turtle sightseeing is Balicasag Island. It is part of the island hopping tour you can do while on Panglao Island.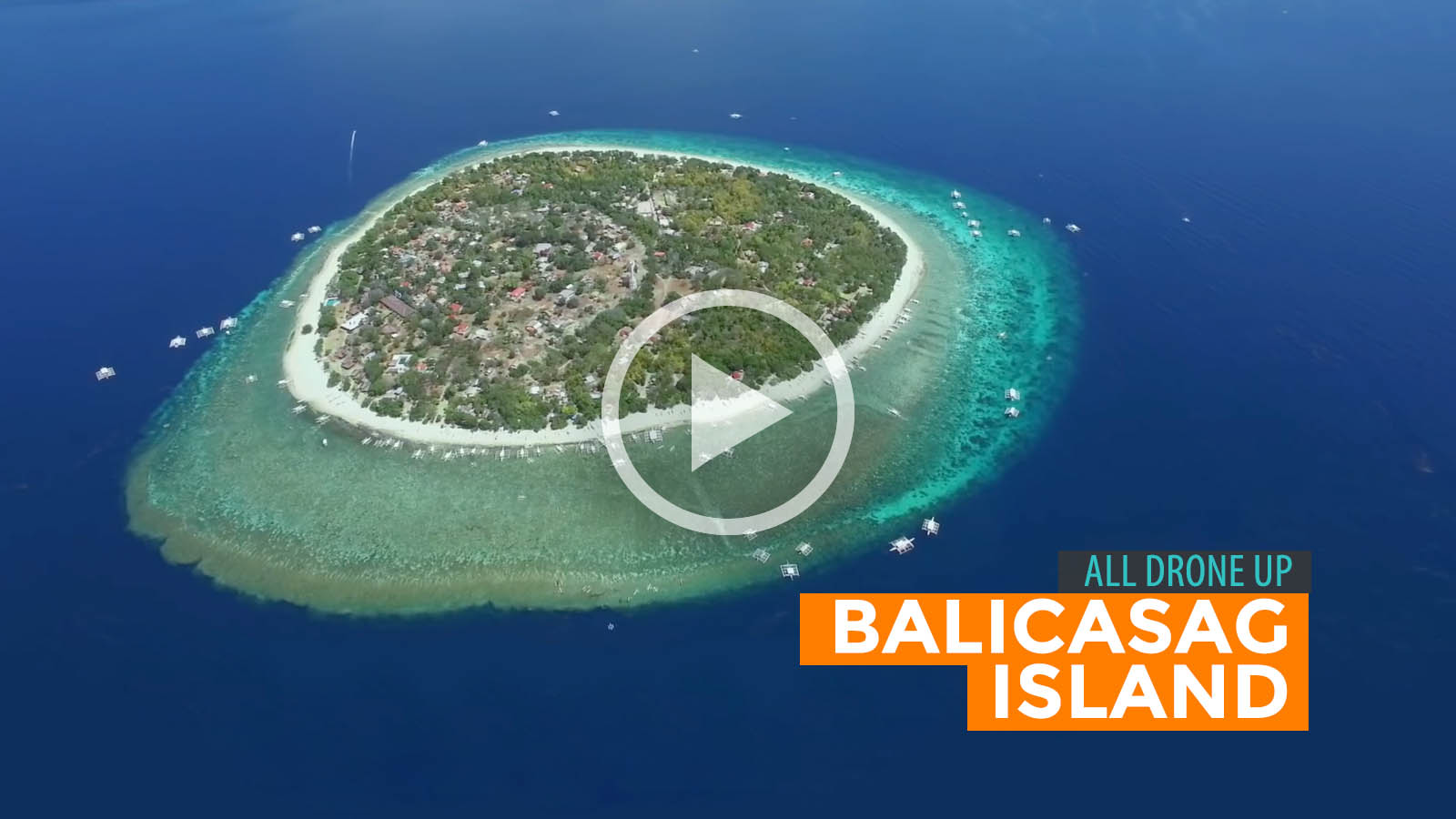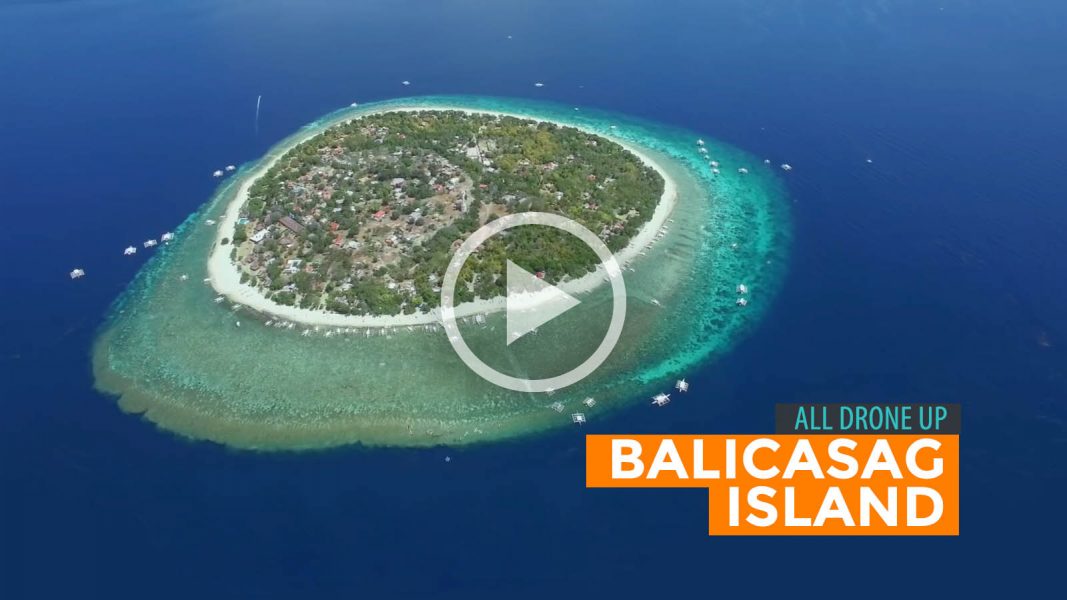 Balicasag is a popular snorkeling and diving destination for those that are visiting the province. The boats aren't allowed to anchor in one part of the island because doing so may damage the corals below. Once you dive into its clear waters, you'll get to explore its beautiful underwater ecosystem. This is the place where you'll get more than enough chances to swim with turtles and tick it off your bucket list.
Related post: Balicasag Island Quick Guide
Where to Stay: Bohol Hotels and Resorts
---
Mantigue Island
Mindanao also has a place where you can see or even swim with turtles. Camiguin is a small province with plenty to offer visitors; one of the places to add to your itinerary to see a turtle or two is Mantigue Island. It is a turtle sanctuary wherein the local government declared the habitat of these sea creatures a nature park. Dip into the island's waters and be patient enough to see a turtle or two swim by. Have your camera ready to get a good shot of it.
Where to Stay: Camiguin Hotels and Resorts
——
These are some of the places to add to your itinerary if you want to see and swim with turtles. You have options from Luzon to Mindanao; plan your trip, pack your bags, and bring your camera. Have fun but keep your distance and don't do anything that may harm the turtles or their habitat.
---
Reminders