The northern region of the Philippines is a popular summer destination because of the cool weather of the mountains, especially in Baguio and the Benguet area. You'll get to see and trek beautiful mountains and the distinct culture of the locals. However, trekking isn't the only activity you can do here; there are plenty of beaches for those who want to get some vitamin sea.
Here are some of the noteworthy beach destinations you can visit during your northern road trip.
Blue Lagoon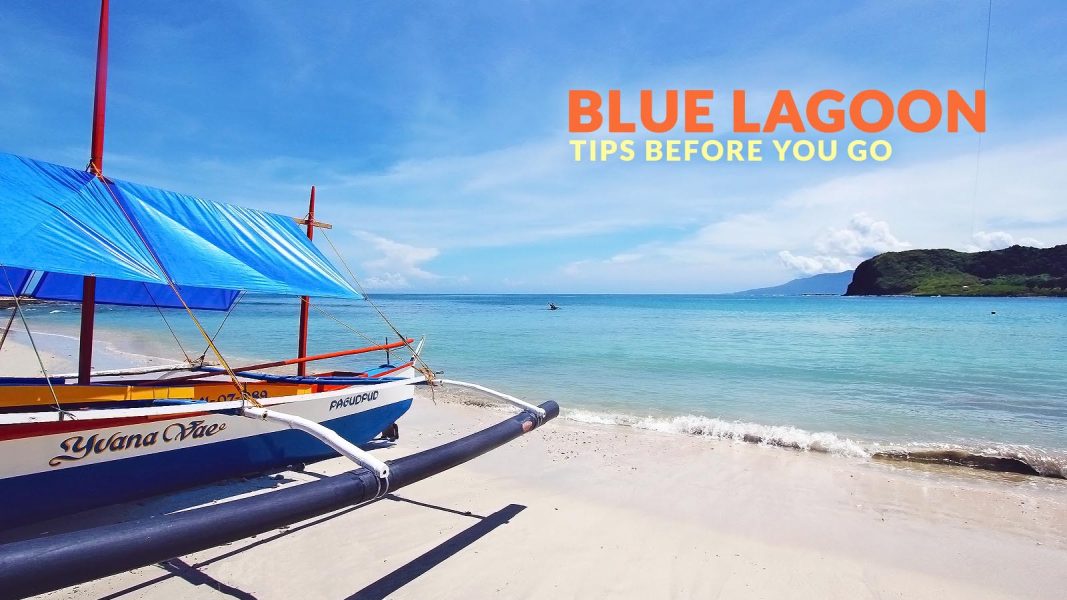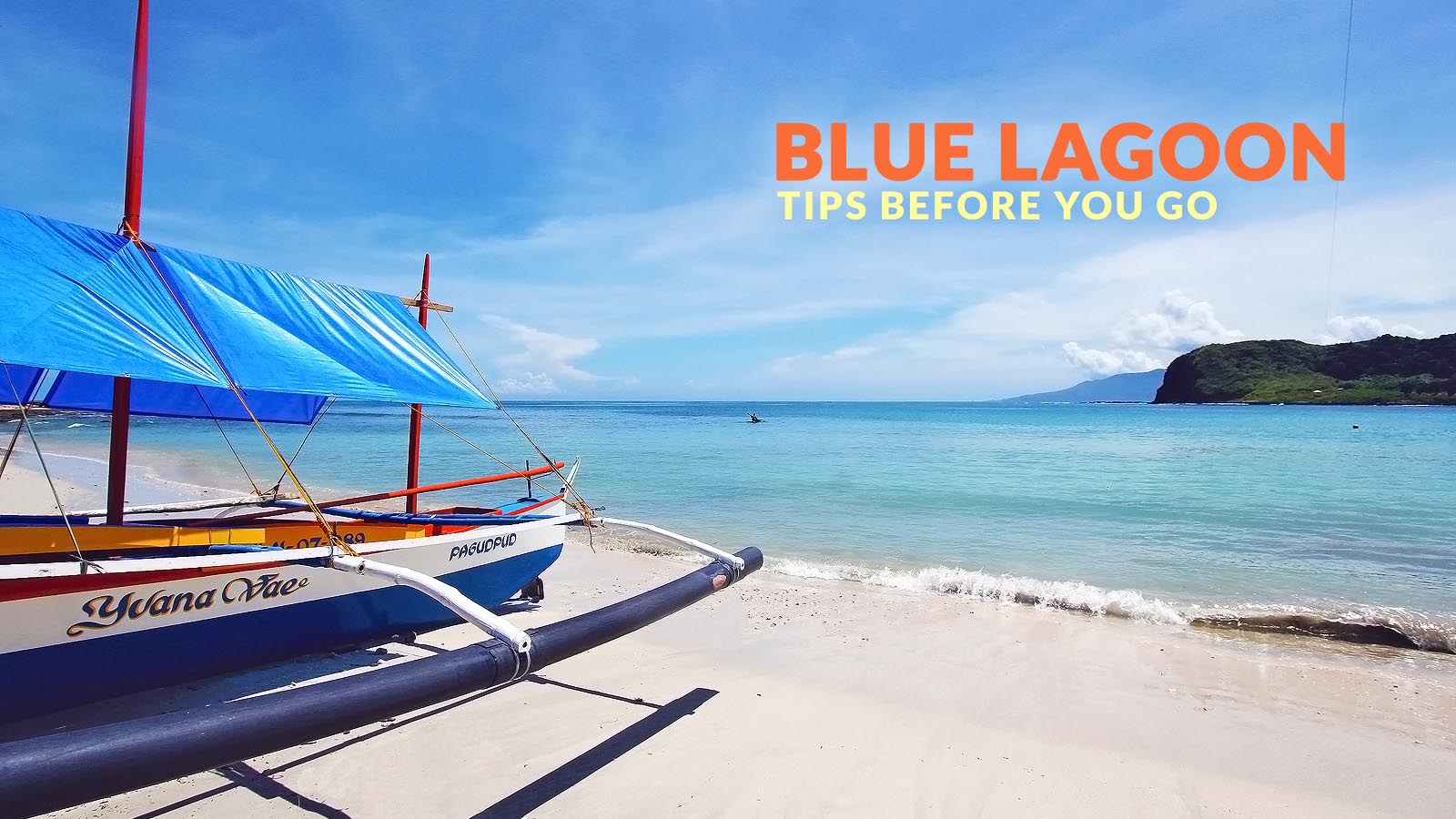 Pagudpud in Ilocos Norte is one of the most popular beach destinations, whether for long weekend or summer getaways. One of the places you can visit in this part of the Philippines is the famous Blue Lagoon. It has blue waters as far as the eyes could see, white sand, and tourist facilities for a fun and memorable barkada or family vacation. Swim or wade in the waters, sunbathe or try the water sports offered by the establishments lining the shore. Make Blue Lagoon your base when it comes to exploring the region's famous attractions.
Where to Stay: Ilocos Norte Hotels and Resorts
---
Dipaculao Beach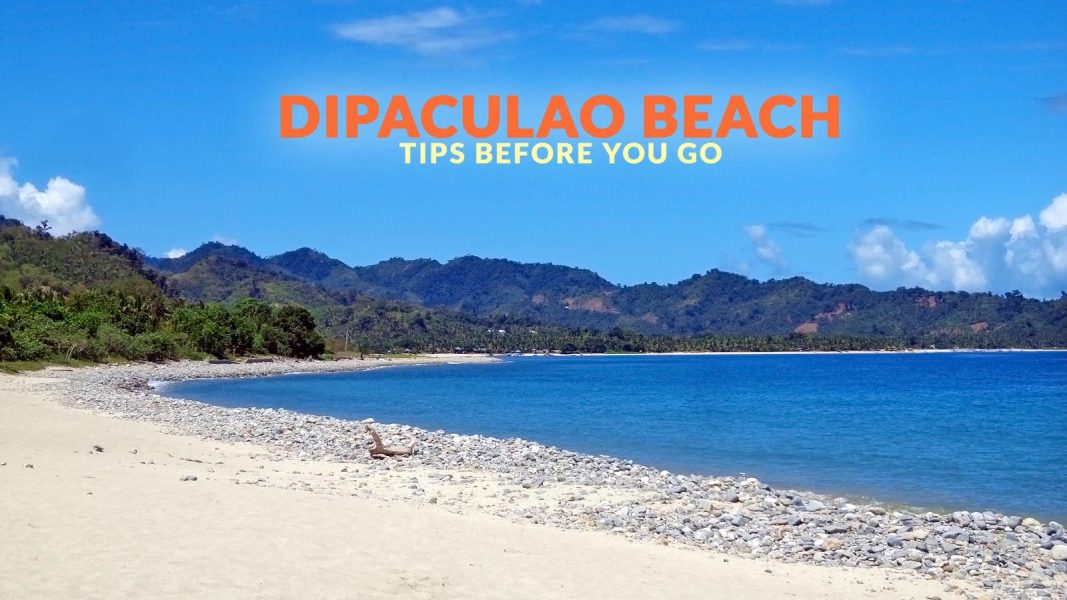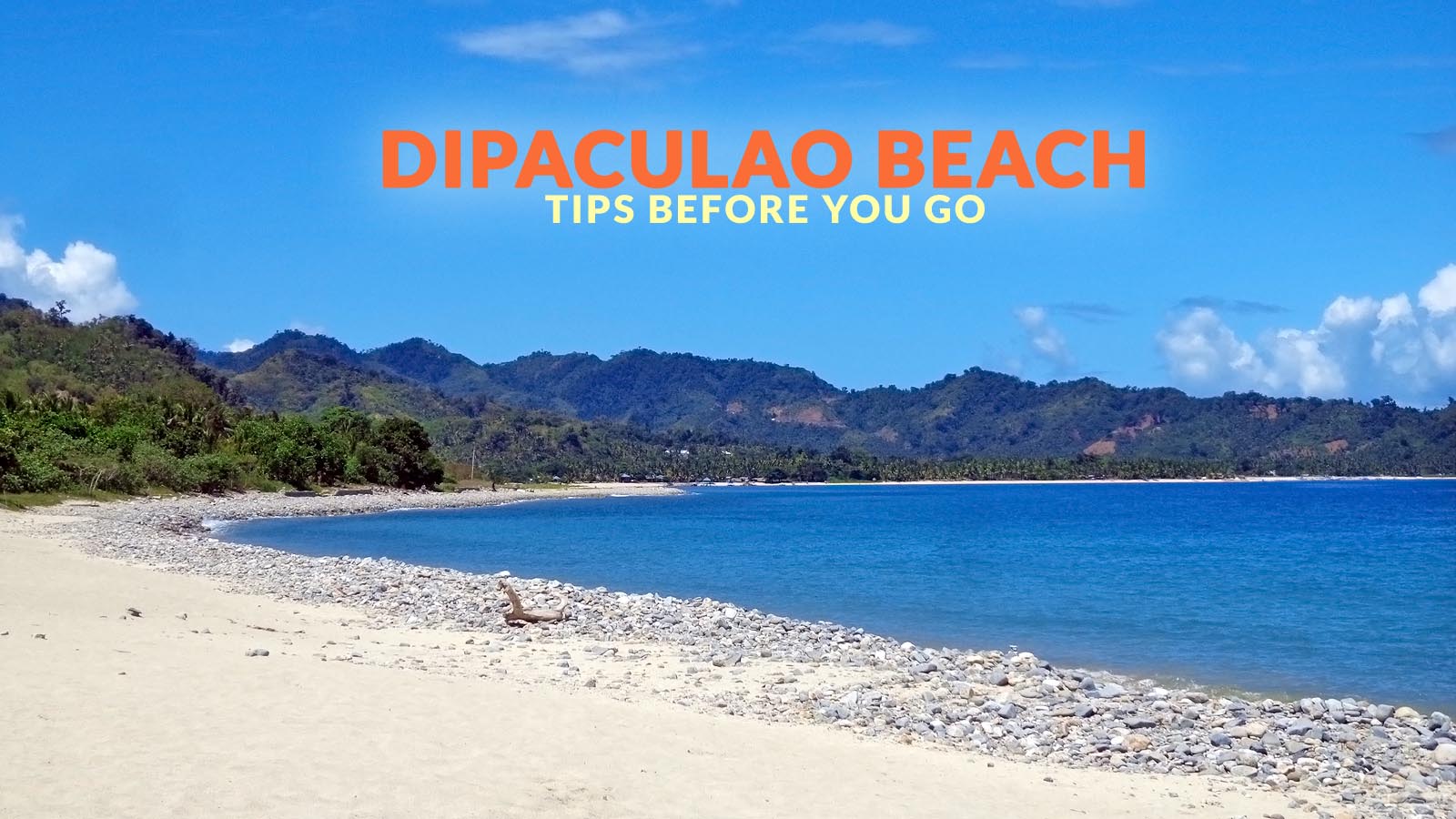 Aurora is famous for the surfing spots and attractions in Baler; however, there is another beach you can go to in this province. Dipaculao Beach doesn't have the same development and ambiance of its more popular counterpart in Baler, but it makes up for it with raw beauty. The beach has powdery white sand and blue waters. Take as many photos as you want of the spectacular beachscape, get a tan, share stories with friends during sunset, and/or wade in the waters. Travel time from Baler is about an hour.
Where to Stay: Baler Hotels and Resorts
---
Sabang Beach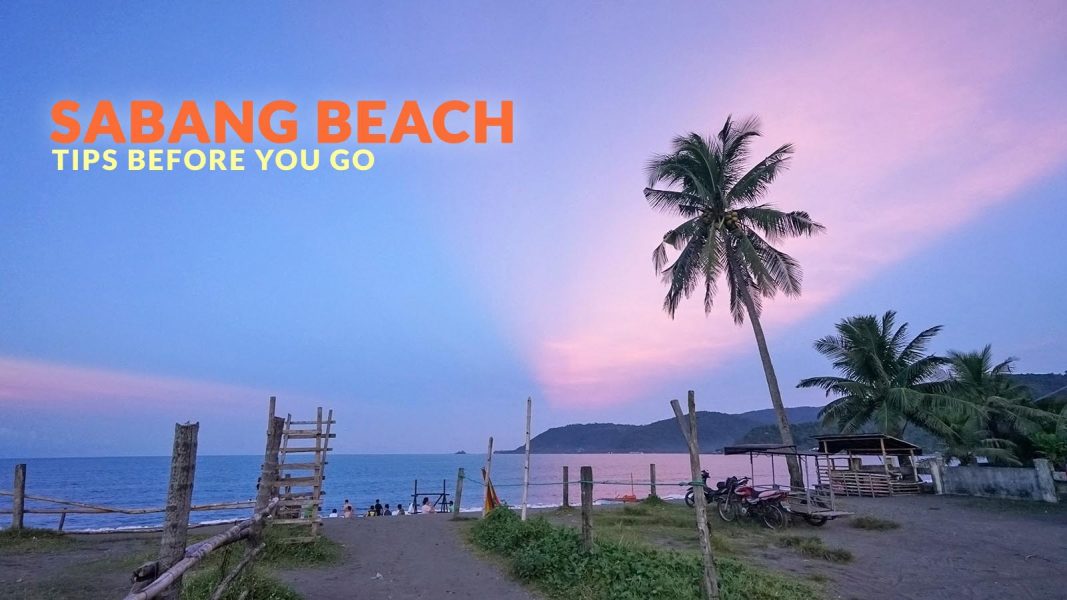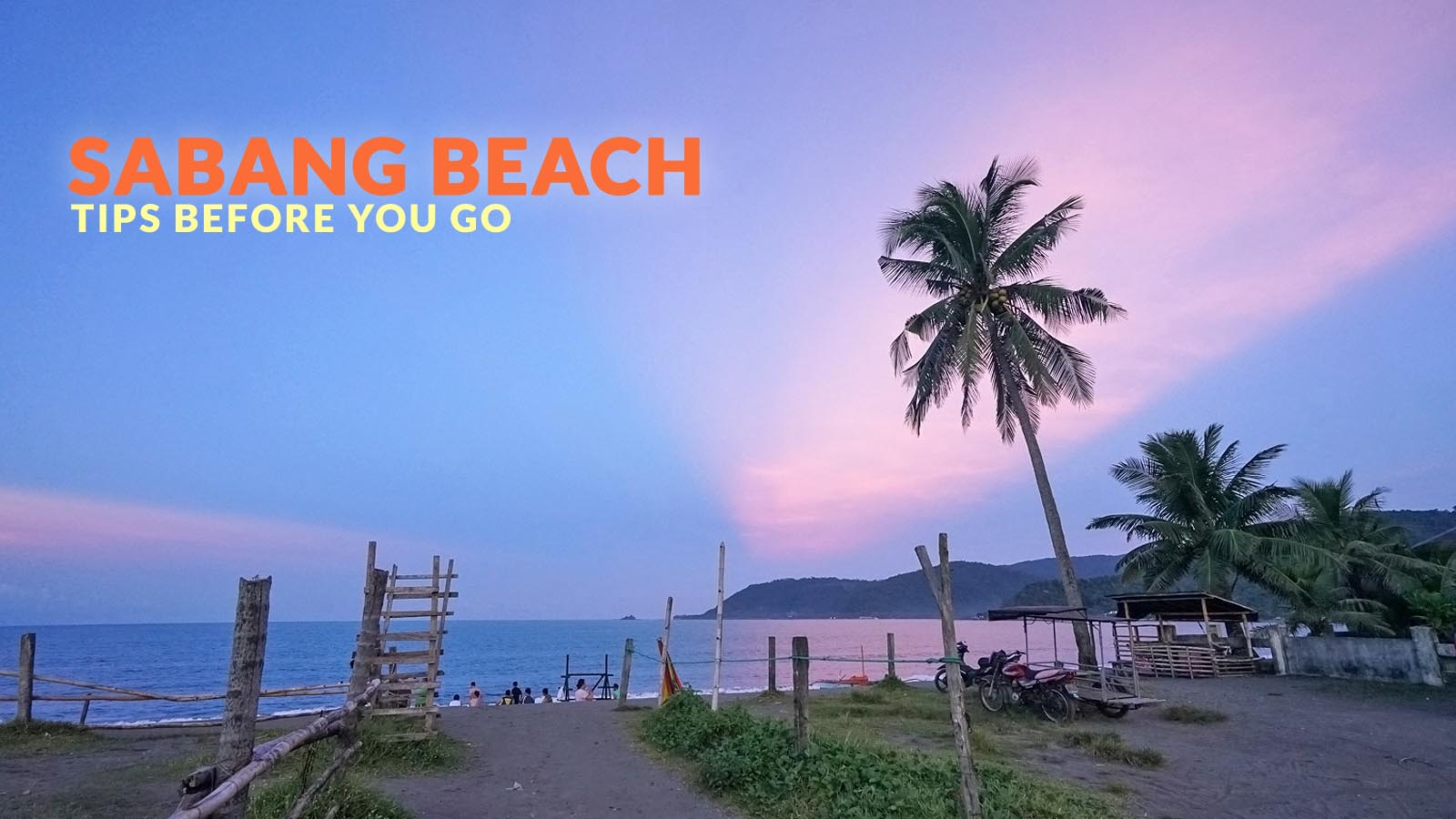 Sabang Beach in Baler is a premier destination because of the swells it generates during monsoon season or even before and after it. This part of Aurora is often a top of mind choice when it comes to surfing or weekend getaways because of its accessibility from Manila and nearby provinces. Ride the waves to improve your skills and gain experience. After the lessons, you have a handful of options of things to do outside of the beach.
Where to Stay: Baler Hotels and Resorts
---
Morong Beach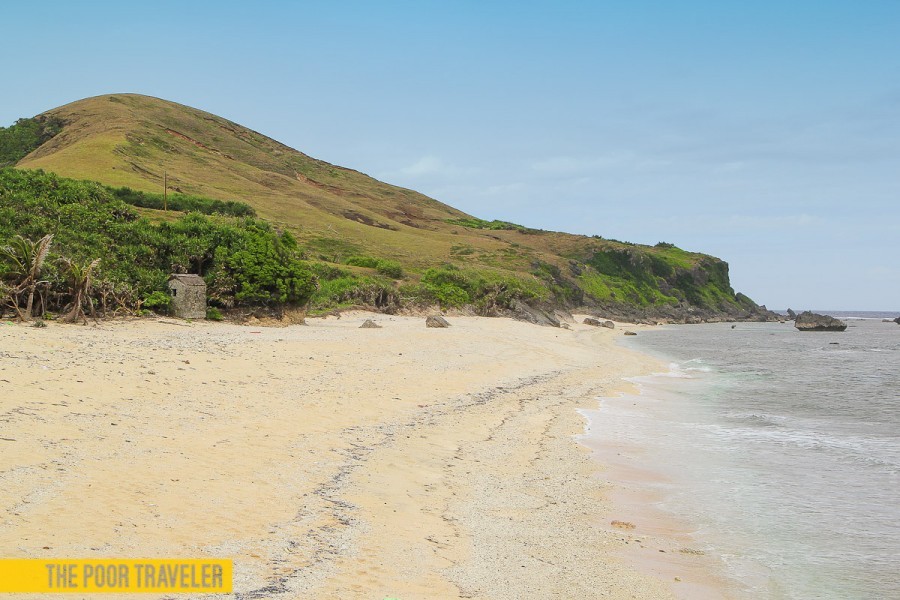 Batanes is one of the 'frontier' destinations in Northern Philippines. Pictures of its bucolic villages and houses, rolling verdant hills, and beautiful beaches are scattered all over the internet. One of the places to add to your itinerary when you make it to this province is Morong Beach. It has a spectacular landscape as its backdrop, a powdery white shore, and cerulean waters that glisten under the sun. Its natural beauty makes it a picturesque destination.
Where to Stay: Batanes Hotels and Resorts
---
Anawangin Cove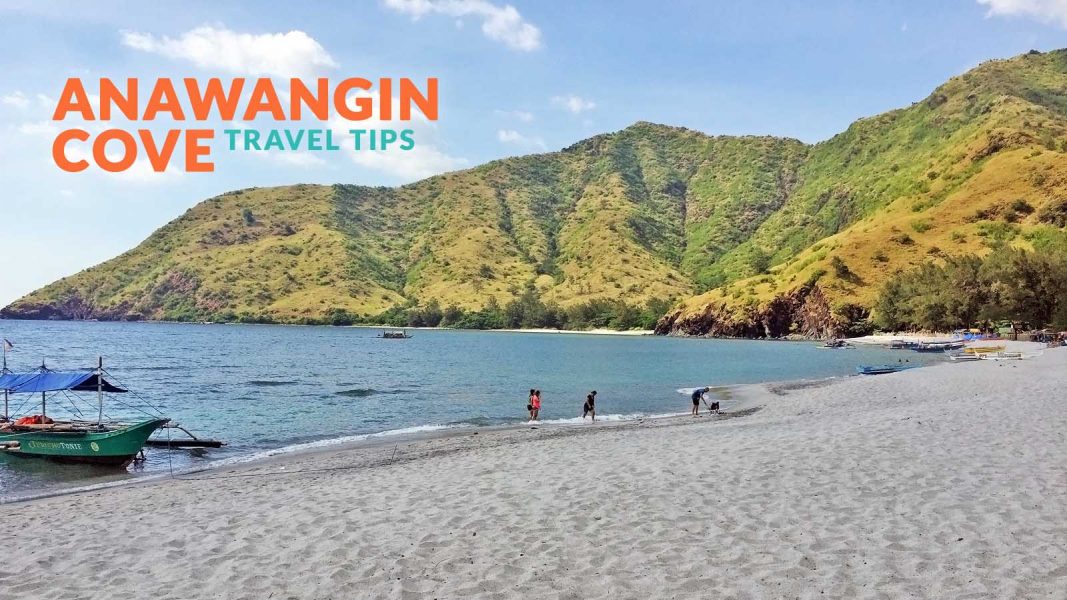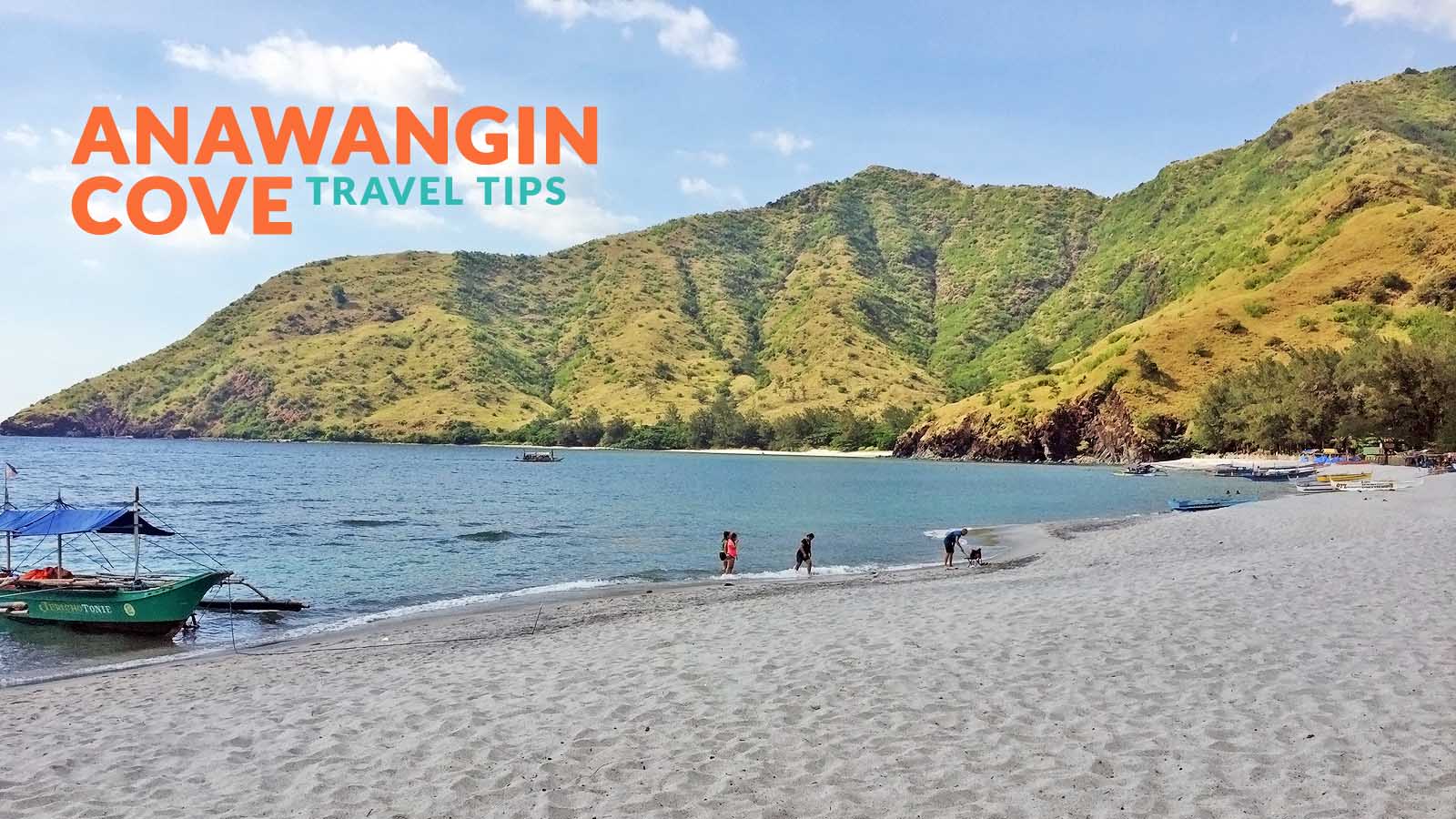 Zambales is another popular weekend and summer destination from Metro Manila because of its proximity and beach options. One of the places to add to your itinerary is Anawangin Cove. It has a little bit of everything such as hiking trails, swimming spots, and camping grounds for those who want to spend a night under the stars and moonlight. It also has a picturesque crescent shape which you can see if you decide to go up to the viewpoint.
Where to Stay: San Antonio, Zambales Hotels and Resorts
---
Anguib Beach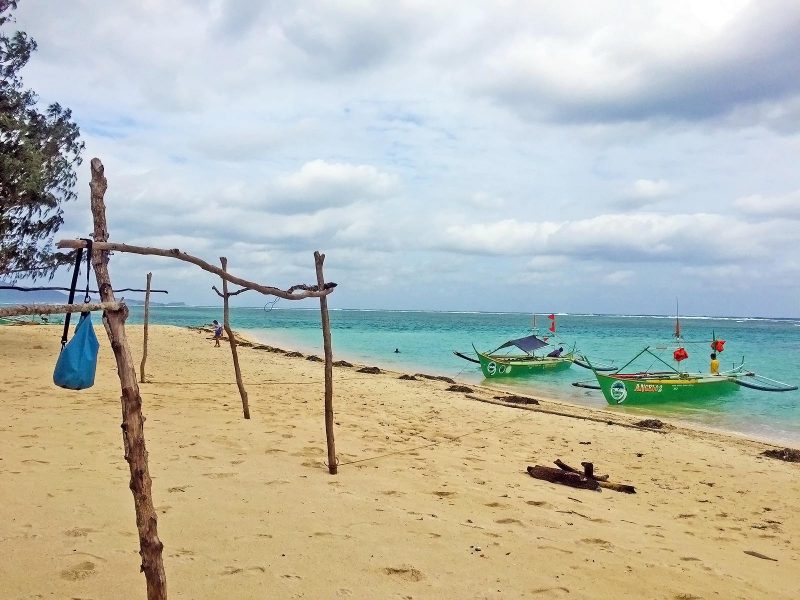 Palaui is another destination to add to your Luzon road and boat trip. One of its attractions includes the beautiful Anguib Beach. It has cream-colored sand and turquoise waters. Anguib will entice visitors to wade in its cool waters to douse the summer or mid-day heat. Its idyllic ambiance also makes it an ideal place to just kick back and relax in a hammock or laze on the beach to get a tan.
Where to Stay: Santa Ana, Cagayan Hotels and Resorts
---
Urbiztondo Beach
If you want to go surfing, La Union is the place to be. The province has a number of surf schools, hip restaurants, and a distinct surfing vibe. One of the places to test your mettle on the waves is Urbiztondo Beach. The waves are at a level where it is good for both beginners and experienced surfers. There are a number of instructors and board rentals (if you don't have your own) to choose from. After surfing, you can relax on the beach, get a cold drink, or visit other nearby attractions such as Tangadan Falls.
Where to Stay: La Union Hotels and Resorts
---
Patar Beach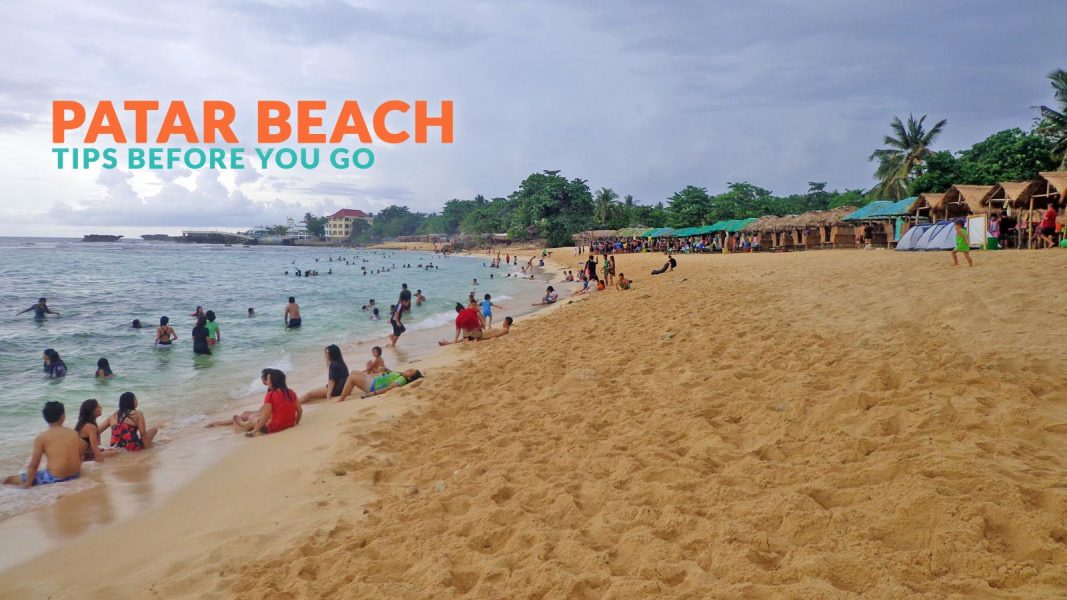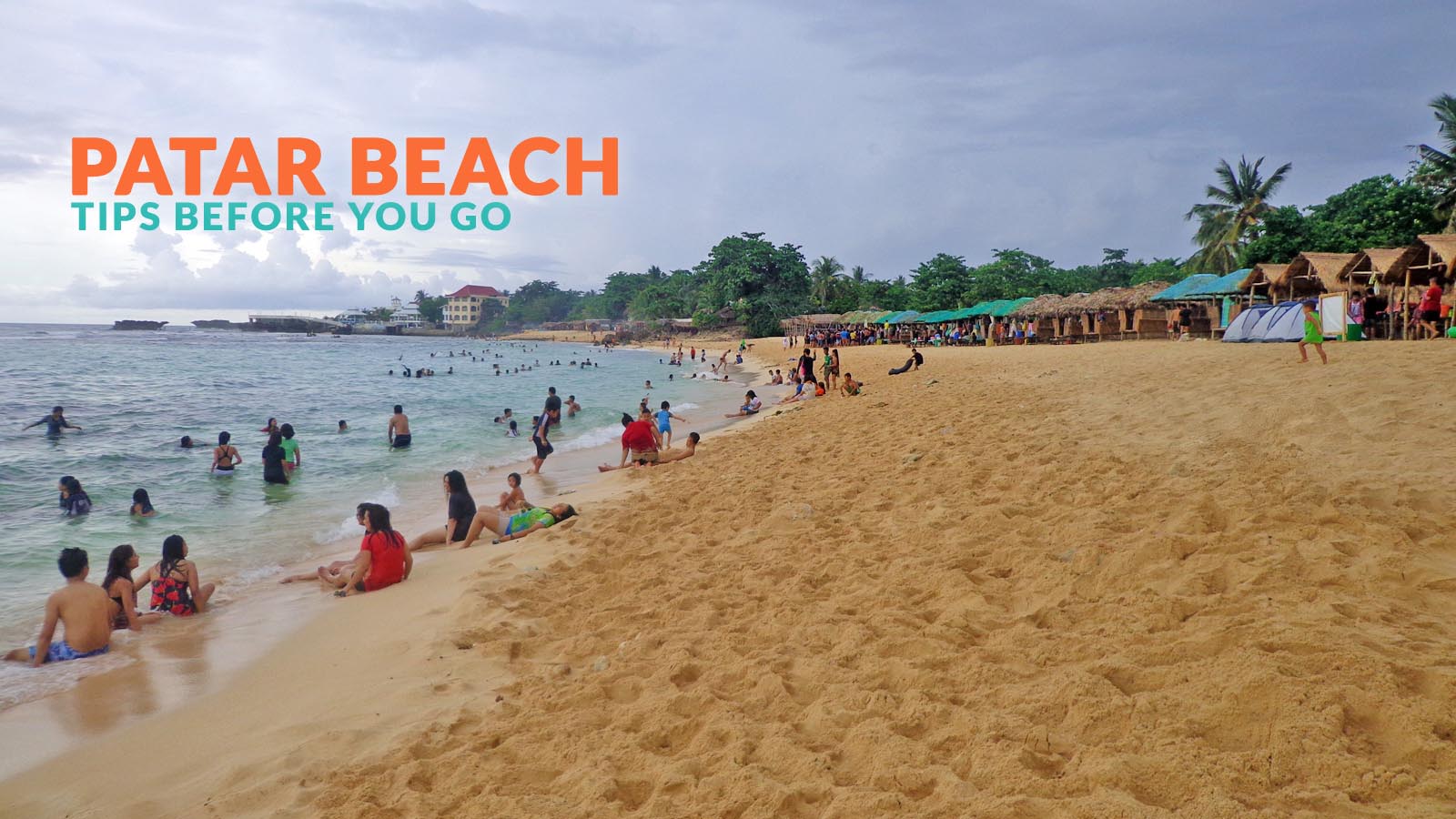 Pangasinan has a number of beach destinations in different municipalities, making the province one of the top choices of a northern Luzon road trip. One of the stops to seriously consider adding to your itinerary is Patar Beach in Bolinao. The beach may not have white sand, but its cream and the gold-tinged shoreline is just as pretty. Play a few games of volleyball or ultimate Frisbee to pass the time, wade in the waters, or just bum around during your vacation.
Where to Stay: Bolinao Hotels and Resorts
---
Tambobong Beach
Bolinao and Hundred Islands are often the first two destinations in mind when thinking of a Pangasinan getaway. However, the province has a lot more to offer when it comes to beaches. One of the places to visit includes Tambobong Beach in Dasol. Some of the activities you can do during your visit include swimming, snorkeling, getting a tan, or visiting the nearby Colibra Island. From Alaminos, take a bus bound for Sta. Cruz in Zambales. The bus will pass the town of Dasol, so tell the conductor or the driver that you will alight there.
Where to Stay: Alaminos Hotels and Resorts
——
Northern Luzon has other beach destinations worthy of a road trip. These are only some of the places you can consider adding to your itinerary. The north has beautiful beachscapes, a rugged yet beautiful landscape in some parts and plenty of things to do.
---
Reminders