Island hopping is the activity you do when visiting the other provinces, whether you're a local or foreigner. The region that has some of the most beautiful beaches in the country is in the Visayas.
Here are some of the places to go island hopping whenever you visit this part of the country.
Iloilo
Iloilo has many old mansions and churches worth visiting. After getting a glimpse of its rich past, you can go island hopping in the province's northeastern region. Islas de Gigantes is a popular beach destination for those who want to go island hopping. Rugged but beautiful rock formations, turquoise waters, and pristine white-sand beaches are the characteristics that most visitors would ascribe to Gigantes.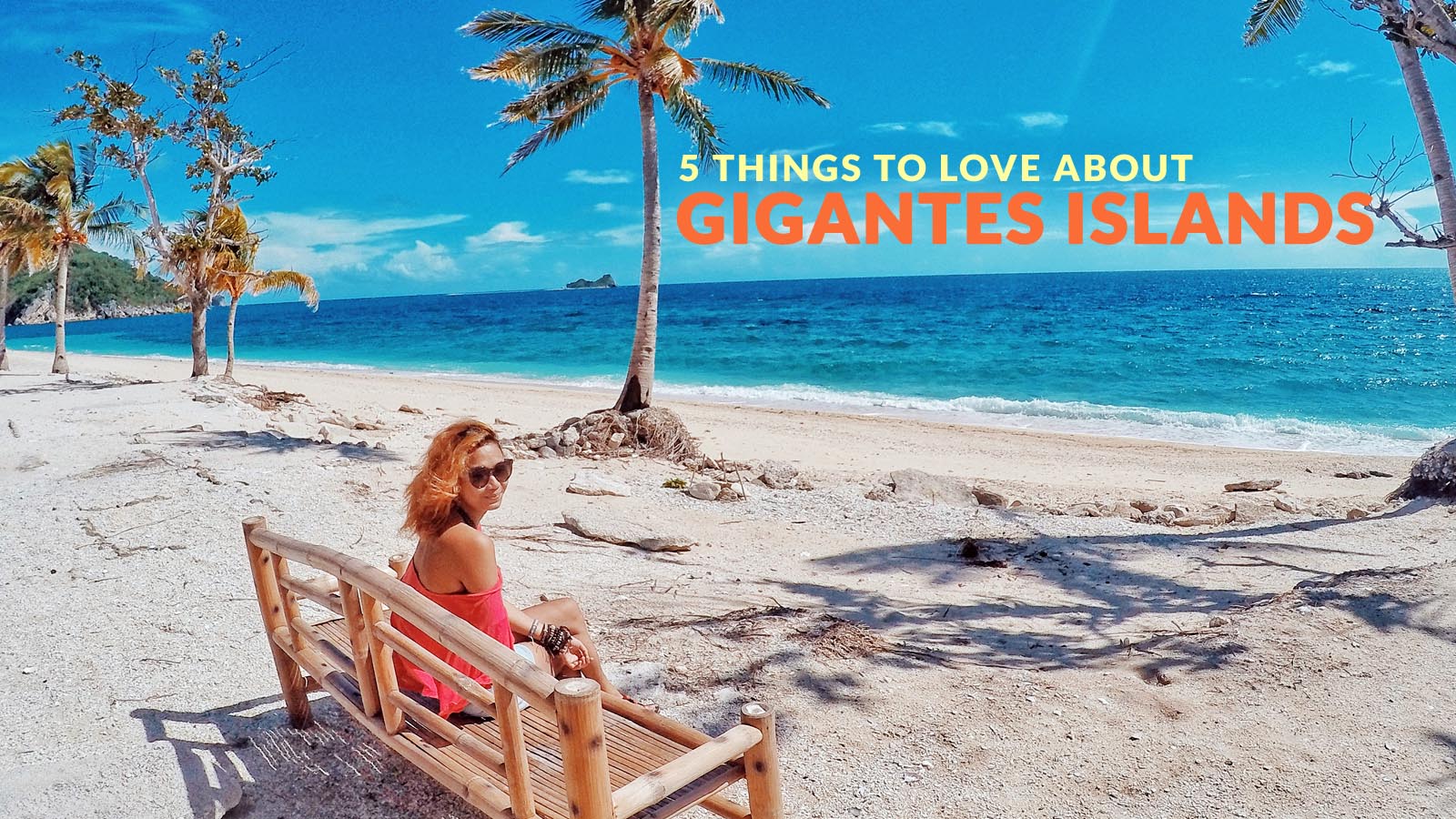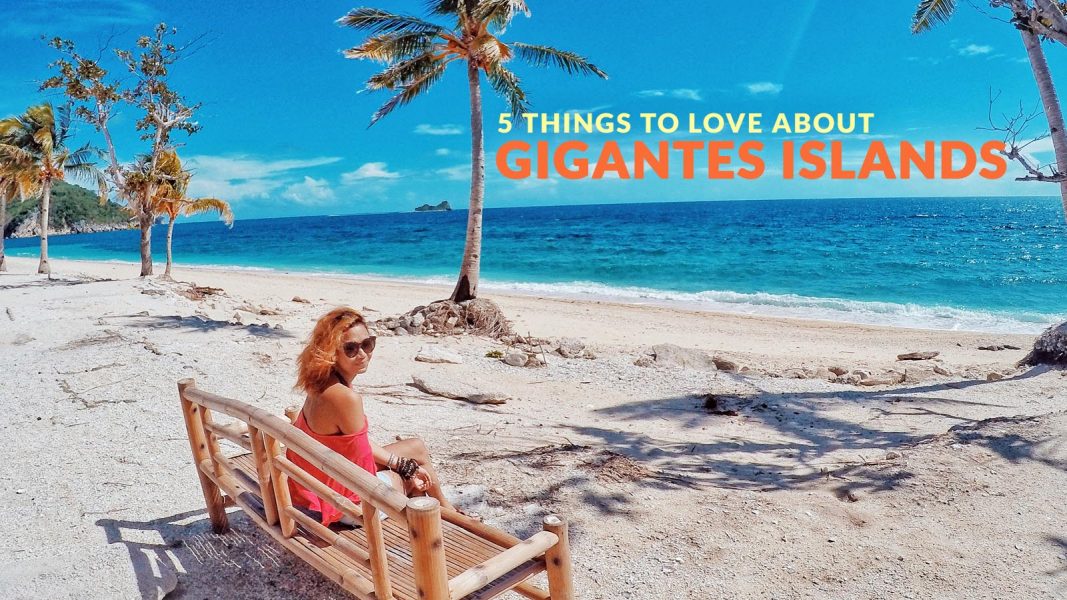 Some of the sites to add to your itinerary include Pawikan Cave, Tangke Lagoon, Cabugao Gamay, and Antonia Beach. You can cover a lot of destinations in half a day, but if you want to enjoy each stop spend an entire day hopping from one place to the next. The lagoon and Cabugao Gamay are two of the most popular attractions, and you'll likely see them online whenever you research about your trip.
Where to Stay: Iloilo Hotels and Resorts
---
Guimaras
Guimaras is a small island province with a lot to offer visitors. It is a popular destination for those who are also visiting Iloilo because of its proximity. Other than the delicious mangoes, tourists visit Guimaras to enjoy its beaches and go island hopping.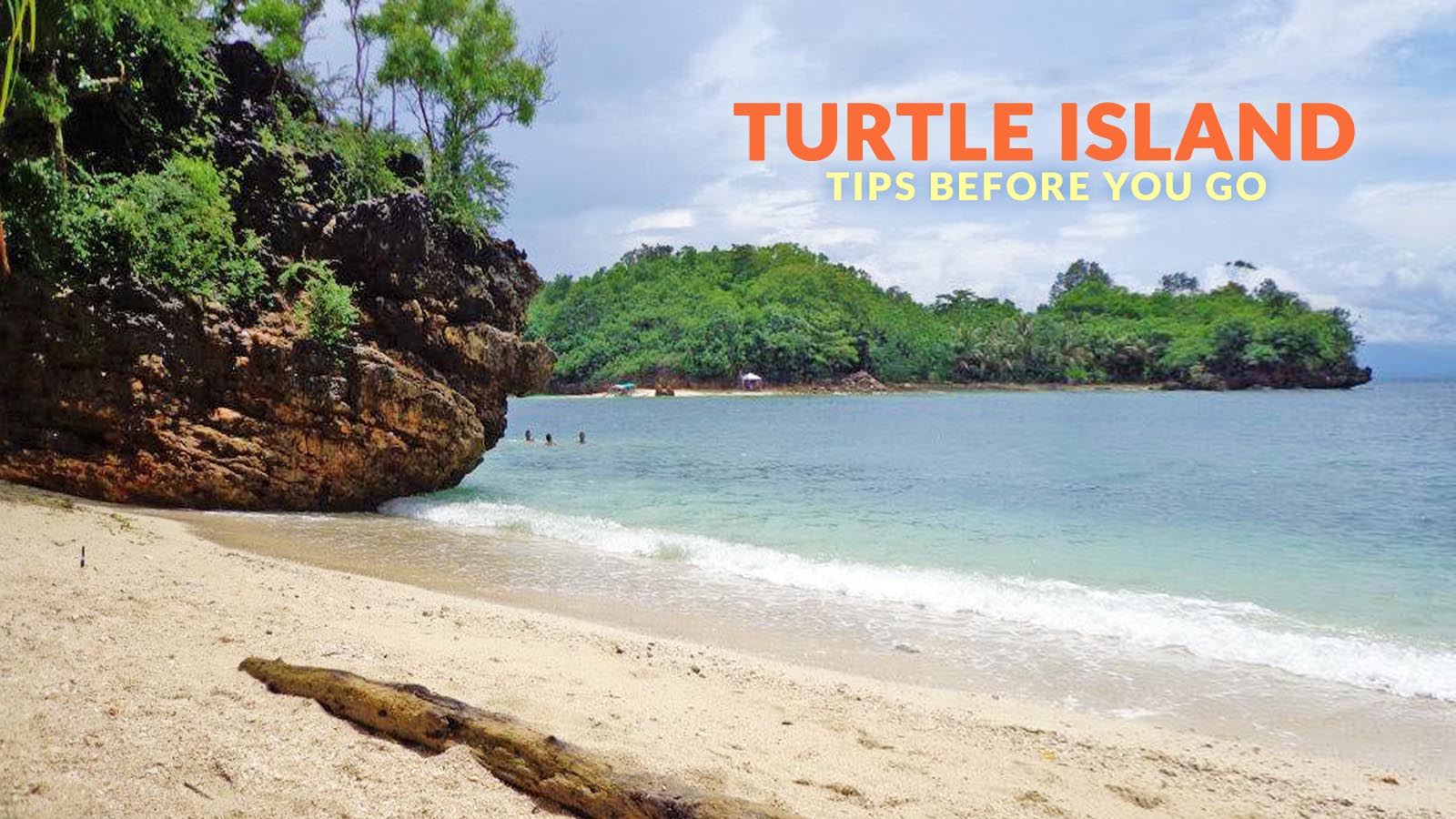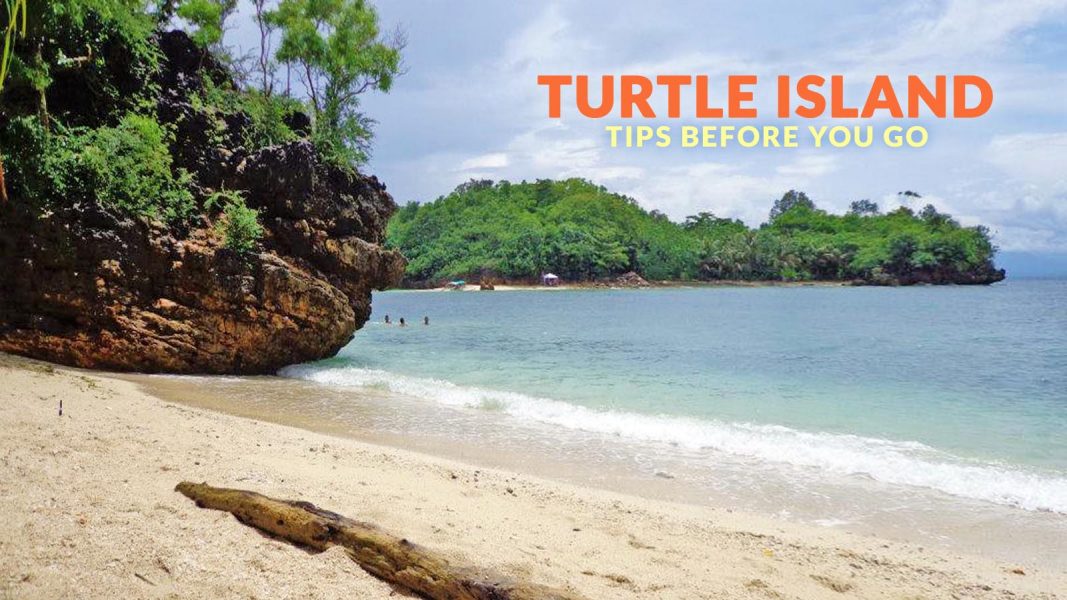 Alubihod Beach is the jump-off point for this activity. The itinerary includes Natago Beach, Turtle Island, Baras Cave, Baras Beach, Ave Maria Islet, and the SEAFDEC Station (for snorkeling). The destinations may not have the fine white sand of other popular beaches, but they are still beautiful in their own right.
Where to Stay: Guimaras Hotels and Resorts
---
Cebu
Cebu is a very popular destination for both foreigners and local tourists. It is so because of the many things you can do on the island, and some of which include diving, snorkeling, chasing waterfalls, and island hopping. If island hopping activity is your choice, you'll be able to discover what has made this province famous.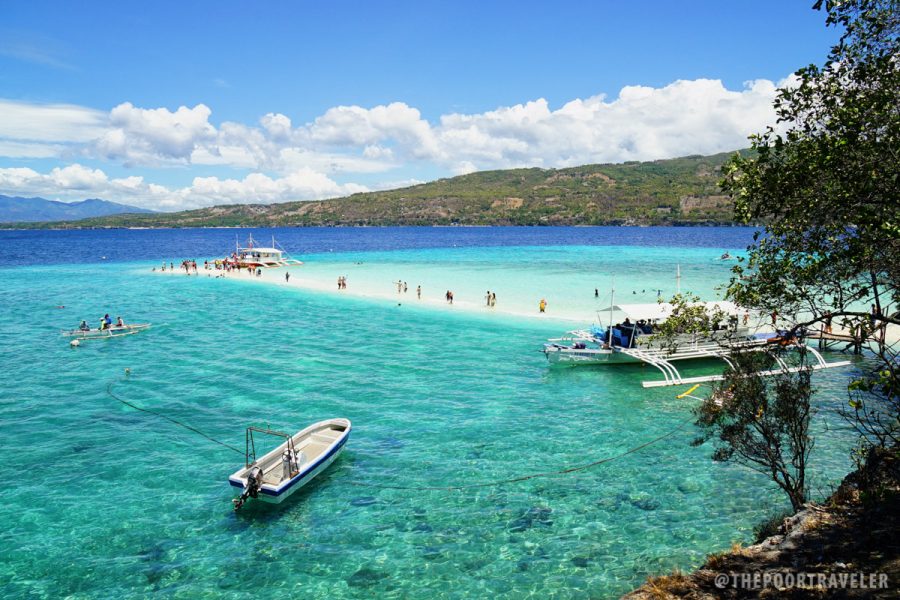 You can begin your island hopping escapade from Mactan Island. The trip will take you to Pandanon, Nalusuan, Hilutungan, Sulpa and Caohagan Islands, and the Olango Marine Sanctuary. The destinations may be more developed to the liking of others, but they still manage to maintain their natural beauty. The white shorelines, turquoise waters, and the thriving underwater ecosystem are what you can look forward to. After exploring the different islands, and if you have more time, you can go chase waterfalls in southern Cebu.
Where to Stay: Cebu Hotels and Resorts
---
Bohol
Bohol is a famous destination because of the cute, beady-eyed tarsiers and the Chocolate Hills. Other than these two attractions, you can also enjoy a day of island hopping and dolphin watching. You can book a tour with one of the agencies offering this service in Alona Beach.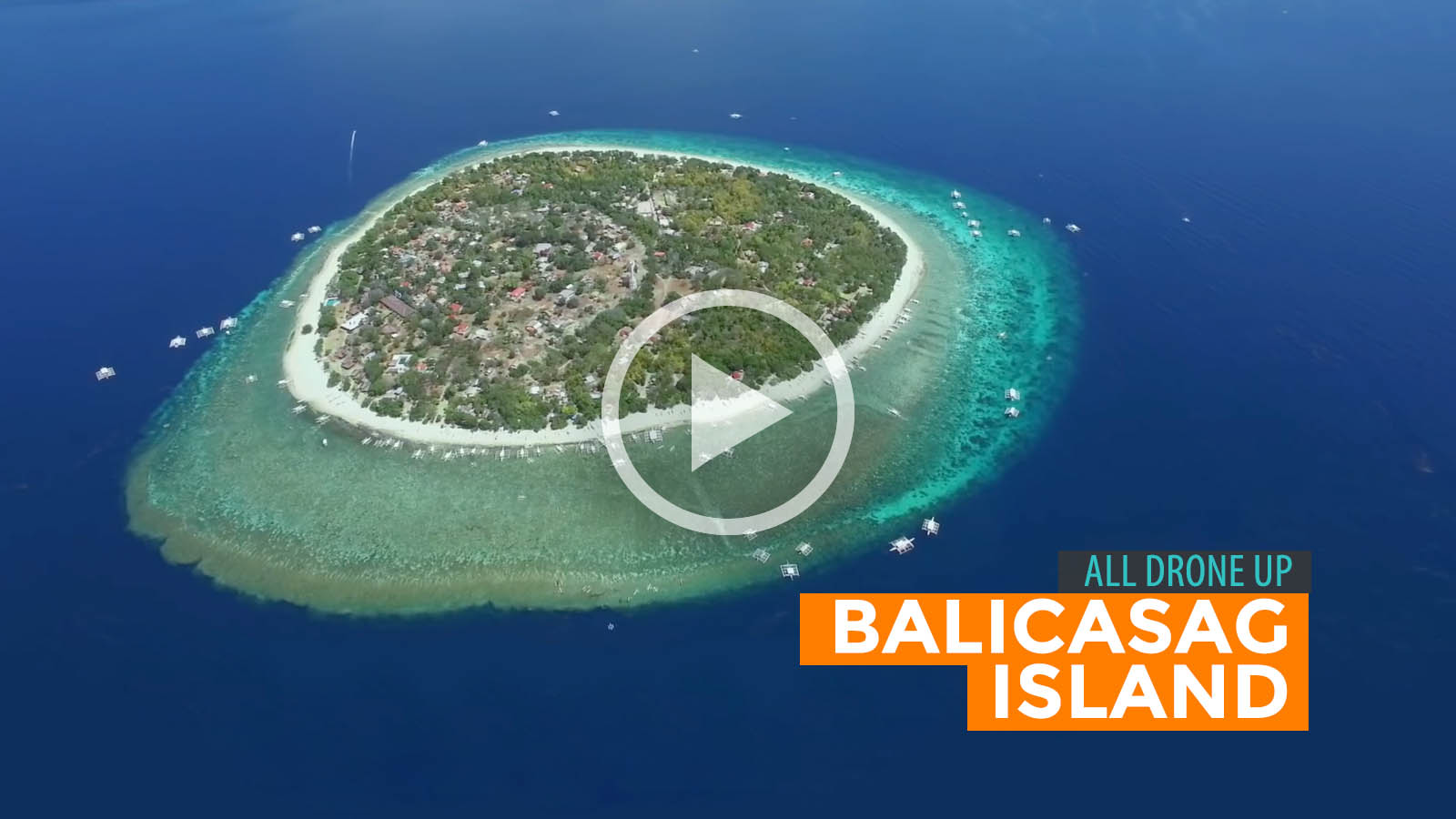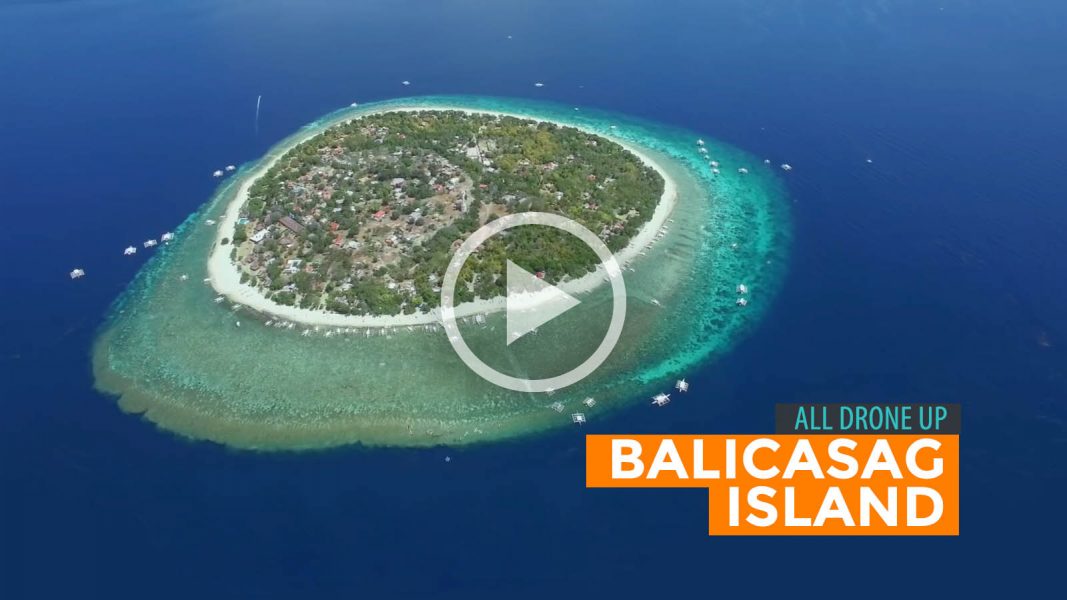 The itinerary includes a trip to Virgin and Balicasag Islands. The former is a sandbar that comes and goes whenever the tide rises or falls, while the latter is a popular place to go snorkeling; Balicasag has a colorful and thriving underwater ecosystem where you'll see different kinds of fish and corals that come in various shapes and sizes.
Where to Stay: Bohol Hotels and Resorts
---
Dumaguete
Dumaguete is a laidback province with plenty to offer beachgoers and those who are fond of snorkeling and diving. Apo Island is a must-visit destination because of its bucolic ambiance; there are no ATM machines and electricity isn't even 24 hours. After lazing on the beach and just wading in the waters, wear a snorkel and mask, and explore the colorful and thriving underwater ecosystem. This is the perfect place to swim with turtles (in the country!) as you'll easily spot them swimming about not too far from the shore and not too deep.
After Apo Island, go to another part of the province to see Manjuyod Sandbar. It appears in all its beauty whenever the tide recedes. The white sandbar glimmers under the midday sun and the crystalline turquoise waters surrounding it are picture perfect.
Where to Stay: Dumaguete Hotels and Resorts
---
Boracay
This island has been on the list of the world's most beautiful islands for the past few years. It is also the most developed and commercialized destination in the Philippines. One of the activities you can do during your stay is island hopping. Some of the places on the itinerary include Crocodile Island, Magic Island, and Puka Beach. Some of the activities you'll do at each stop include cliff diving, swimming, beach bumming, and snorkeling.
The good thing about Boracay is that after exploring the nearby islands, there's plenty to do. You can go on the bar crawls and party till the next day, watch the magical sunset that captures the attention of everyone, beach bum on the fine white sand or wade in its clear calm waters.
Where to Stay: Boracay Hotels and Resorts
——
These are some of the island hopping destinations you can go to during your trip around the Visayas. There are other places worth adding to your list. Plan your trip to maximize your stay in each place and get the most out of your vacation leave or weekend getaway.
---
Reminders