Mindanao isn't as popular as a beach destination compared to the provinces of Luzon and Visayas. However, this works in favor of the region as the developments are few and scattered, giving the beaches an idyllic atmosphere that some places have lost because of fast and sprawling development.
For those with itchy feet and an adventurer's zeal, here are some of the places to add to your itinerary.
Dahican Beach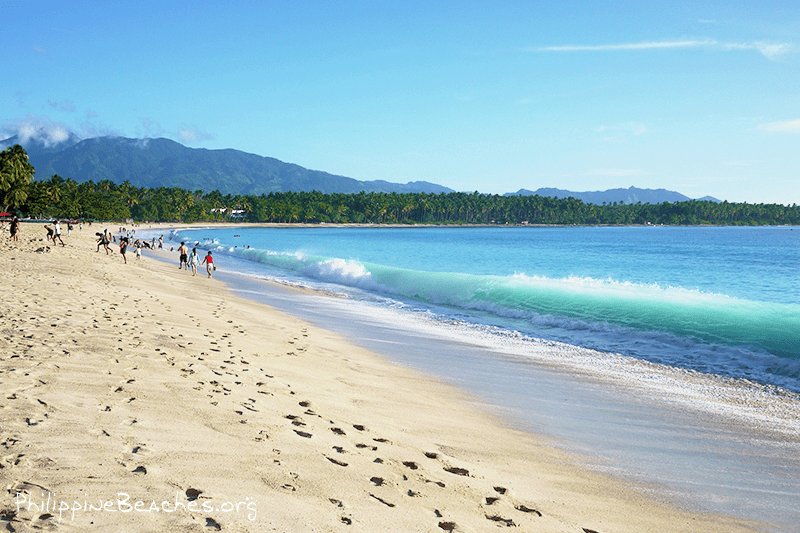 This beach near Mati City is a must-visit for surfers; during the right season, you'll be able to ride the waves and test your mettle or improve your existing skills. It is not only a surfing destination, but its idyllic backdrop of swaying trees, friendly locals, and cream-colored shore make up for a good beach bumming destination. Bring a book or banig to pass the time or get a tan.
Where to Stay: Mati City Hotels and Resorts
---
Daku Island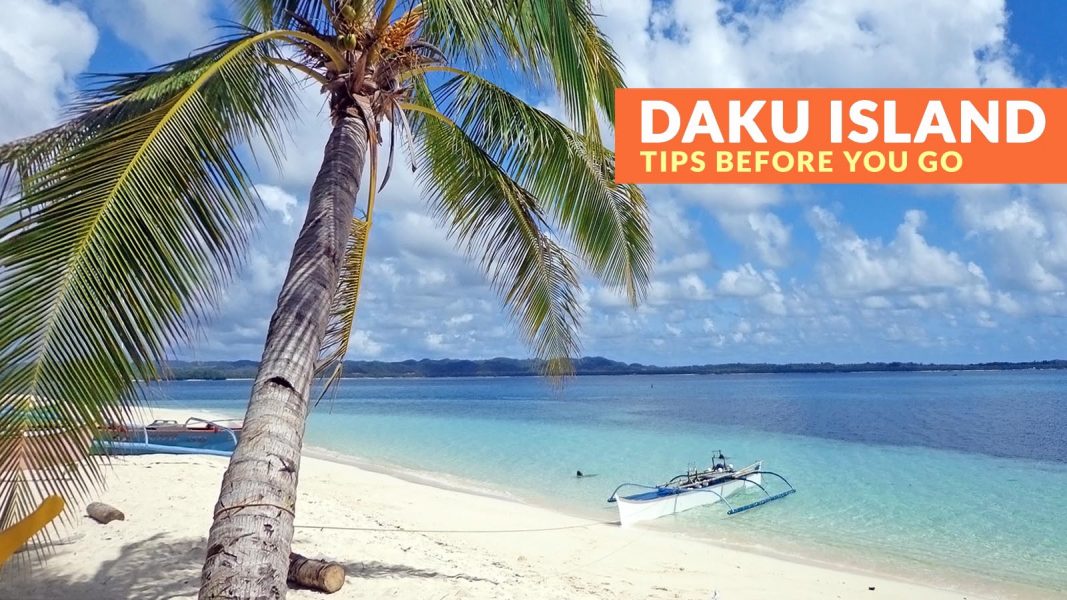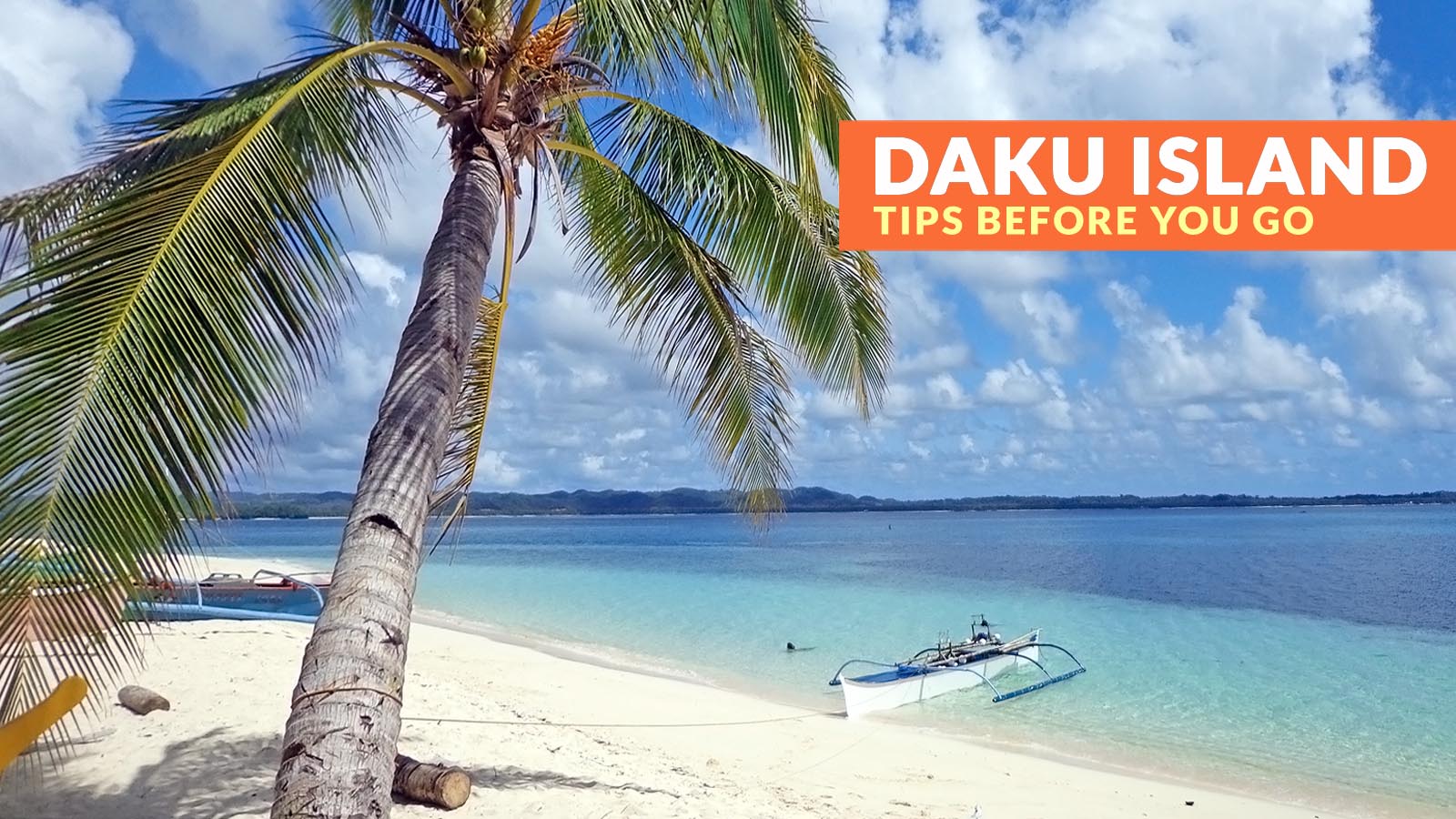 Located in Siargao, this idyllic island with a fine white-sand beach and cerulean waters is one of the beach destinations to add to your itinerary. Daku is the biggest of the three islands that you can go to during island hopping. The crystalline waters will entice you to go swimming to douse the heat of the midday sun. You can relax and unwind on the soft shoreline to get a tan or simply forget the worries of city life.
Where to Stay: Siargao Hotels and Resorts
---
Malamawi Island
Situated in Basilan, this isn't a beach that people would typically visit because of its location and the negative connotation that comes with visiting this part of the country. For those who mustered enough courage and overcame the logistics of going to Basilan, they'll be rewarded with a pristine beach that barely sees other tourists. The fine white sand stretches as far as the eyes could see and the cerulean glass-like waters are picture perfect.
---
Santa Cruz Island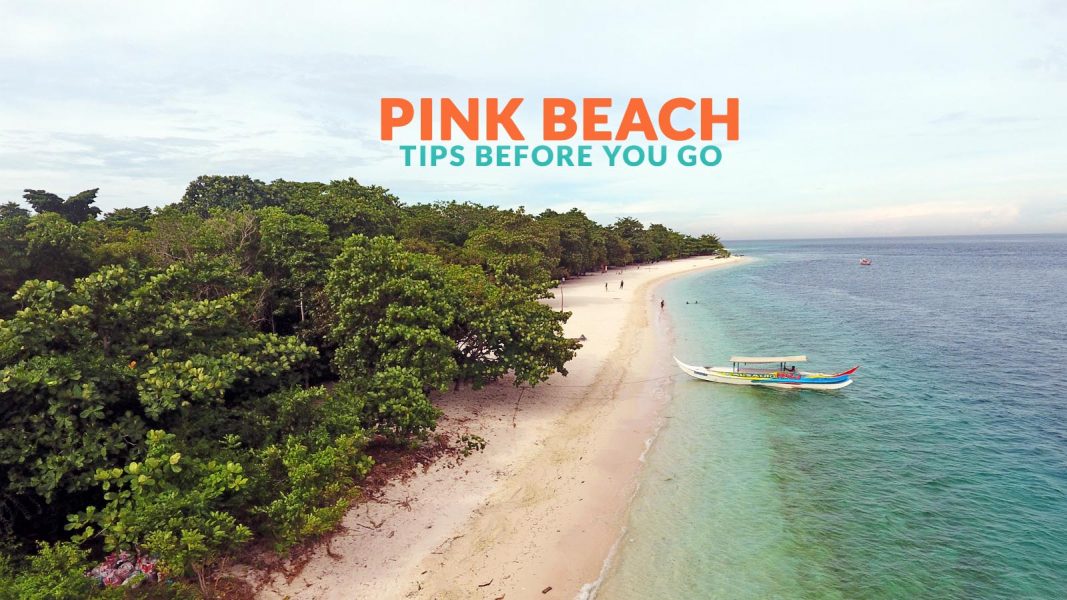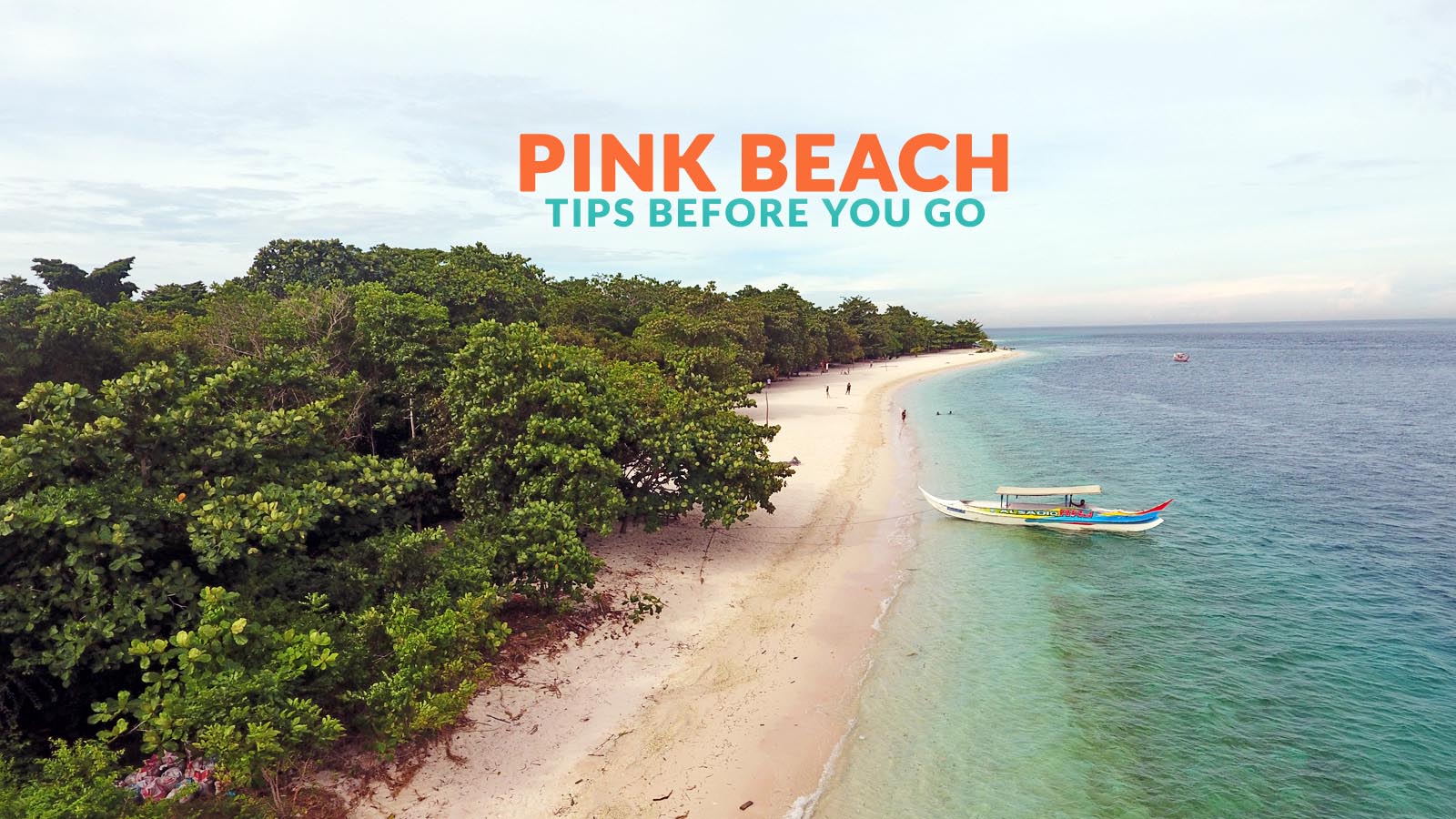 The Philippines has white, black, gold, and cream-colored beaches, but you'll also find a pink-sand one in Zamboanga's Santa Cruz Island. This beach destination in Mindanao is the perfect place to get away from the bustle of Metro Manila or the other big cities in the Philippines. The pinkish shoreline is soft to the toes and hands, and the turquoise waters will tempt you to take a dip. You'll also see colorful small vinta boats docked by the shore. The pinkish beach and vinta boats make for a good photo opportunity.
Where to Stay: Zamboanga City Hotels and Resorts
---
White Island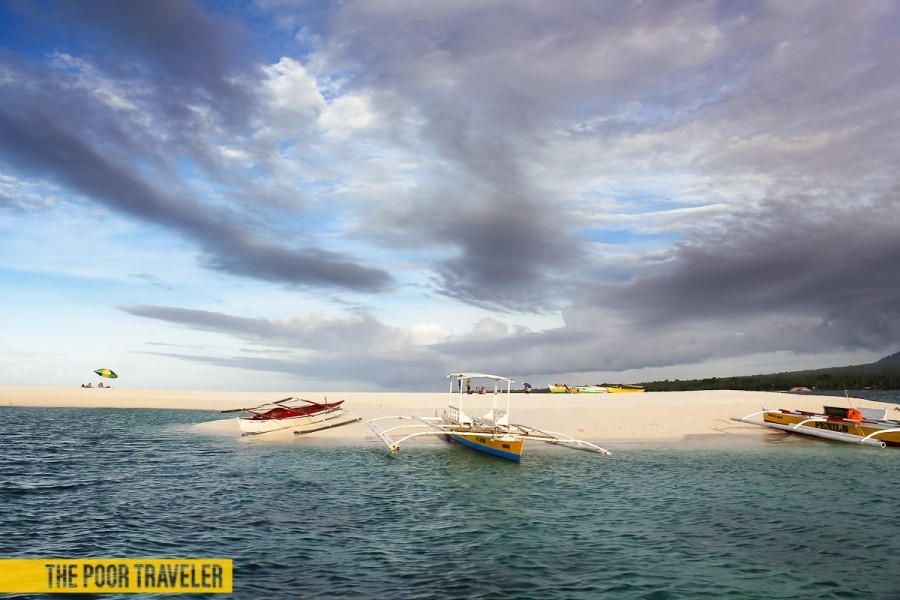 Camiguin has many attractions worth visiting, and one of which is White Island. It is a long sandbar just off the coast of the mainland. There is no shade, so you have to bring your own; it is a good place to get a tan or just simply beach bum. The clear waters during a sunny day will entice you to take a swim or wade in it. From the island, you'll also see Mount Hibok-Hibok in the distance.
Where to Stay: Zamboanga City Hotels and Resorts
---
Biray-Biray Beach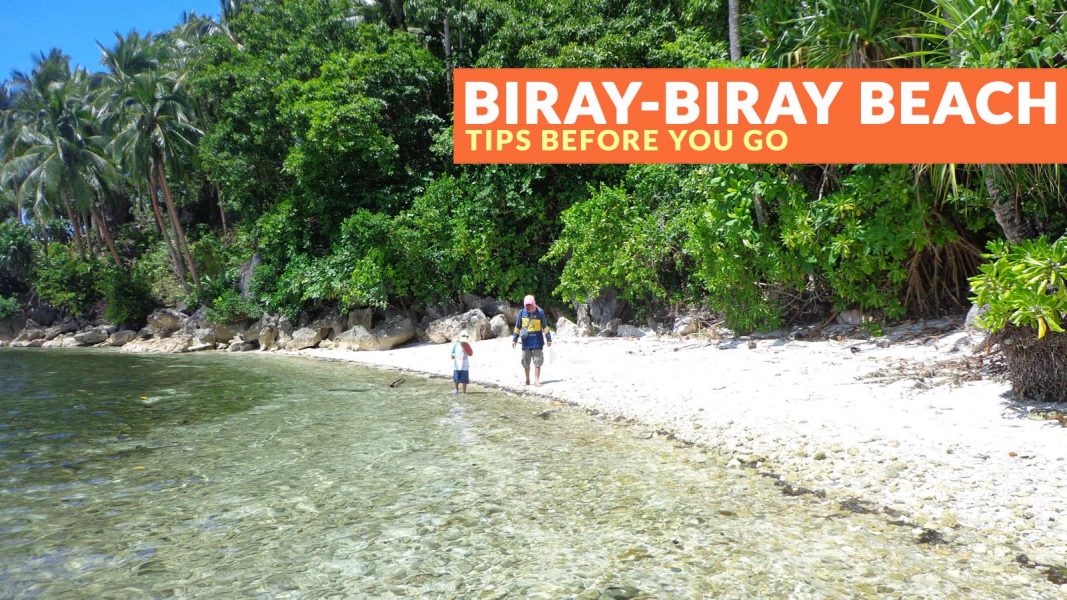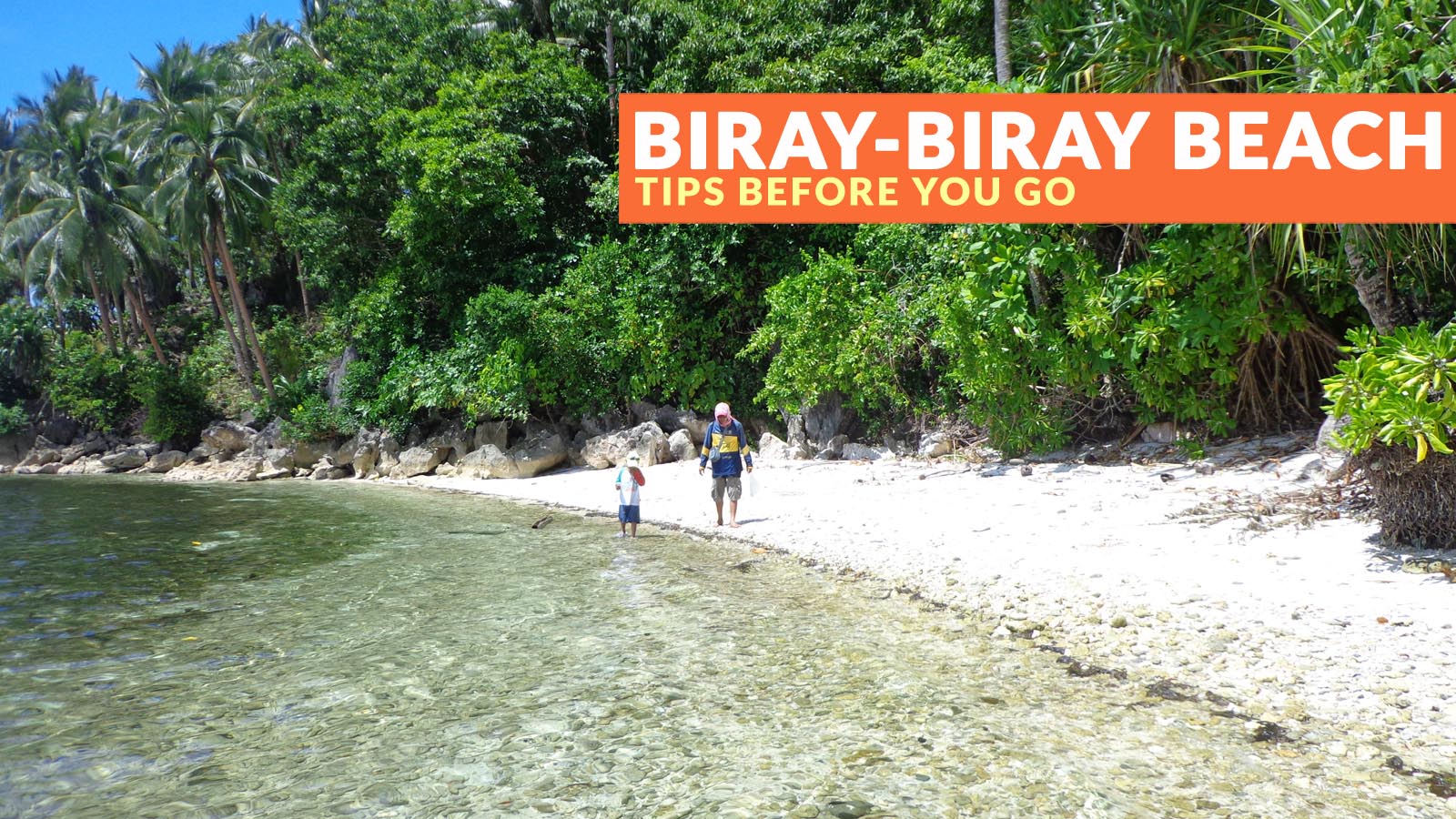 This beach located in Dinagat Islands manages to keep its idyllic ambiance and untouched appeal because very few tourists get to visit. The fine white sand, swaying coconut trees, and aquamarine waters all make for an ideal getaway destination. Laze on the beach and get a tan or wade in the calm waters to douse the heat.
---
Canibad Beach
Samal Island is the go-to destination for locals near Davao City or visitors from other provinces. The island has a handful of beaches you can go to; one of which is Canibad Island. It is difficult to get to though, giving it a secluded atmosphere and few developments. The two are characteristics that some beachgoers prefer. Canibad has a white shoreline, turquoise waters, and an idyllic ambiance; the ideal combination for a relaxing getaway.
Where to Stay: Davao City Hotels and Resorts
---
Naked Island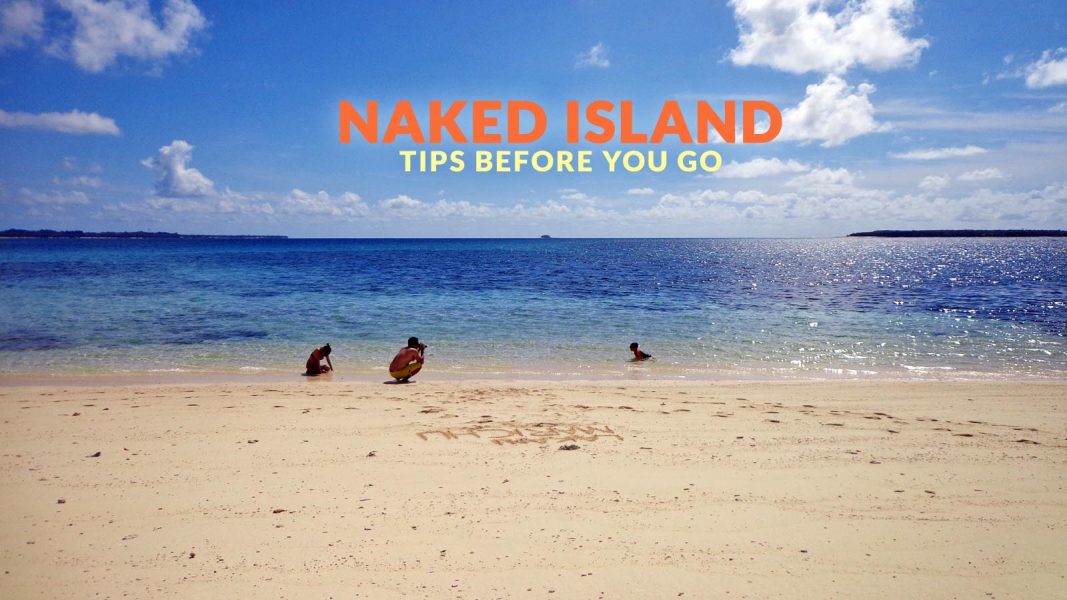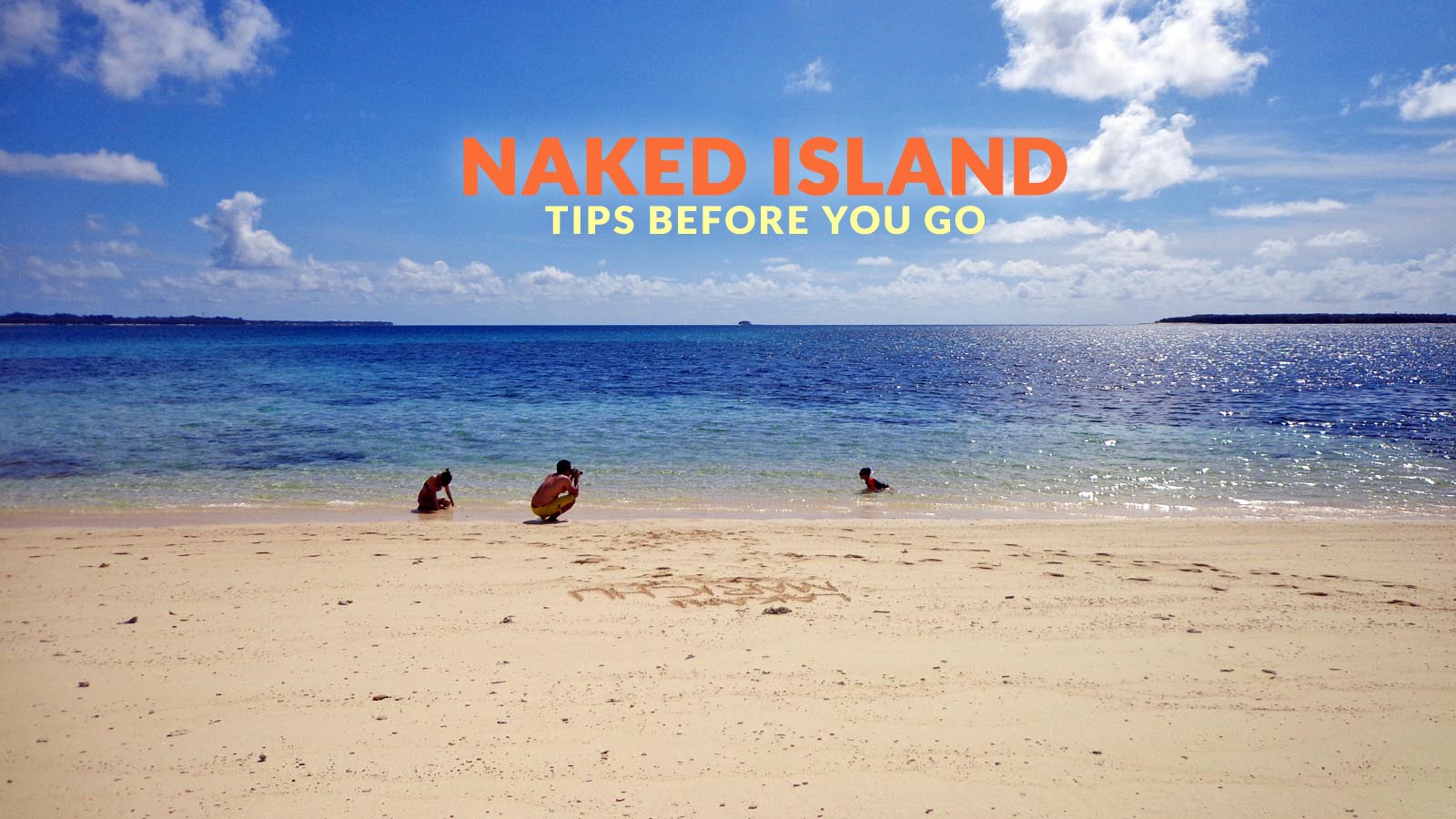 If you're tired of surfing and want to take a break in Siargao, island hopping is one of the activities you can do. Naked Island is often included in this activity; as its name implies, there is nothing on it, just fine white sand and the blue waters surrounding it. You'll occasionally run into other tourists or locals lazing around. The island is a nice place to relax, unwind, and simply do nothing for a couple of minutes. Swim in the azure waters or just forget the stress of city life during your stay.
Where to Stay: Siargao Hotels and Resorts
---
Hagonoy Island
This destination is part of the Britania Group of Islands in Surigao del Sur. You can get to Hagonoy during your island hopping activity which. The usual jump-off point is Mangagoy Wharf in Bislig City. Hagonoy has powdery white sand and glass-like waters. Swim, relax and unwind or stay under the shade provided by the trees while resting.
Where to Stay: Bislig City Hotels and Resorts
---
Cagwait White Beach
Situated in Cagwait, Surigao Del Sur, this beach destination offers an idyllic getaway for those who want peace and quiet. This secluded place has coconut and Talisay trees, a white shoreline, and aquamarine waters. You can take your significant other on one of those cheesy but romantic long walks, go swimming, or just laze on the shore to get a tan and rest. You can get here from Tandag City, which is an hour from Cagwait by jeepney ride.
Where to Stay: Tandag City Hotels and Resorts
——
These are just some of the beaches you can add to your itinerary during your trip around Mindanao. There are other places waiting to be discovered and explored that a short list can't cover.
Reminders