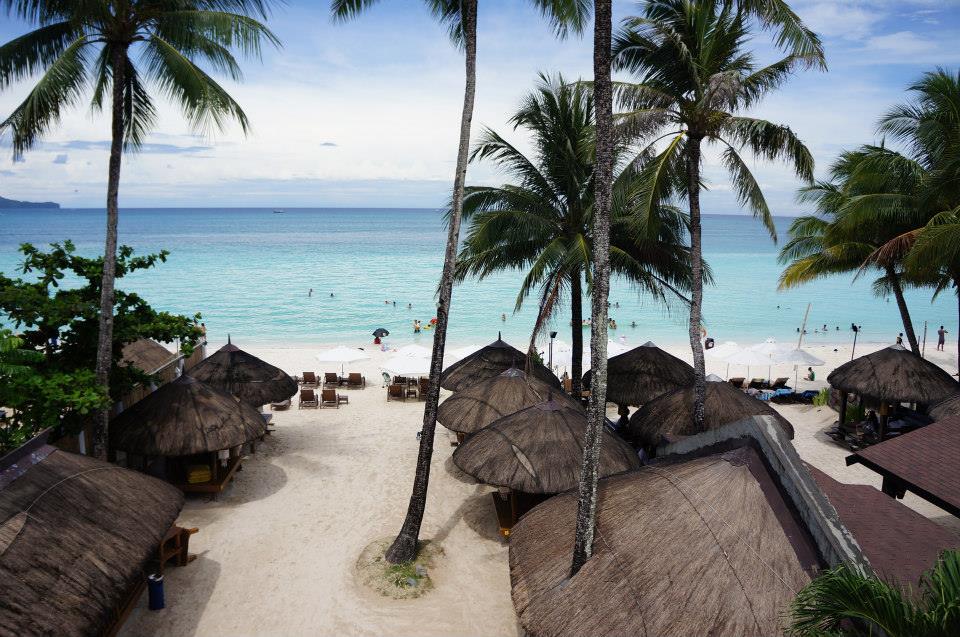 2013 • 03 • 15
White Beach, Boracay dominated the list of the Best Beaches in Asia in the recent 2013 Traveler's Choice Awards by popular travel forum website TripAdvisor.
White Beach, the most popular stretch in Boracay, bested 24 other Asian beaches. The site described the destination as "stunningly beautiful white powder sand beach." TripAdvisor also mentioned, "Crystal clear, warm water that you can laze in for days on end."
Among those who are loyal fans of White Beach say that they "will never get tired of it" and that it's "simply beautiful." The award takes into account the reviews given by members of the world's largest travel site and it's not surprising that White Beach ranked first, considering it has 620 reviews, more than half of which are "Excellent" and "Very good."
Following White Beach are Agonda Beach in India, Railay Beach in Thailand, Radhanagar Beach in Havelock Islands, and Phra Nang Beach in Thailand, completing the Top 5 beaches in Asia. Two more Philippine beaches made it to the Top 10 list – the Secret Lagoon Beach in El Nido and Yapak Beach also in Boracay. Surprising entries came from China, Cambodia, Taiwan, and South Korea but Thailand and India seemed to have the most number of entries on the list.
In the United States, the 1st place was awarded to the Ka'anapali Beach in Lahaina, Hawaii while Rabbit Beach in Lampedusa, Islands of Sicili ranked first worldwide. White Beach, Boracay stole the 24th spot – we barely made it – but hey, being #1 in Asia is still a cause for celebration, don't you think?
The award is an addition to the series of recognitions of other beaches in the Philippines from reputable travel magazines and websites — Conde Nast Traveler, Lonely Planet, and the New York Times among others — that flooded in at the start of the year.
---
Reminders