2013 • 06 • 04
The Philippines will take part in the celebration of the Coral Triangle (CT) Day, an international event that aims to raise awareness on the world's center of marine life, on June 9, 2013.
Separate but interconnected projects will happen in the provinces of Palawan, Cebu, Surigao del Norte, and Tawi-Tawi among others on the days leading to the big day. Non-profit organizations and business establishments including hotels and resorts join forces in leading the efforts in their respective areas. In Cebu alone, a series of beach and underwater cleanups are set in Lapu-Lapu City organized by the Lapu-Lapu City Marine Sports and Boat Operators Association, and a mangrove planting activity led by the Department of Environment and Natural Resources (DENR) 7 and the Philippine Navy.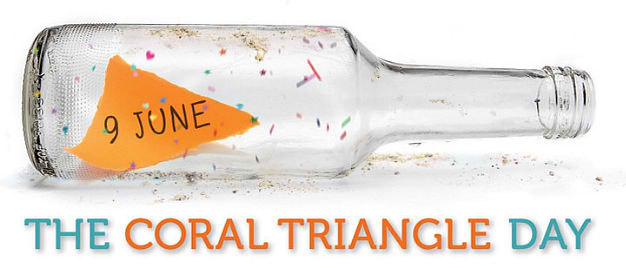 The Coral Triangle region encompasses the tropical waters of Indonesia, Malaysia, Philippines, Solomon Islands, Papua New Guinea, and Timor-Leste. Each ecoregion has at least 600 species of reef-building corals, making it the global center of marine biodiversity. Among its residents are six of the seven marine turtle species and over 2000 species of reef fish. With over 5.7 million sq km of water, the region's biological resources sustain a population of over 120 million people who live in these regions.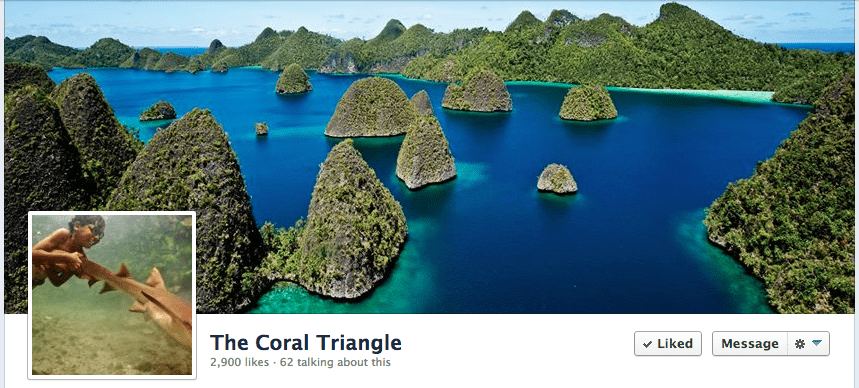 Unfortunately, several threats continue to damage the Coral Triangle. Climate change, overpopulation, and destructive fishing methods are just some of the reasons why the regions have to be protected. The fishes aren't the only species in danger. Coral reefs and other marine populations are at risk of being wiped out.
As a response to these threats, CT Day was established. On this day, local governments, residents, and non-profit organizations take part in efforts to conserve the marine biodiversity of the region. The observance aims to bring into light the importance of marine conservation and spread awareness about this ecoregion. It is the hope that with the establishment of CT Day, individuals become more aware and take steps to protect and conserve the globally recognized marine ecosystem.
Coral Triangle Day 2013 from James Morgan Photography on Vimeo.
If you are a resident of one of these areas or simply traveling for a quick vacation, do your part in becoming a responsible tourist. Participate and help preserve the CT region. You can check out the list of CT-related events in your city at www.thecoraltriangle.com/day. Everyone is also encouraged to post photos and videos to spread awareness in all parts of the globe.
---
Reminders