2013 • 06 • 05
Tired of your usual weekend activities (or non-activities)? Break the routine and do something different and significant this Saturday!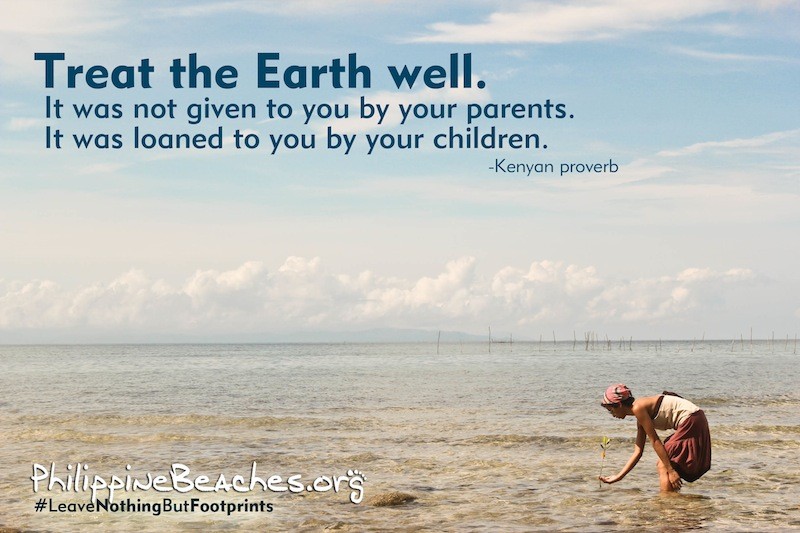 June 8 is World Oceans Day. To celebrate the occasion, Earth Island Institute Philippines will be spearheading another coastal cleanup at the Freedom Islands. Aside from the usual picking up of trash, there will be a sunset viewing right after at Roxas Boulevard, Rajah Sulayman, Malate. If you've never taken the time to see and appreciate the world-famous ManilaBay sunset, now is the time to do just that.
Freedom Island and Long Island, collectively called Freedom Islands, lie off the coast of Paranaque and Las Pinas. And these are no ordinary islands. Also called the Las Pinas-Paranaque Critical Habitat and Ecotourism Area, it plays an important ecological role. As the last remaining mangrove forest and salt marsh frontier in Metro Manila, these two islands serve as a sanctuary for many marine lifeforms and more than 80 species of local and migratory birds.
Freedom Island is in danger. Metro Manila's garbage has found its way to the island, affecting the ecosystems. Another threat is the possible reclamation project.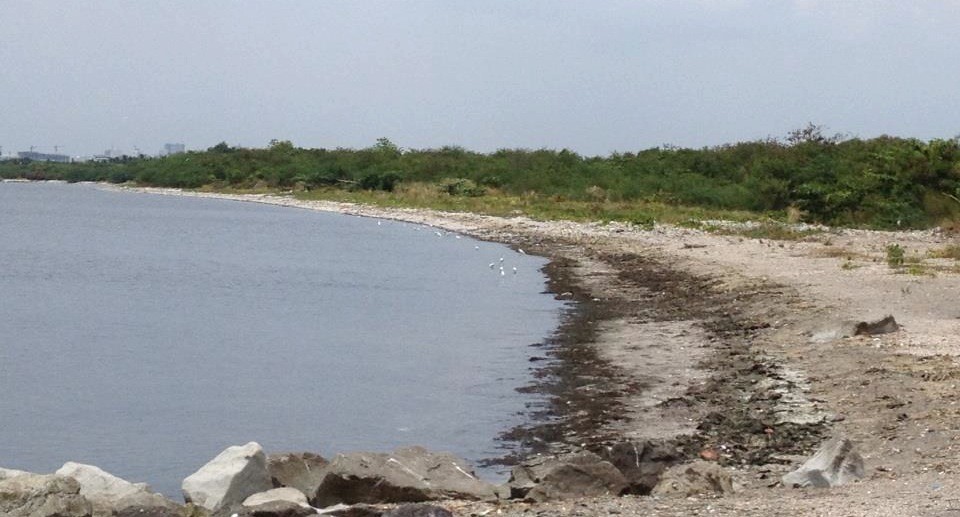 Show your support for FREEDOM ISLAND! Join us on June 8, Saturday at 7am!
Don't forget to bring gloves, extra clothes, and your own water tumbler. 🙂
For more information on how to join and how to get there, send a private message to the official Facebook page of Earth Island Institute Philippines. See you there!
---
Reminders