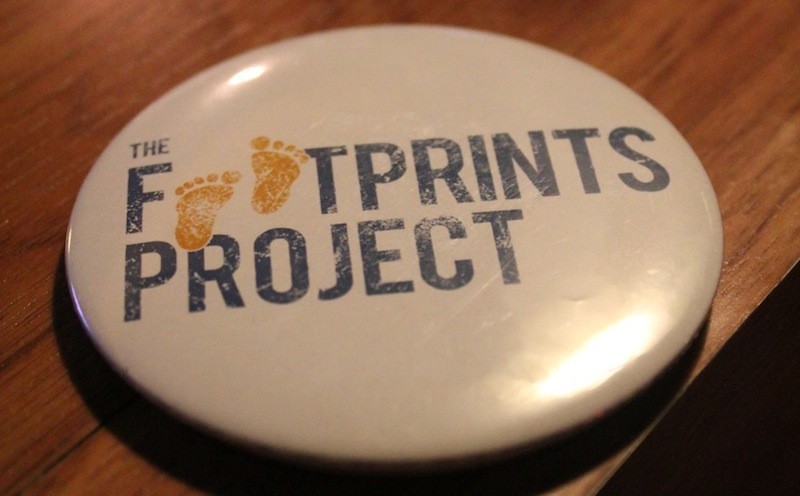 2012 • 05 • 15
Travel bloggers, travel agents, and beach bums gathered at Casa Nami Surf Pub in Jupiter St., Makati City on May 10, 2012 for the launch of The Footprints Project, an initiative by PhilippineBeaches.org to promote responsible travel and social media stewardship. It was an enlightening and fun night where guests learned about how beaches are part of a bigger ecosystem, how travelers affect the environment, and what we can do to minimize footprints.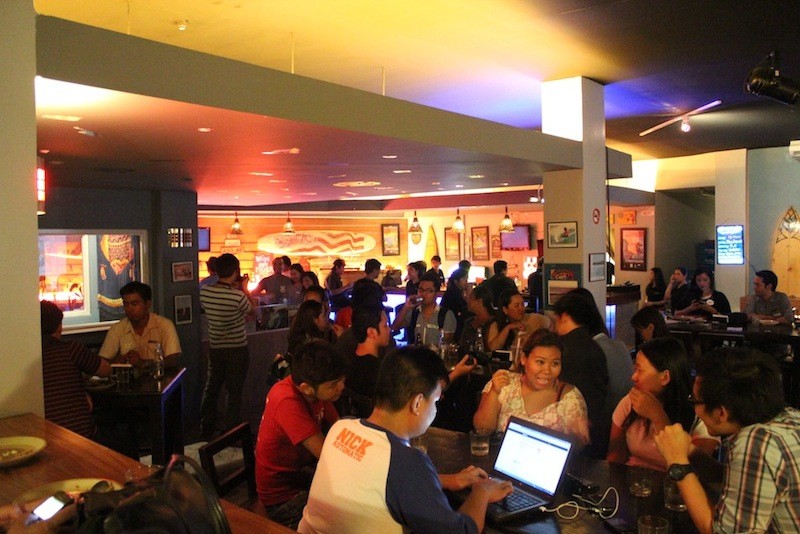 Expressed succinctly with their tagline #LeaveNothingButFootprints, the Footprints Project is an information drive to empower travelers via 6 steps that they can follow to make their trips environment-friendly. The goal is to raise awareness on ways to minimize the impact on the environment and provide practical, specific, and actionable guidelines to help travelers become more informed, more involved, and more in touch with the natural world.
Present at the event were speakers Yoshke Dimen and Vins Carlos, founders of PhilippineBeaches.org, who explained what The Footprints Project was about; Anna Oposa of Save Philippine Seas, who shared the beginnings of and experiences with the movement; Angela Colmenares of Earth Island Institute Philippines, who shed light on the role and importance of the threatened Freedom Island, the last remaining mangrove periphery in Metro Manila; and Coy Caballes, Social Media Manager of Globe Telecom, who discussed the power of social media.
Partners from Pinoy Exchange, Tattoo, and Airphil Express also attended the event.
Check out the photos from the event!
Watch out as the Footprints Project comes to your city in the days to come. The campaign is set to stage a Batangas leg in Lipa City this June!
---
Reminders