Plastic bags are non-biodegradable and dangerous. They spoil landscapes, clog waterways, and threaten wildlife! And according to ReuseThisBag.com, "ocean debris worldwide kills at least 1 million sea birds and 100,000 mammals each year!"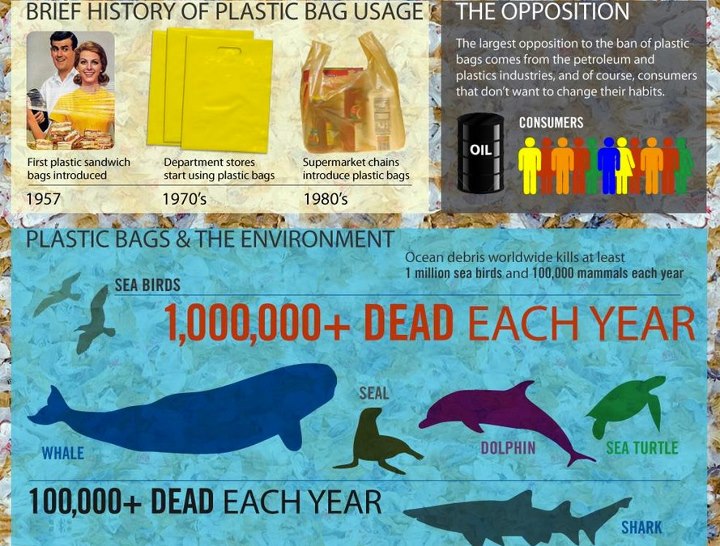 And plastic bags are UGLY, too!
Let's change our habits! Reduce, reuse, recycle, and — when we travel — #LeaveNothingButFootprints!

Reminders