2014 • 06 • 11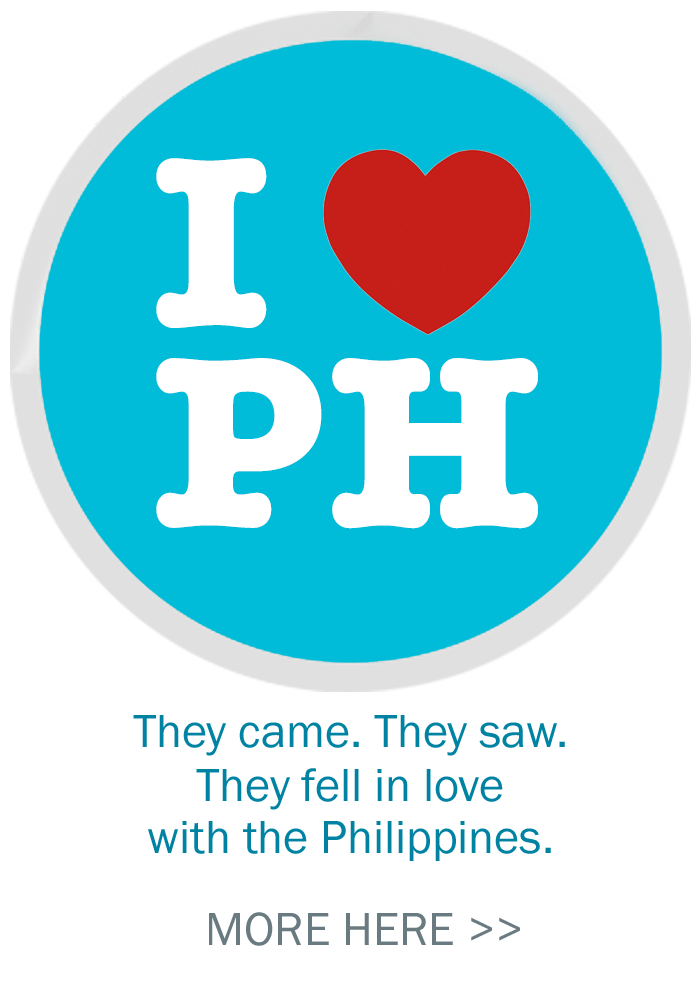 He's on a mission.
Kyle Jennermann is a Canadian traveler who has left footprints all over Europe and Southeast Asia. But it wasn't until 2012 — after being in 35 countries and working in three continents — when his itchy soles finally led him to the Philippines.
"I have never experienced before what I got to experience in the Philippines," Kyle shares. Since 2013, He has been living in Cagayan de Oro and traveling through Visayas and Mindanao in the hope of having a richer understanding and appreciation of the culture that he has been so in love with and inspired by. It marked the beginning of a journey to #BecomingFilipino.
"I want to live here, I want to be here," he adds. "But in reality, I can't have a (Philippine) passport. So I thought, what can I do to be able to say I'm part-Filipino?" He created (and continues to create) a list of things that make one Filipino, and vows to do them. So far he has attempted to learn Bisaya, danced tinikling, hosted a Filipino fiesta, and tried balut and isaw.
He's still open to more suggestions! If you have any, you can let him know by tweeting him at @kylejennermann, messaging him on Facebook! Use hashtag #BecomingFilipino so he could easily spot your suggestions.
"Thank you for being such a kind, generous, caring, giving, friendly, happy culture," he says at the beginning of the video. "Thank you for being Filipino, for being a culture where friends aren't just friends, they're family, where even strangers like myself are being welcomed in like family by people."
Get to know more about Kyle at www.becomingfilipino.com.
WHY VISIT THE PHILIPPINES is a series of interviews aiming to attract more international visitors to the Philippines.
---
Reminders