Polillo is not the familiar party island nor does it have the usual glitzy resort comfort. But this tropical oasis on the northeastern side of Quezon Province offers an escape into an island that promises restorative vacation.
Polillo is the largest of the 27 islands that compose the Polilio Group. Hemmed in by long white sand beach lines, it is an idyllic getaway for those seeking private retreats and solitary adventures. Its underwater wilderness is a home to diverse marine species and its unspoiled forests are the playgrounds of endemic animals.
Escape into a different paradise.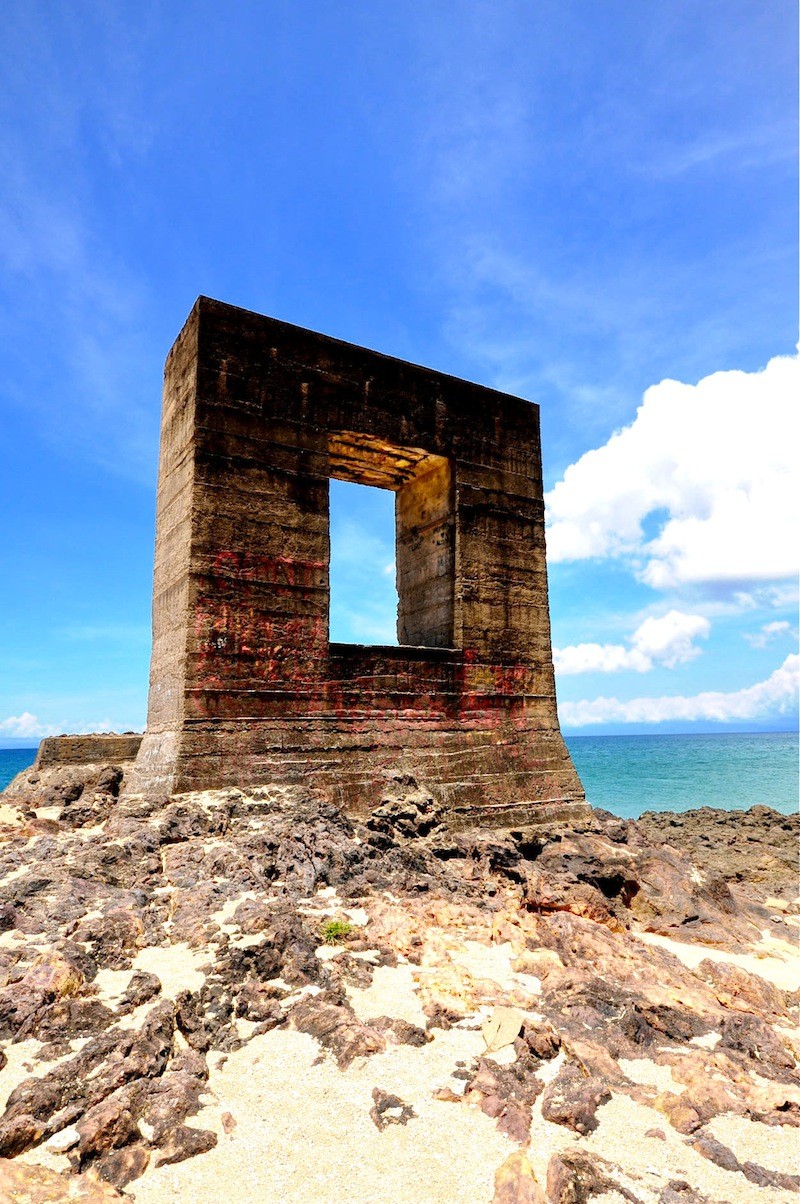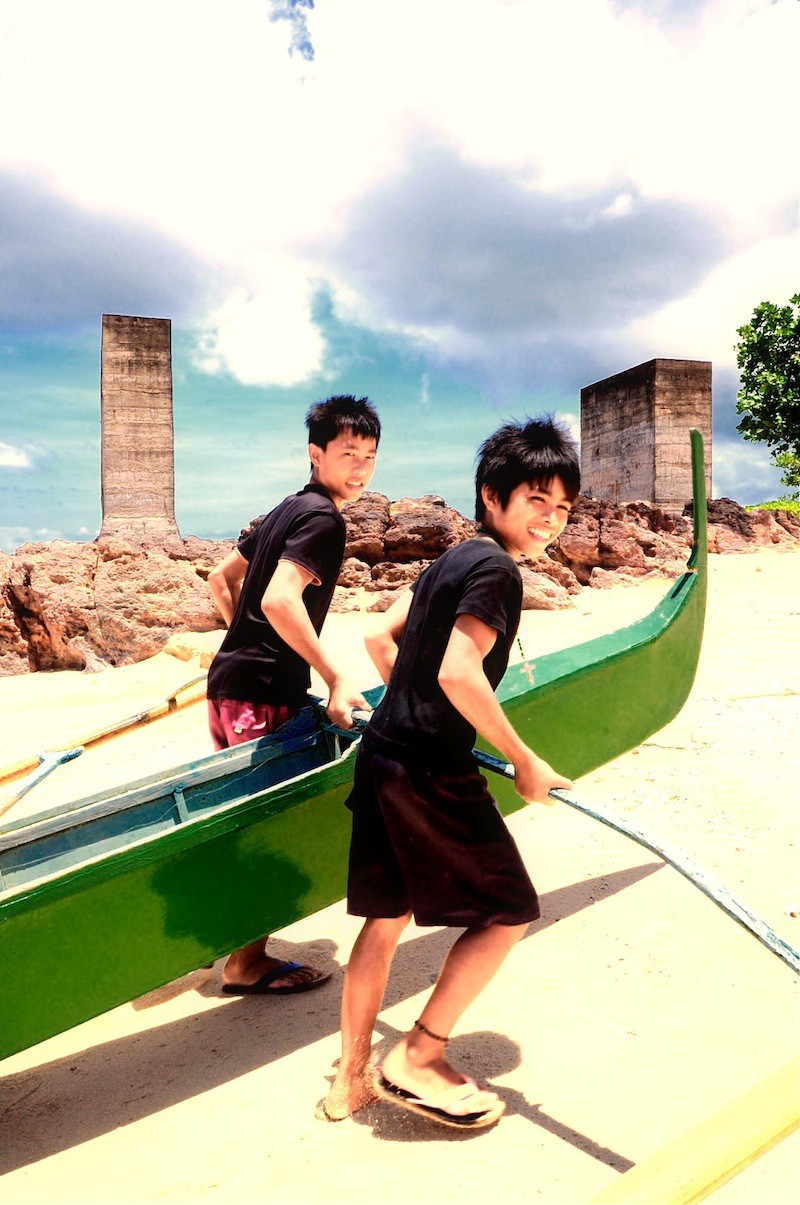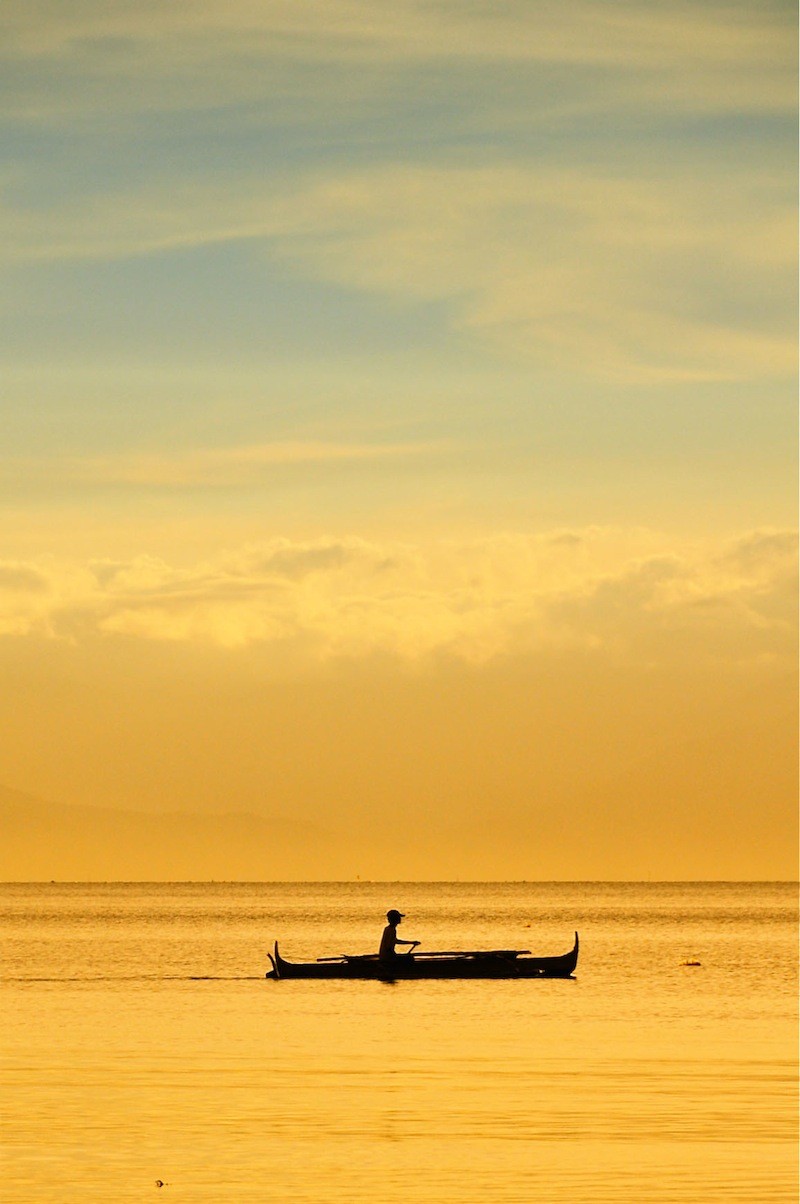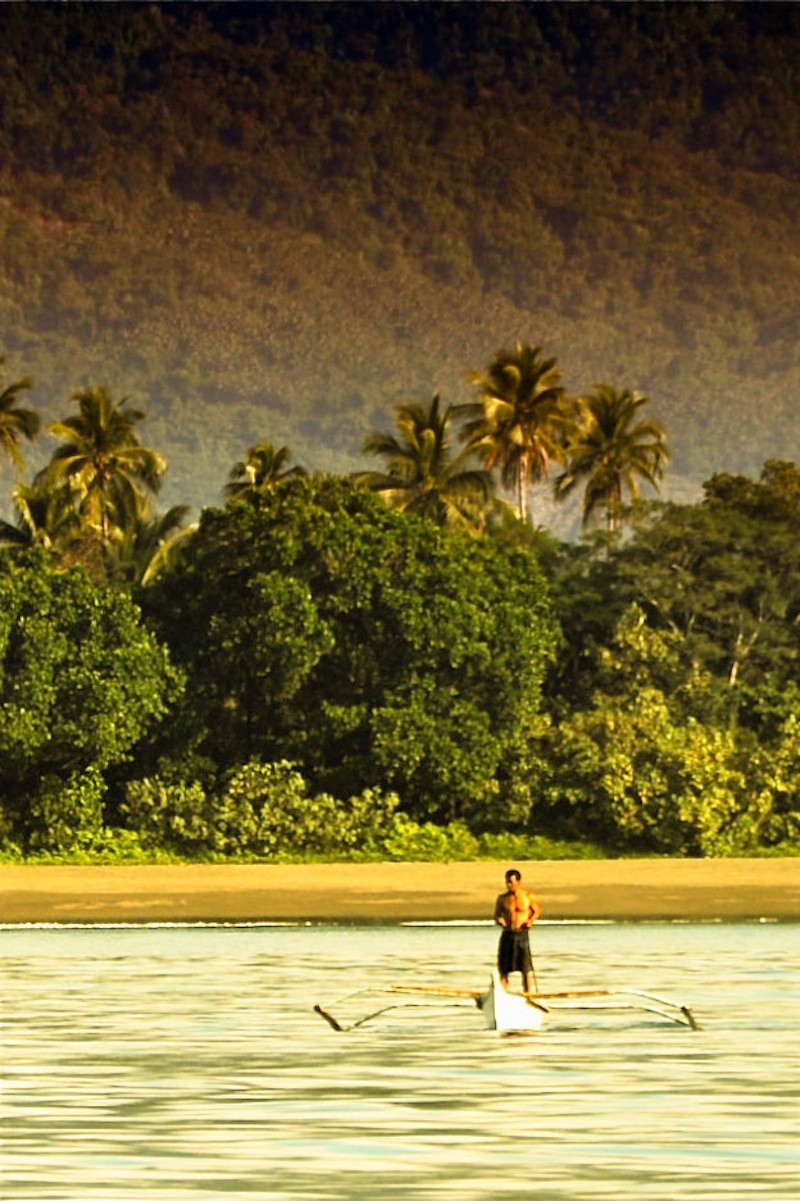 How to get to Polillo Island: From Manila, take the early morning bus to Real, Quezon. In Real, there are two boats plying the Real-Polillo route. Boats usually leave at 7:30AM and 10AM.

See full story and more photos at: Travel Trilogy by Potpot Pinili.

Reminders