2014 • 05 • 29
Much has been said about Borawan. The beach has been transformed from Quezon's best-kept secret to a crowded strip. It has become one of the go-to beach destinations among Manila-dwellers and it's not difficult to see why. Imposing cliffs frame the sandy coast, freckled by boulders whose feet are soaked in turquoise swashes.
Most people would tell you that Borawan is a combination of the words Boracay and Palawan because it possesses sand similar to the former and cliffs reminiscent of the latter. It is quite a far cry — Borawan's sand isn't even close to the fairness and fineness of Boracay's grains, and its cliffs are easily dwarfed by those towering above Coron and El Nido — but Borawan has a charm of its own.
How to Get There
Nearest Airport: Ninoy Aquino International Airport (Manila); Alabat Island Airport (for Seaplanes)
By Land
Board the bus to Lucena Grand Terminal (P220-P260, 3-4 hours) and another bus to Unisan (P35-40, 45-75 minutes).
Get off at QCRB Bank in Padre Burgos and take a trike to Aplaya (15 minutes). You'll find tour boats here for P1800, good for 8 pax.
Entrance Fee and Other Charges
Entrance Fee: P80 (day trip); P120 (overnight)

Camping Fee: P200 (medium tent); P300 (large tent); P500 (tent rental)

Cottage Rental Fee: P700 – P850

Other Amenities: P10 (Restroom Fee); P20 (Shower Use Fee)
Don't Miss
Borawan is perfect place to beach bum, swim, go camping and just forget about the worries you left behind.
Don't Forget
Jellyfish has been reported to abound in the area so you might want to ask your contact (boatman, tour operator) if it's a good time to swim.
Bring enough cash for your trip, especially small bills to pay for boat rentals, motorcycle taxi and items bought at stores.
Bring extra batteries or a battery pack for your gadgets. Bring your own flashlight for going to and from the toilet at night and tent if you don't want to rent.
Bring food and water for camping or picnics by the beach; however, make sure to leave no trace of trash.
Other disappointed travelers also complain about murky water, which might be due to overcrowdedness. If you wish to dodge the crowd, visit outside the peak season (April-May).
If You Have More Time and Budget
Visit Dampalitan Island in Padre Burgos in Pagbilao Grande Island.
After exploring this destination, you can go to Sariaya to see old houses and churches, get on a ferry bound for Marinduque or chase waterfalls in other parts of Quezon.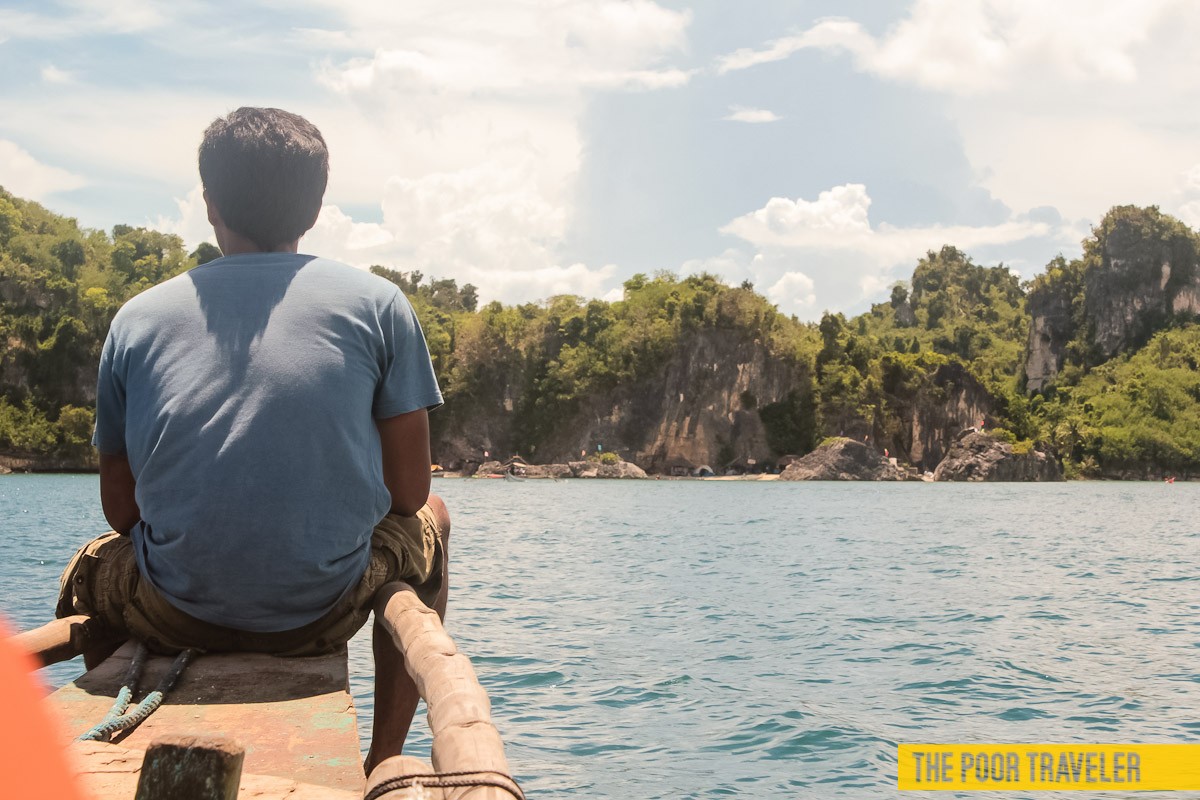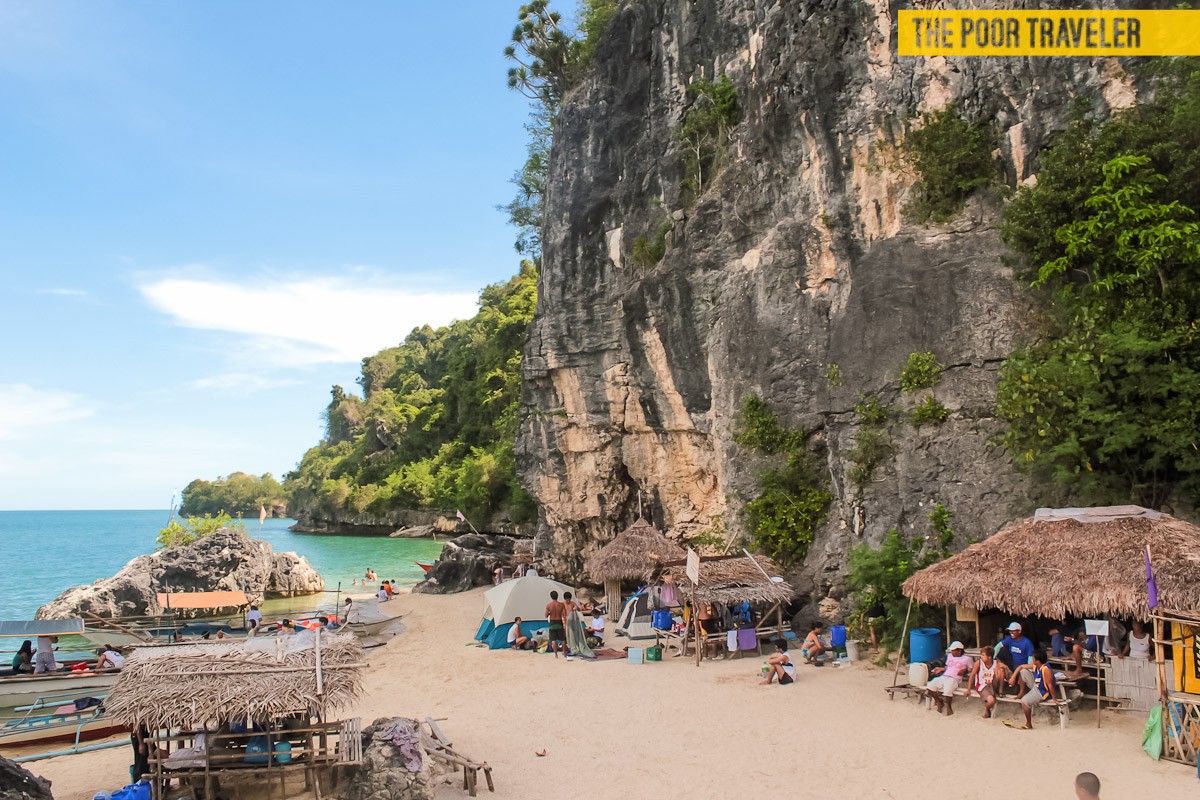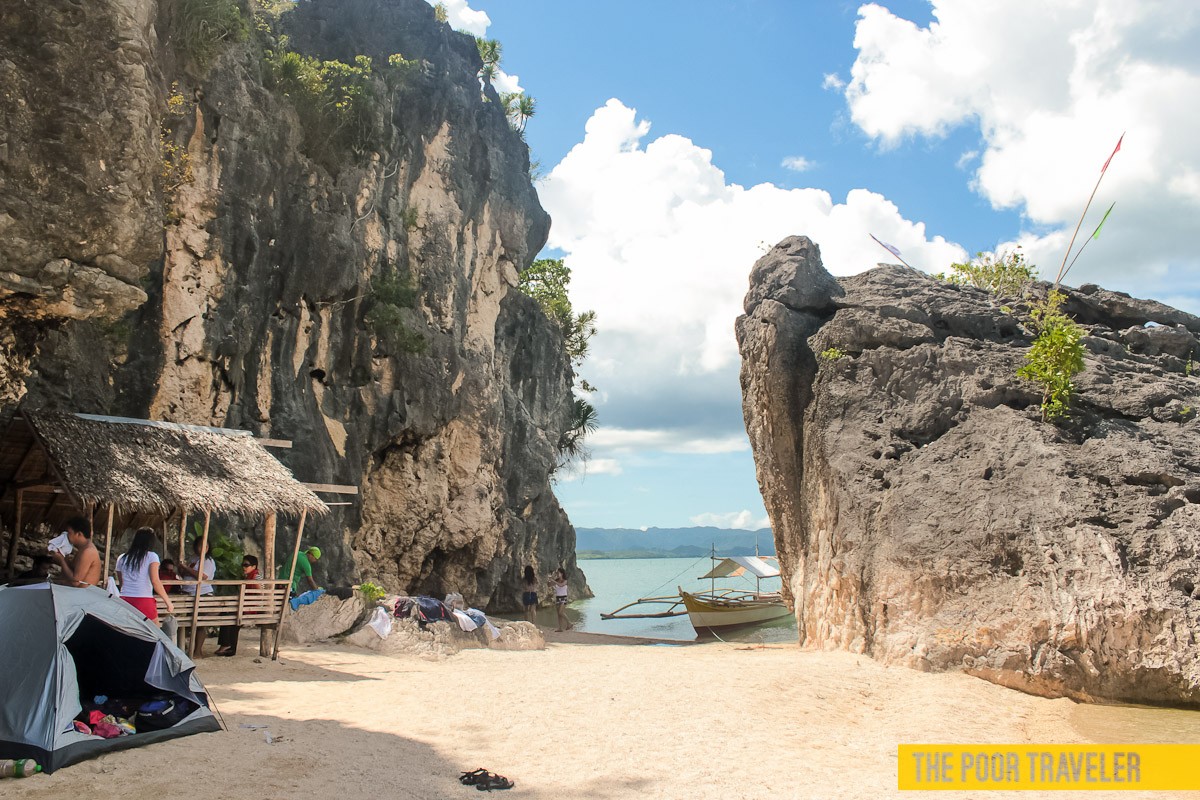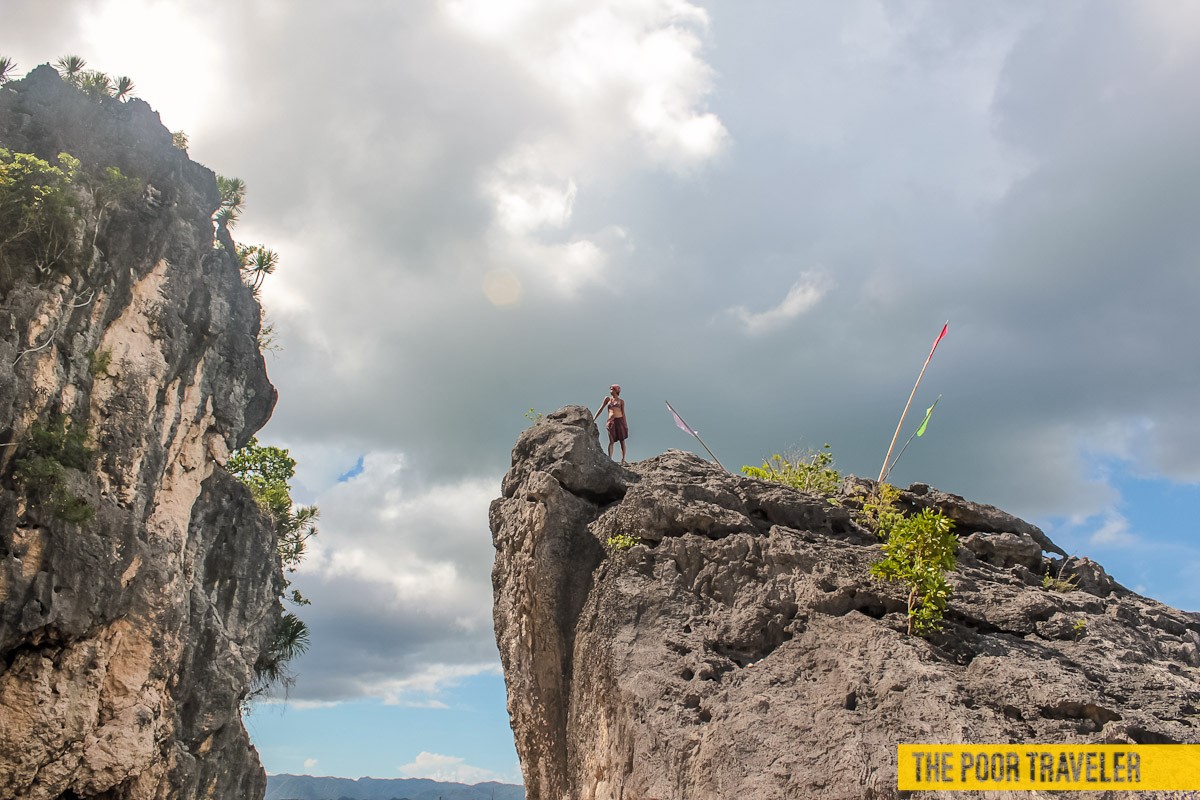 Where to Stay
Some tourists choose to camp overnight on Borawan Beach or nearby Dampalitan Beach. But those who do not wish to sleep in a tent or under the stars may opt with any of the resorts in the mainland and other islands. Here are some of the top accommodations in the province of Quezon according to Agoda users (as of July 2017).
Quezon Premier Hotel – Candelaria
Location: Barangay Masin Sur, South Candelaria, Quezon

Queen Margarette Hotel
Location: Domoit Diversion Road, Lucena, Quezon

First Quezon Premier Hotel
Location: Barangay Domoit, Lucena, Quezon

Queen Margarette Hotel – Downtown
Location: One People Square Bldg., M.L. Tagarao corner Granja, Lucena, Quezon
For more options, search here: Quezon Hotels
Reminders