2014 • 05 • 31
A decade ago, Anawangin Cove was where you should go if you wanted to be alone on the beach. But that's not the case anymore.
Anawangin's popularity skyrocketed over the years, and it's not hard to see why. Its coast is strewn with volcanic ash, spewed by Mt. Pinatubo in 1991, and then shaded by towering agoho trees, a type of casuarina tree that thrives by the shore. This combination, while not unique, is far from the usual beach landscape in the country. All this is magnified by its proximity to the capital, Manila, just 5 hours away.
Anawangin, at first, singlehandedly raised the tourism in San Antonio, attracting hordes of tourists. During peak season and weekends, Anawangin's serenity gets lost in the crowd that fills the beach. But Anawangin also paved way for the "rediscovery" of the other secluded beaches that patch the coastline of the municipality.
Material/type: Volcanic ash
Nearest Airports: Clark and Manila (NAIA)
How to get there: From Manila, board a bus to Iba or Sta. Cruz, Zambales, and alight at San Antonio Public Market (P270-P360). Alternatively, you may board a bus to Olongapo and then another bus to San Antonio, and alight at the same market. From here, take a tricycle to Pundaquit (P40/person). From here, rent a boat to Anawangin Cove (P1200, good for 4 pax).
Where to Stay: You can set up camp at Anawangin and stay here overnight. Camping Fee is P130. If you don't wish to spend the night there, you can stay at a resort in Pundaquit.
Don't miss: The view from the southern hill that separates the main beach from another beach. If you're facing the sea, simply follow the shore to your left and you will reach a trail up a hill. Climb to the top and you'll have a fantastic panoramic view of the area.
If you have more time: Beach-hop! Check out the other beaches of San Antonio including Nagsasa Cove, Talisayin Cove, Silanguin Cove, Capones Island, and Camara Island. Tours that make a stop at these beaches are also available.
Cost of Tours:
Anawangin Cove only: P1200
Anawangin Cove + Capones Island + Camara Island: P1800
List of Expenses:
Entrance Fee: P50
Camping Fee: P130
Boat to Anawangin: P1200
Boat Tour (Anawangin + Capones + Camara): P1800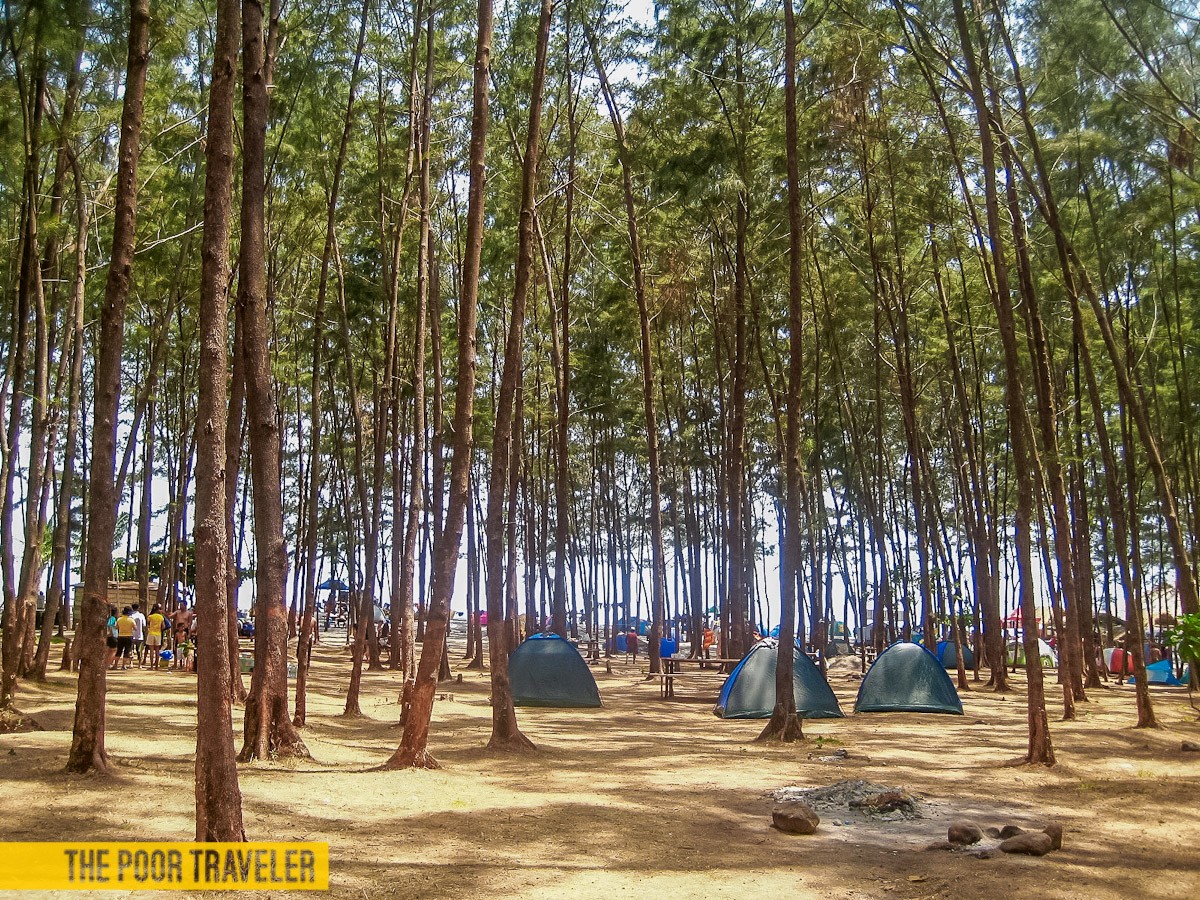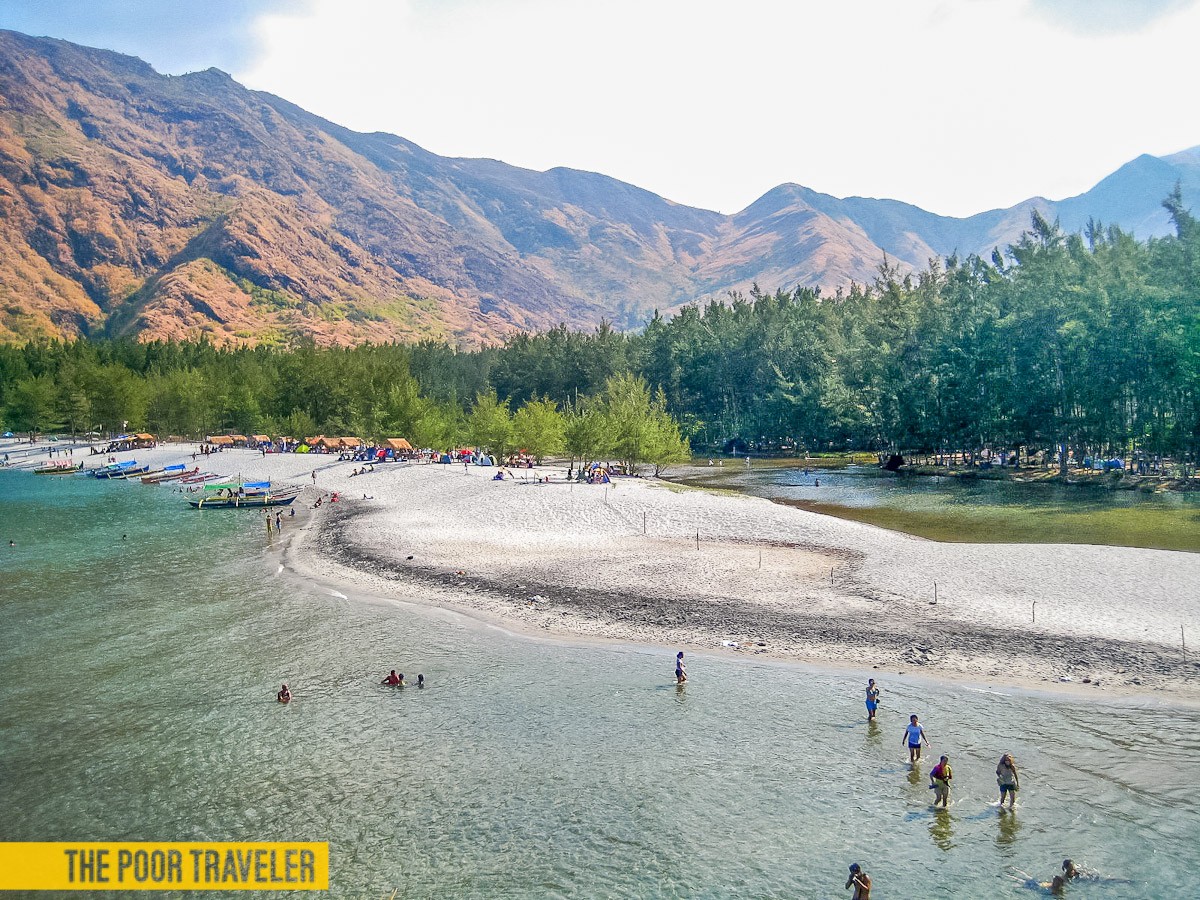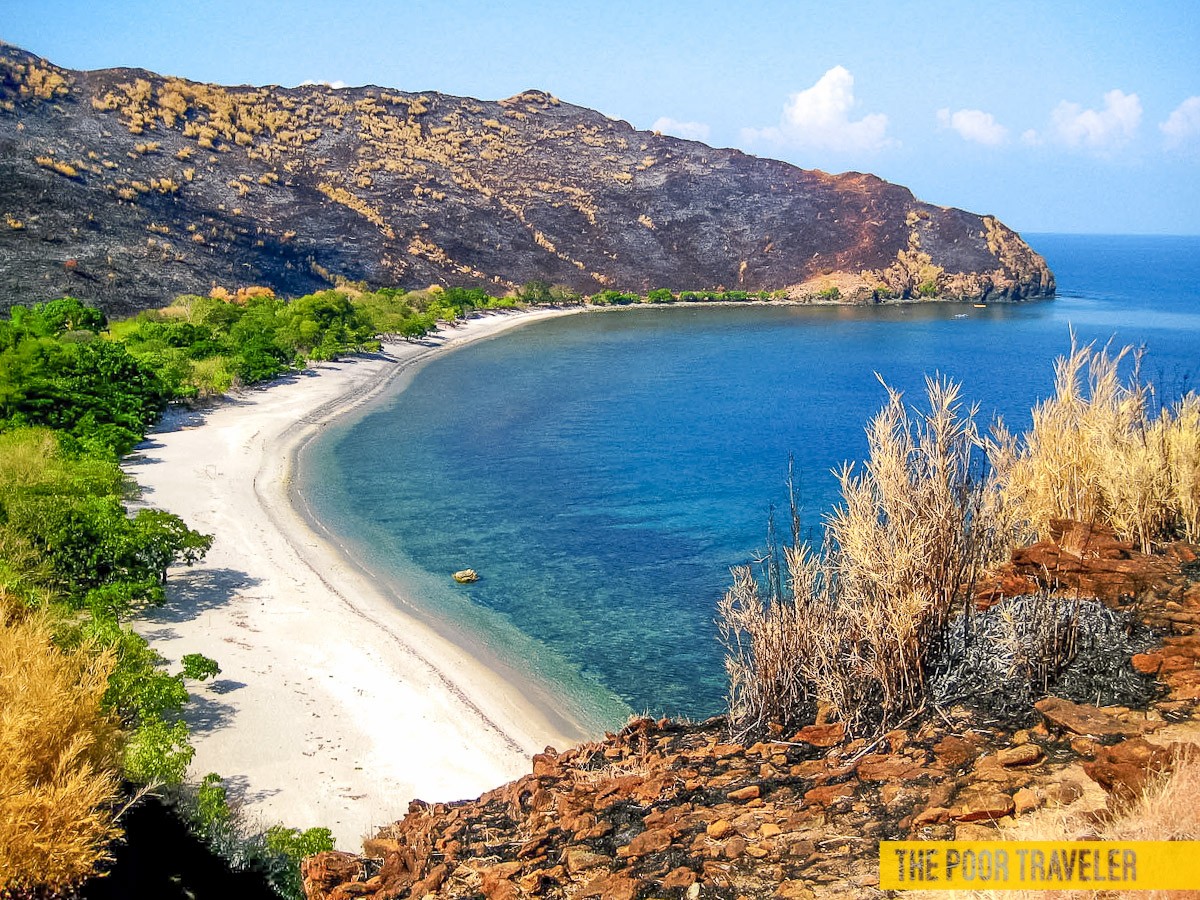 ---
Reminders