2014 • 06 • 20
Nestled between Anawangin Cove and Nagsasa Cove along the coastline of Zambales is Talisayin Cove. The narrative of one's escapade to Talisayin begins and ends in haunting silence, which remains to be the only thing unmatched by any of its neighbors. This wallflower offers a quiet environment, perfect for solitary journeys or even getting lost in reverie. It must be the clump of pine trees settled ahead of the looming mountains or the fine, long stretch of off-white volcanic ash that makes for a relaxing ambiance. Either way, up the grotto at the far end of the beach, Talisayin Cove is definitely a haven for all tourists.
Material/Type: Volcanic ash
Nearest airport: Clark and Manila (Ninoy Aquino International Airport/NAIA)
How to get there: Ride a bus bound for Iba or Sta. Cruz, Zambales, and get off at the San Antonio Public Market near the Municipal Hall (P270-360). You may opt to travel by bus to Olongapo and another bus to San Antonio instead, and get off at the same market. Look for a tricycle to take you to Pundaquit (P40/head) and then, rent a boat to Talisayin Cove (P1000-P1500, good for 4 pax).
Where to Stay: Like Anawangin and Nagsasa Coves, Talisayin does not offer any resort or lodging for tourists. There are beach huts in the area that can be used as rest spots. The beachfront may also serve as a camping site only if you fancy the utter silence and rarity of campers in the area. If you don't, stay in a resort in Pundaquit instead.
Don't miss: The 3-level grotto, which also serves as a view deck for the tourists. Capture a panoramic photo of Talisayin and share it with your friends!
List of Expenses:
Entrance fee: P50
Camping fee: P100
Tents (good for 2): P400-500
Boat to Talisayin Cove: P1500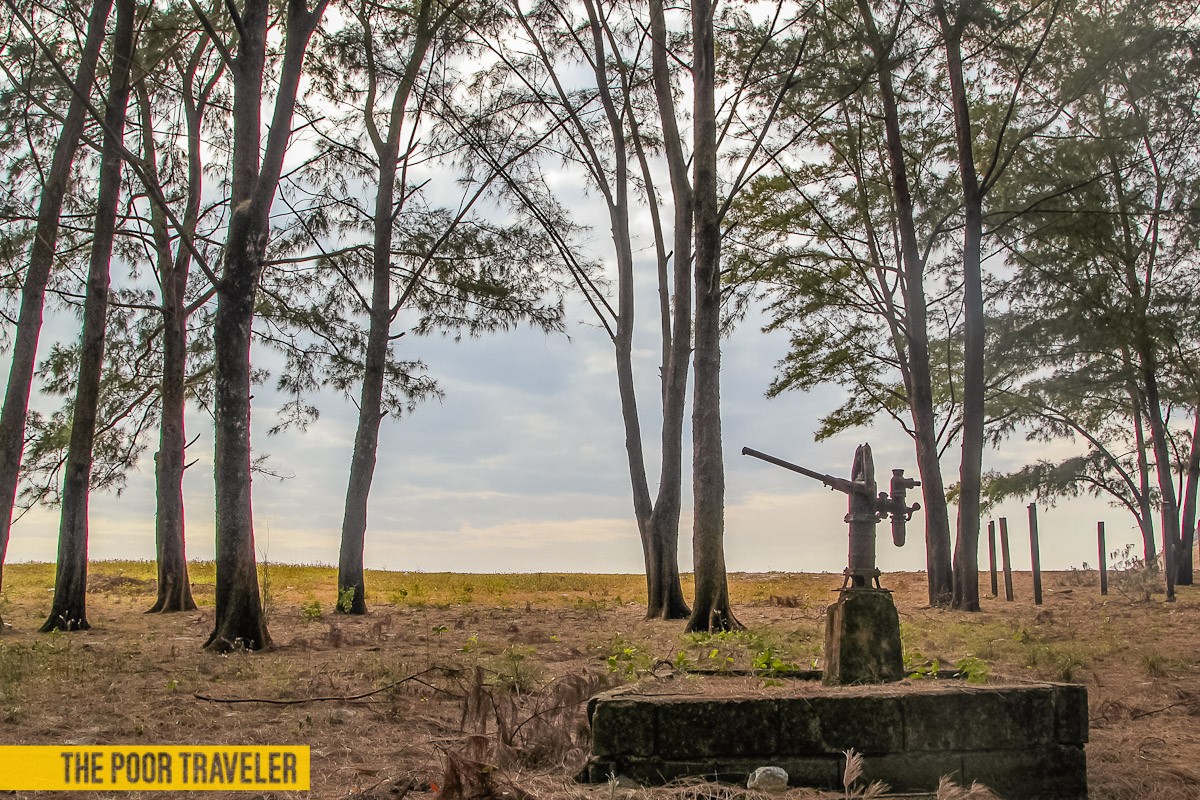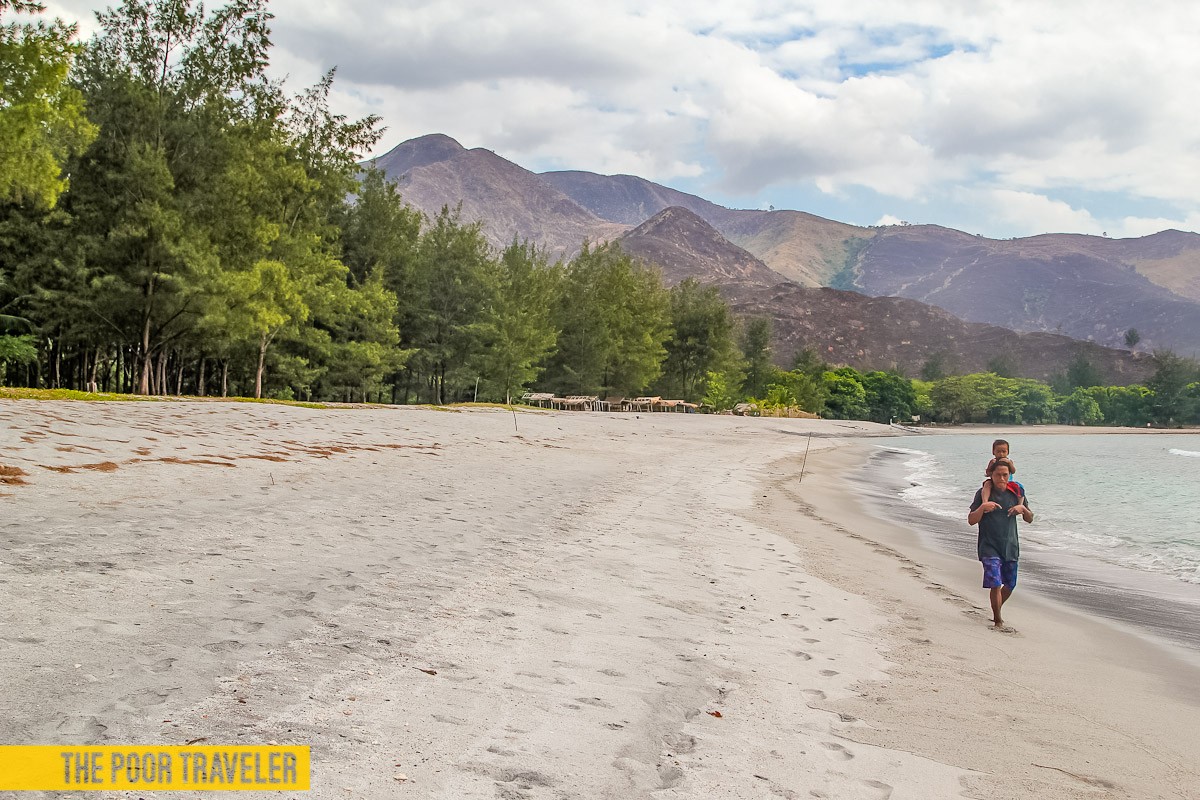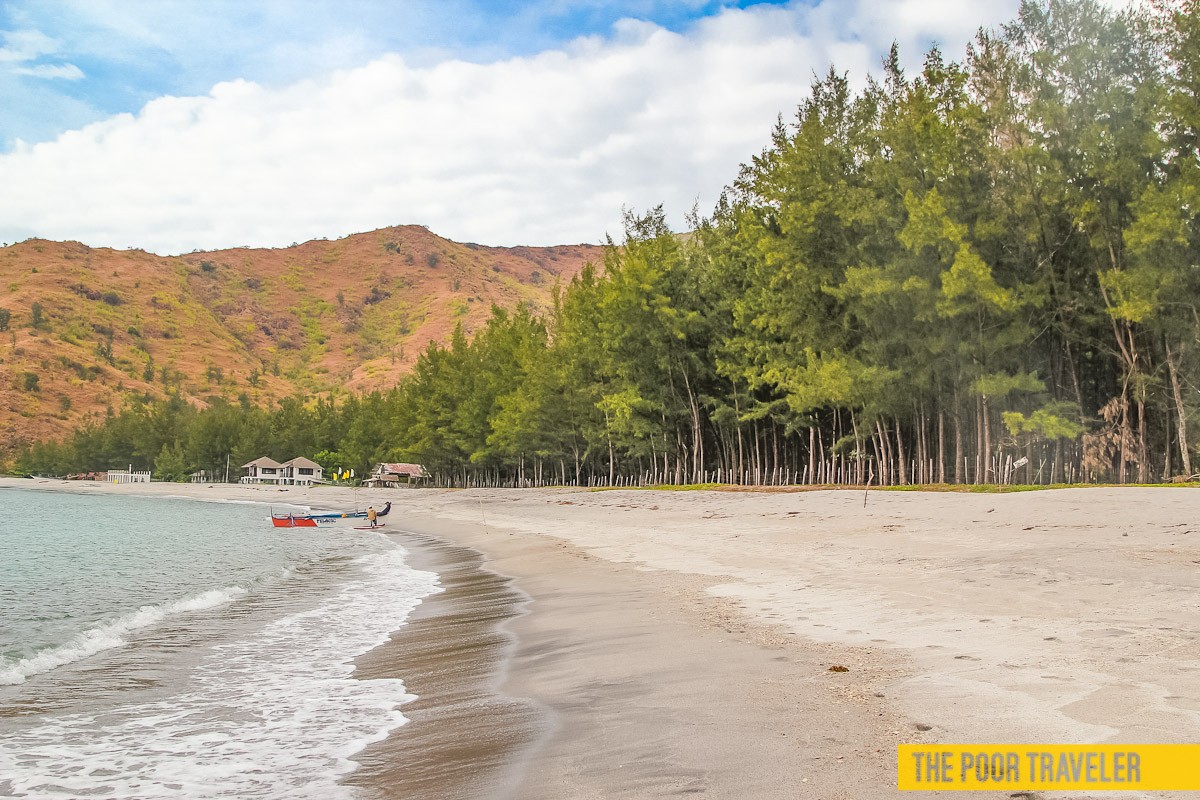 ---
Reminders