2014 • 07 • 07
Nagsasa Cove in San Antonio, Zambales, used to be rocky until the eruption of Mt. Pinatubo, which dumped tons of volcanic ash in many parts of the region. Nagsasa Cove is endowed with the same features as Anawangin: a beach of ash that absorbs hear faster than the usual sand; a blanket of agoho trees, a type of casuarina tree, often mistaken for pine trees; the azure sea teeming with life and color; and gently sloping hills framing the view.
Tourists often come to Nagsasa Cove when there are too many of their kind in Anawangin. Well, if the word "overcrowded" bothers you, as is often the case with the latter, then Nagsasa Cove is the right place for you.
Material/Type: Volcanic ash
Nearest airport: Clark and Manila (Ninoy Aquino International Airport/NAIA)
How to get there: Get on a bus to Iba or Sta. Cruz, Zambales and get off at the San Antonio Public Market near the Municipal Hall (P270-360). Alternatively, you may opt to travel by bus to Olongapo and another bus to San Antonio, and get off at the same market. Look for a tricycle to take you to Pundaquit (P80 per 2 pax) and then rent a boat to Nagsasa Cove (P1800, good for 4 pax). Trekking is also a good option.
Where to Stay: Go camping. Most tourists choose to stay overnight in the area. Otherwise, check in at a resort back in Pundaquit.
Don't miss: Climb the hills to get a panoramic view of Nagsasa Cove. There is also a small waterfall, just a 30-minute hike inland.
If you have more time: Let the boat whisk you away to the other magnificent beaches of San Antonio, Zambales, which include Silanguin Cove, Anawangin Cove, Talisayin Cove, and the islands of Capones and Camara.
List of Expenses:
Overnight camping fee: P100
Entrance fee (if not staying overnight): P50
Boat to Nagsasa Cove: P1800
Cost of Tours:
Nagsasa Cove only: P1800
Nagsasa Cove + Capones + Camara Island: P2400
For more information, visit: Nagsasa Cove Travel Guide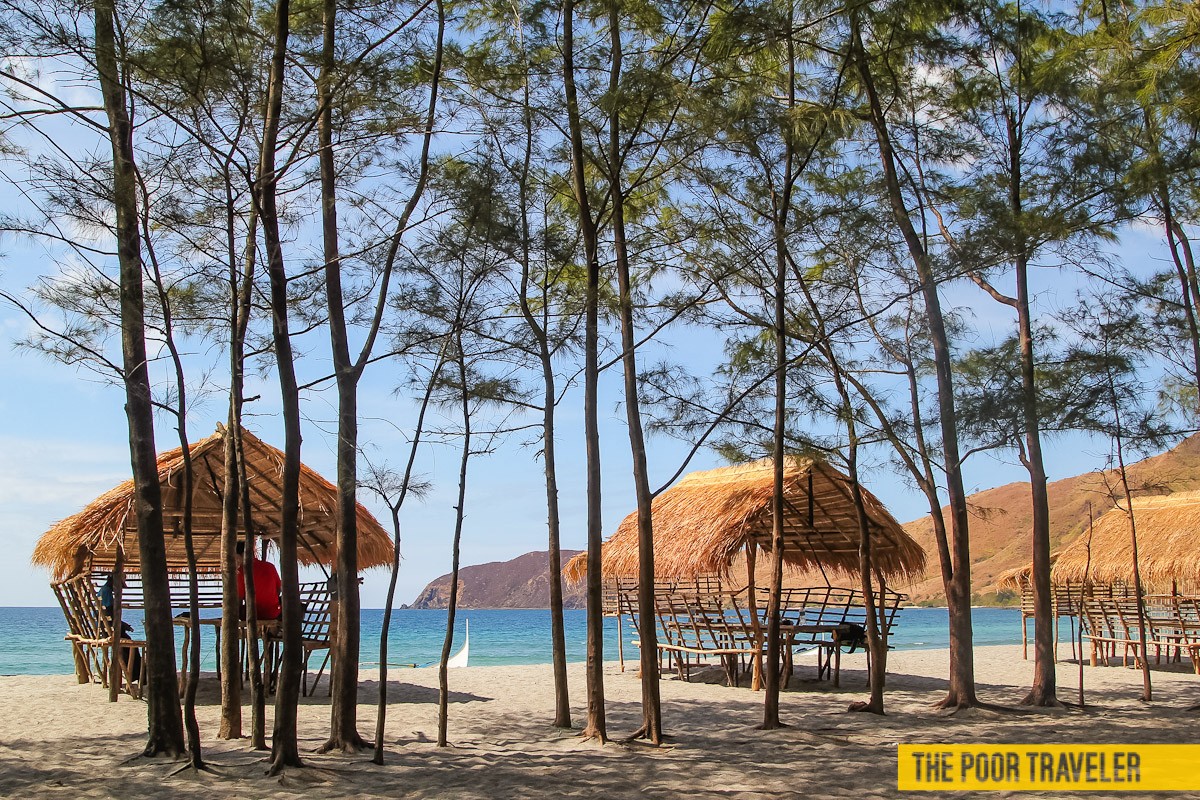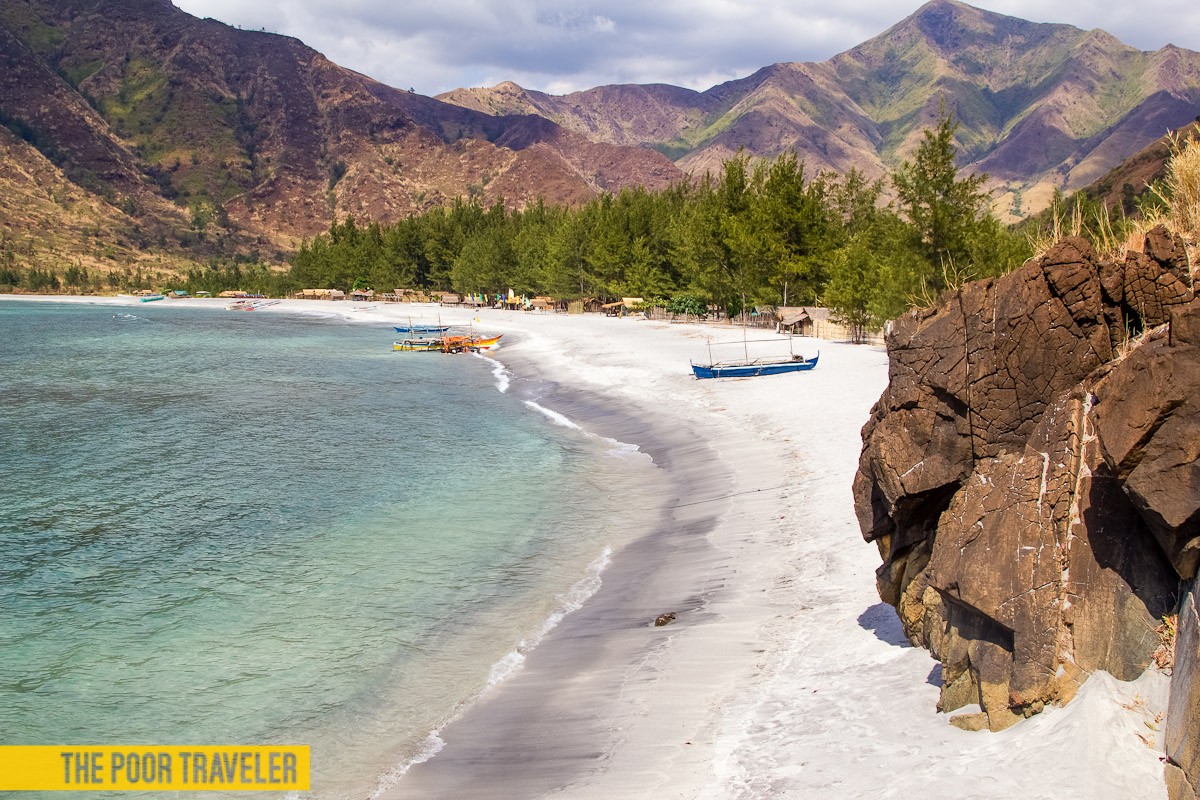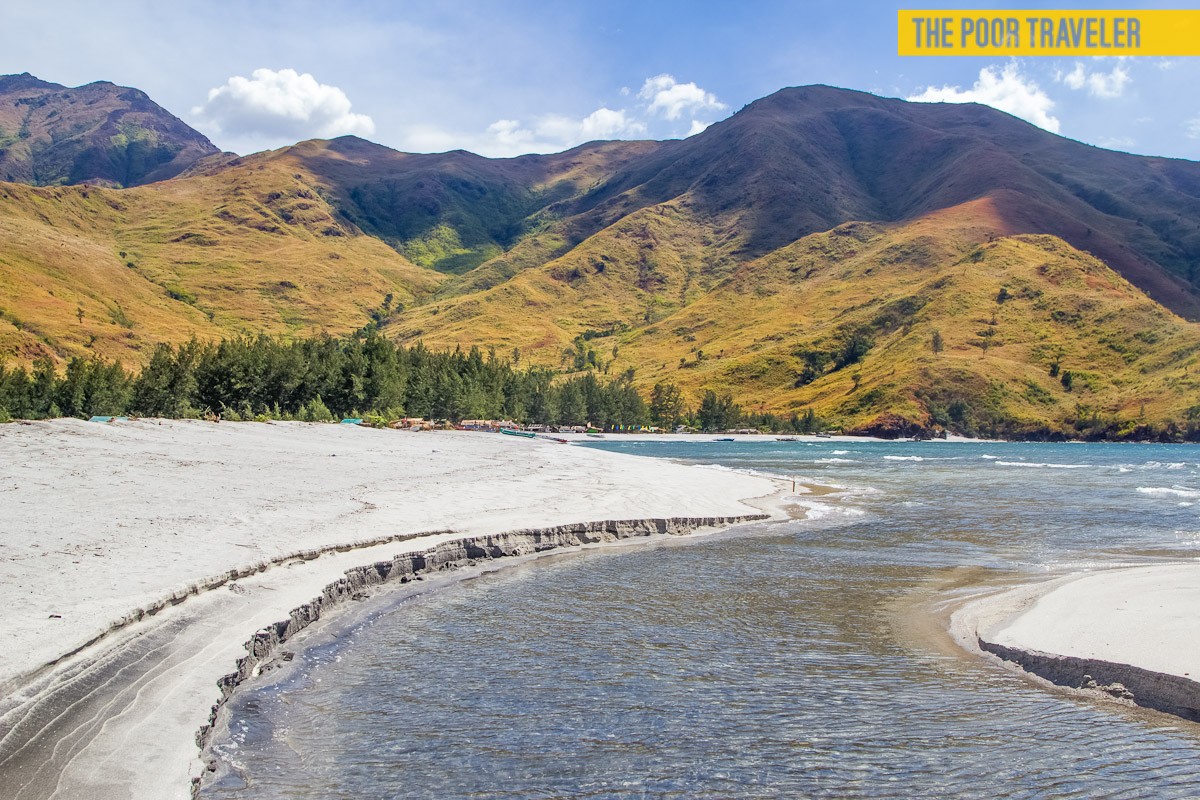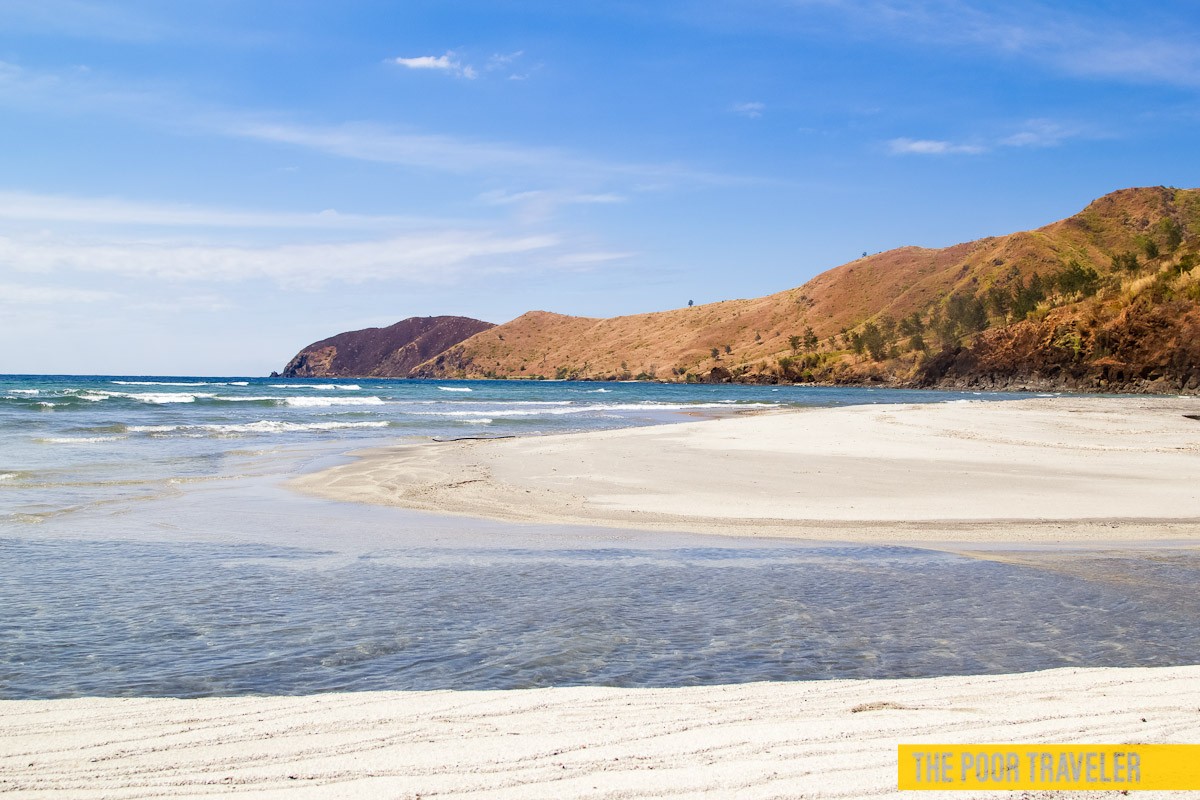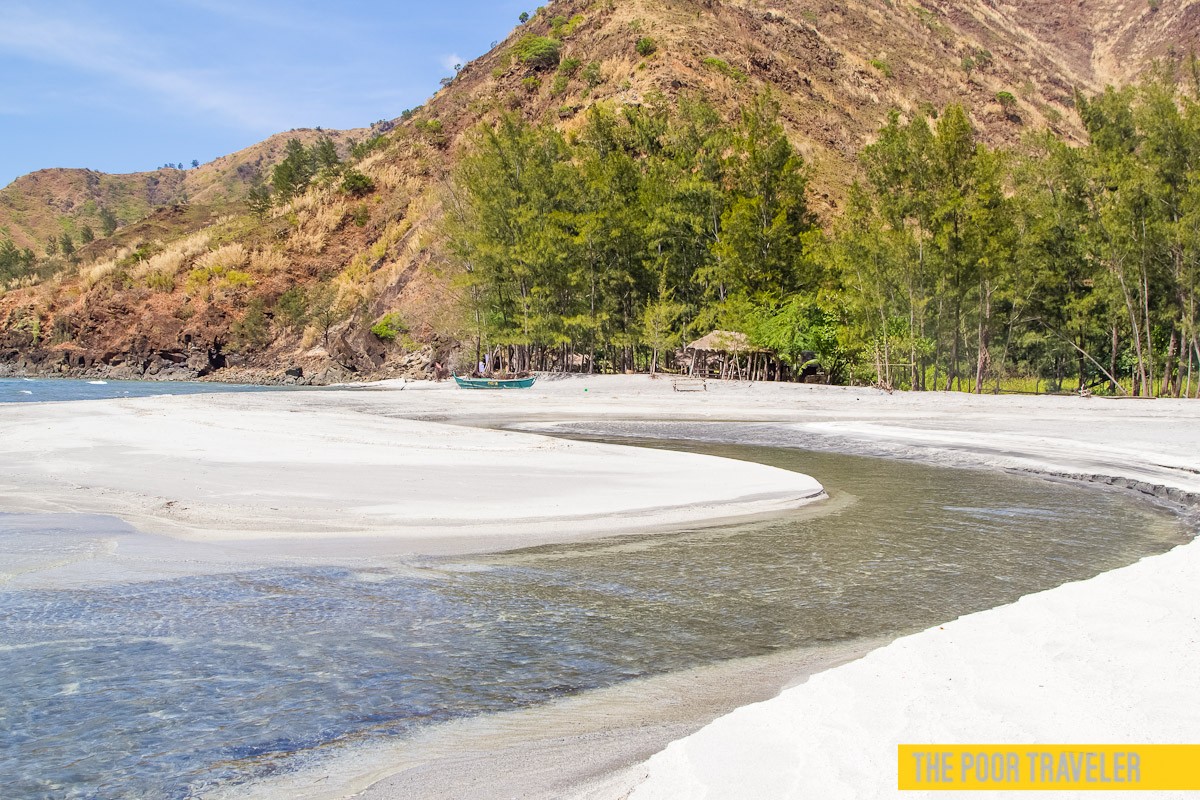 ---
Reminders