2014 • 05 • 29
Dampalitan is one of the three most popular islands dotting the northern fringes of Tayabas Bay. But unlike the other two, Pagbilao Grande and Pagbilao Chica Islands, it is part of Padre Burgos, the usual jump-off point.
Of the three beaches that are part of the common tours, Dampalitan has the widest bed of off-white sand, making it an ideal choice for overnight camping. (Borawan Beach and Puting Buhangin are narrow strips that can easily get overcrowded especially during peak season.) Agoho trees, a type of casuarina, rises from the sand, fostering an atmosphere similar to but less overwhelming than Anawangin or Nagsasa Cove in Zambales.
Material/Type: Sandy
Nearest Airport: Manila (Ninoy Aquino International Airport – NAIA)
How to get there: Board the bus to Lucena Grand Terminal (P250-P260, 3.5 hours) and another bus to Unisan (P35-40, 45-75 minutes). Get off at QCRB Bank in Padre Burgos and take a trike to Aplaya (15 minutes). You'll find tour boats here for P1800, good for 8 pax.
Where to stay: If you're up for it, camping offers the most enjoyable and natural option. But if you want a real roof over your head, here are some resorts not in Dampalitan but surrounding areas:
Silangang Nayon Restaurant and Resort – Pagbilao. (042 716 0077, 0922 886 7677.
Tamarind Tree Resort – Padre Burgos. From P550 to P1250 per night. Email them at [email protected]
Villa Anita Resort. Fan rooms from P800/night. 8-bed dorm from P4000. Contact 0921 524 0110, (042) 716 0326.
Don't miss: Stargazing. Take advantage of the absence of electricity in the island, and watch the stars! You may download a stargazing app like GoSkyWatch or Google Sky Map for a more guided experience.
A word of caution: Avoid taking a dip outside the designated swimming area, protected by a net barrier from jellyfish that occasionally abound in the area.
If you have more time: See the nearby beaches of Pagbilao. Borawan can get overrun by tourists but it's worth a stop. Puting Buhangin and Kuwebang Lampas are also good places for a swim.
List of Expenses: To give you an idea on how much to shell out…
Entrance Fee: P60
Tent Pitching Fee: P100
Hut Rental: P850-P1000
Water: P400/drum or P40 per 5 gallons
Boat tour (Borawan, Dampalitan and Puting Buhangin): P1800 (good for 8 persons)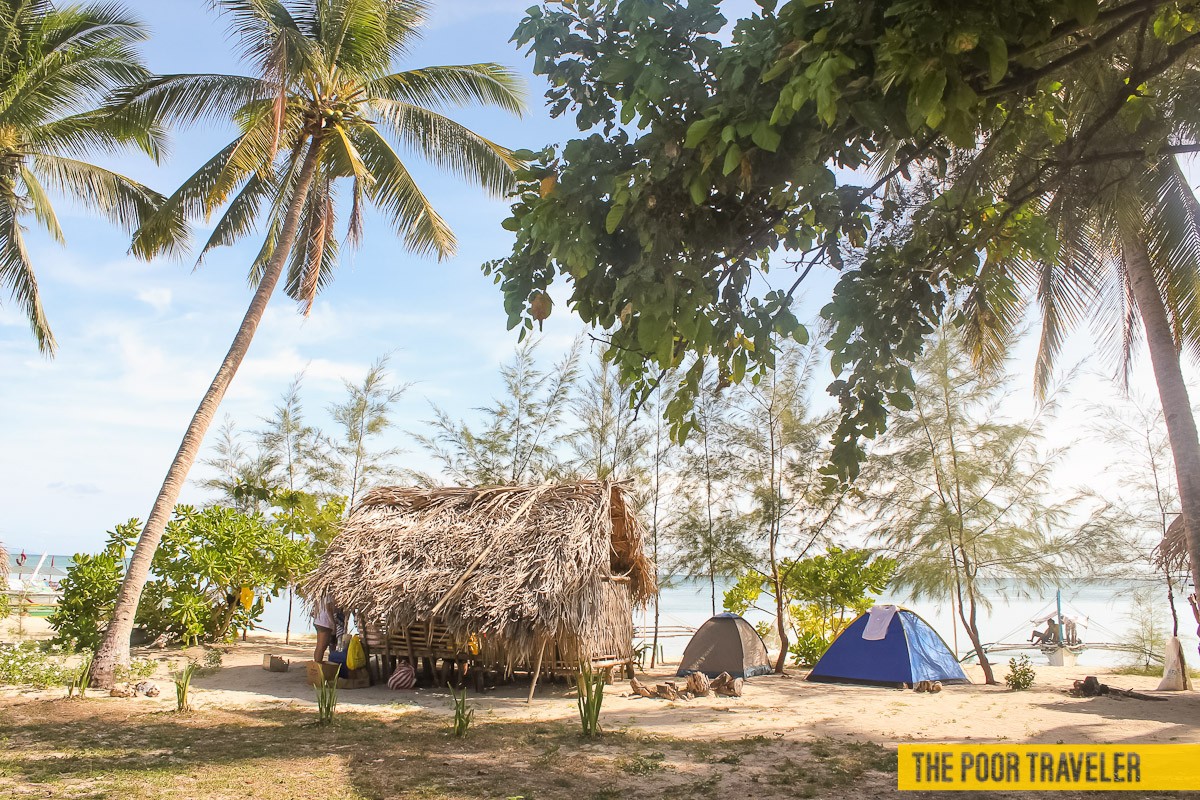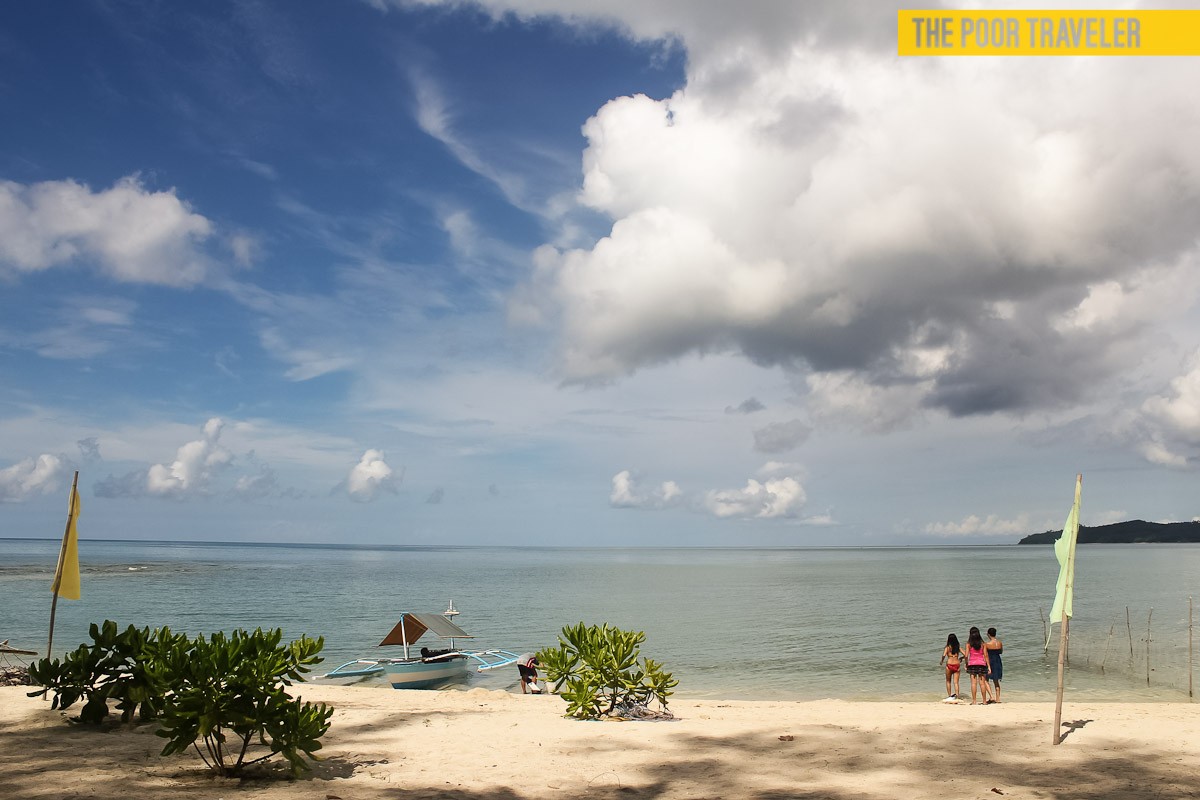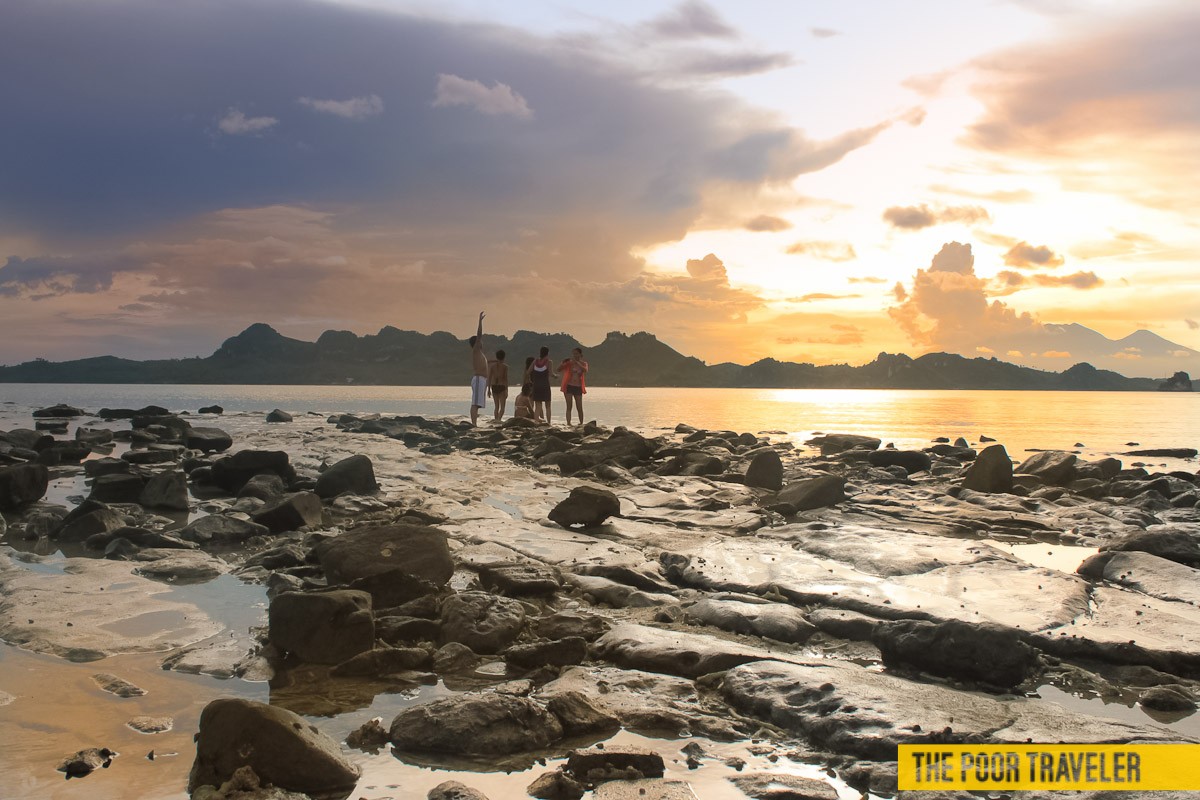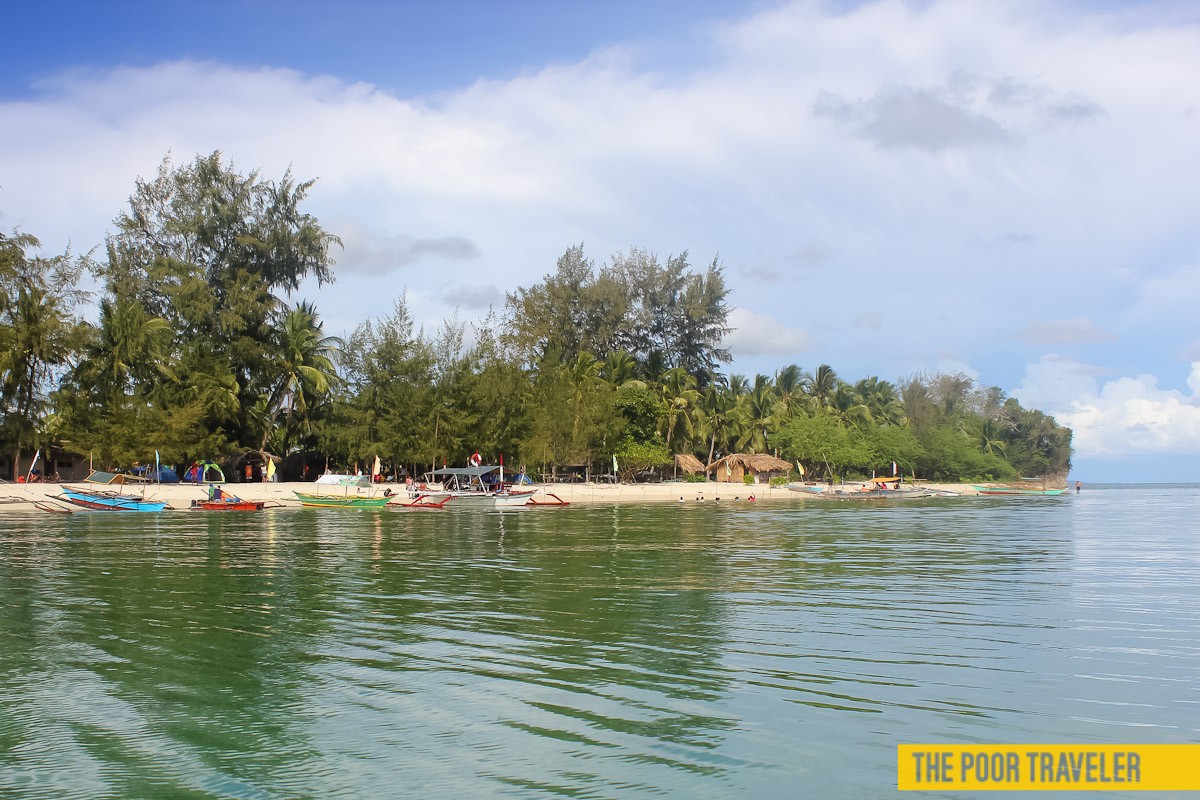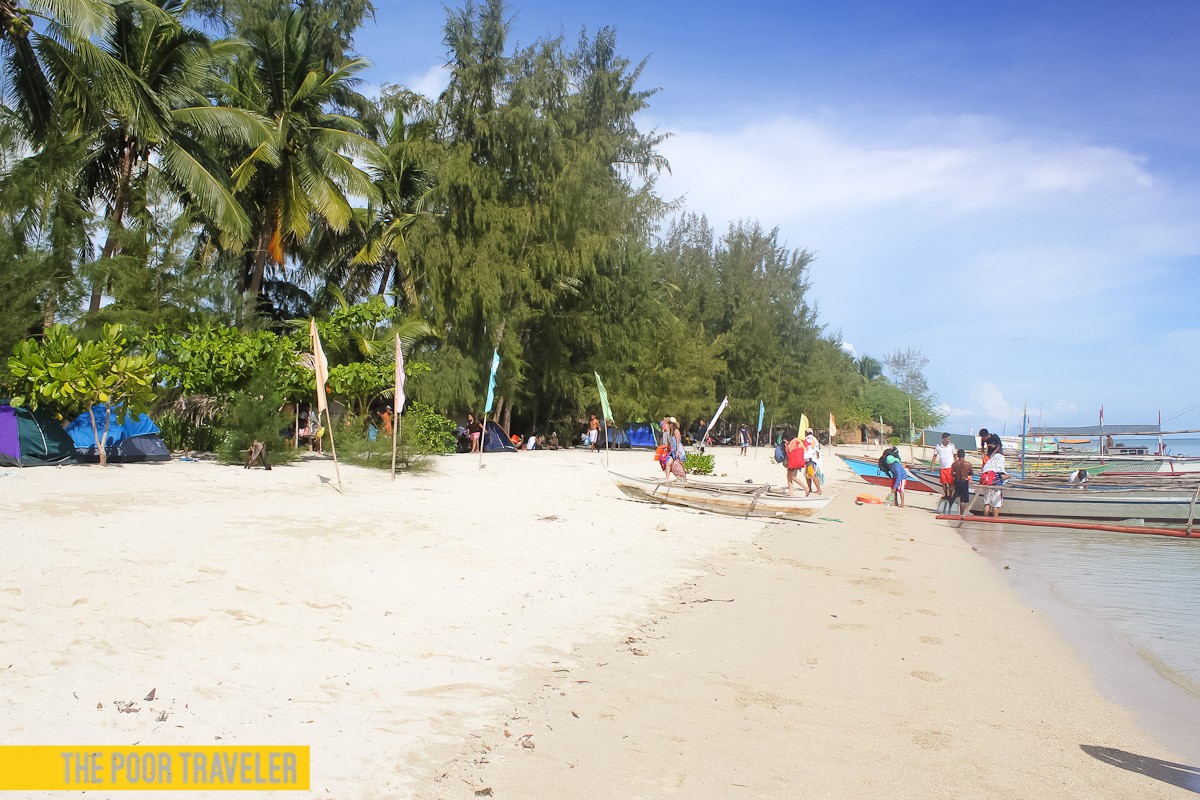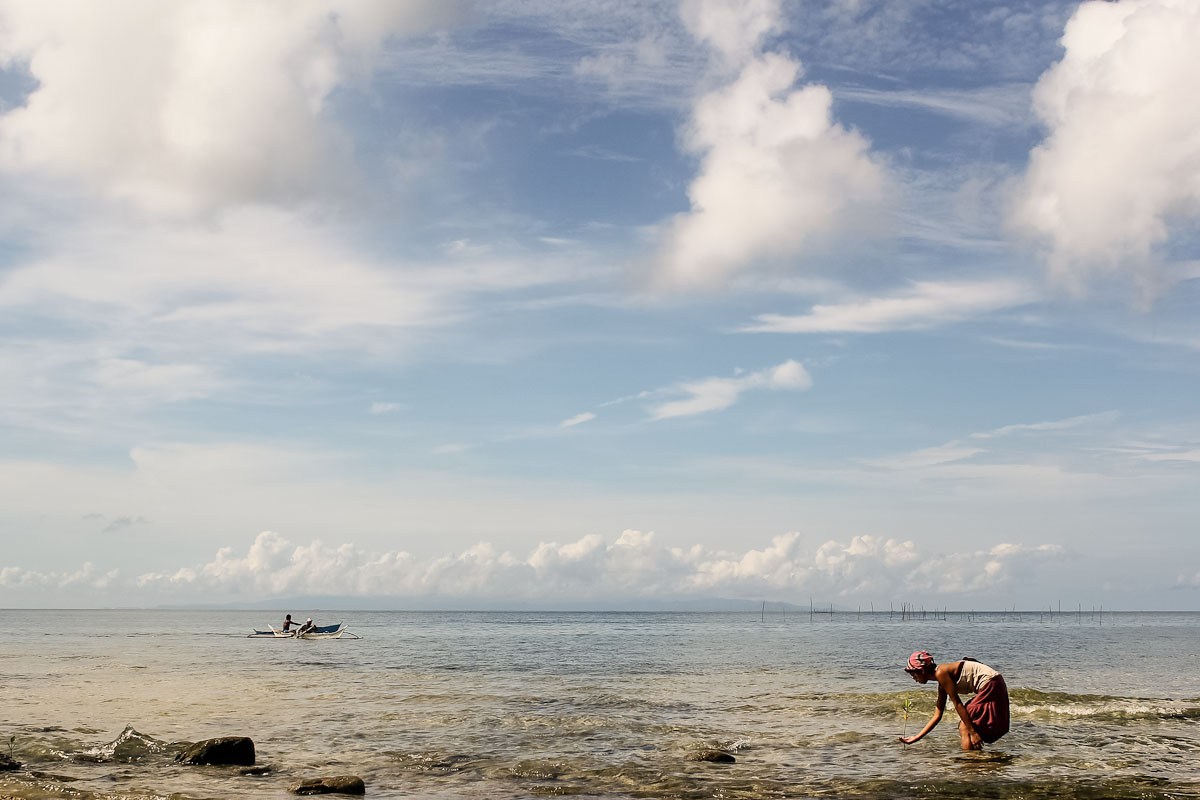 ---
Reminders