2014 • 05 • 19
Peppering the coast of mainland Camarines Norte is the Mercedes Group of Islands. All seven of them — Apuao Grande, Quinapaguian, Malasugui, Apuao Pequeña, Canton, Caringo, and Canimog — are scenic and excellent tropical destinations for your beach bumming pleasure. But all seven are hard to be squeezed into a day's tour.
I was able to visit three of them: Apuao Grande, Quinapaguian, and Malasugui. Three islands, three distinct characters, three getaways in just one day of absolute fun under the CamNorte sun!
How to get there: From Manila, board a Philtranco bus to Daet, Camarines Norte (via Quezon Province). Upon reaching the terminal, take the tricycle to Mercedes Port where motorized boats will take you on an island-hopping deal for about P800-P1,000.
Where to Stay: There are no hotels or resorts on the islands. Travelers who visit only on a day tour may choose to stay in Daet. Bagasbas Surfers Dine-Inn is a good place to spend the night.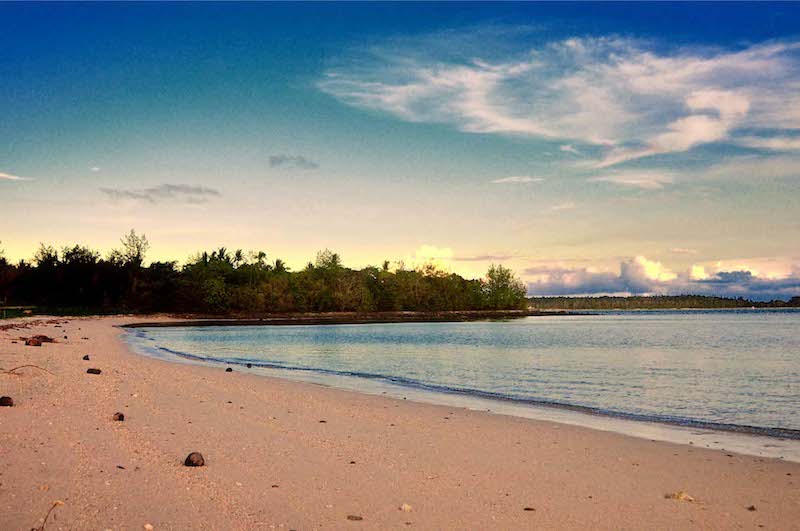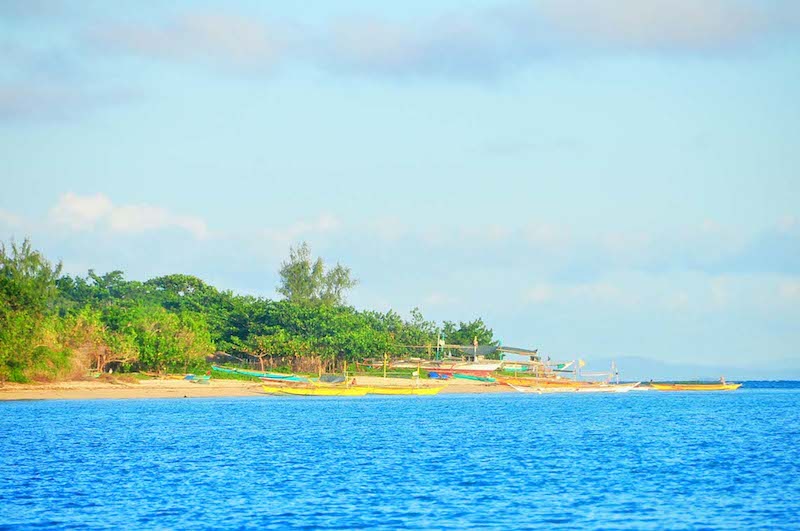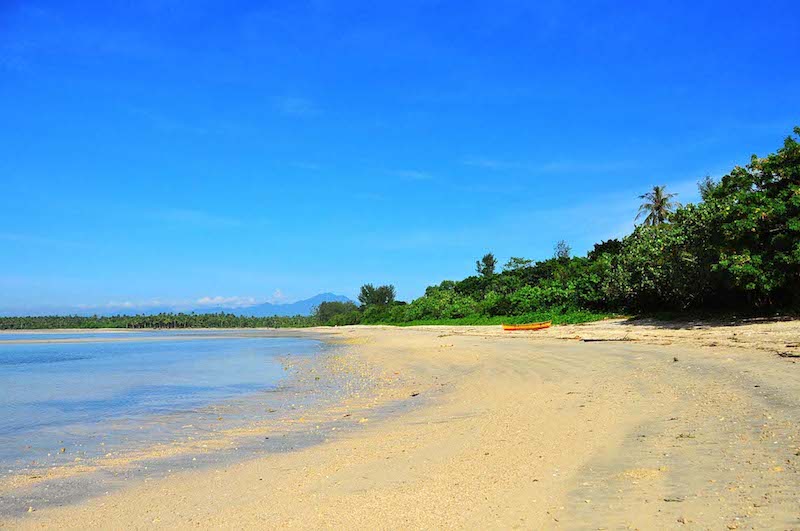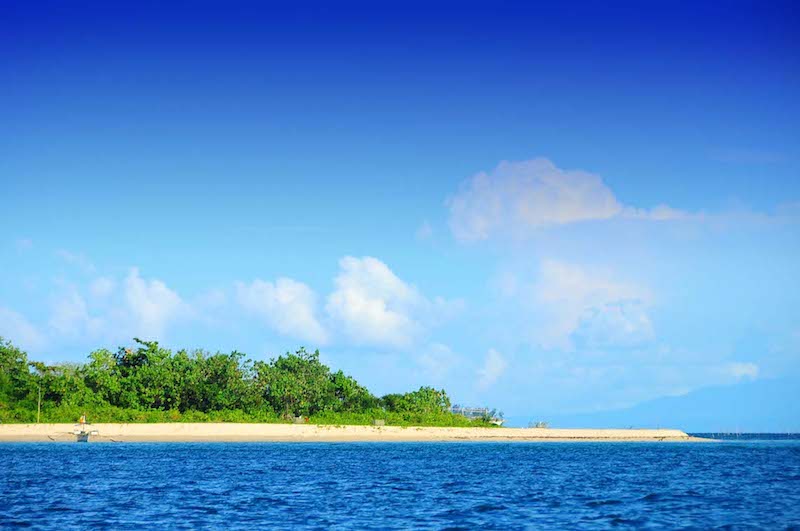 More pictures and full story here: Nothingness in Camarines Norte
---
Reminders