Atulayan Island in Camarines Sur may not be a familiar beach destination but it is never short of that blissful island indulgence beach bums look for. It lies on the district of Partido Riviera, that side of Bicol where the land, sea and sky meet.
Atulayan is a snail-shaped island blessed with 4 coves edged by fine white sand. There are no resorts and no beach parties, but there are plenty of open spaces for solitude. There are no secrets in Atulayan, but those who have come discovered a lot.
Escape now.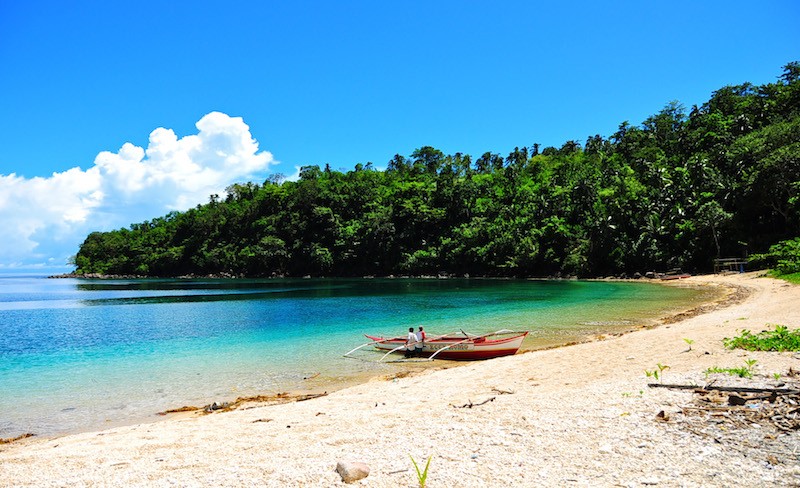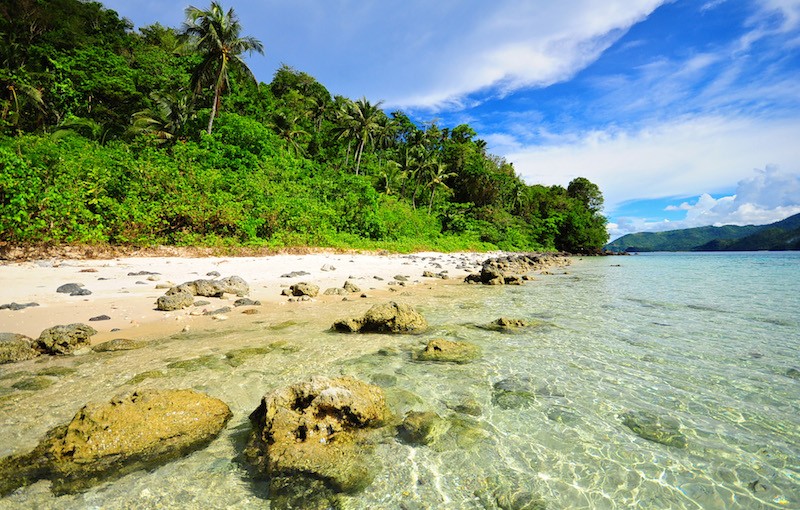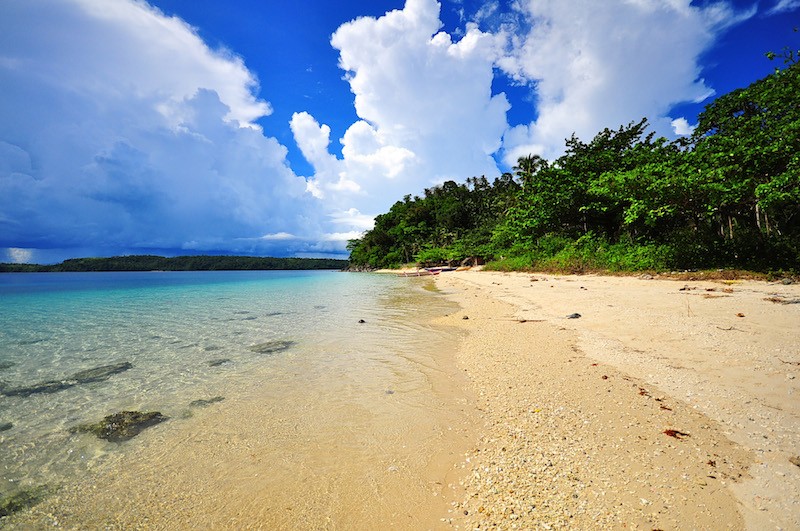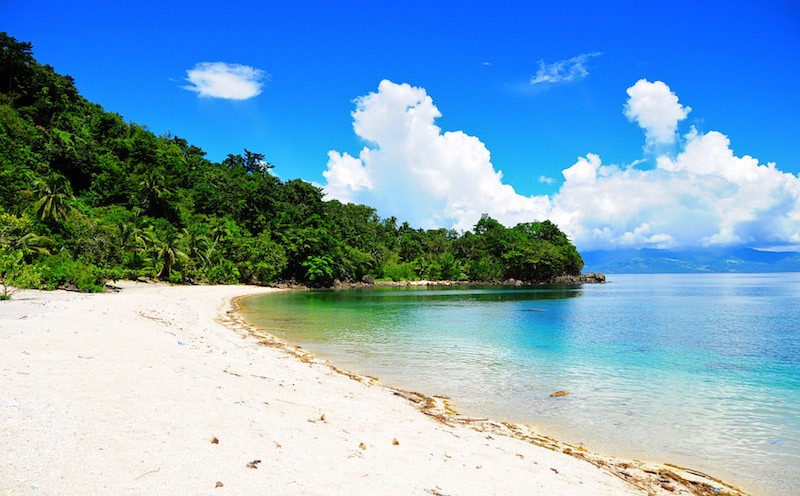 How to get to Atulayan Island: From Manila, fly or take the bus to Naga City, Camarines Sur. At SM, take the van to Tigaon Crossing, then tricycle to Nato Port in Sangay.

You can negotiate for a boat with local fishermen in the area. At a small fishing village outside the port, there are boats that can take you to Atulayan Island for P700.
See full story here –> Escape to Atulayan Island by Potpot Pinili
---
Reminders