In the north-eastern part of Mindanao on the border of the Pacific Ocean lies on of my favorite places on this planet: Siargao Island. Easily reached by plane from Cebu or Manila, this tropical island is a must-visit for anyone touring the Philippines. Here are five reasons why.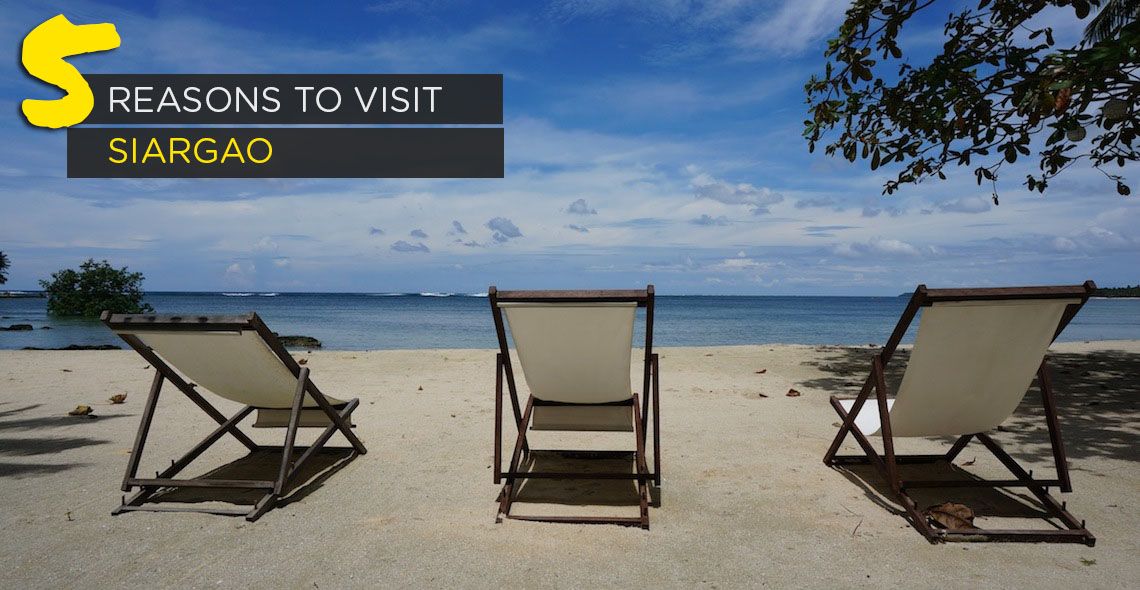 1. Surfing
Siargao island is the surf capital of The Philippines
Siargao Island is the surf capital of The Philippines and one of the best places to surf in Asia. Its signature break is called Cloud9 and most resorts are located within its vicinity. Surf competitions are held twice a year. A three-level viewing deck provides surf enthusiasts with an excellent vantage point to watch the action up close.
There are a number of other good breaks around the island, such as Guyam Island, Jacking Horse, and Tuesday Island. On any given day, the locals know exactly which spot is best depending on weather conditions.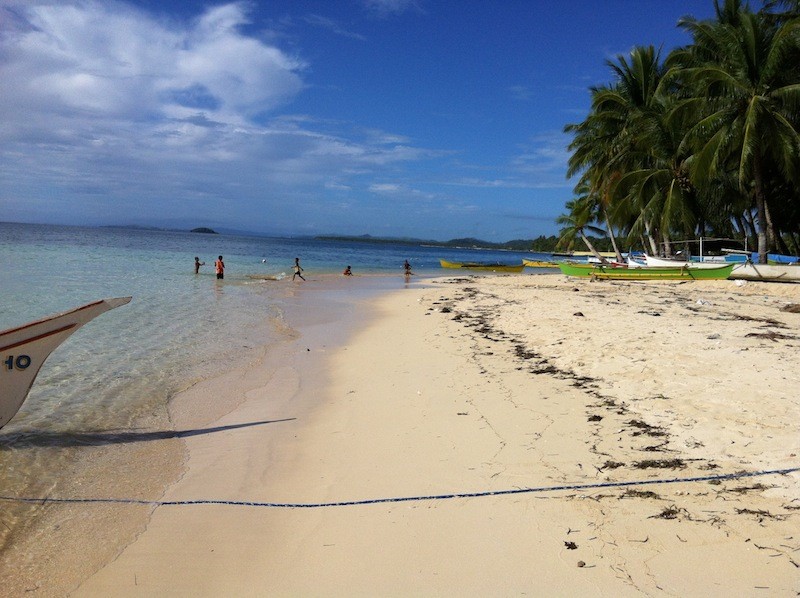 2. Beaches
Siargao island has amazing, isolated beaches
Beaches are what the Philippines is famous for, and Siargao Island has plenty of it. Between Could9 and the village of General Luna you'll find several kilometers of white sand. As Siargao Island hasn't been discovered by the masses yet, you'll only have to share the beach with a few locals, the odd dog passing by and the always-present Hermite Crabs. Nearby islands like Daku Island, Guyam Island and Naked Island are also blessed with untouched beaches, making Siargao Island a heaven for beach bums.
3. Sohoton Caves
The Sohoton Caves is a unique Natural Reserve
A three-hour boat ride away from the village of General Luna lies the Natural Reserve of the Sohoton Caves. Several lagoons lie in between rocky hills, covered by lush tropical vegetation, connected to the ocean by several waterways. The area features a number of caves that can be entered only during low tide, one of which can be exited by jumping off a 20-feet cliff. Last but not least, non-stingy Jellyfish inhabit one of the lagoons. Take a plunge in the luminous water to observe these strange but friendly creatures from up close.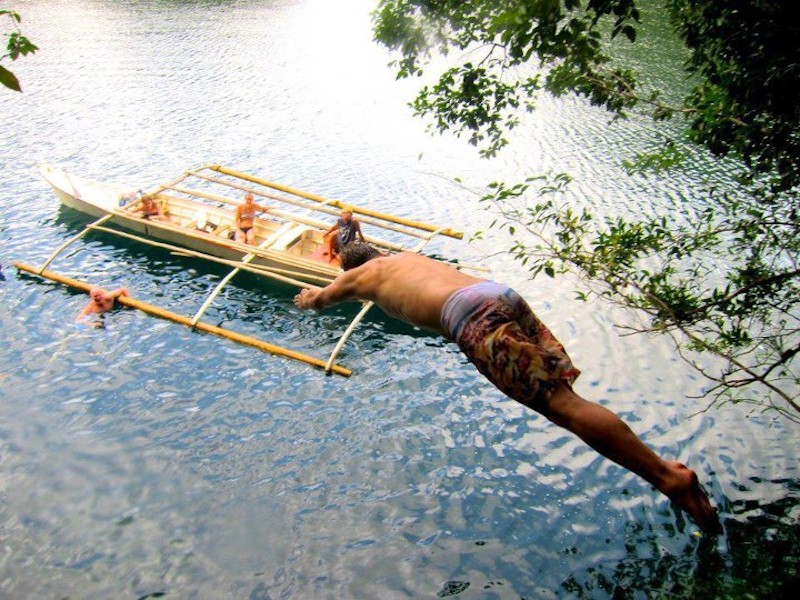 4. The people
Siargao's inhabitants are some of the friendliest people around
Siargao Island's inhabitants welcome visitors with open arms. Children will wave enthusiastically at tourists passing by. In the evening, sing along with the locals in one of the karaoke bars.
During one of my adventures in Siargao, I asked a local woman for the nearest laundry place. Without hesitation, she offered me to wash my clothes at her house, completely free of charge. Do I need to say more?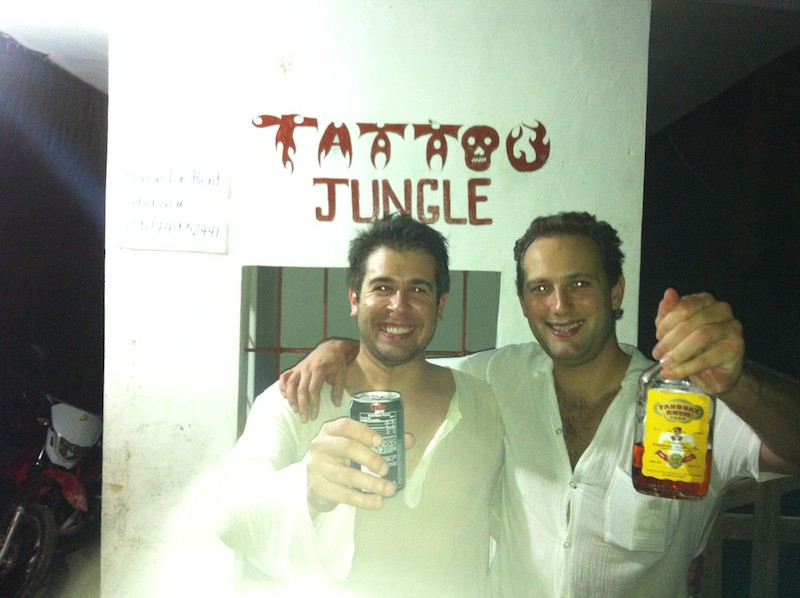 5. Jungle Disco
Party with the locals in the jungle!
Although Siargao Island doesn't have a vibrant nightlife, there is a place where you can show off your winning dance moves. Hidden between the palm trees lies the Tattoo Bar, or as I like to call it, the Jungle Disco. Every Friday night people from the surrounding villages gather here to let loose and sip on the locally produced Tanduay rum or a cup of Jungle Juice.
Reminders