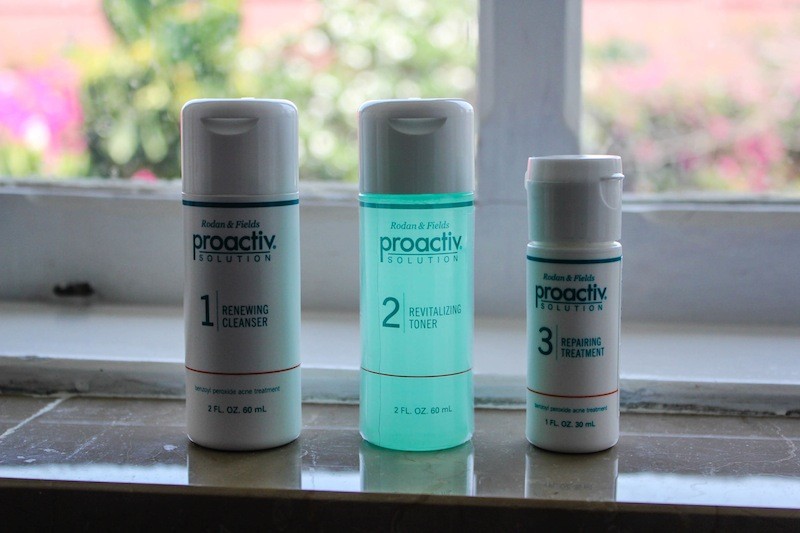 2013 • 03 • 02
Weather changes affect the skin. Some people experience acne breakouts during the colder months while others are more prone in the summer. The heat and humidity during summer can cause your skin to produce more oil and sweat that can block the pores, leading to more pimples.
Whether you've always had acne-prone skin or you just want to avoid breakouts, you need to pay attention to your skincare habits. Check that your sunscreen is noncomedogenic, which means that it won't clog the pores. Go easy on the moisturizer. Avoid washing your face too often. Most importantly, make sure you use products that are clinically proven. When it comes to acne, you might want to try Proactiv.
There are three reasons why you should consider giving Proactiv a try.
1. Proactiv offers a complete anti-acne kit.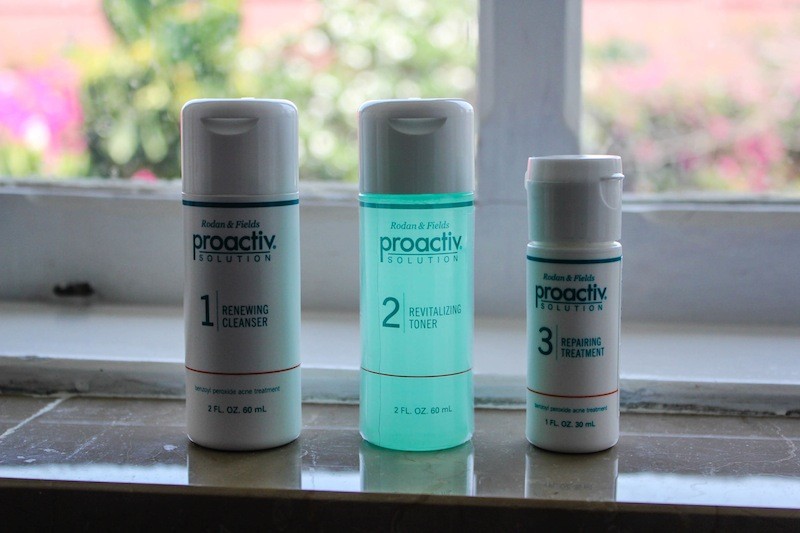 A Proactiv solution kit is composed of three main products that work together to fight pimples and prevent future breakouts — a facial wash, a toner, and a lotion. Because they are made by the same company, you know that they complement one another. The Renewing Cleanser and the Revitalizing Toner get rid of the dead skin cells that clog your pores. The Repairing Lotion kills the bacteria deep beneath the skin to lighten blemishes and prevent more breakouts. The kit also comes with a FREE Refining Mask that reduces the swelling and redness of the skin. (All these are packed in 1 kit that costs as low as P2495.)
2. Proactiv has a money-back guarantee.
As you know, there's no skin product out there that works for everyone. Every time you try a new product, there is a risk that it won't be effective on you. Proactiv's answer to that is its money-back guarantee. This means that if it doesn't work for you, you can contact their customer support and they will return your payment.
3. Proactiv is easily available.
Consistency is a key factor in fighting acne. You need to be able to sustain and continue the routine. Thus, the product you use, when it is effective, should be available in many places. One of the common misconceptions about Proactiv is that it is available only via Home TV Shopping. While you can definitely order through it, you can also find their products at all SM Department Stores and Watsons branches. It is also available at the Proactiv kiosks in Trinoma (2nd floor), Glorietta (1st floor), Robinson's Galleria (3rd floor), and Marquee Mall (Ground floor). Not feeling like going out? Door-to-door delivery is a good option. You may call (02) 729 2222 to order. You can also shop online at their official website at //my.proactiv.com.ph.
---
Reminders