Romblon is a laidback destination with all the makings of a tropical paradise. It has powdery, white shores, clear, aquamarine waters, an idyllic ambiance and a rugged but beautiful landscape. The province is accessible by boat from Batangas Port to either Odiongan or Romblon. The trip to Odiongan takes around seven hours and the cheapest ticket costs approximately P800. The boat ride to Romblon takes about eight hours with the cheapest ticket at around P850. There is also a flight from Manila to Tablas.
The province has a number of unspoiled attractions and things to do that can fill your itinerary. Here are some of them.
Island-hopping at Cobrador Island
Cobrador Island and its nearby destinations are great spots for island-hopping. The tour costs approximately P1500 and includes Cobrador, Marakay Marakay (cliff jumping spot), Lugbon Beach, Tinagong Dagat, and Alad Caves. The stops have fine, white sand beaches, with azure waters and beautiful rugged scenery.
---
Chill at Bonbon Beach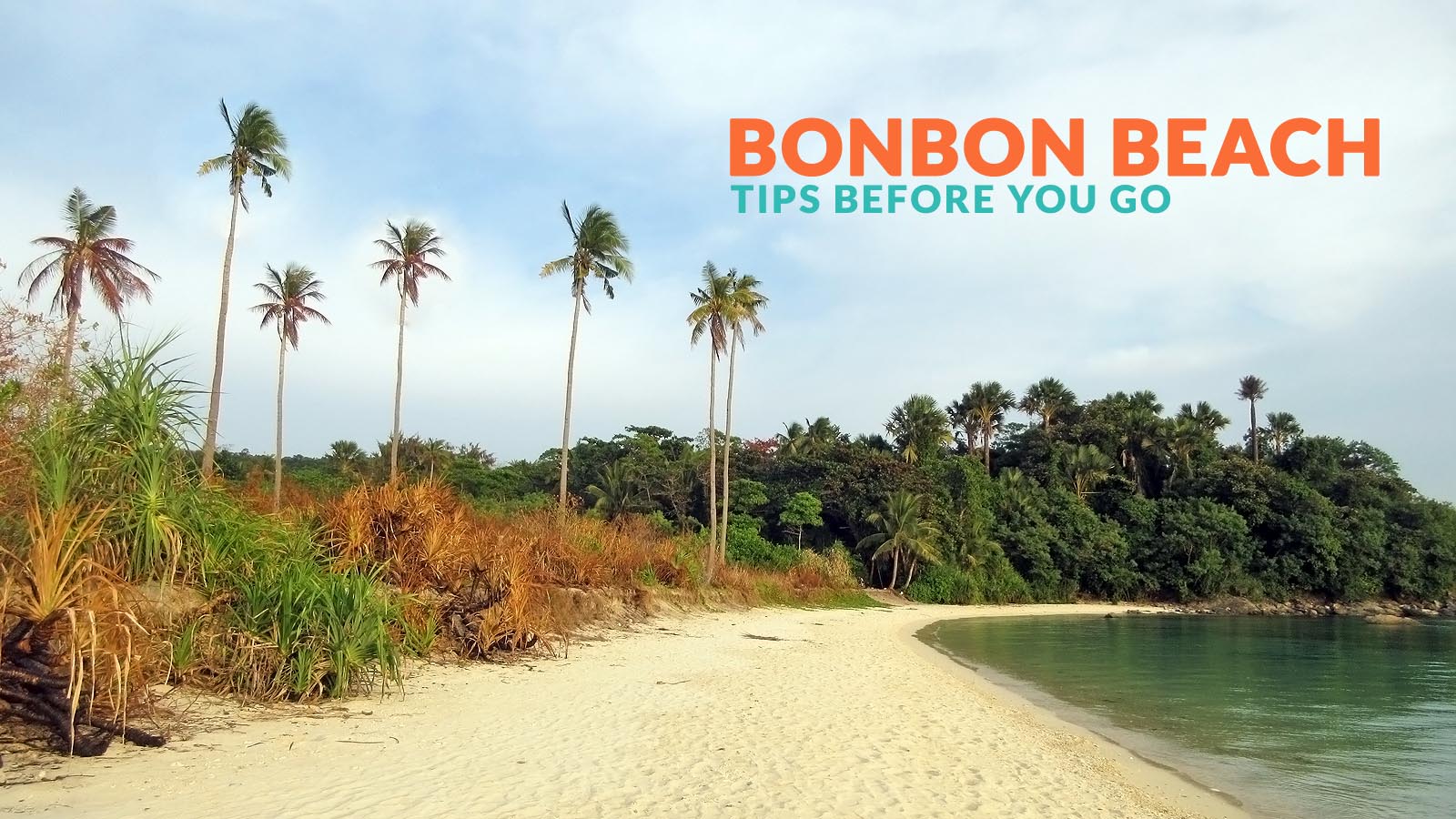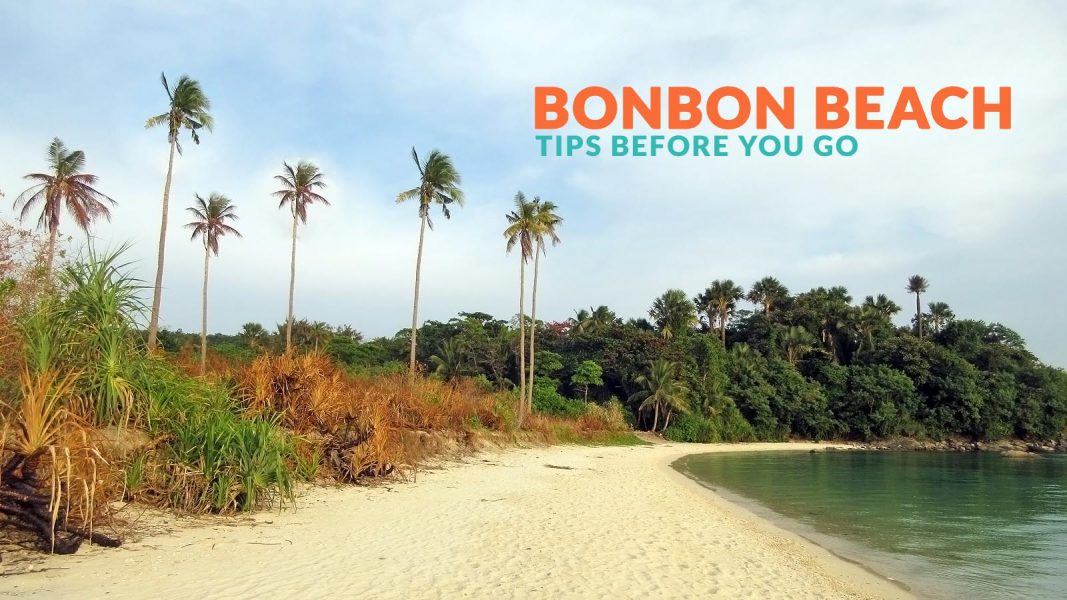 Romblon has plenty of chill spots, and one of the places to take it easy is at Bonbon Beach. The shore has powdery, white sand, and crystalline, placid waters. Go swimming, bum around, play volleyball, read a book or sunbathe. If you're lucky, your group might be the only one in the beach. This is the ideal place to pass the time and forget about work.
---
Watch the Sunset
Romblon's rugged landscape is a stunning foreground for nature's majestic sunset. The beaches make for an ideal spot to watch the sky from a clear blue into a reddish hue. Bonbon and Tiamban are just two places to see this spectacle. You won't hear the usual party music and buzzing of crowds in more popular destinations during blue hour and the early part of the evening.
---
Visit Cresta de Gallo Island
The province has many beautiful and pristine beaches you shouldn't miss. One of which is Cresta de Gallo. The island has a white sand shore surrounded by waters as blue as the sky. Take a long leisurely walk along the coast, get a tan or simply sit and watch the day go by. Go for a swim to cool off and have a picnic for a pleasant day out. You can hire a boat to take your group.
---
Conquer Mt. Guiting-Guiting
Romblon is crowned with the rugged and beautiful Mt. Guiting-Guiting. Also known as "G2," this mountain is a possible multi-day hike for outdoorsy types. It's knife-like ridges, jaw-dropping cliffs and serpentine trails make for a challenging and fulfilling activity for those willing to take on the challenge. You can make arrangements such as guides, porters and camping equipment either from Manila or in the province.
---
See the Bird's Eye Views of Romblon Atop Fort San Andres
Like in many parts of the Philippines, the Spaniards left an indelible mark in the form of forts and Catholic churches. Fort San Andres is one such remnant of the country's colonial epoch. Constructed in the 18th century, this hilltop fortress provides beautiful views of the town's surroundings. You'll see houses and buildings mingling with the stunning landscape of the province.
---
Get a Glimpse of the Province's Marble Industry
Romblon is not just famous for its pristine beaches and spectacular landscape, but also for its world-class marble. The province has a thriving industry that caters to both domestic and international customers. Skilled artisans make customized or mass-produced furniture (vases, tables, and others) and statues (Asian and European-inspired styles).
---
Go Scuba Diving in Sibuyan
Romblon isn't just beautiful above its blue waters, but also beneath it. Scuba-diving is a must for those who want to discover the province's stunning underwater world. The waters surrounding Sibuyan are blessed with diverse marine life, from mantas to sharks to colorful corals that take on various shapes and sizes.
---
Wander Around Tablas Island
Tablas Island has a bucolic vibe and a fetching countryside. It also has a number of attractions untouched by mass tourism. Get a tan and wade in the waters of Binucot Beach, spend a couple of hours in Aglicay Resort, and cool off at Gainit and Mainit Waterfalls.
---
Where to Stay in Romblon
Romblon has a number of accommodations within your budget. There are hotels, resorts, and guesthouses. You can find some resorts on Tablas Island. These are either isolated or near small towns, which make them ideal for couples and groups who want to get away from the crowds. In some cases, there might not be other people on the beach.
The town of Romblon is another place to consider as your base. This area has more restaurant options from local to Western. There are many hotels and guesthouses within your budget. You can also find souvenirs and marble products here. The town is a transportation hub with many jeeps and tricycles that can take you to the beaches nearby (Tiamban and Bonbon just to name two). Sibuyan Island has a few accommodations for those who are looking for a place to stay near dive sites and other attractions.
If you haven't decided yet, you might want to consider these top resorts as rated by Agoda users (as of January 2019):
For more options, search here: Romblon Hotels
Reminders