This island province in Bicol became famous because of its waves ideal for surfing. However, Catanduanes is more than a surf destination, it has plenty to offer tourists looking for beautiful beaches, stunning vistas, waterfalls, and centuries-old churches. There are direct flights to and from Manila via Virac.
If you're interested in visiting this province, here are some of the things to do and places to visit.
Ride the Waves of Puraran Beach
Catanduanes is a famous surfing spot during the months of July to October. During this time, the swells are perfect for at least intermediate level surfers. If you're just a beginner, March to June is a good time to go. After riding the waves, enjoy the rugged but beautiful views of Puraran, or you could just sunbathe or chill. From Virac, get on a jeep bound for Gigmoto and tell the driver you'll alight at Puraran; fare is around P45. Alternatively, you can board a jeep going to Baras and hire a tricycle to take you once in town. You can also hire a tricycle to take you directly from Virac, this can cost you up to P200 or more, depending on your negotiating skills.
---
Marvel at Binurong Point's Views
Catanduanes has a raw but beautiful appeal. One such place that fits this description is Binurong Point. It takes half an hour to reach the viewpoint, but once you get there it is worth the effort. You'll see green rolling hills, stunning coastline, and jaw-dropping cliffs. The vista will remind you of Batanes' landscape. Take plenty of pictures before moving on. If you're a morning person, try to watch the sunrise here. There's a guide fee of P200 and a P20 entrance fee.
---
Chill at Mamangal Beach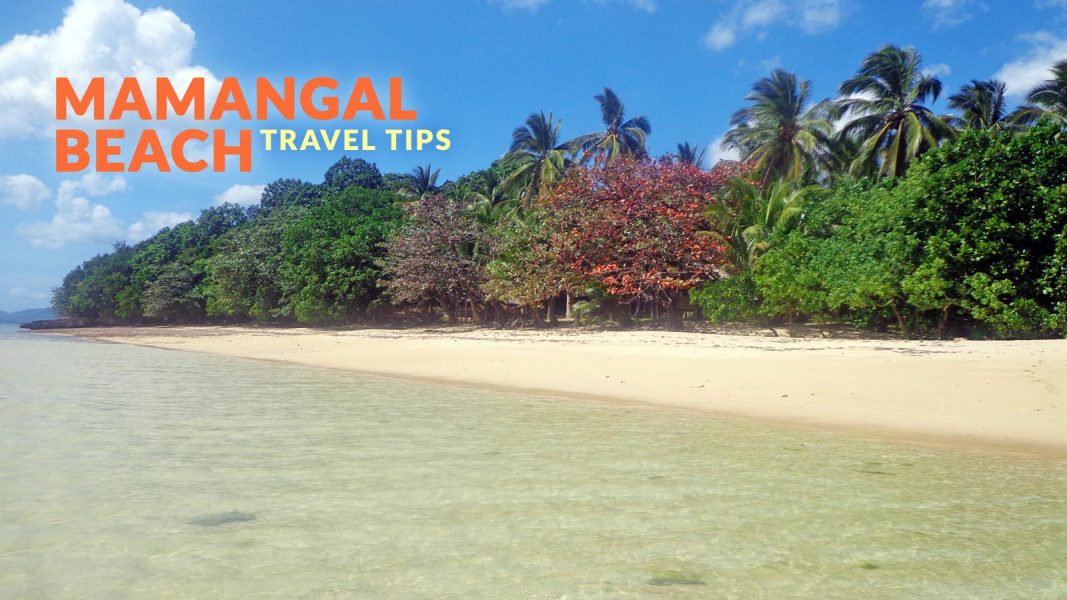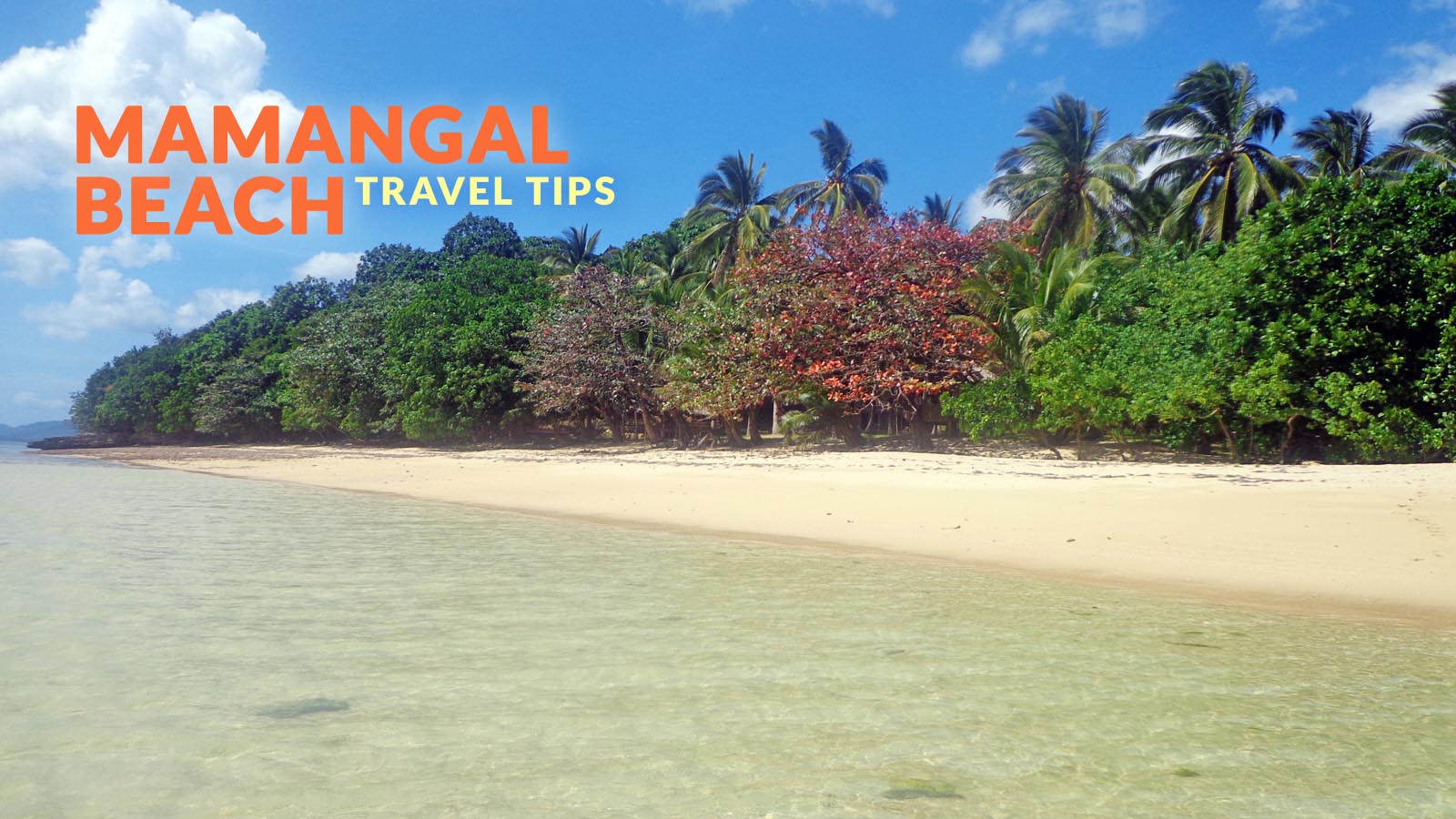 After a day of activities and exploring the island, spend a few hours just chilling in Mamangal Beach. Its powder sand is soft enough to lie on. Go sunbathing, wade in the mirror-like waters or simply do nothing. The idyllic atmosphere of the beach makes it the perfect place to de-stress.
---
Get a Glimpse of History at Bato Church
Spanish influence is spread throughout the country, and Catanduanes is no exception. Bato Church is a remnant of colonial times. Admire its Baroque design and beautiful exterior. A trip here will take you back in time.
---
Cool Off at Maribina Falls
The midday and afternoon heat can take its toll, especially during the summer. After a couple of hours around the province, head on over to Maribina Falls to cool off. The cold water of its natural pool will douse the heat and replenish your energy.
---
Go Up Bote Lighthouse
Catanduanes has a handful of spots that provide a stunning bird's eye views. One of them is at the platform of Bote Lighthouse. This towering structure is an ideal location overlooking Sakahon Beach and the surrounding countryside. Admire the landscape and take a few photos.
---
See Cagnipa Rolling Hills
The province doesn't seem to run out of spectacular views, and one you shouldn't miss is Cagnipa Rolling Hills. It takes time and effort to reach but it is all worth it. You'll see stunning pastoral vistas, verdant hillsides, and beautiful coves. To reach the viewpoint, go to Pandan in Northern Catanduanes and board a boat.
---
Try Hicming Falls' Slide
Feel like a child again by trying the natural slide at Hicming Falls. The waterfall also has a pool where you can wade in and cool off. It takes less than 30 minutes of walking to reach Hicming from the barangay of the same name.
---
Go Beach-hopping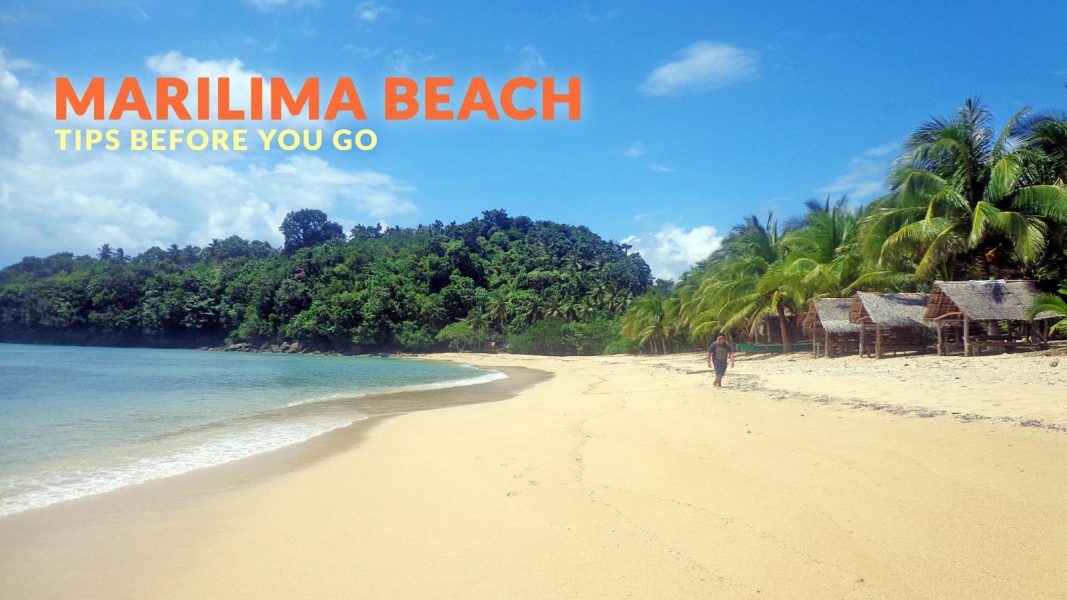 Catanduanes has beautiful beaches worth adding to your itinerary. Twin Rock Beach Resort got its name because of the two rocks off its shore. Enjoy the facilities during a day trip or spend the night here. Marilima Beach has powdery sand and azure waters to swim in. Its rustic ambiance lets you relax and unwind. The beaches of Balite and Mamangal are also noteworthy additions to your places to visit list. You can hire a tricycle with a driver to beach hop. This costs approximately P500 or more.
---
Island-hopping
The Palumbanes Islands is the unspoiled destination you are looking for. Its powder-like sand, turquoise waters, rugged beauty, and idyllic atmosphere fit the description of paradise. You can also visit some of the islands in Caramoan (Camarines Region) from Catanduanes.
---
Where to Stay in Catanduanes
The province isn't as developed as its more famous counterparts such as Palawan, Boracay or Cebu. However, you can still find accommodations that fit your budget. Virac is the capital of the island. Here you'll find many hotels and guesthouses, restaurants, shops, and others.
The town is also a transportation hub to different parts of Catanduanes. It is also easier to rent a car from here. Virac is an ideal base to do day trips to the attractions scattered all over the island. If you want to stay near the beach, Twin Rock and Puraran have affordable places to stay.
In case you are curious, here are the top hotels as rated by Agoda users (as of January 2019):
Reminders