Marinduque is a popular summer, holiday and weekend destination because of its accessibility to Metro Manila. There are direct buses from Metro Manila to Marinduque. A ticket costs around P900-1000 per way. If you're unable to catch that one, you have the option to board a bus bound for Dalahican Port. The fare is approximately P270. From the port, ride a boat going to Balanacan Port in Marinduque. The ticket costs P150 to P390, depending on which boat type you boarded. This heart-shaped island also has a number of attractions that will fill your itinerary.
If you're planning to visit, these are some of the things to do.
---
Participate in the Moriones Festival
One of the reasons the province is popular is because of the Lenten Season festivities of the Moriones Festival. During this time, you'll see people wearing colorful costumes and masks. They parade around and reenact biblical events. This is a way for locals to display their faith and enjoy each others' company. If you're planning to go because of this occasion, make reservations beforehand because it gets busy during this time.
---
Relax and Unwind at Poctoy Beach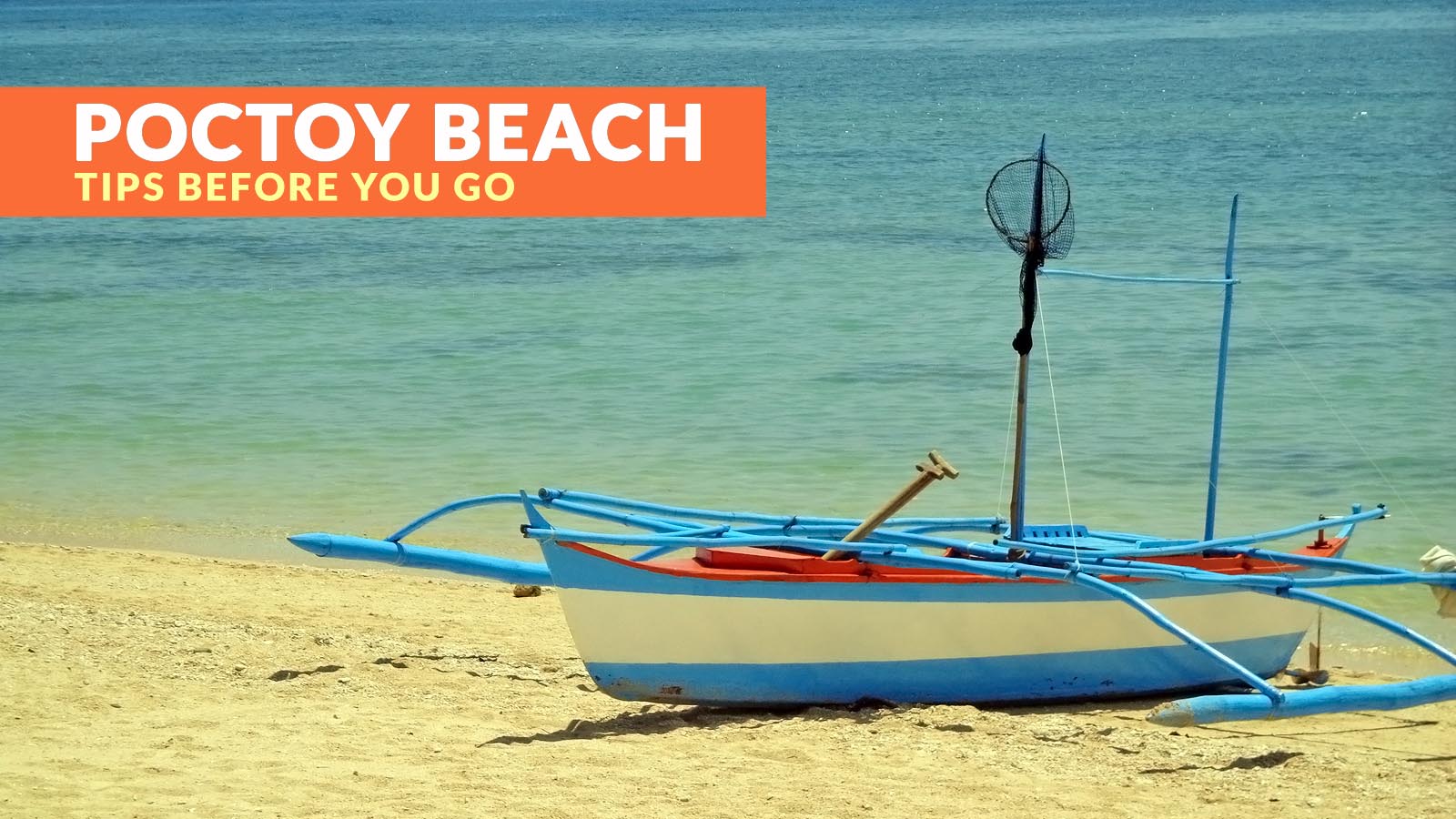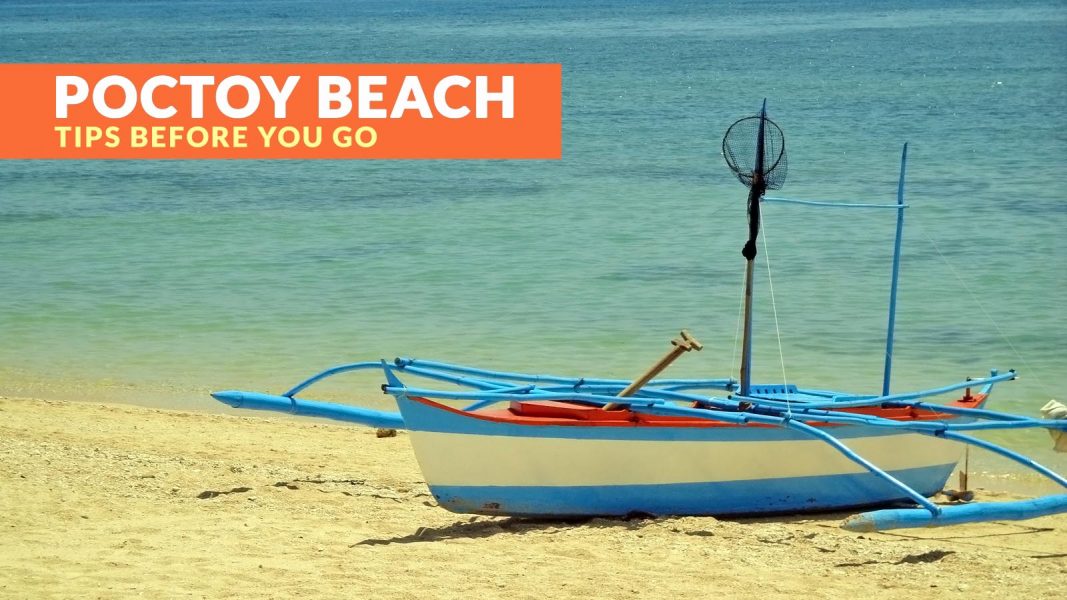 Marinduque has a couple of beautiful beaches worth visiting, and one of them is Poctoy Beach. This destination in Torrijos is an idyllic place to visit. The whitish shore, blue waters, and swaying trees create the perfect background for a relaxing day out. Wade in the waters, get a tan, have a picnic, play volleyball and other similar activities.
---
See the Ungab Rock Formation
To see more of the province's picturesque, natural beauty, be sure to include Ungab Rock Formation in your itinerary. This towering work of nature forms a natural bridge over the turquoise waters below it. Go swimming, take as many photos as you want and chill for a while before heading to your next stop.
---
Go Caving
The beauty of the province isn't just in its beaches and landscapes, it also has a stunning subterranean world. Bagumbungan Cave has different chambers you can explore. These have stalactites and stalagmites and natural pools. You'll have to walk through tight spaces to see these. The effort you put in is worth it.
The Bathala Caves is another place to go caving, it also has fetching subterranean formations and has several bats hanging on its ceiling. Locals also said that there are pythons lurking in it. If you're up for an adventure, this is the spot to visit.
---
Island-hopping Escapade
Marinduque is another province where you can go on an island-hopping escapade. It has a handful of beaches where you can enjoy the sun, sand and warm waters. The islands of Baltazar, Gaspar, and Melchor, collectively known as Tres Reyes, are the places you'll visit for this activity.
Gaspar Island is the biggest and most popular of the trio. Its shore is big enough for a crowd – visitors can relax and unwind and do beach-related activities. Melchor has stunning and picturesque rock formations, while Baltazar is an ideal spot for diving and visiting an underwater cave. Your starting point for this is Gasan where you can rent a boat from P1000 to P1500 for a day.
---
Visit Palad Sandbar and Maniwaya Island
Maniwaya Island and the nearby Palad Sandbar are possible stops you can add to your itinerary. Most visitors spend at least a night here because of the boat schedules and time it takes to reach. The island has a bucolic ambiance with its trees and scenic beach views. The soft shore is surrounded by cerulean waters that will entice you to take a refreshing dip.
Low tide is the ideal time to see Palad Sandbar. This long stretch of powdery sand id flanked by azure waters. During your trip, you can either go camping or spend a night at a resort.
---
See the Heritage Houses
After visiting the beaches and islands, get to know more about the province's roots. A walk around the the town of Boac will provide you with a glimpse of how locals used to live. You'll see a number of heritage houses in various states of repair and disrepair.
---
Where to Stay in Marinduque
If you're looking for accommodation, your ideal base is Boac. The town has some affordable places to stay for those on a budget. It also has restaurants, small cafeterias, shops and markets where you can eat and buy food for day trips. There are regular vans, jeeps and other transportation to explore the island. You'll also get to see heritage buildings and old churches in town.
If you want a place to stay near the beach, Poctoy Beach is a possible option for you. Here, you'll get your fix of sun, sand and sea just outside your accommodation. There are also vans and jeeps that regularly pass by the entrance of the beach for easy access. Maniwaya Island is also an alternative place to look for accommodation. You can pitch a tent or stay at a nearby resort. If you haven't booked any yet, here are some of the top resorts as rated by Agoda users (as of January 2019).
Reminders