Baler, Aurora is a popular weekend destination because of its varied tourist attractions and proximity – 5-6 hours from Manila, or just an overnight Joy Bus away. It came to fame because of its roots as a surfing haven. The waves rolling from the Pacific Ocean will entice both beginners and experienced surfers to come to its shore. But surfing isn't the only thing you can do in this seaside town. Here are some activities you can do during your trip.
---
Surf Until You Can Surf No More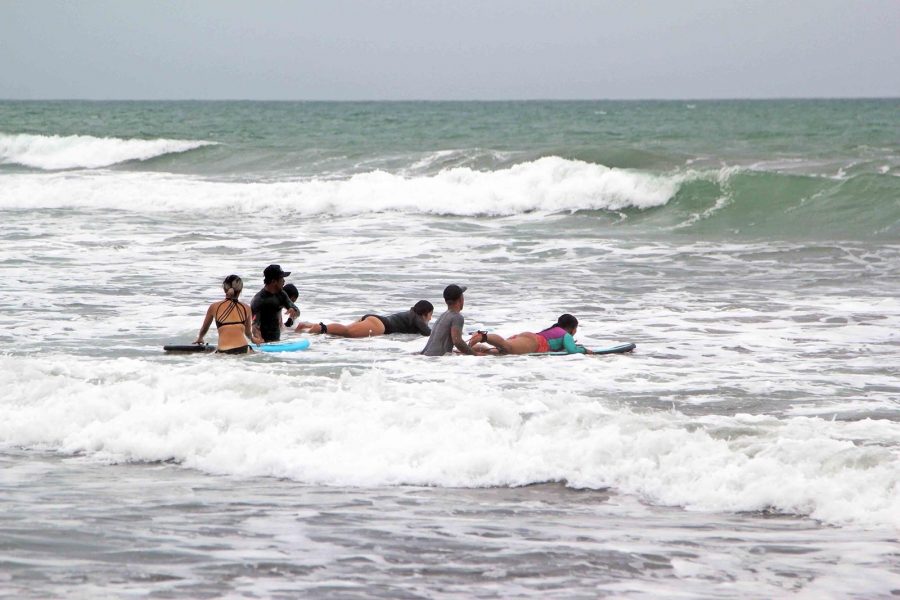 The main reason people travel to Baler is to surf. The waves are perfect for all skill levels. Sabang Beach is the most popular place to surf. The ideal months for surfing are from July to October when monsoon season kicks in – this is the time when the waves reach their peak height. A guided lesson with board costs around P350-P500 an hour. If you can go on your own, but don't have a surfboard, you can rent one for P200/hour, P400 for half a day, and P800 for a full day. Bring your own board, if you don't want to shell out cash.
---
Wade in a Waterfall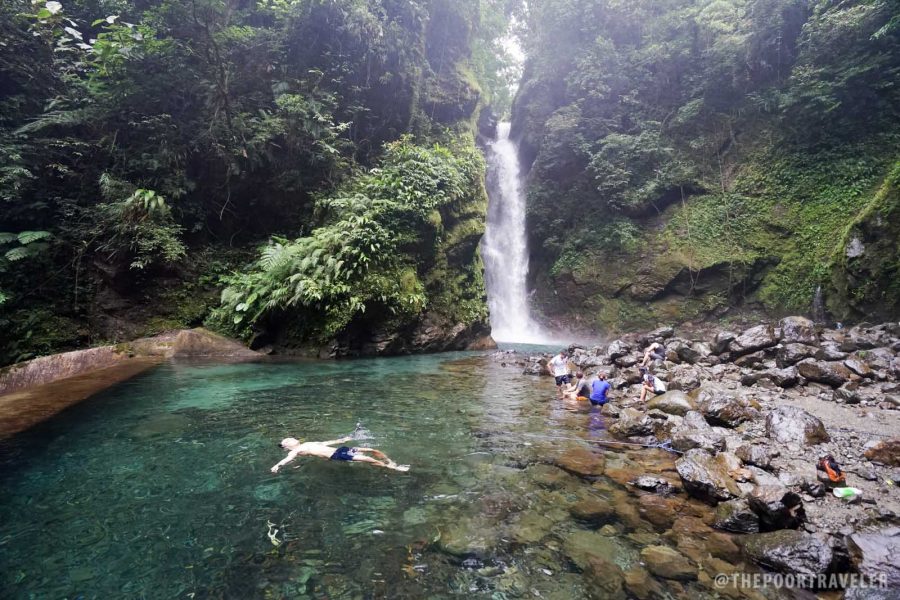 It's not all about surfing in Baler. There are other natural attractions to include in your itinerary. One of which is Ditumabo Mother Falls. This waterfall is a popular destination because of its beauty and cool waters. Located in San Luis, you have the option to include it in a package tour for around P800 or go to the jump-off point on your own. Once there, it'll take approximately an hour to reach the 140-feet high waterfall. There is an entrance fee of P30.
---
See an Ancient Tree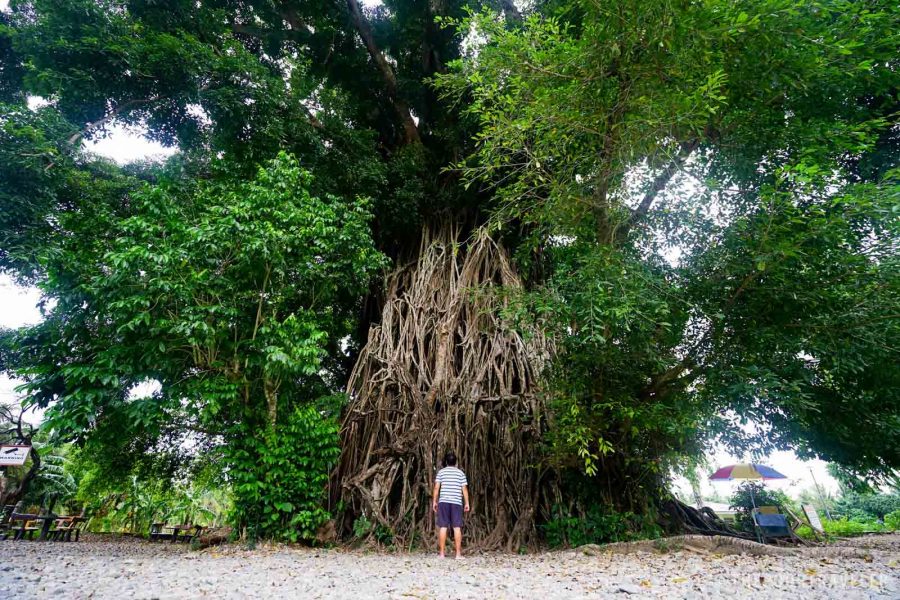 The hundred-year-old balete tree is a well-known landmark situated in Maria Aurora, a town which is a half-an-hour ride from Baler. After taking photos, try climbing it and get as high as you can. You can also get inside the hollow center. You can also include the tree to a tricycle tour that costs around P800.
---
Spend More Time on the Beach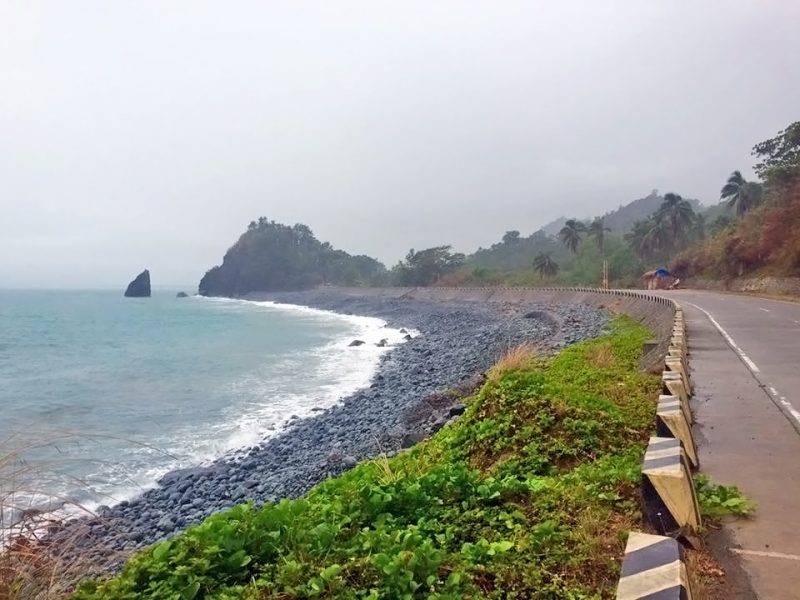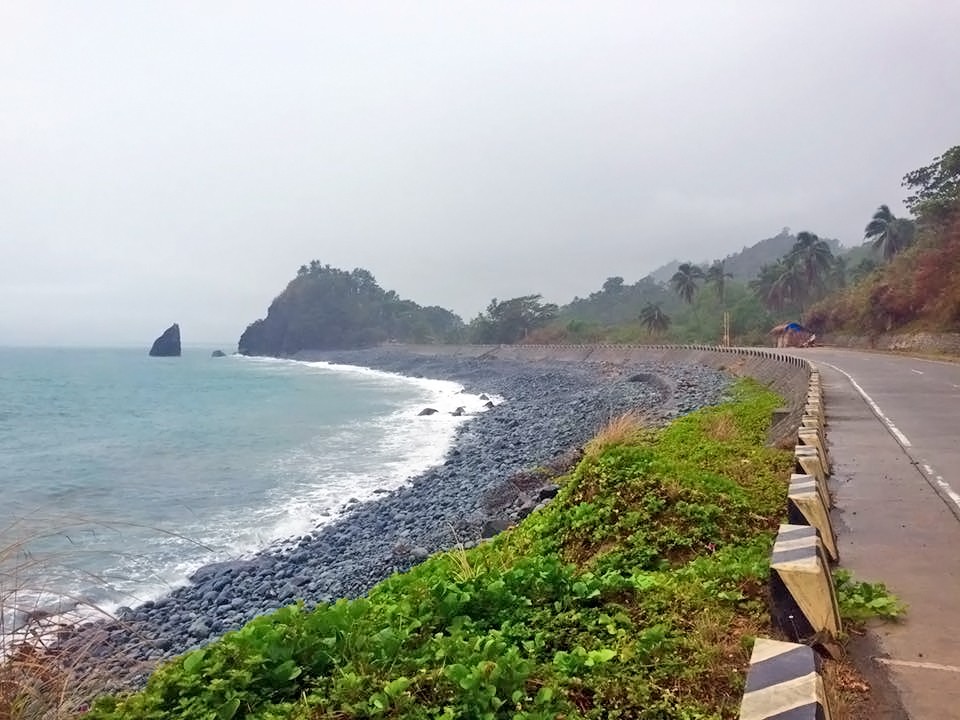 Ampere Beach is the perfect place to chase the sunrise. This isn't in Baler, but in Dipaculao, but it is easily accessible by hiring a tricycle for approximately P500 round trip. The stones and rock formations scattered all over its shores create a dramatic backdrop for the break of dawn.
---
Go Up Ermita Hill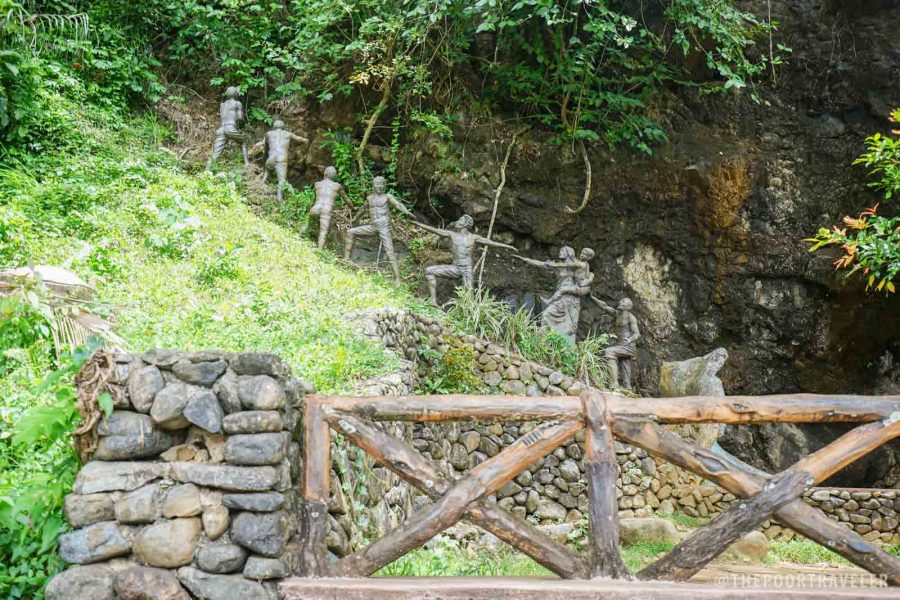 Ermita Hill is the highest point in town and provides you with a beautiful bird's eye view of the surroundings and the beach below. This is a possible alternative spot for watching the sunrise if you don't want to go too far.
---
Learn About Baler's History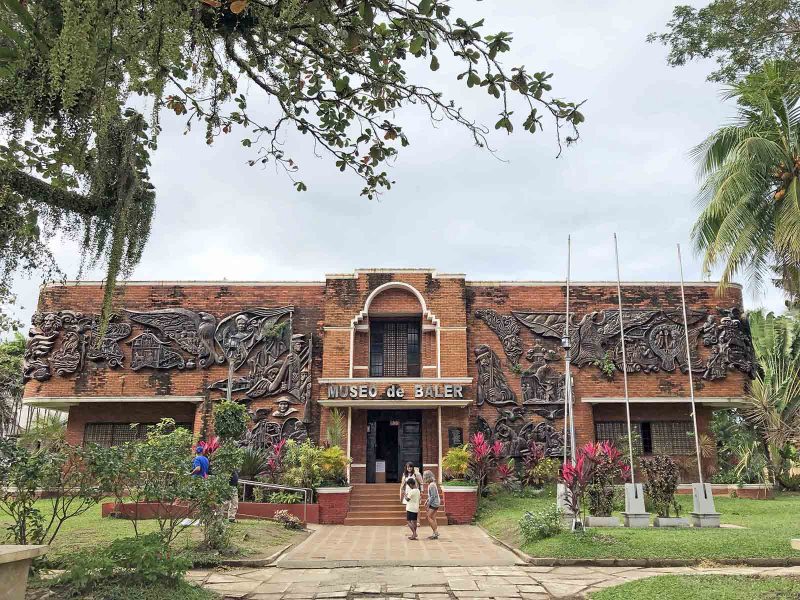 Baler isn't just about the waves, waterfalls, and sunrises, you can also learn more about its rich history during your stay. Drop by the Aurora Quezon House, and Baler Museum to get tidbits about the region's roots. The P35 entrance fee allows you entry to both of these historical attractions.
---
Marvel at Some Rock Formations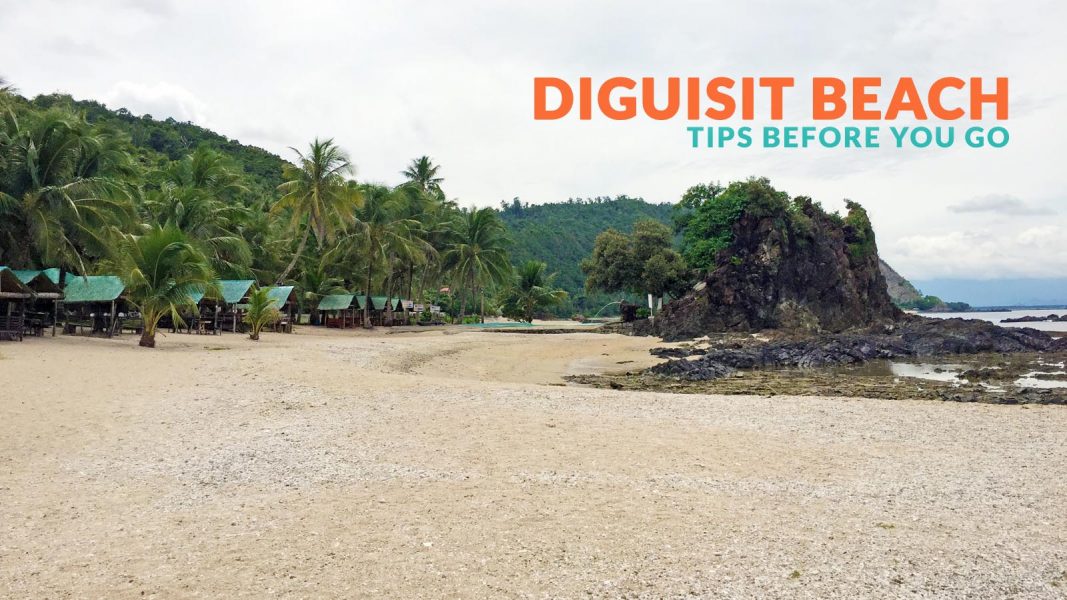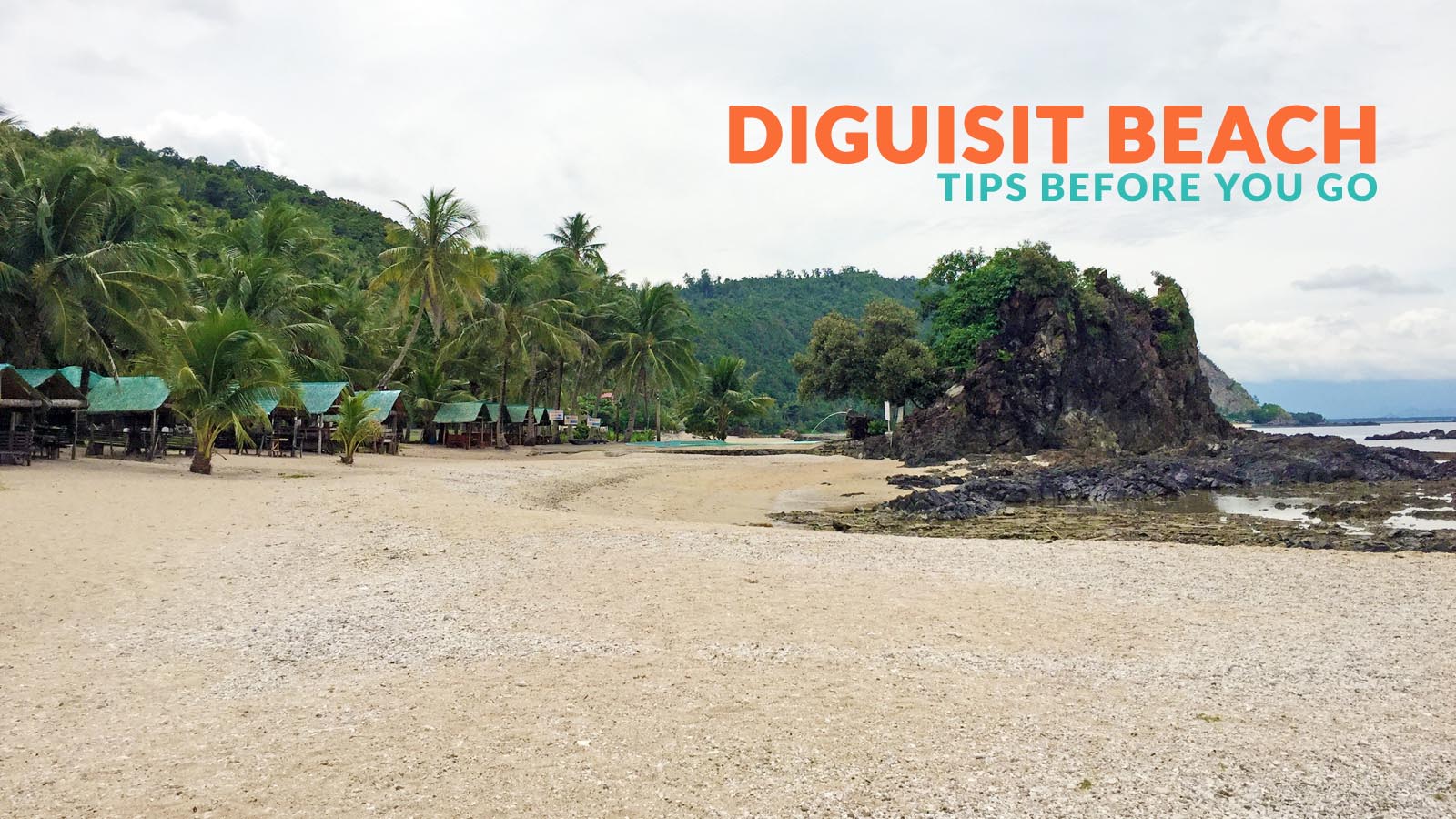 Baler has a handful of beautiful beaches with a touch of rawness in them. One such place is Diguisit, this beach has islets and rocks scattered along its shore. Blue hour and sunset are the best times to spend here to take some photos. The reflection of the orange sky on the mirror-like waters and the rays of the sun falling on the rocks create a picturesque background. This destination isn't too far from town either, just 15-20 minutes.
---
Check Out Another Waterfall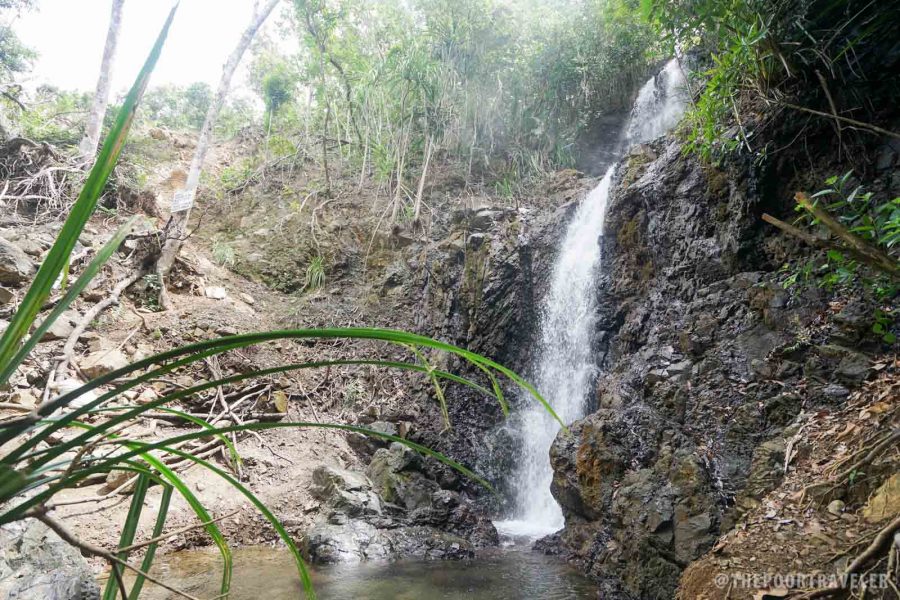 After exploring the Diguisit islets, head over to the nearby waterfall of the same name. It may not be as big as Ditumabo but still a fun place to visit. Swim in the pool to douse the heat. For the adventurous, you can try rappelling.
---
Soak in More Sun and Sea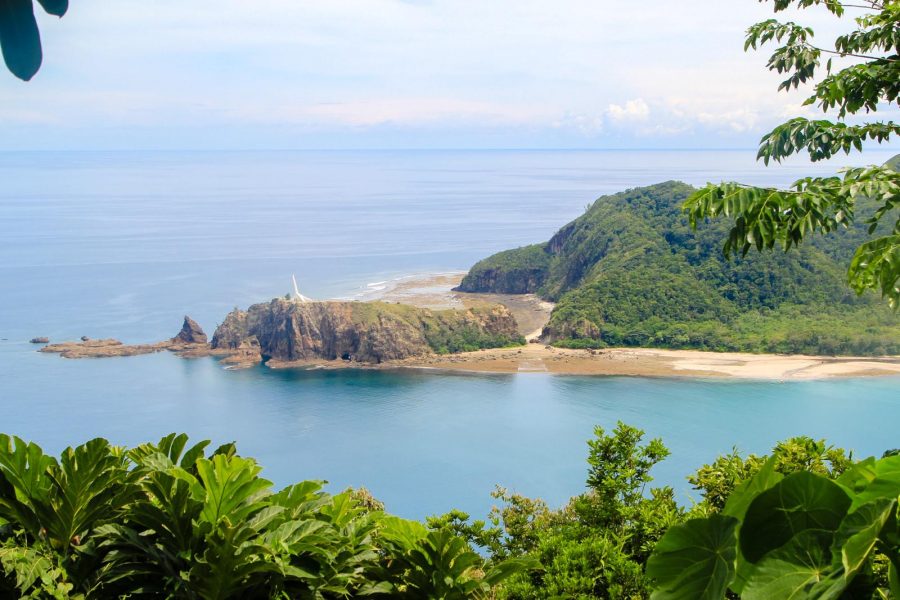 Dicasalarin Cove is a beautiful beach worth the extra expense. It has turquoise waters, powdery, beige sands, and a general gorgeous seascape. The waves can get a bit rough in these parts so be careful. There is an entrance fee that costs P300. If you're not going to the cove on a private vehicle, you can charter a tricycle to take you for around P500.
---
Where to Stay
Baler's popularity as a weekend and holiday destination has stirred the entrepreneurial spirit of the locals and investors. This means that there are several accommodations scattered all over town – from small guesthouses to luxurious resorts.
Sabang is the most ideal home base because all the other destinations can easily be accessed from here. This part of Baler has many guesthouses and resorts near the beach. You'll also have a lot of choices when it comes to restaurants. Cheap rooms start at P500 to P1500 a night with fan or air-conditioning as well as your usual basic amenities.
Other options are in the villages of Suklayin and Cemento, but these don't have as many choices for places to eat and sleep. Try to make reservations online and days or weeks before your trip because a lot of places are booked quickly especially during the weekends and holidays. If you haven't booked yet, you might want to consider these top resorts in Baler as rated by Agoda users (as of January 2019).
For more options, search here: Baler Hotels
Reminders