2014 • 03 • 10
There is no white sand here. Instead, countless boulders fill Valugan Beach, creating an incredible landscape framed by almost vertical cliffs and rolling hills.
The boulders here were coughed out from the guts of by Mt. Iraya, a nearby active volcano. What used to be rough andesite rocks were slowly polished by the tides and the restless waves over. From the beach, only the loud whistling of the wind and constant rumbling of the Pacific can be heard as the waves come slapping the shore with such forceful passion. Surprisingly, the beach makes for a relaxing setting especially during sunrise. Valugan means "east" in the Ivatan language.
Material/type: Boulder beach. The southern end is littered with smaller pebbles and shingles, but the greater length is filled with boulders.
Nearest airport: Basco Airport
How to get there: Philippine Airlines (PAL Express) and Skyjet fly to Basco, the Batanes capital. From the airport or your inn, Valugan Beach can be reached by tricycle. North Batan Tour usually costs P1000 per tricycle (good for 2 pax). Our tricycle contact during our visit was Dale Veracruz (+63 929 341 0941).
Where to stay: There are no accommodations at Valugan Beach, but Basco town proper has a number of inns and homestays. We recommend Troy's Lodge (+63 938 976 2237) near the town center and airport. Another blogger favorite is Marfel's Inn (+63 908 893 1475). Rates for both: P700 per room per night (2pax).
Don't miss: Swimming is not recommended and almost impossible because of the waves, so there's nothing much to do but just enjoy the scenery. Many photographers come here to catch the sunrise.
Don't forget: Hiking shoes. Tours in Batanes, while relatively light, can be made much more comfortable if you're wearing rubber shoes instead of flip flops and flat shoes.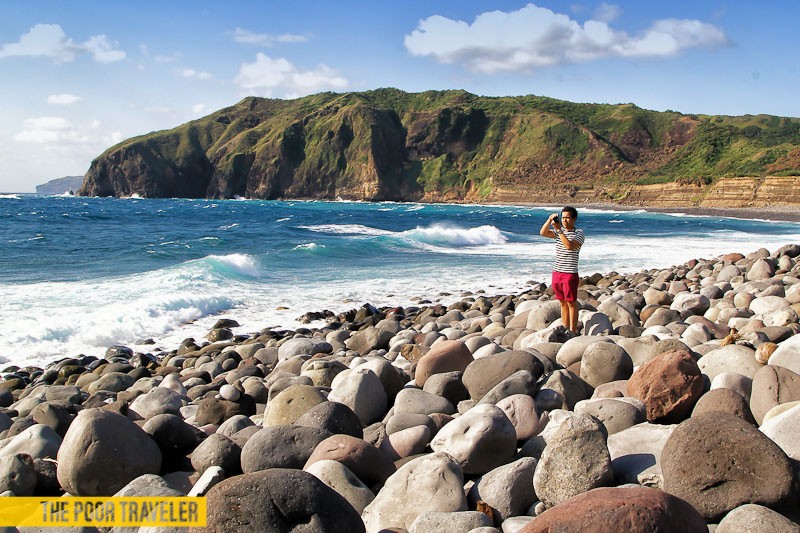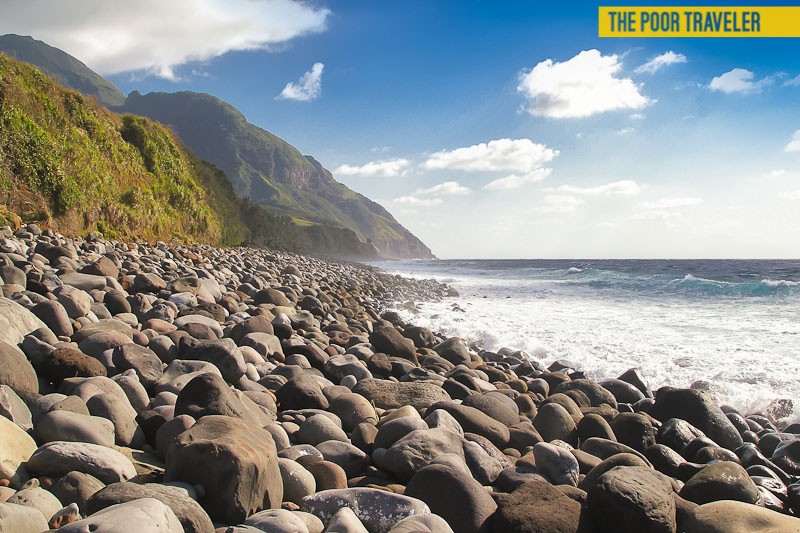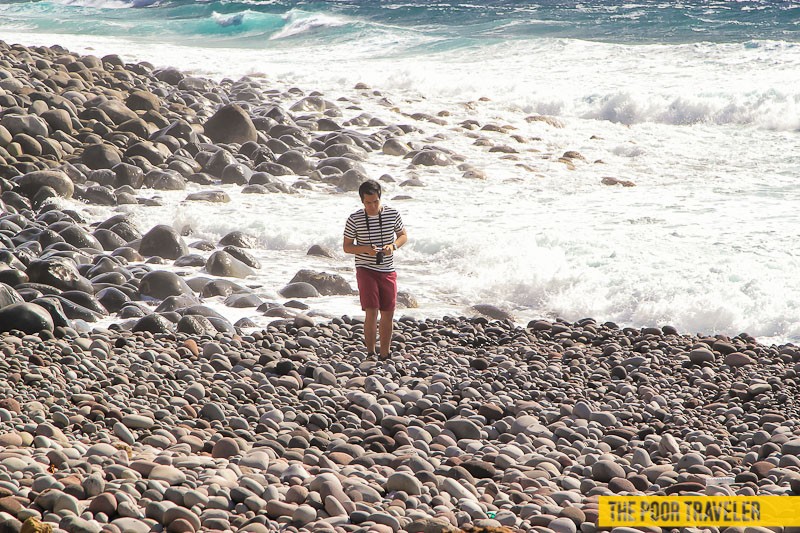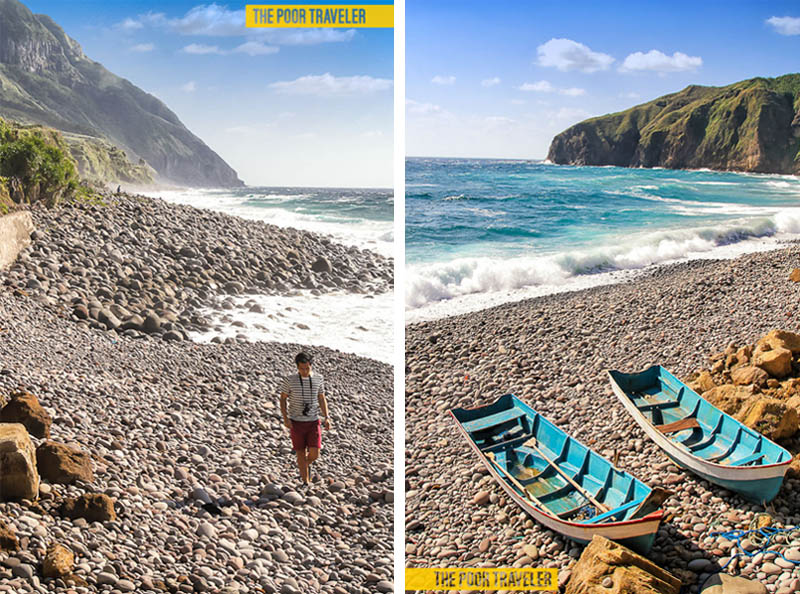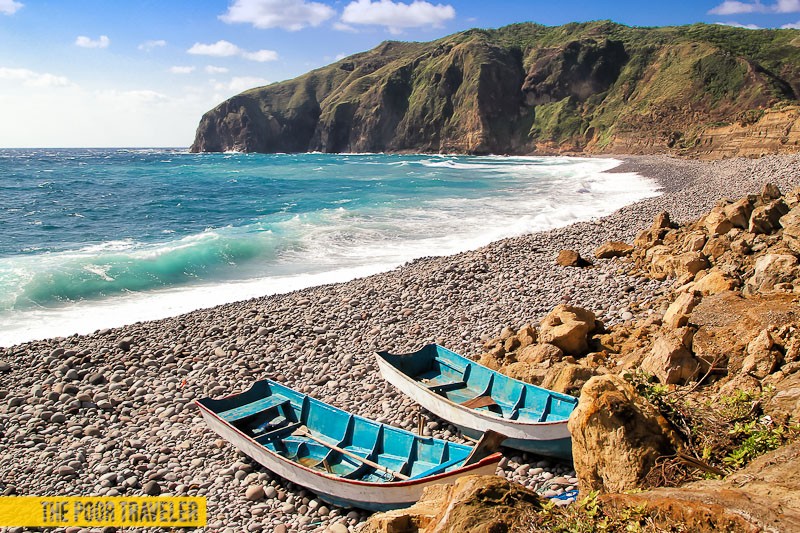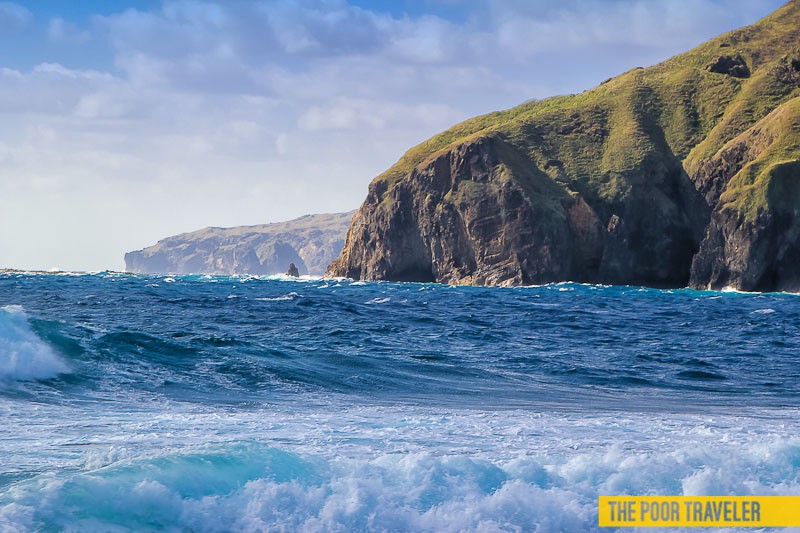 ---
Reminders