2014 • 03 • 23
Homoron White Beach (or simply, White Beach) is one of the beaches lacing Batan Island whose waves are a bit friendlier and gentler to swimmers. This short strip of sand and shingles is a popular picnic area for both locals and tourists. Framed by rocky cliffs on both sides and serenaded by the constant humming of the waves, it is an untouched slice of tropical pulchritude on this side of Batanes.
Material/Type: Sand and shingles
Nearest Airport: Basco
Don't miss: Homoron Blue Lagoon (or Spanish Lagoon), which features a natural pool for those who can't get enough of taking a dip and making splashes. The lagoon is tucked in a rocky nook just next to the beach.
How to get there: The beach can be reached by motorcycle or bicycle. A more relaxed option is by tricycle. Tricycle tours around South Batan cost P1000 per trip, good for 2 pax.
Tour: Batan South Tour (P1500 by tricycle)
Where to stay: There are no resorts or accommodations in any form on White Beach, but you may choose to camp. Most tourists check in at a lodge in the Basco Town Proper and just visit the beach as part of a day tour. Troy Lodge (at the Basco town proper) offers affordable rooms at P700 per night. You may reach them at +63 938 976 223.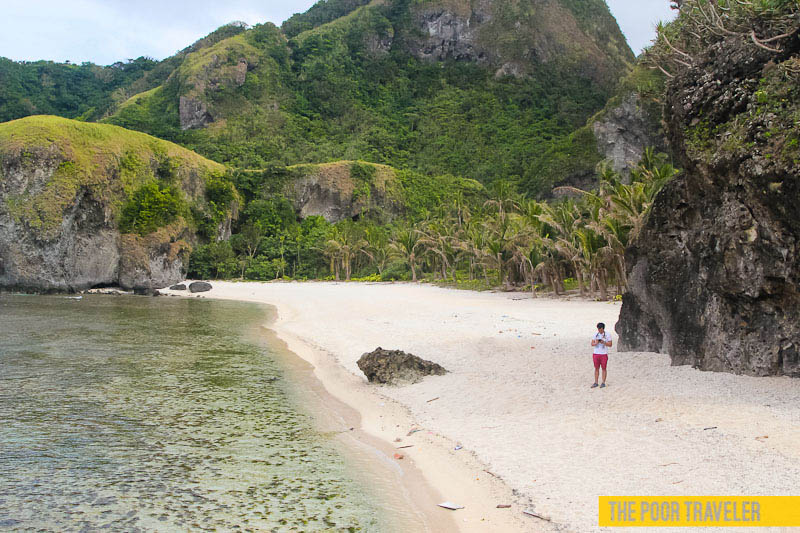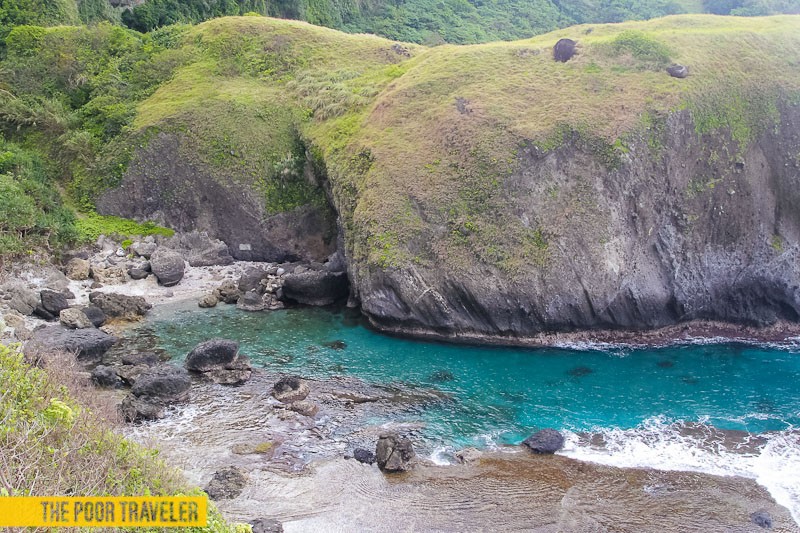 ---
Reminders