2014 • 03 • 24
Imnajbu and Itbud are two of the only four barangays of Uyugan. Tucked in the southeastern part of Batan Island, their coastline is littered with white sand and pebbles, specked by sharp cliffs and rock formations including what is now referred to as Alapad Pass, part of the national road that cuts through a big rock in Itbud. Facing the Pacific, the site offers spectacular vistas of the seascape.
Both barangays are two of the oldest settlements in the province.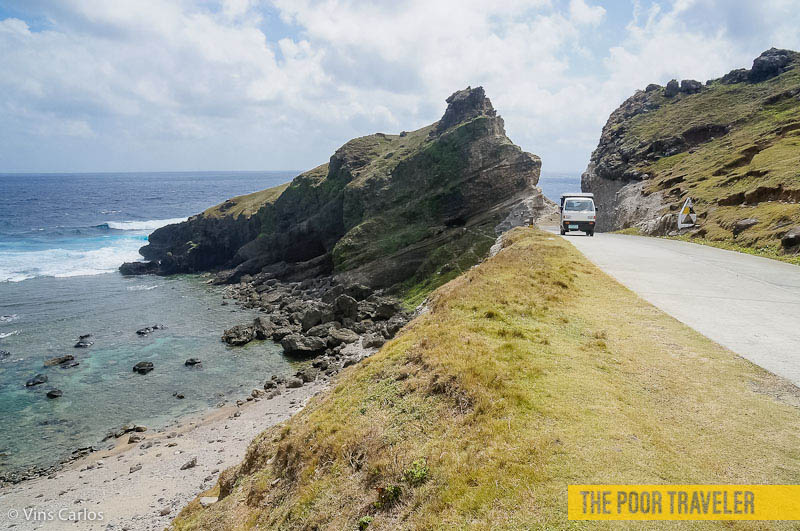 Material/Type: Sand and pebbles
Location: Barangay Imnajbu and Itbud, Uyugan, Batanes
Nearest airport: Basco
How to get there: From Basco town proper, Imnajbu Beach can be reached by tricycle (P200-250 per hour) or bicycle (P25 per hour). If you're taking South Batan Tour (P1500 per tricycle, good for 2pax), you may ask your guide to make a stop here.
Tour: Batan Island South (P1500 per tricycle, good for 2 pax)
Where to stay: There are no accommodations on Imnajbu Beach, but it is easily accessible from Basco, where most inns and lodges can be found. In Basco, you may try Troy Lodge, a homestay option, at P700 per night. Rooms are good for 2-3 heads. Contact +63 938 976 223.
Don't miss: From the popular viewpoint by the rock formation, one can enjoy a good view of the ruins of the old LORAN (Long Range Navigation) Station, used by the US Navy during the American era. It was once the center of what they used to call "Little America." The site is set to be reopened as a museum.
If you have more time: Pay a visit to the San Lorenzo Ruiz Chapel. Imnajbu is considered as the birthplace of Christianity in Batanes. The first mass in the province is said to have taken place in Imnajbu in 1682, when Fr. Mateo Gonzales reached the Batan shore.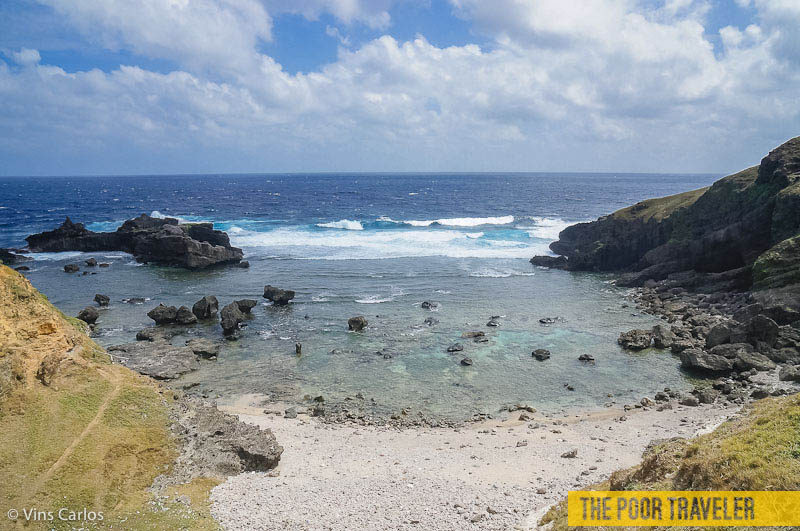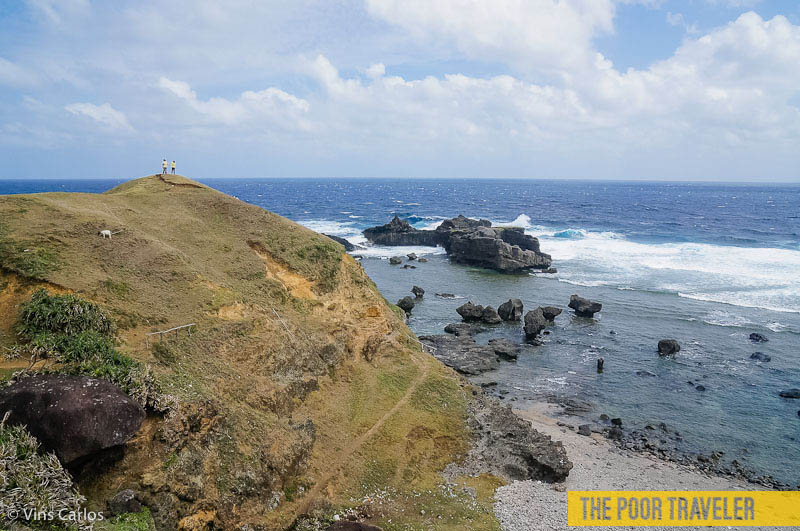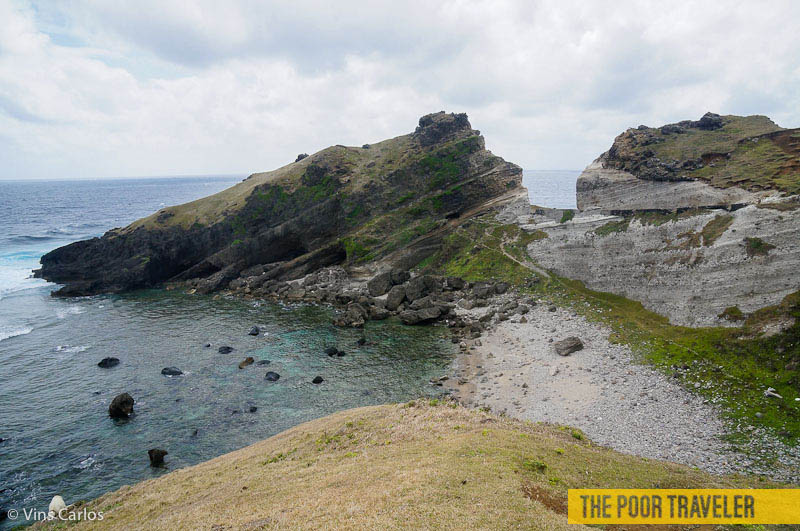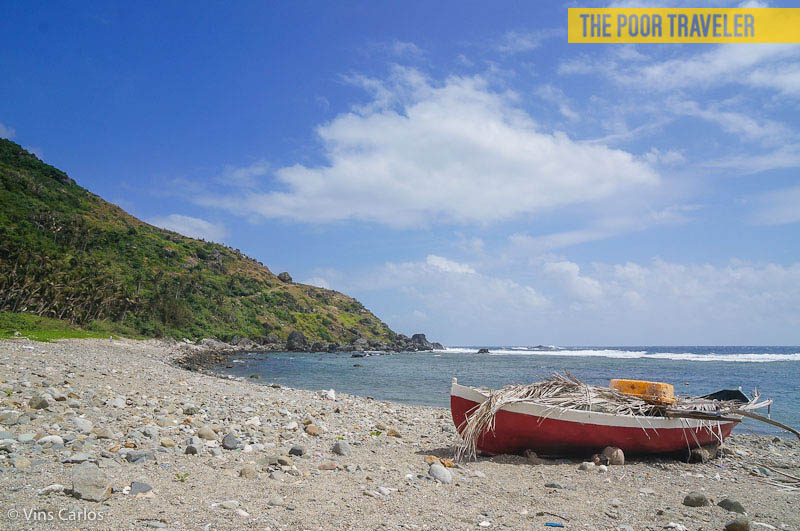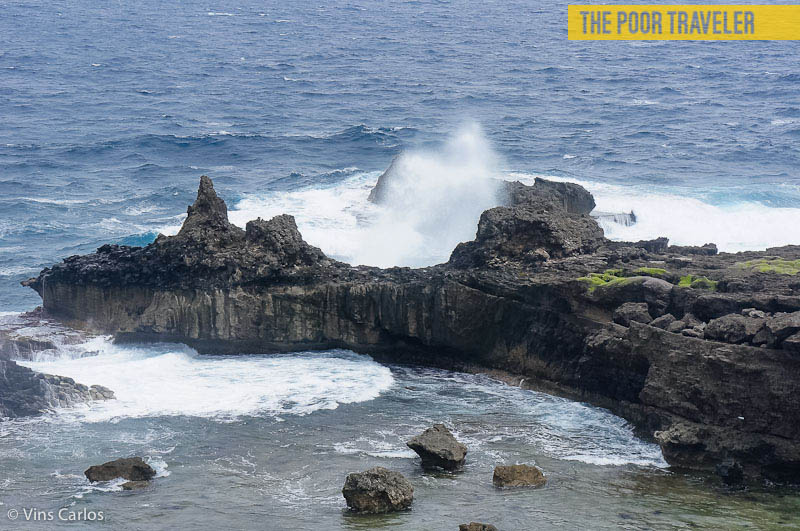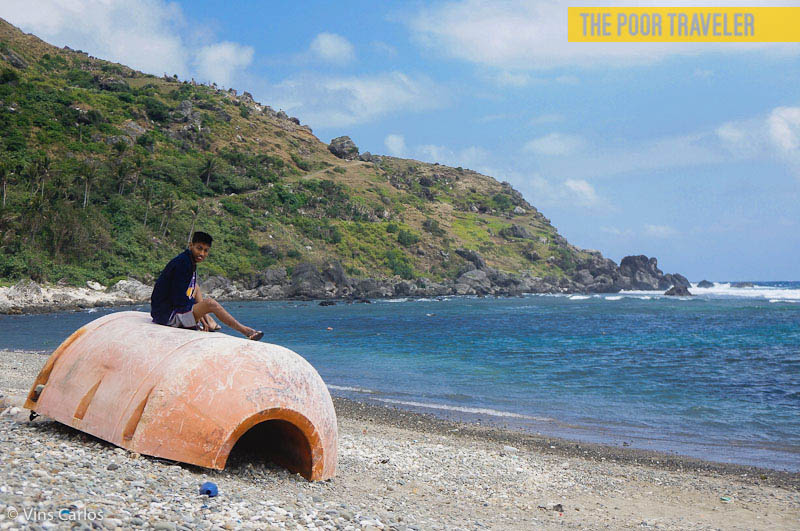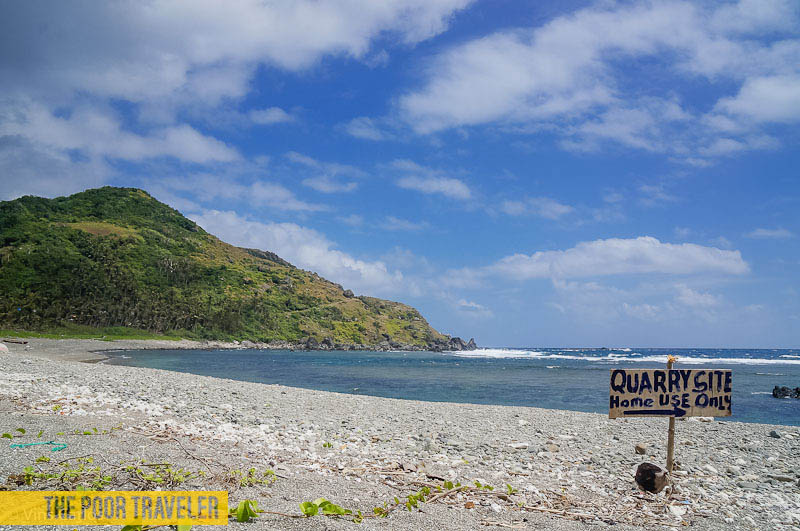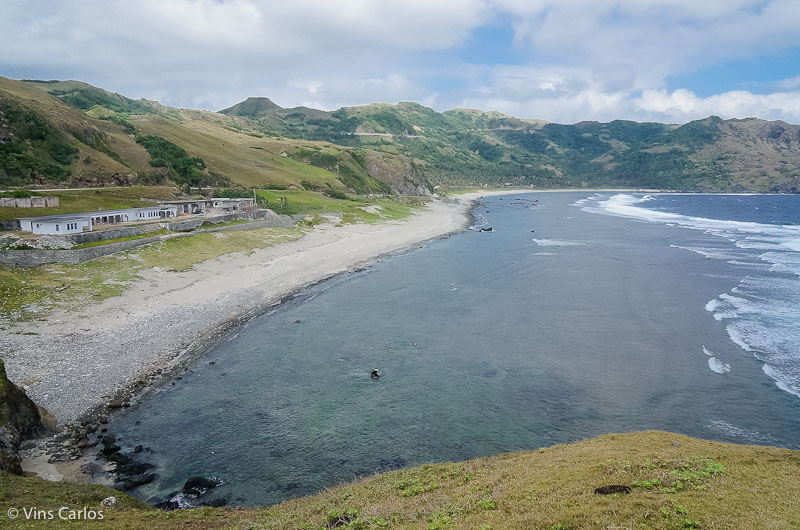 ---
Reminders