2014 • 03 • 25
Fringing the southeastern corner of Batan Island is the coarse beach of Kayvaluganan, one of the two barangays that make up the poblacion of Uyugan, Batanes. Facing the Pacific Ocean, the surf here can get rough without warning but get tamed once they reach the shallower zone toward the shore. Small boulders and pebbles are littered around the fair sand, whose landward parts are covered with grass, a grazing area for goats. Shrubs and coconut trees serve as the beach's border, separating it from the road.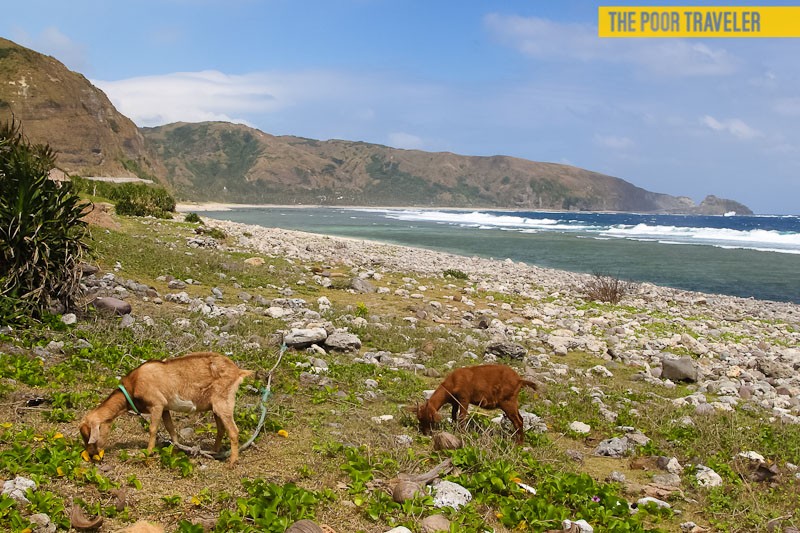 Material/Type: Mostly sandy but littered with boulders
Address: Kayvaluganan, Uyugan, Batanes
Nearest airport: Basco
How to get there: From Basco Town Proper, you may rent a regular bicycle for P25 per hour or tricycle for P200-250 per hour. The usual South Batan Tour (by tricycle, P1500, good for 2pax) also makes a stop here.
Tour: South Batan Tour (P1500 by tricycle, good for 2 persons)
Don't miss: The Ruins of Sitio Songsong, what is now a ghost village after a tsunami wiped it out in 1954. Walls of some stone houses remain standing.
If you have more time: Explore the other parts of Uyugan including Itbud and Imnajbu, two of the oldest villages in the province.
Where to stay: Basco town proper harbors a number of inns and homestays, where you could spend the night. From here, Uyugan is accessible by tricycle, motorcycle, or bicycle. If you choose to stay in Basco, a homestay option is Troy Lodge. Rooms from P700 per night. Contact +63 938 976 223.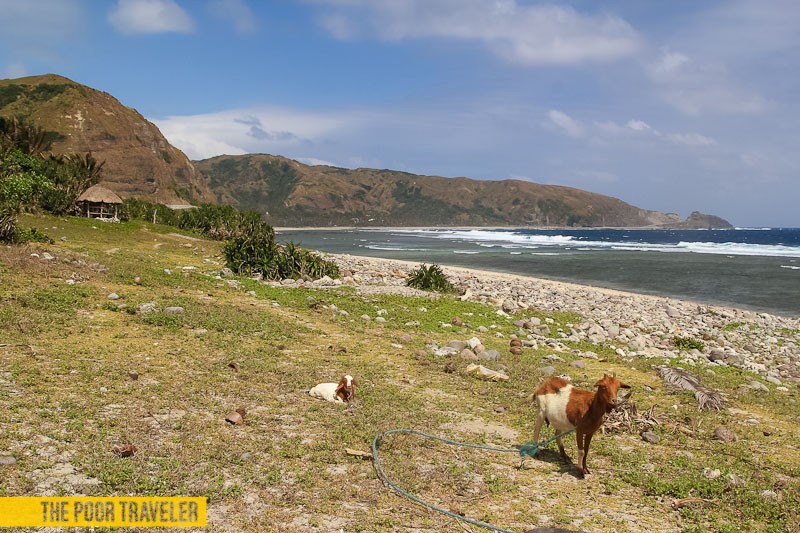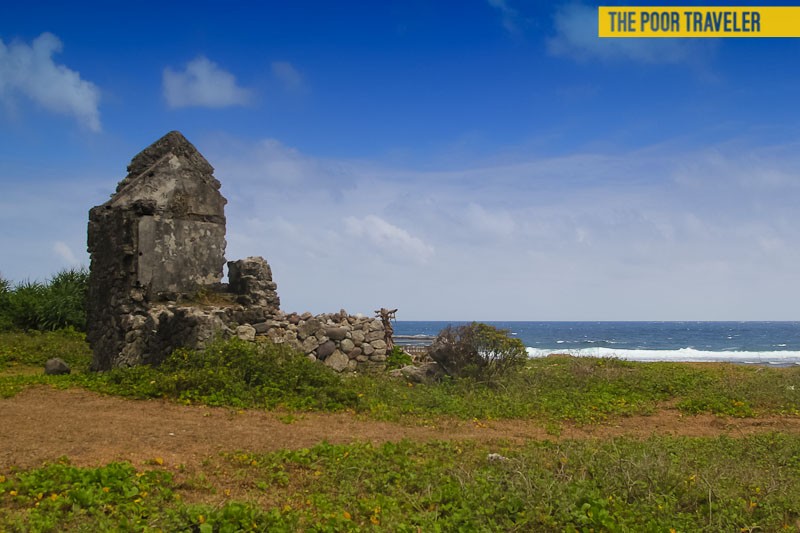 ---
Reminders