2014 • 03 • 29
White Island (locally known as Medano Islet or Medan Island) lies just 1.4 km, about 10 minutes, off the coast of Mambajao, the capital and the largest municipality of Camiguin. It is the province's most popular tourist attraction. Powdery white sand makes up this glittery bend, surrounded by seagrass. Although it usually resembles a boomerang, it changes shape according to the tides. A naked island, it is uninhabited — no houses, no huts, no trees — but umbrellas are available for rent.
Material/Type: White sandbar
Location: Mambajao, Camiguin
Nearest Airport: Camiguin (Camiguin Airport) and Cagayan de Oro (Laguindingan Airport)
How to get there: Camiguin has its own airport. If you're coming from Manila, you can connect via Cebu because there are no direct flights. Alternatively, you may fly to Cagayan de Oro. Take the shuttle to Agora Terminal (P199), then the bus bound for Balingoan Pier (P110). Board a ferry to Benoni Wharf in Camiguin, then a multicab or a tricycle to the jumpoff point in Brgy. Yumbing. From here, White Island is just 10 minutes away. The boat fare is P480.
Where to Stay: Paras Beach Resort is so close to White Island that you can see it from there. Rooms from P2250 per night. Contact: +63 (88) 3879008 or +63 9177152285, or visit www.parasbeachresort.com.
Don't miss: The postcard-perfect view of Mt. Hibok-Hibok, towering over the main island, from the sandbar. The surrounding waters are also good snorkeling sites! You can also wait for the sunset.
Don't forget: Lots of sunblock. Although umbrellas for rent can provide much-needed shade, you will still need extra protection from the sun.
If you have more time: Tour Camiguin's countryside and experience the island's many waterfalls, springs, and historical sites! Katibawasan Falls and Sunken Cemetery are not to be missed. If you're the more adventurous type, trek to the summit of Mt. Hibok-hibok and be amazed by the spectacular views of the crater lake and even White Island!
For more information, check out: White Island, Camiguin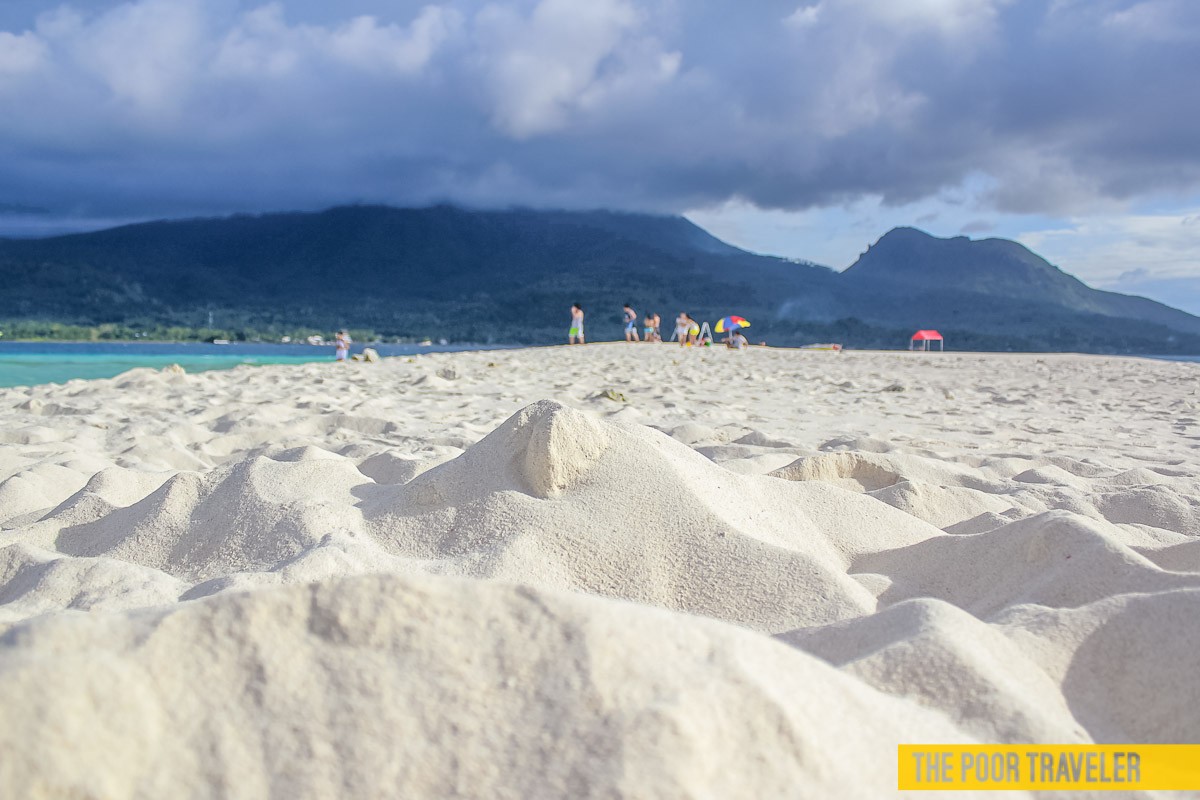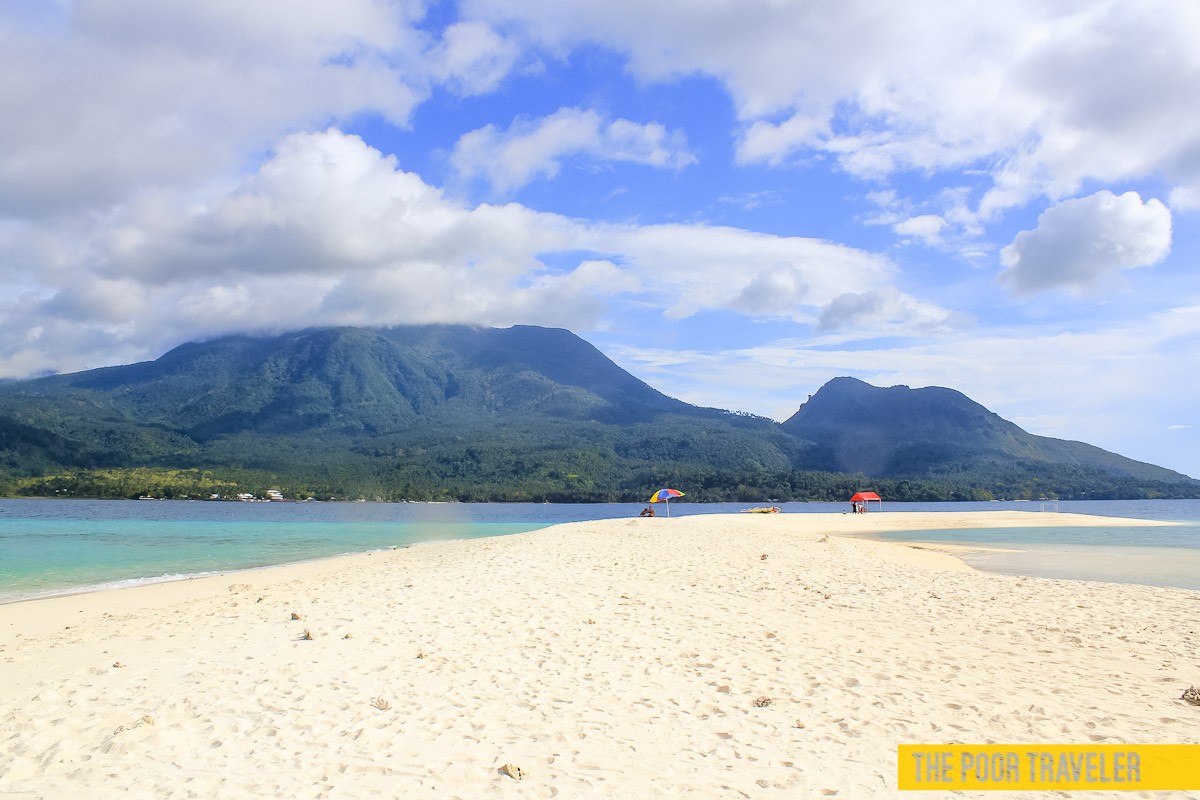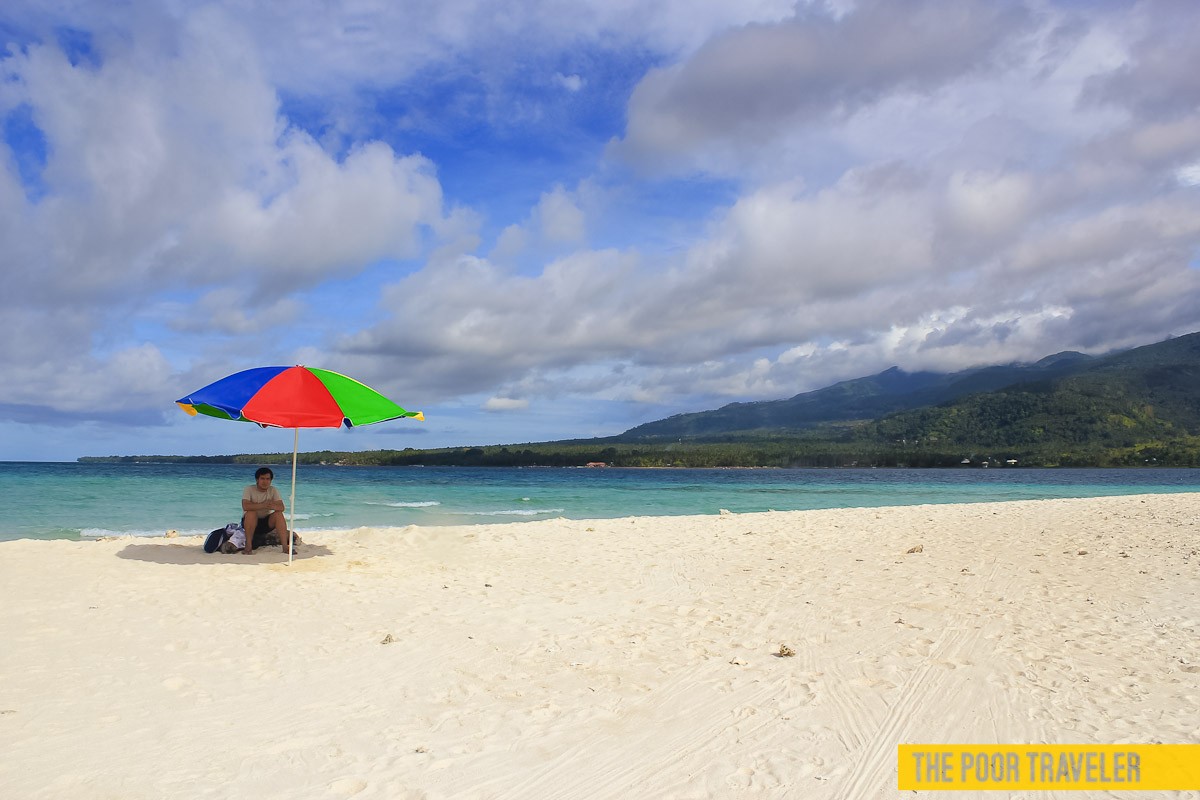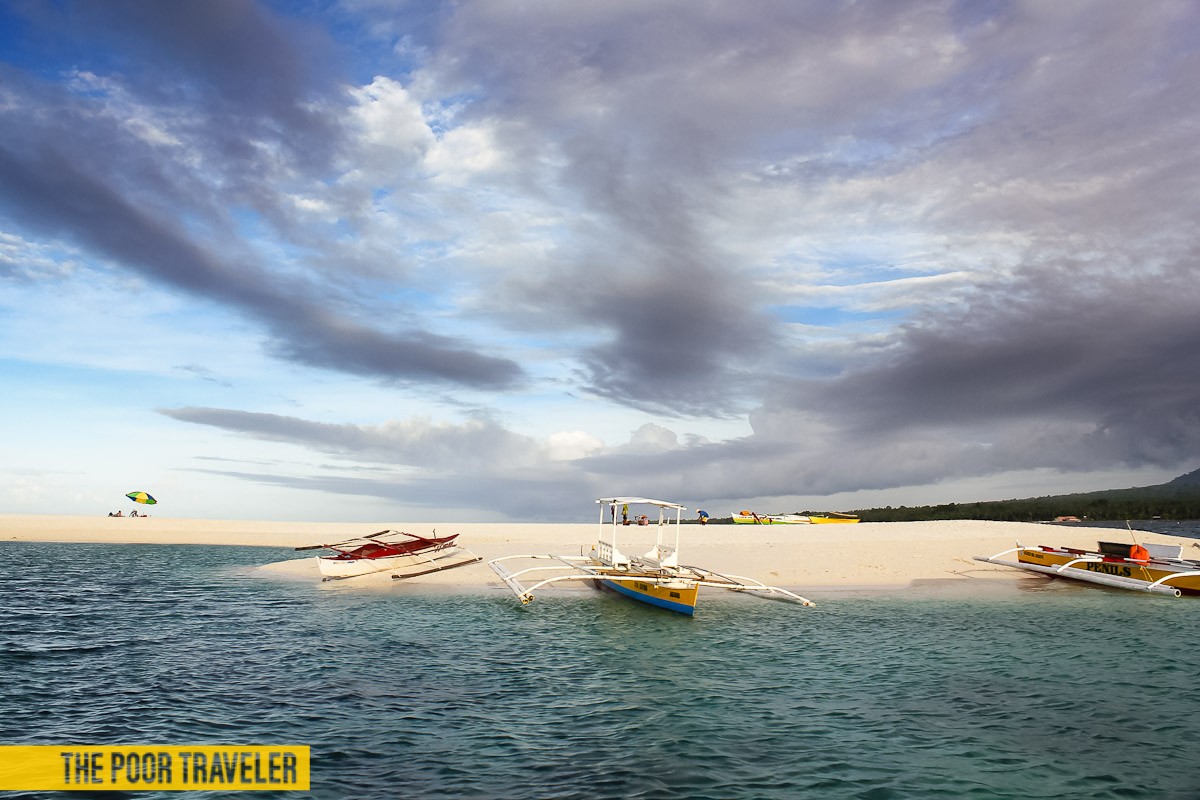 ---
Reminders