2014 • 04 • 01
It's amazing how Calatagan has always dodged the horde all these years. It has all the ingredients of an ideal beach getaway: shallow waters, glittering coastline, rich biodiversity, and close proximity to a major city, yet it remains overlooked. Cape Santiago juts out to the sea, creating a small bay to the east, Pagapas Bay, and facing the start of the Verde Island Passage to the west. Much of the surrounding waters are grassy, but they make for good and safe snorkeling areas.
Neighboring towns Lian and Nasugbu hog the spotlight in this part of Batangas, and it may be a good thing for Calatagan. It is not crammed with resorts, and there's enough breathing room for tourists seeking some peace of mind.
Of the pockets of sand in Cape Santiago, Burot Beach is arguably the most popular. Burot Beach on the cape's northwestern coast has always been off the radar, but word is out that a land developer has already bought the strip. Now is the best time to visit before it gets converted into a private resort. On the other side of the cape are several other beaches, where every sunrise is golden.
Material/Type: Sand and shingle
Location: Cape Santiago (Punta de Santiago), Calatagan, Batangas
Nearest airport: Manila (Ninoy Aquino International Airport)
How to get there: At EDSA-Taft, there are vans and buses that carry passengers straight to Calatagan (P180, 3-4 hours). From the town center, take a tricycle to the lighthouse (P150-P200, 20-30 minutes).
Where to stay: The cheapest option is to camp out. Burot Beach is an ideal place for camping. Tents for rent are available for P300. Overnight fee is P130.
Don't miss: Punta de Santiago Lighthouse, an imposing 51-ft tall white and red brick tower, that watches over the Verde Island Passage and guides seafarers. It was built by Magin Pers and Guillermo Brockman, the same guys who designed the Cape Bojeador Lighthouse in Ilocos Norte.
List of expenses:
Tent rental: P300
Entrance fee: P65
Overnight fee: P130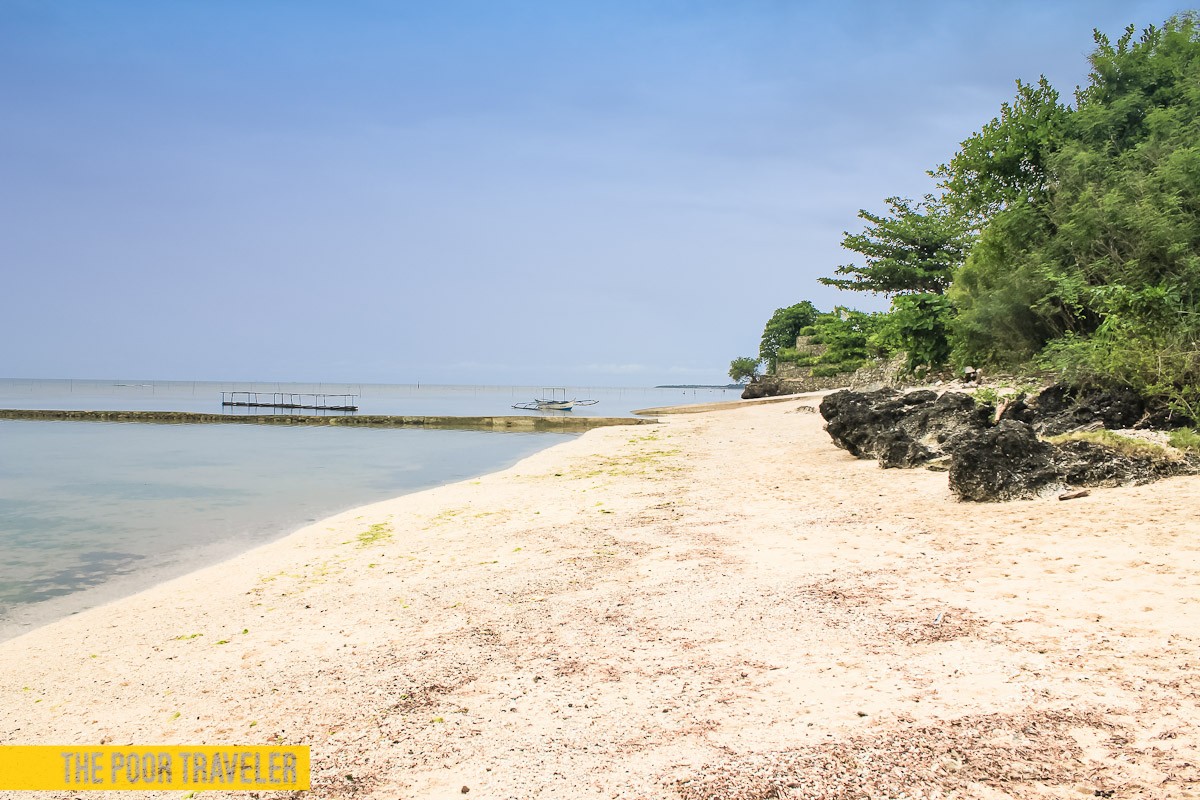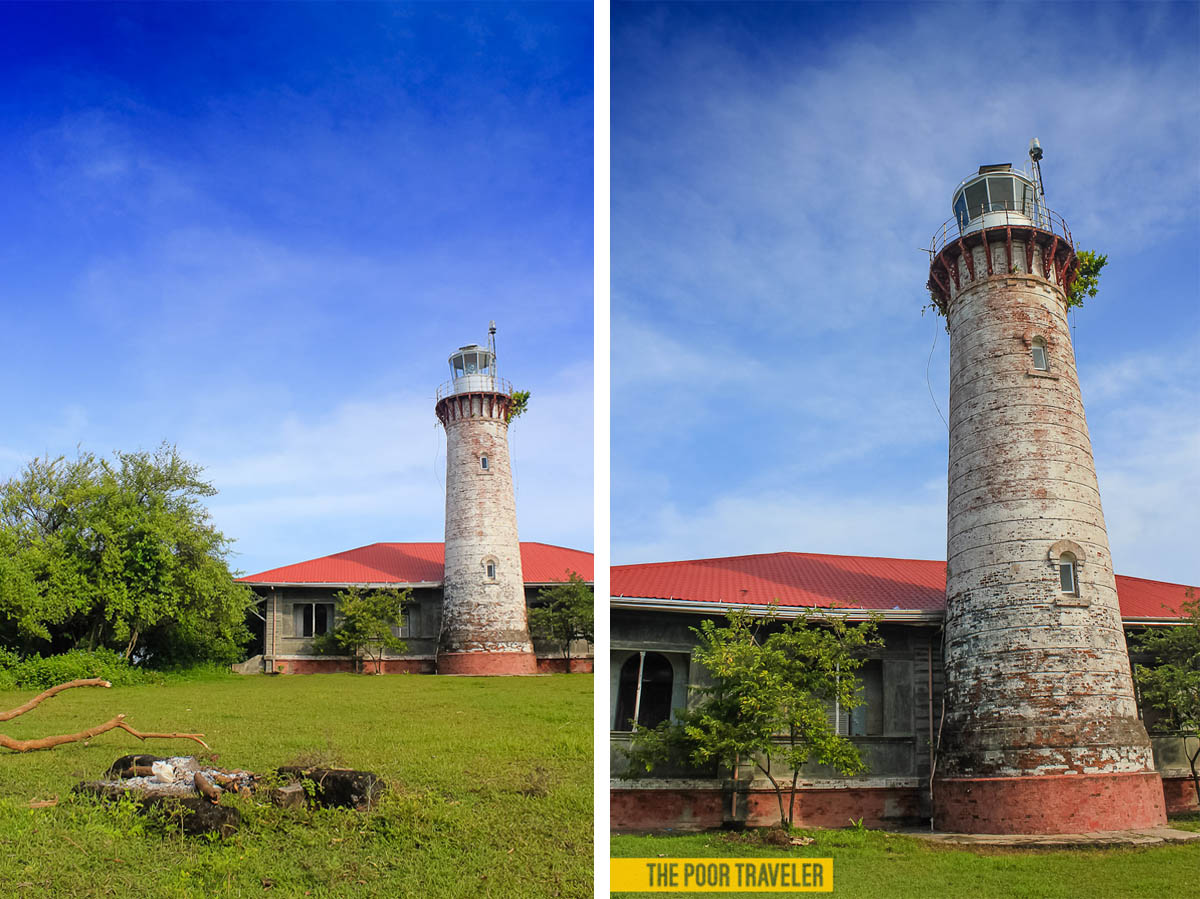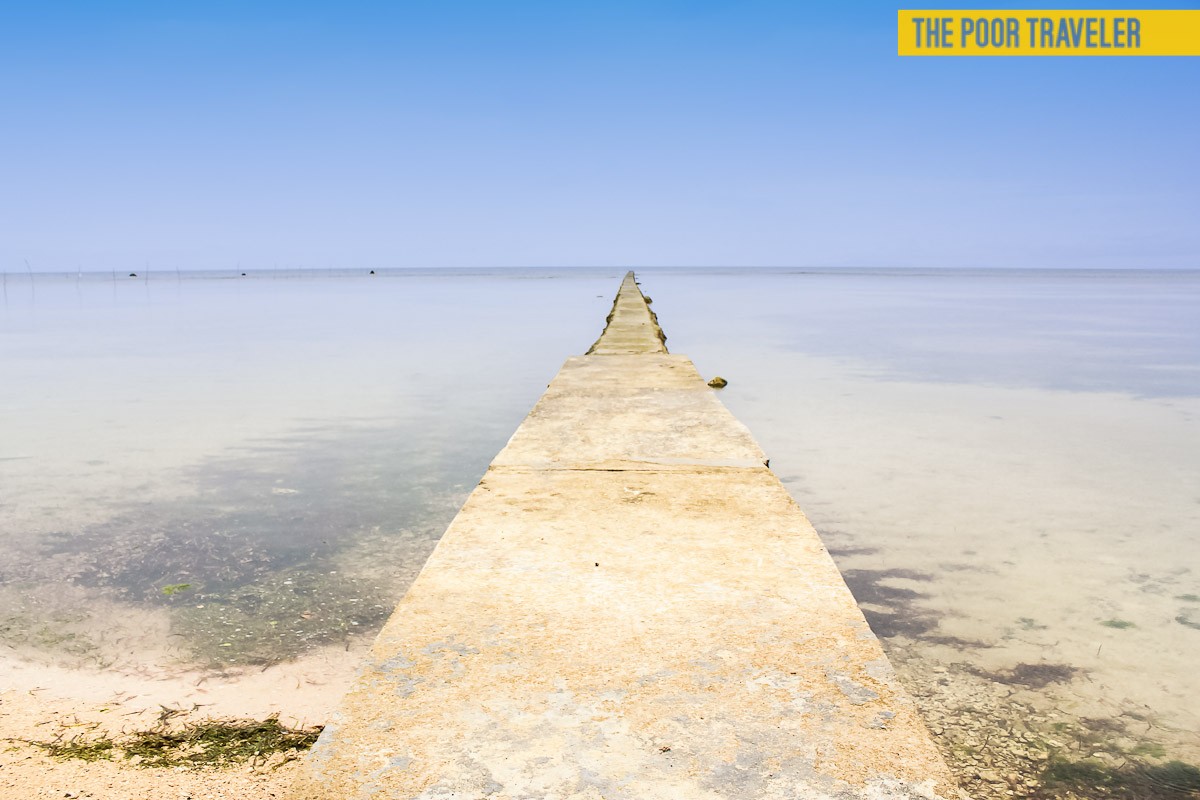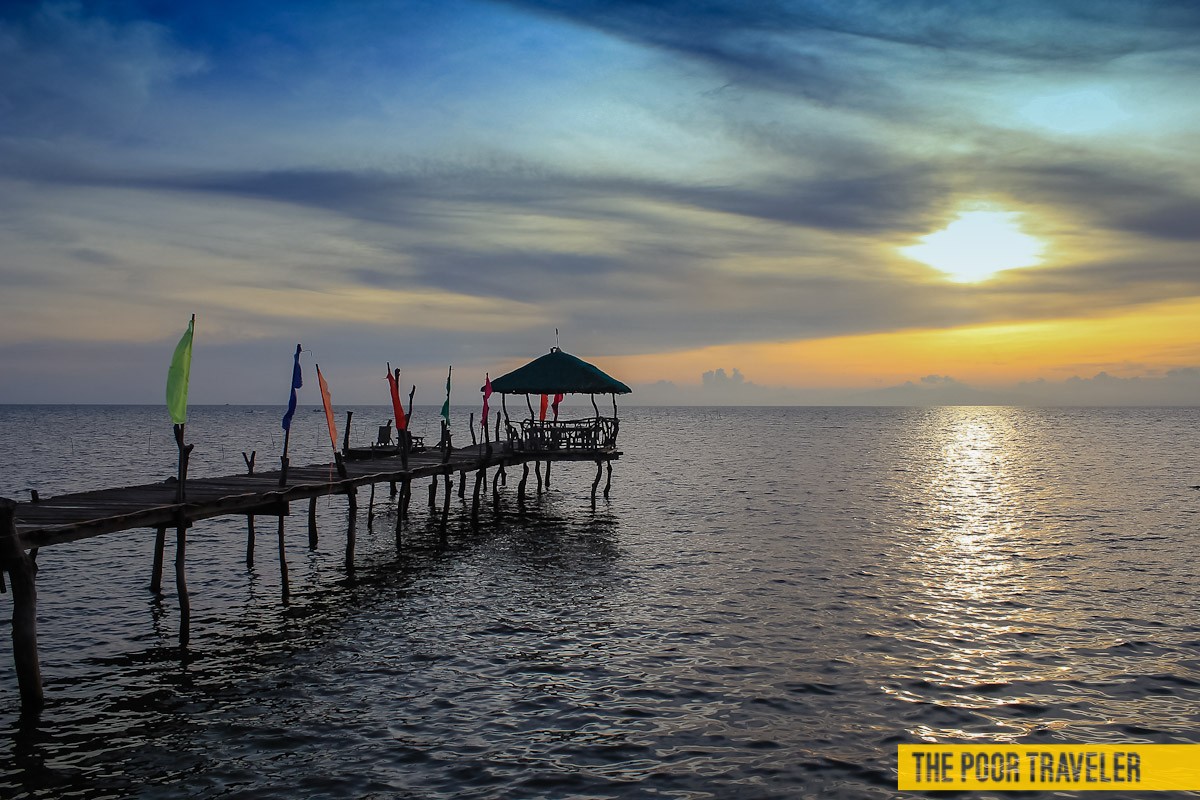 ---
Reminders