2014 • 04 • 02
Two beaches make up the two sides of the almost triangular Bagieng Island. Straddling around two kilometers of glittering ivory coast that gets hugged by crystal clear waters, the two beaches are called Bagieng (after the island) and Sabitang Laya.
Bagieng Island is part of the Lucsuhin group, off the coast of the Caramoan peninsula. Surrounding islands include Batibagan and Tirao.
Material: Sand and shingle beach
Nearest Airport: Naga Airport
How to get there: From Manila, fly to the city of Naga (40 minutes). From Naga, take a jeep or van to Sabang Port (P100, 1.5 hours). Board a passenger boat to Guijalo Port (P120, 2 hours). A boat departs every hour from 7am-11am. Ride a jeep or motorbike to Caramoan Sentro where you can ride a tricycle to Bikal Port. Here, you will find boats for island hopping (P2000-P3500, depending on boat size. Regular size boats can accommodate up to 10 pax.)
Alternatively, in Manila, you may board a Raymond or Penafrancia bus straight to Sabang Port. Follow the steps above to get to Caramoan.
Cost of Tour: P2000-P3500 per boat (good for 10 pax)
Where to stay: Rex Tourist Inn Garden Resort, contact them thru [email protected].
Don't miss: Sabitang Laya. Like many other islands in Caramoan, Sabitang Laya is specked with jagged cliffs and rock formations, a stunning backdrop. This is also why the reality show Survivor filmed here the most during their stay in Caramoan.
If you have more time: Go on an island hopping tour and pay a visit to Matukad Island, south of Bagieng, and Cotivas, far north.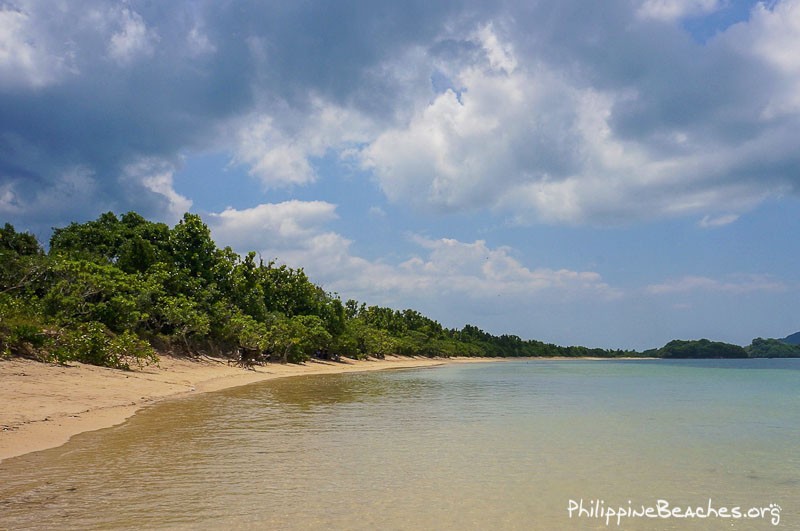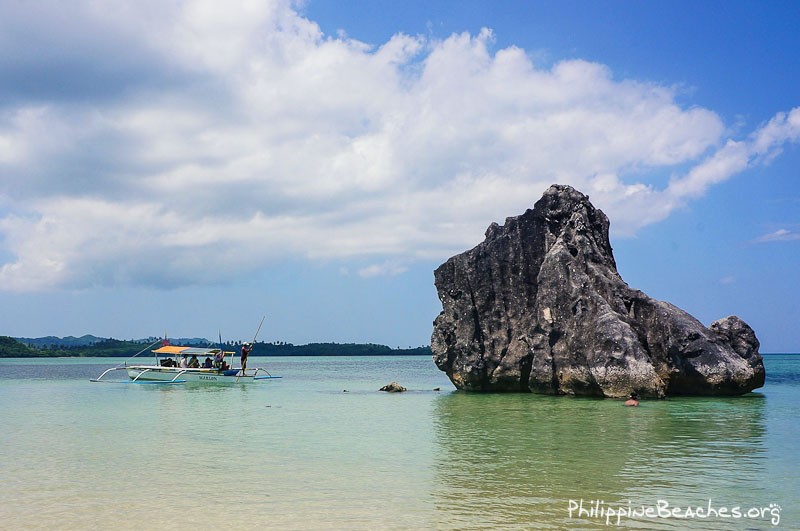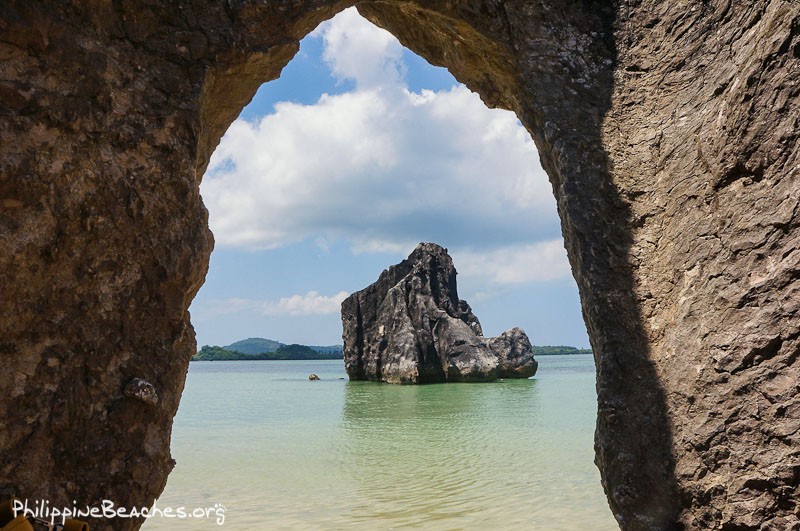 ---
Reminders