A small lagoon hides in between rocky cliffs just by the road that connects Mahatao and Ivana. Most of the surrounding waters of Batanes, no matter how silky and calm it looks in the beginning, can turn rough without warning. This concealed lagoon provides a great alternative to those who want to swim and take a dip.
Homoron Blue Lagoon, as locals call it, is in Mahatao. It is usually referred to as Spanish Lagoon or Spaniards' Lagoon because back in the Spanish era, only them were allowed to access this. Today, it is open to all locals and tourists. An inconspicuous trail (as pointed by our tour guide) across the steep, rocky slope leads to this natural pool.
Material/Type: Rocky natural pool
Location: Homoron, Mahatao, Batanes
Nearest airport: Basco
How to get there: From the Basco Town Proper, hop on a tricycle (P150). You may also ride a motorcycle or bicycle and follow the national road to the south. It is also part of the popular South Batan tour (P1500 per tricycle, good for 2 pax).
Tour: Batan South Tour (P1500 by tricycle)
Where to stay: In Basco Town Proper, one homestay option is Troy Lodge. Rooms at P700 per night (2-3 pax). Contact number: +63 938 976 223.
Don't miss: The Homoron White Beach (or simply 'White Beach'), a short strip of white sand just on the other side of the lagoon. It is easily accessible from the lagoon by climbing back up to the road and going westward.
If you have more time: Visit the other places in Mahatao including Diura Fishing Village, Marlboro Country, and Tayid Lighthouse. You can also go farther to the municipalities of Ivana and Uyugan for a complete South Batan Island experience.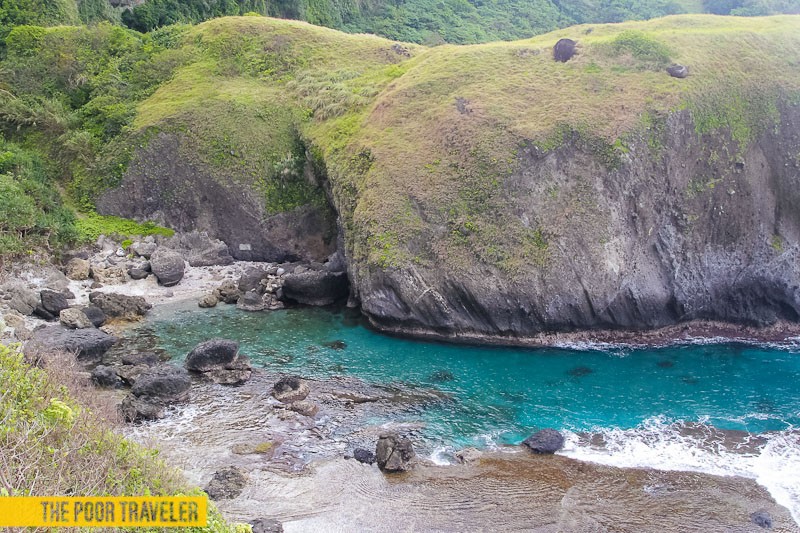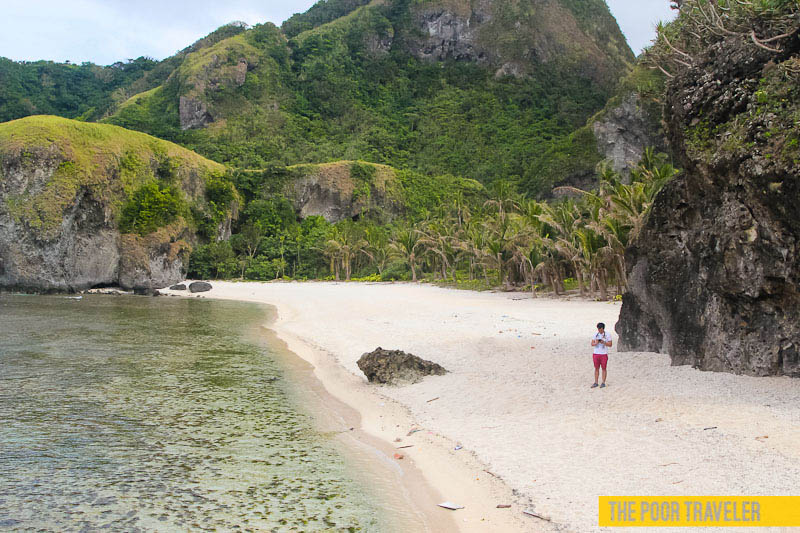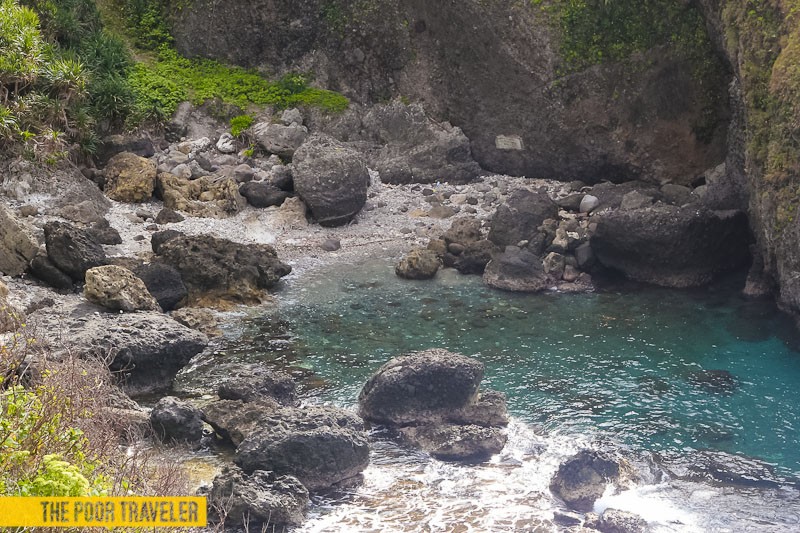 Reminders