2014 • 02 • 27
Matinloc Shrine is an abandoned site hidden at the foot of towering karst cliffs on the western coast of Matinloc Island. More formally known as the Shrine of Our Lady of Matinloc, it was built in 1982. The place has been completely neglected (with the main building almost empty), but tourists are still allowed to visit. While others may find this as a spiritual oasis, most tours make a stop here for the view.
Material: Sandy beach
Tour: El Nido Tour C
Cost of Tour: P1400 per person.
How to get there: From Puerto Princesa, take a Roro bus to El Nido. Fare is P380; travel time 6-7 hours. Vans are also available. From El Nido Poblacion, take TOUR C, which makes a stop at Matinloc Shrine (P1400/person).
Don't miss: A jagged limestone peak rise on one end, where tourists may climb and admire the surrounding landscape, including Tapiutan Island, which lies opposite Matinloc.
Where to Stay: There are no resorts or hotels in Matinloc Island, but it is easily accessible from El Nido Town Proper where dozens of accommodations are available. For the budget-conscious, Cliffside Cottages and Northern Hope Inn may be a good choice.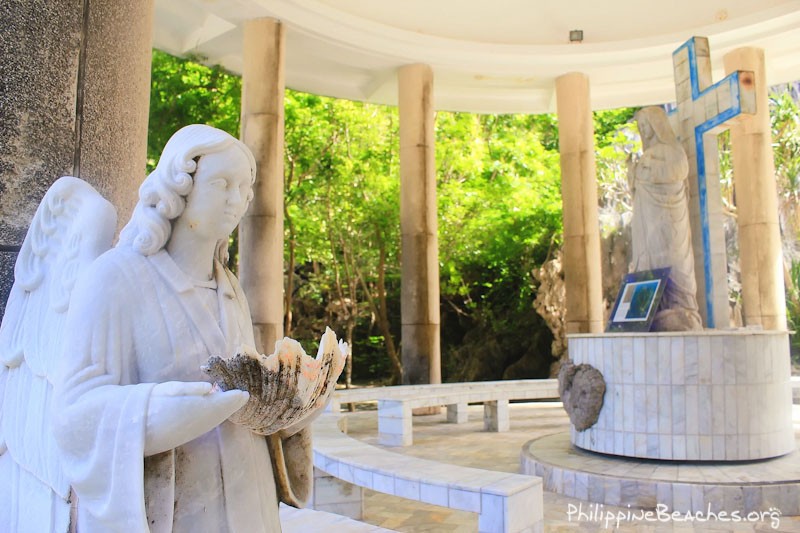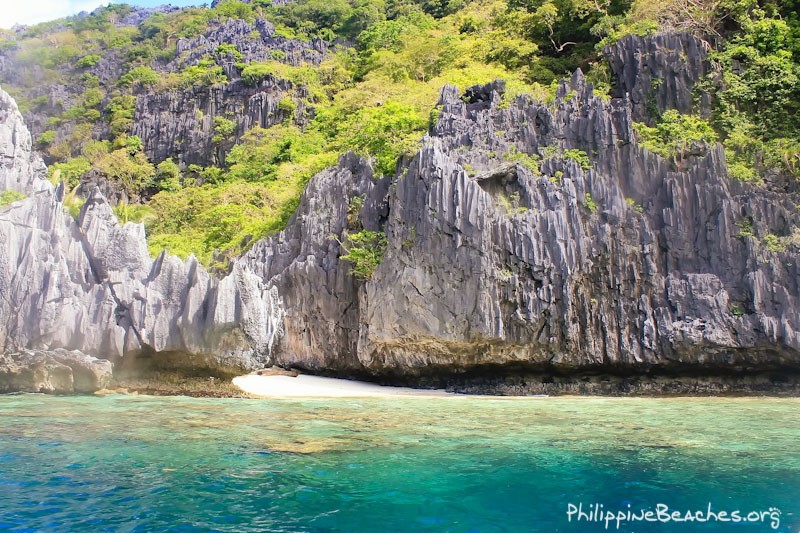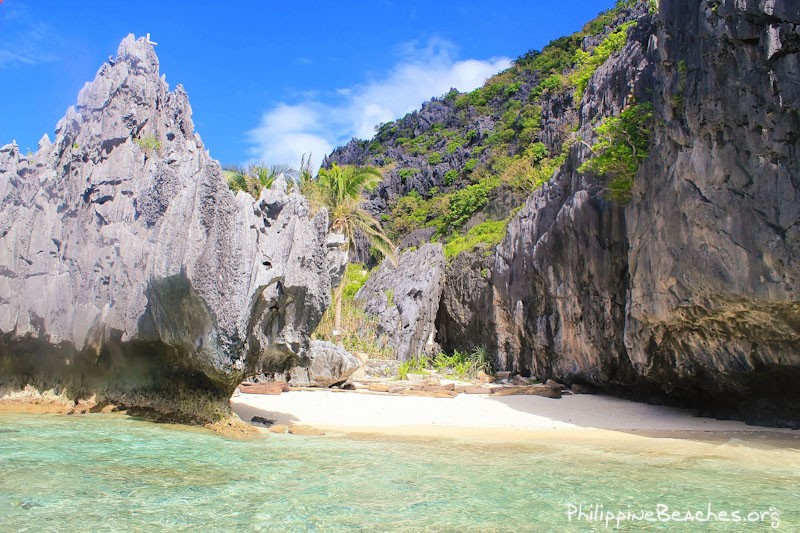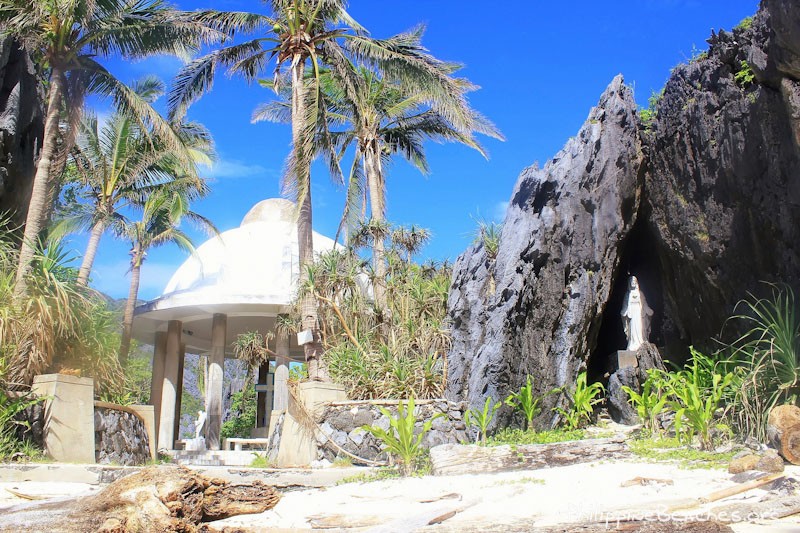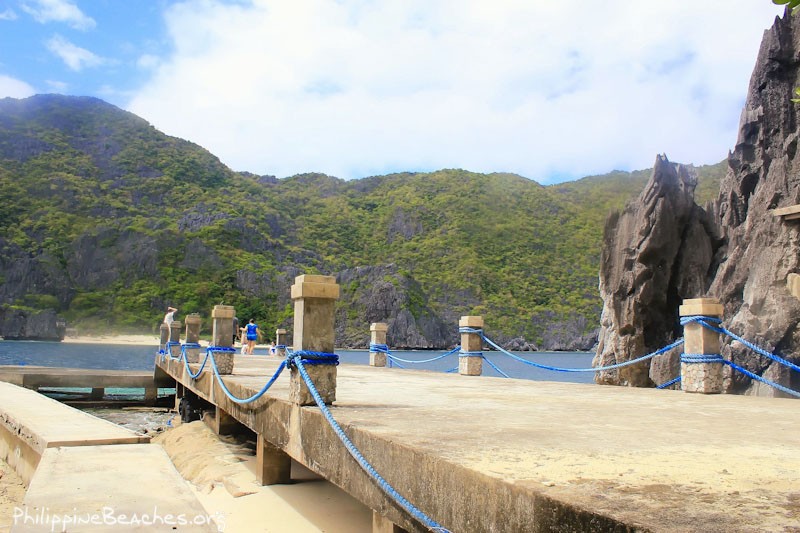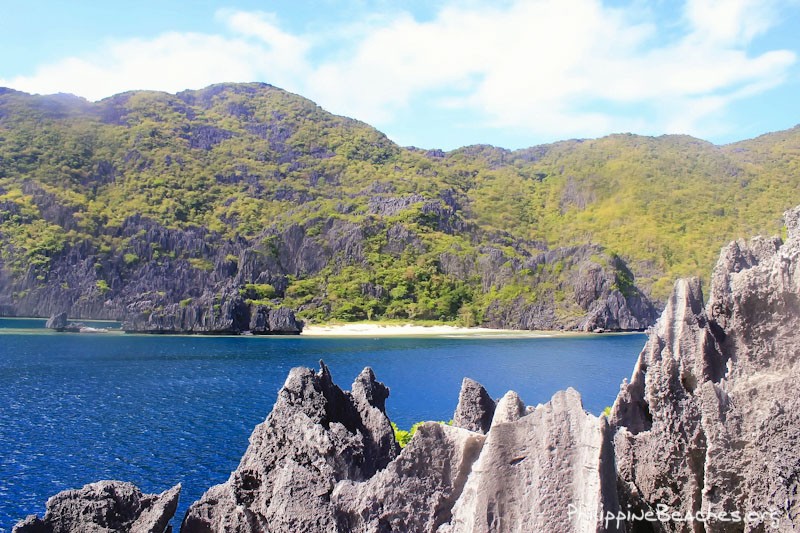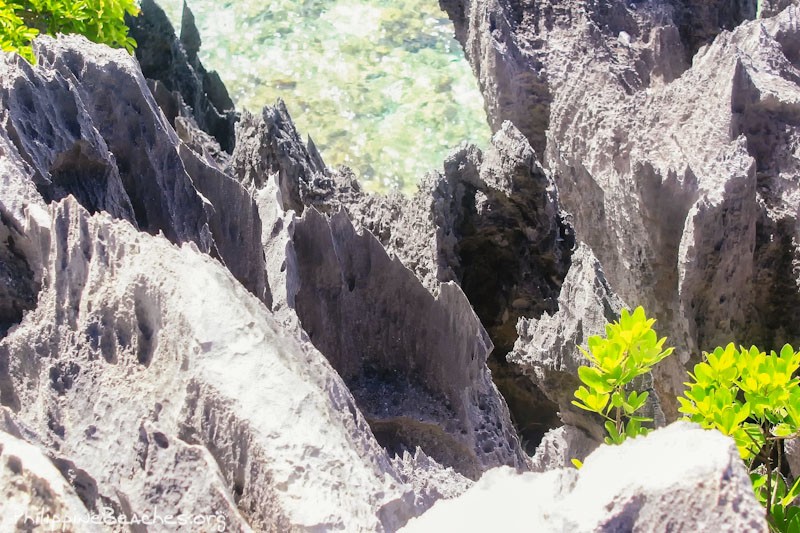 ---
Reminders