2014 • 07 • 26
It's like going back in time with Spanish colonial architecture lining the beachfront in this quaint town of Bagac, Bataan. Las Casas De Acuzar Heritage Resort is a cultural and leisure park where fully-restored heritage houses called bahay na bato create a focal point to a unique beach-going experience.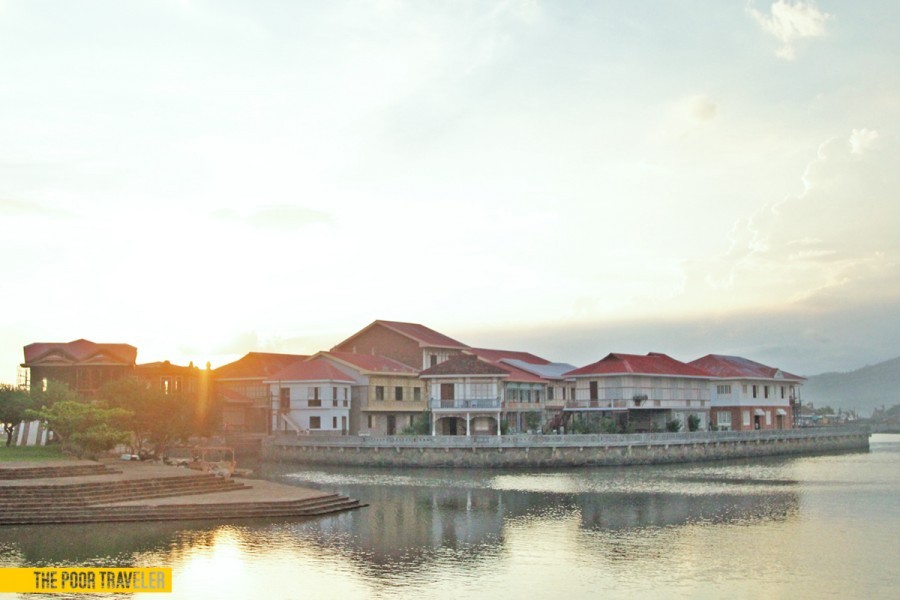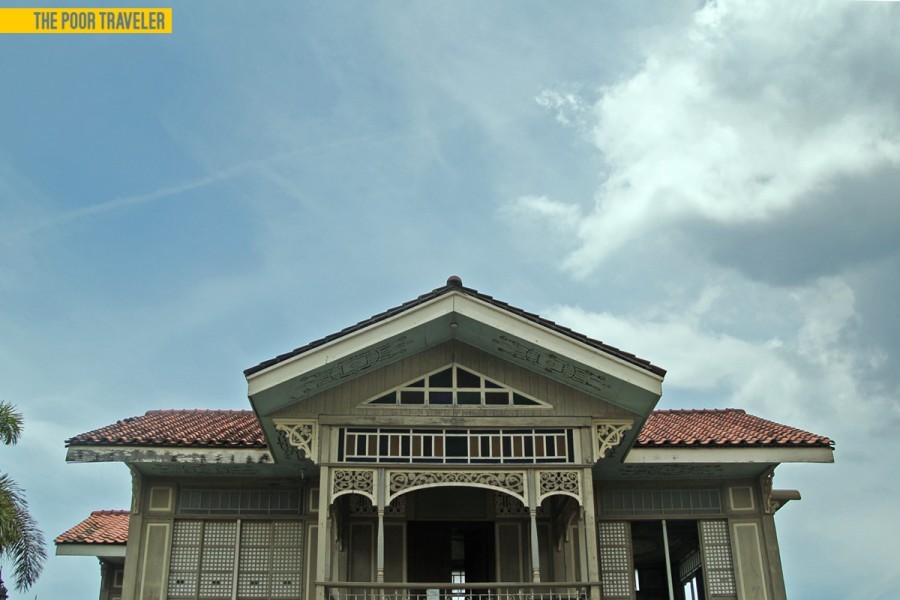 The bahay na bato (stone house) was a symbol of affluence during the Spanish era. 27 stone houses that survived hundreds of years were transported from their original location across Luzon to this resort. Each has a unique story to tell and has varying levels of cultural importance, but they all stand proud as a testament to heritage conservation.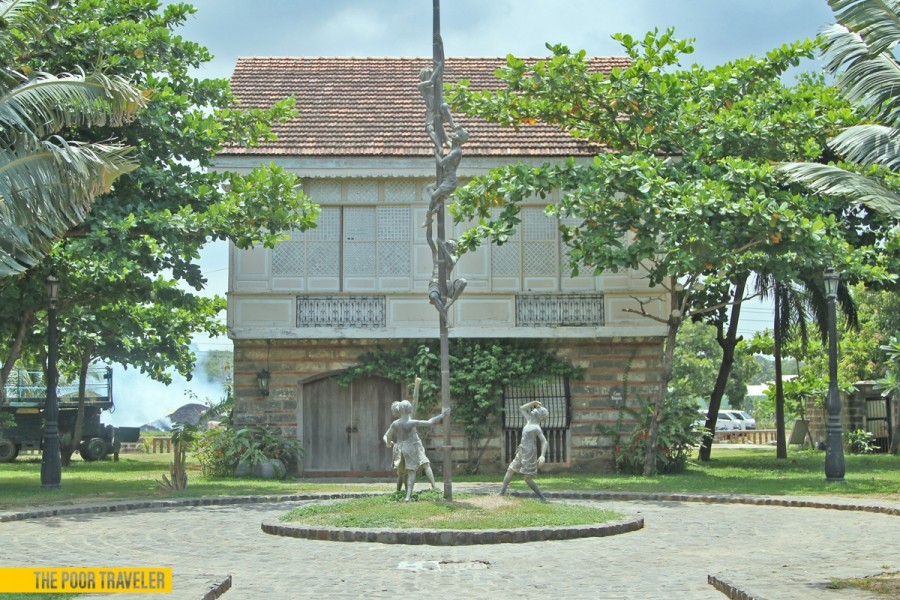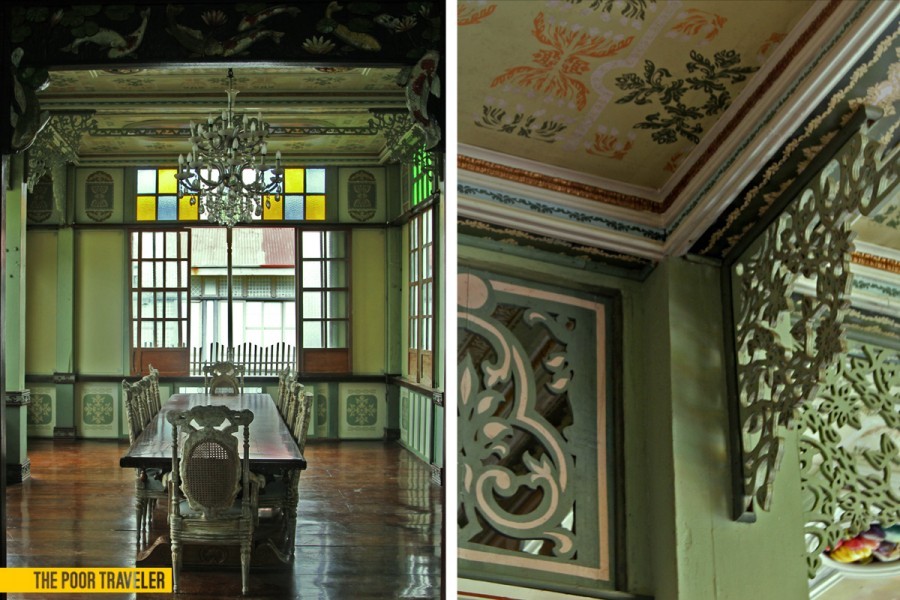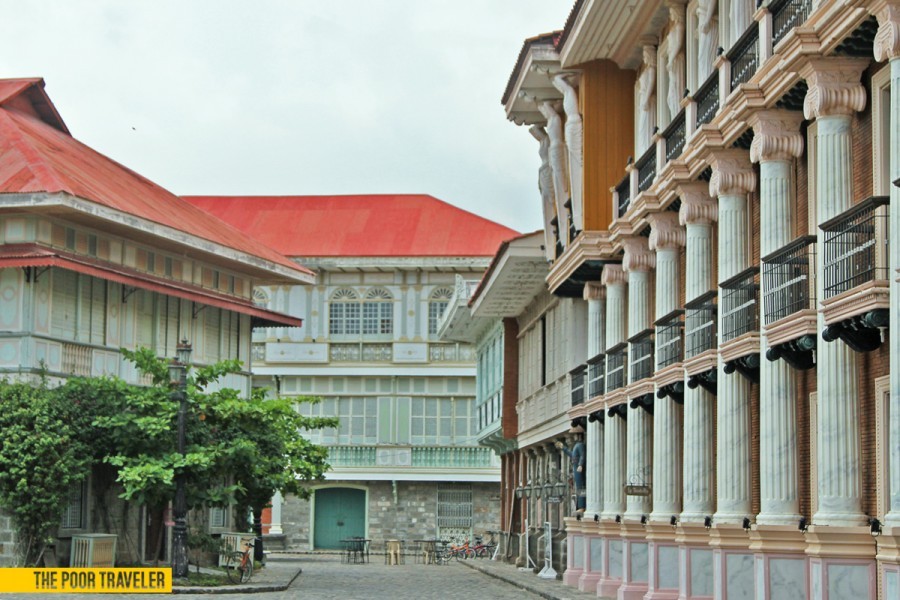 The beach comes to life with an overabundance of attractions and activities. Classic Pinoy games are played alongside volleyball matches. A mamang sorbetero steers his cart along the cobblestone streets to the delight of the young-at-heart while the adult crowd are huddled near the beach bar. For a moment, all these festivities come to a pause to witness a very glorious sunset. The energy takes up again, this time around a bonfire where families and barkadas gather and roast marshmallows.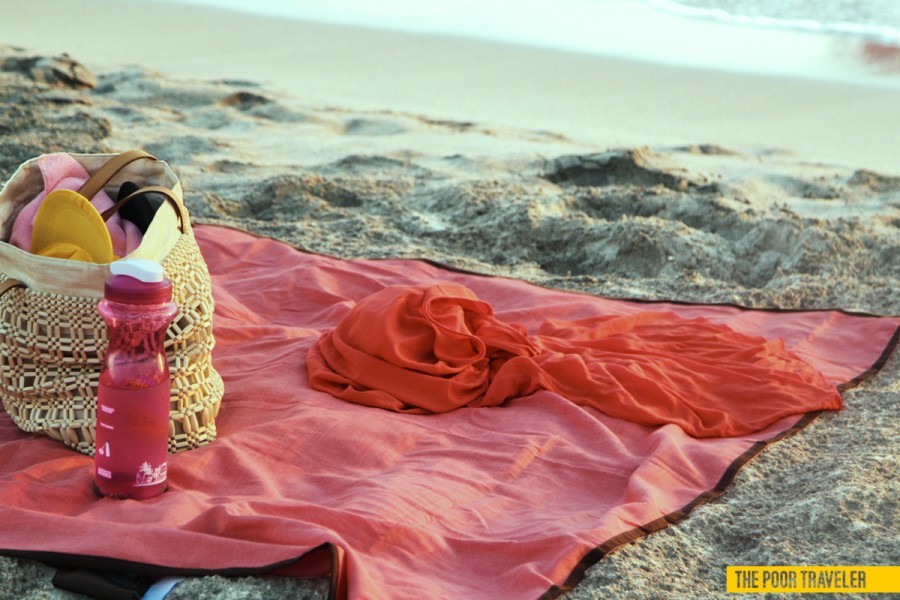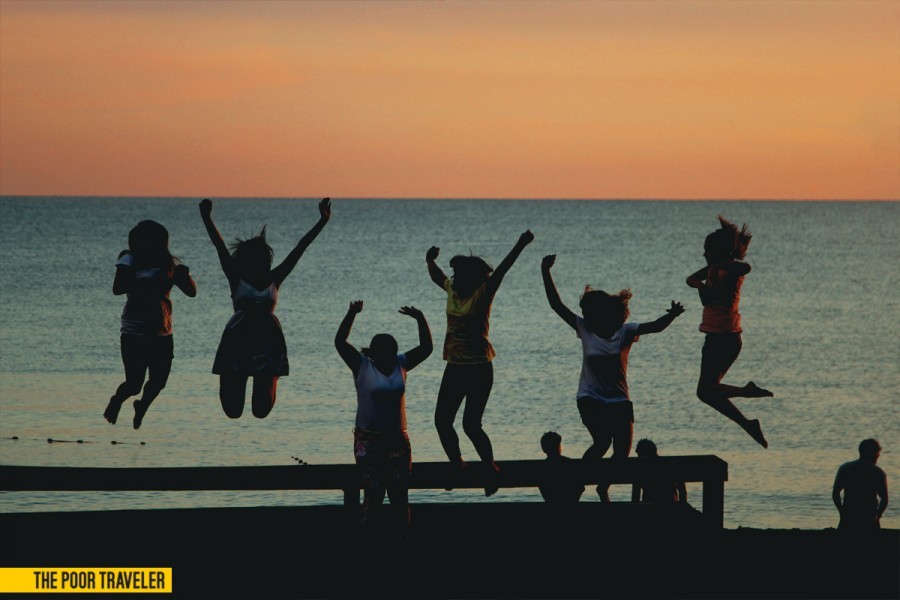 For that eclectic mix of past and present fancies, Las Casas Filipinas De Acuzar Heritage Resort is a must-visit!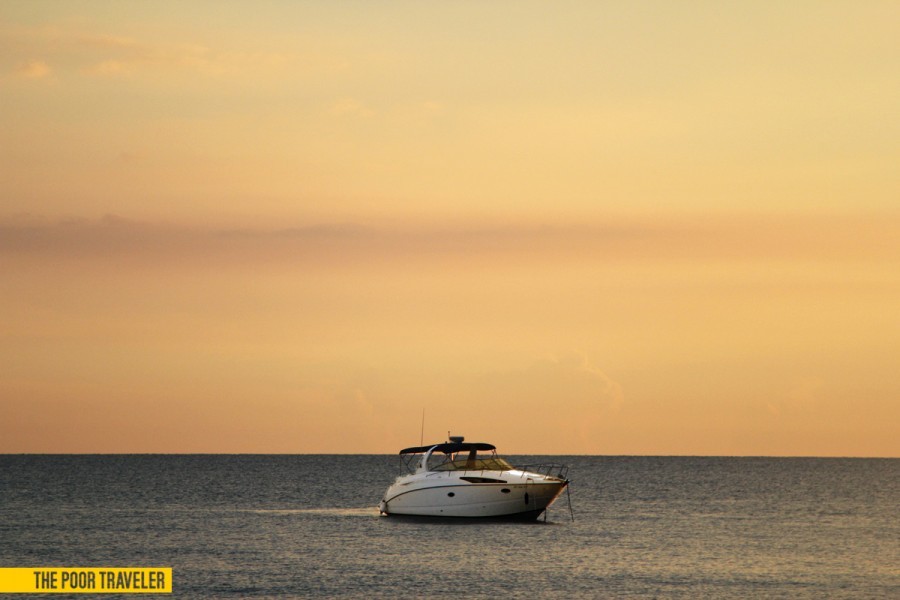 Type: Sandy
Nearest airport: Clark (Clark International Airport). Manila (Ninoy Aquino International Airport).
How to get there:
By public transport – From Cubao, take a bus (P200-250, 2-2.5 hours) to Balanga, Bataan . Bus companies (Bataan Transit & Genesis Transport) serving this route have daily trips that leave hourly. After arrival at the Bataan Transport Terminal, transfer to a bus bound for Bagac (P40-50, 45-60 mins).  From the town proper of Bagac, hire a tricycle that will bring you to Las Casas Filipinas de Acuzar (P10/person, 10 mins).
By private car – (Via NLEX) From Manila, Bagac is a 3-hour drive via the North Luzon Expressway (NLEX). Exit at San Fernando (P157 toll fee). Take the westbound side of Jose Abad Santos Avenue (Gapan-Olongapo Road), heading towards the towns of Bacolor, Guagua, and Lubao in Pamgpanga. Upon reaching Dinalupihan, turn left at Roman Superhighway. Once in Balanga City, turn right at Gov. J.J. Linao National Road. Drive along the scenic route at the foot of Mt. Samat (where you can see the Dambana ng Kagitingan) until you reach the town of Bagac. Follow the road markers that point to Las Casas.
(Via SCTEX) If you're coming from northern/central Luzon, take the Subic-Clark-Tarlac Expressway (SCTEX) and exit at Dinalupihan. Turn right at Roman Superhighway and follow the directions above.
Where to stay: Accommodations in Las Casas Filipinas de Acuzar range from studio rooms and executive suites (P5,500-9,500) to luxury heritage houses (P16,000 and up). Staying in the heritage houses is ideal for big groups/families. Budget accommodations are currently in construction with an expected completion in the latter half of 2014. For booking and more info, visit www.lascasasfilipinas.com.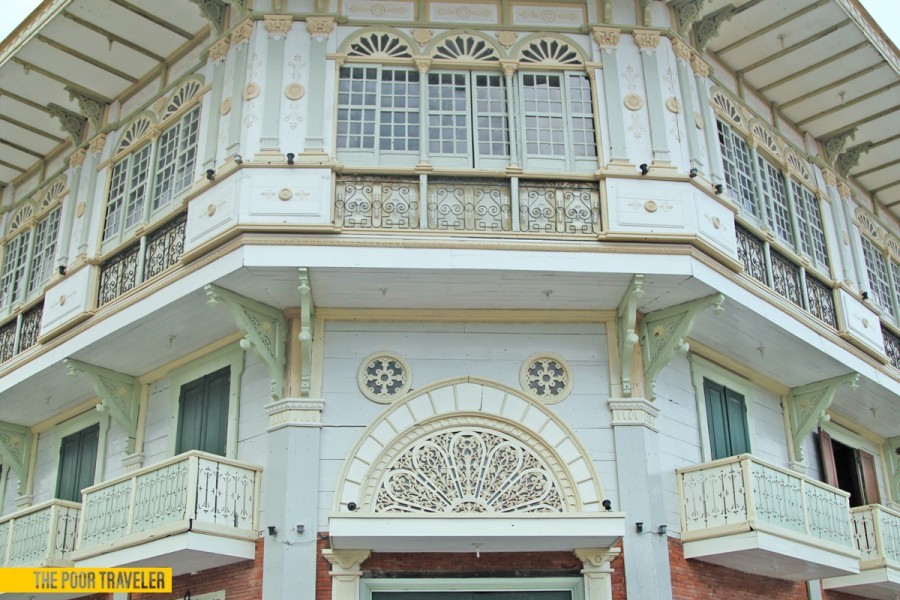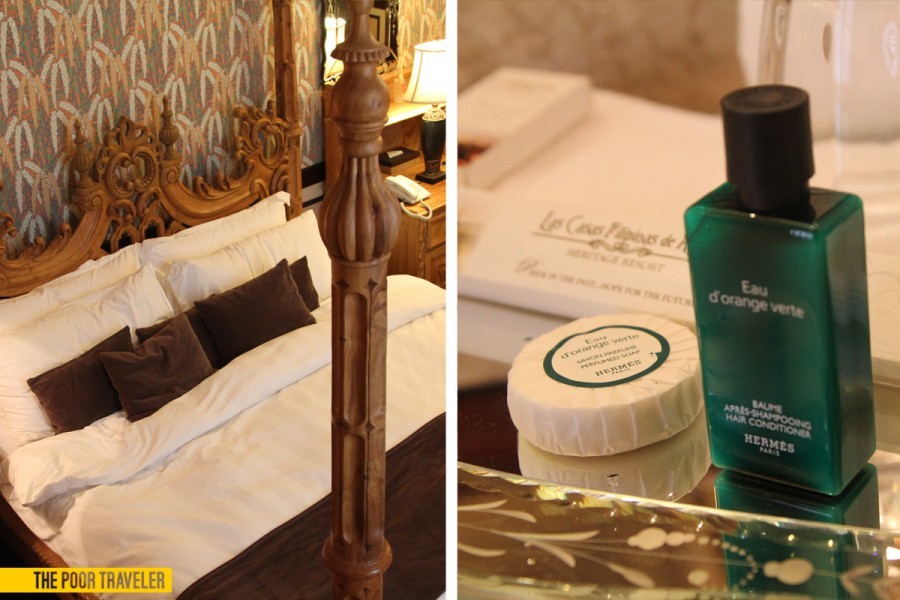 Day tour packages are also available (P1200/pax with set lunch, snack & drinks, P1500/pax with buffet lunch, snack & drinks). These packages include a welcome drink, access to the beach and swimming pool, a guided tour of the heritage houses, and taxes & service charge.
Where to eat: Bringing in of food and drinks is strictly prohibited. There is a handful of dining choices inside Las Casas. Café Miravent serves Filipino-Spanish cuisine. La Bella Teodora is an Italian restaurant. La Panaderia sells freshly baked bread and pastries. Comida de la Calle turns the cobblestone streets into a lively hodgepodge of Pinoy street food during the afternoons.
There is also a beach bar if you want to lounge in the sand with an ice-cold beer or Margarita. Bonfire activities start at 6PM and end at 9PM. Beach bar is open until 12AM.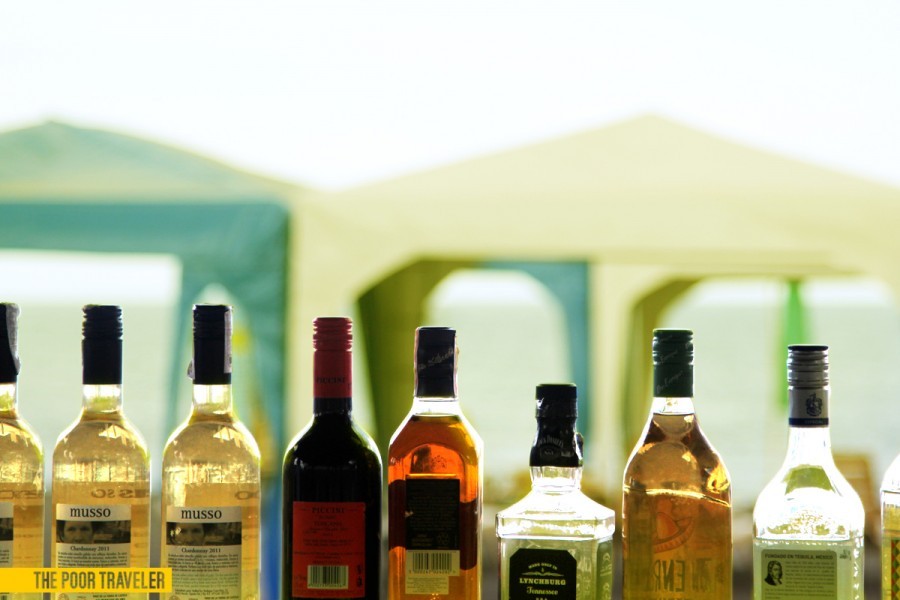 Don't miss: the cultural show after sun down in front of the Paseo de Escolta. Be amazed by a repertoire of folk dances and Kundiman before hitting the road home.
If you have more time, hop on a retrofitted banca that will take you to the adventure & eco-park that Las Casas is developing at nearby Yasa Point. Trek up a minor trail to a cove with fantastic rock formations and ride the 400-meter zipline down the cliff. Prepare for a sea landing! More attractions such as mountain bike and ATV trails, rock climb wall, and campsites are coming to completion by the rest of this year.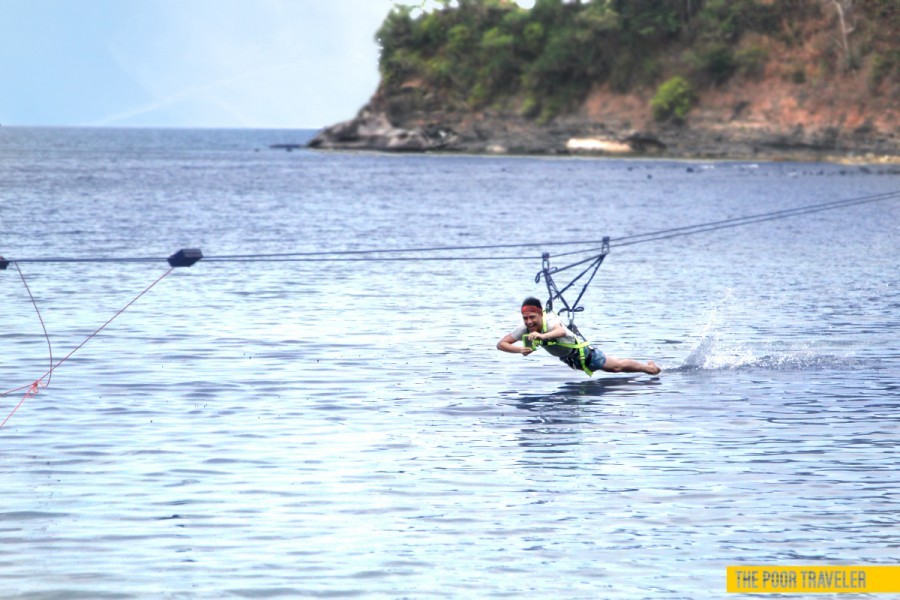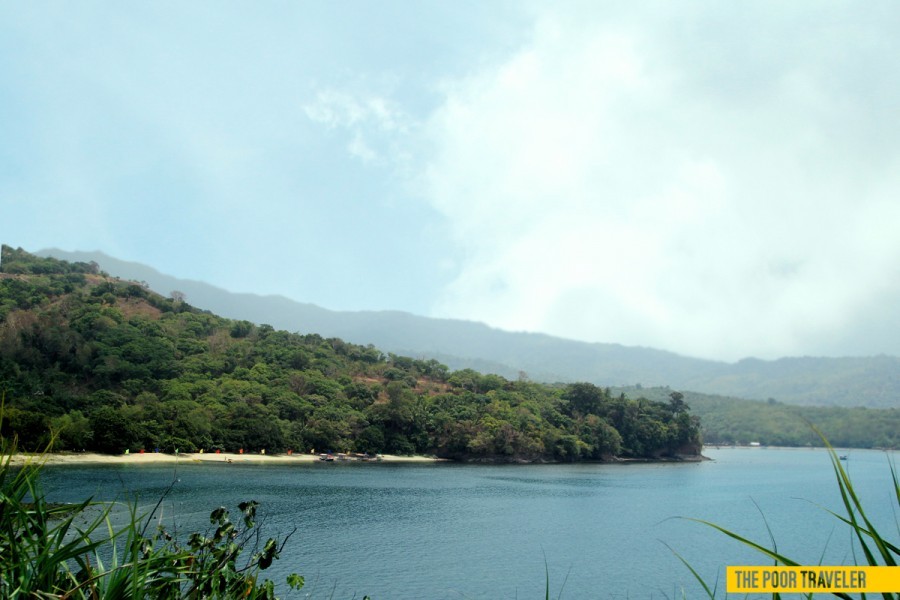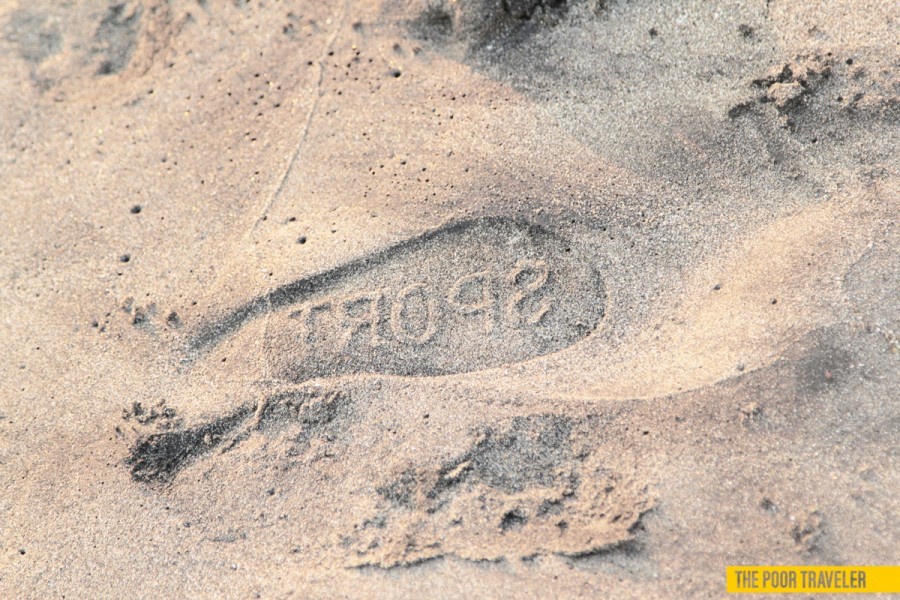 ---
Reminders