Palawan is now known as one of the best island destinations in Asia. That's quite something, considering how many island paradises we have in the Philippines alone! One of these destinations is Coron, located north of the Palawan mainland.
Thankfully, Coron is now very accessible. It has its own airport, serving multiple flights a day. It is also very easy to get a fast ferry from El Nido to Coron, and while it may take hours, you can be assured that the journey will be worth it.
In a sea of breathtaking islands and in a province that also harbors El Nido and Puerto Princesa, it is difficult for a destination to stand out. But Coron does it effortlessly. This quiet little town is home to some unique attractions that make any visit unforgettable. Here are the reasons you need to spend time in Coron when visiting Palawan.
Jaw-dropping lakes and lagoons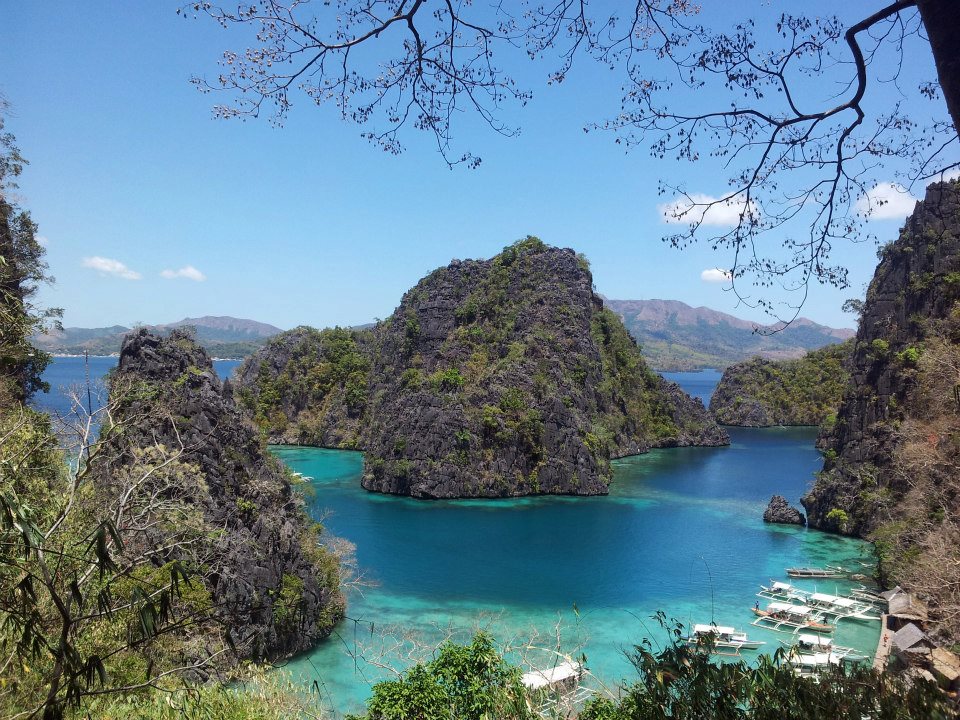 Coron's top draws are its postcard-worthy lakes and lagoons. You can easily charter a boat or join a group tour to Coron Island, just half an hour from the town. It's best known for its amazing limestone cliffs, whose nooks and crannies shelter gorgeous lagoons and lakes. Three of the most popular sites are Barracuda Lake, Kayangan Lake, and Twin Lagoon.
Golden hour at Mount Tapyas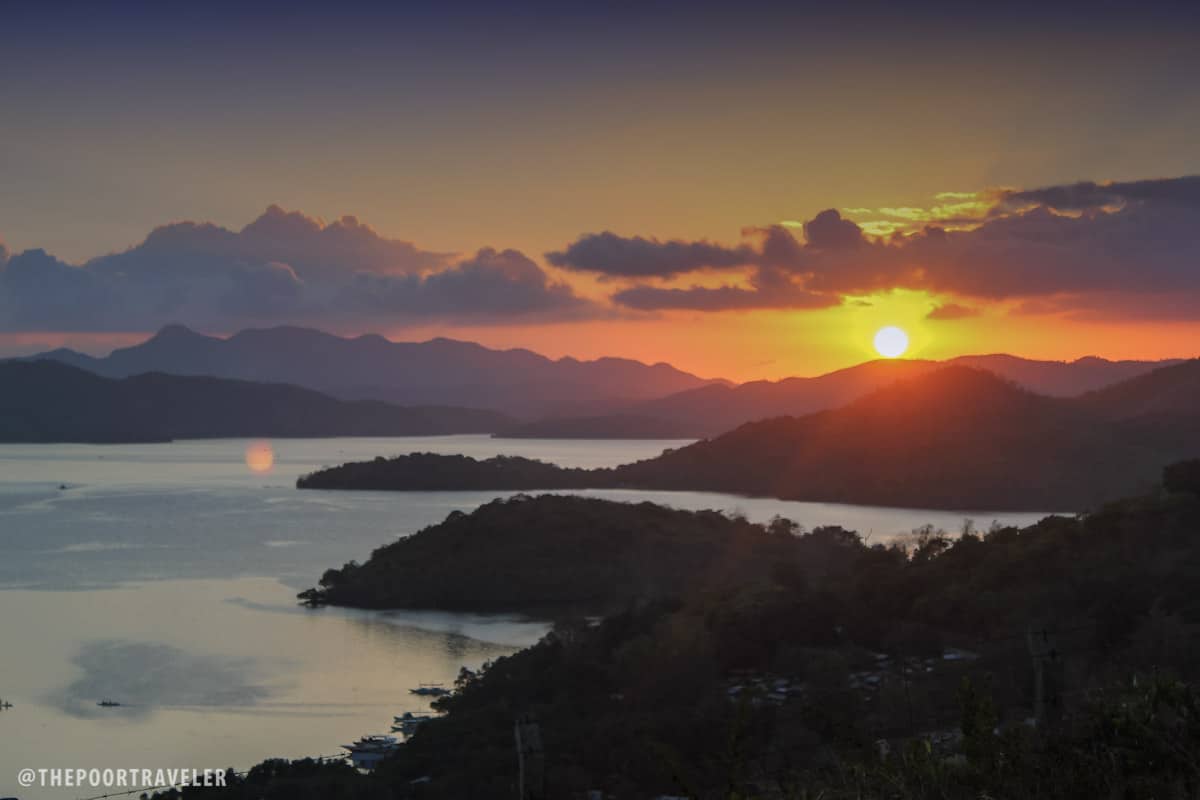 Chances are you've spent much of your trip relaxing by the sea, snorkeling, and just enjoying the slow island life. But there's more to Coron than what's offshore. Just within the town proper is Mt. Tapyas. Prepare for a little bit of exercise, and climb to the viewpoint on its peak, overlooking the town and neighboring islands. Best done just before sunset so you get some great Instagram snaps while you're at it.
Shipwreck Dives
Within diving circles, Coron is synonymous with shipwrecks. And we mean that literally. Coron's underwater world is not just a rich natural wonder but also startling historical sites. It is littered with what remains of ships all the way from World War II. Many of them are largely intact, swarmed by fish and other sea life. You can dive down to get a full view.
Some are not too far away from the shore and you can see some just by snorkeling, including sites like Lusong Gunboat shipwreck. Stick your head in the water and the incredible site will greet you immediately without requiring you to get much deeper.
Maquinit Hot Springs
Ever heard of saltwater hot springs? If not, don't worry. They are very rare. But yep, one of them can be found in Coron. Maquinit Hot Springs is one of the top attractions near the town, accessible after a tricycle ride. Surrounded by mangroves, this therapeutic spot treats you to a relaxing view while you soak in 38-40-degree saltwater. The water is said to be heated by an underground volcano.
Calauit Safari Tour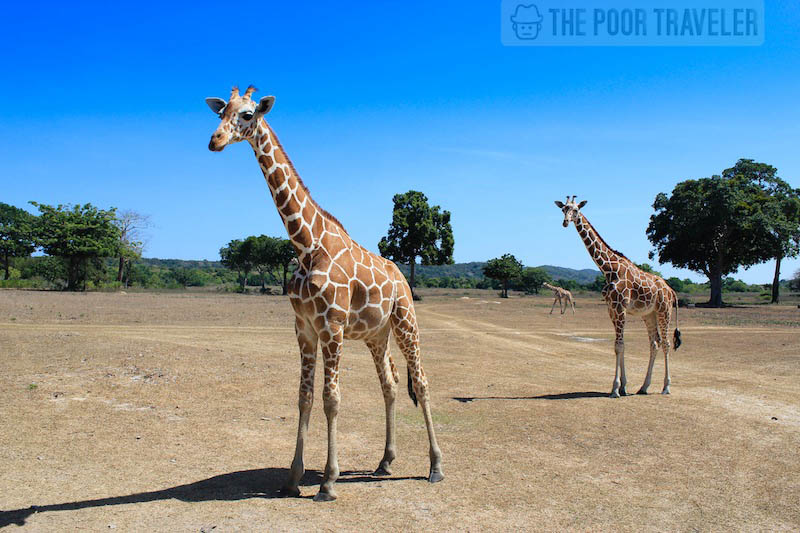 Did you know that you can enjoy African safari in the Philippines? Believe it or not, there is an island near Coron where you'll find giraffes and zebras, among other animals. The Calauit Wildlife Safari was established decades ago. Aside from African mammals, you'll also find a population of indigenous Calamian deer, an endangered species.
Coron will give you the opportunity to see all types of Palawan's natural beauty. It is well worth a visit on your tour of the province. Plan some days in Coron and you won't regret it.
Reminders