2019 • 02 • 21
Balut Island may not be on the list of many travelers; but for those who are looking for a new place to explore, the island holds a lot of promise. It has a rugged beachscape and landscape, an idyllic atmosphere, and the there-are-very-few-tourists-we-might-be-the-only-ones-here experience.
How to Get There
Nearest Airport: General Santos International Airport (South Cotabato)
By Air
There are regular flights from Manila to General Santos City, your starting point to discovering the unspoiled and beautiful attractions of Balut Island.
Once in Gensan, go to Lion's Beach Port near Queen Tuna Park or Putting Bato Wharf, you can board boats bound for the island in either place. The boats leave at around 10 PM to 12 MN and the trip lasts around 6 – 9 hours. The boats that leave Balut Island cost around P320 to P390, depending on whether you arrive at either Puting Bato or Lion's Beach respectively.

If you depart from Lion's Beach, the fare is around P390. The schedule is during Tuesdays and Fridays. The boat that leaves from Puting Bato costs approximately P320 and leaves on Monday, Wednesday, Thursday, and Saturday.

The boats depart from Balut Island to Gensan on Tuesday, Wednesday, Thursday, Friday, and Sunday.
---
Entrance Fee and Other Charges
Entrance Fee: It will depend on where you will stay on the island.
Camping Fee: It depends on where you will stay. In Tuke Maklang Beach, the overnight camping fee is P20.
Cottage Rental Fee: Rates vary from one resort to another.
Island Hopping Rate: P2000 – P2500
---
Don't Miss
Go up to the top of Balut Island to get an overlooking view of the surroundings.
After getting a workout hiking up the island, go swimming and beach bumming on Olanivan Island and Paras Beach. Both have idyllic beachscapes, and cool and blue waters ideal for swimming.
Visit Sabang Hot Springs which has boiling hot waters, unsuitable for swimming, but you can have another round of swimming, lazing on the beach, or camping in Tuke Maklang.
---
Don't Forget
As always, have enough cash on hand for transactions as you might not be able to withdraw once you start the activities on the island.
Bring a tent, if you plan to camp in Tuke Maklang Beach.
Also, bring extra batteries and/or a power bank to charge your gadgets as electricity isn't 24 hours on the island.
Bring food and drinks with you for day trips as the stores, if there are any, have limited choices.
Leave nothing but footprints.
---
If You Have More Time and Budget
After exploring some of the attractions of Balut Island, go on a day trip to Gumasa Beach from General Santos City.
you can add Lake Sebu to your itinerary to see the waterfalls, ride the zipline or simply enjoy nature.
---
Where to Stay
If you are extending your visit to explore the mainland, the highly urbanized General Santos City offers plenty of accommodations. Here are the choice accommodations in General Santos according to Agoda users, in no particular order.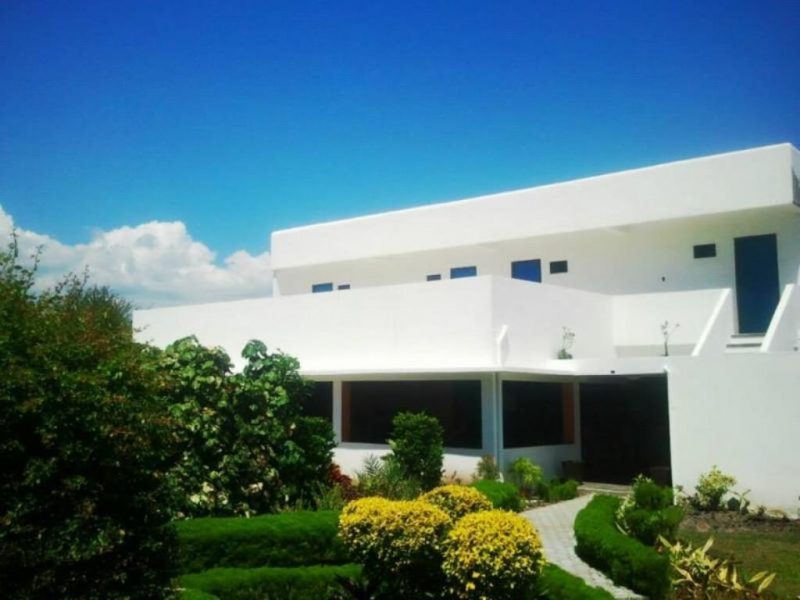 Reminders