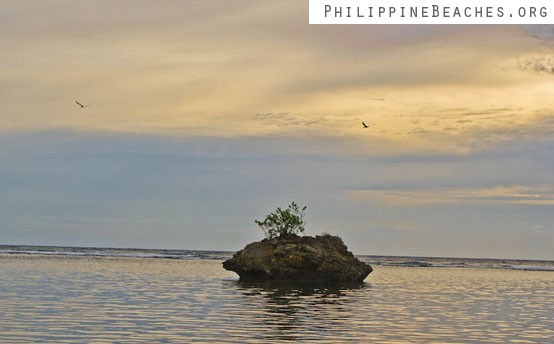 2011 • 12 • 10
In June 2011, the PhilippineBeaches.org team were fortunate to visit Danjugan Island in Cauayan, Negros Occidental. Located 3 kilometers west of mainland Negros, Danjugan Island is more than four hours away from the Bacolod-Silay airport. This tropical paradise harbors five lagoons — three land-locked — and is surrounded by seagrasses and coral reefs, all healthy! Today the island is managed by PRRCFI (Philippine Reef and Rainforest Conservation Foundation Inc), a non-government organization.
History
According to its Island Manager, Benj Casipe, the island was at the brink of destruction before PPRCFI decided to take over the island. In fact, the primary reason they fought for it was to save it from impending devastation. Former residents of the island were starting to exploit and abuse the area's natural resources, creating lime factories. During this time, a group of divers frequented the island to see the wonders beneath the waves. But when the divers learned of the residents' plans of cutting down the island's tallest tree, which is home to many species of eagles, they decided to take action. In 1994, they bought the island and started a campaign to preserve its natural beauty.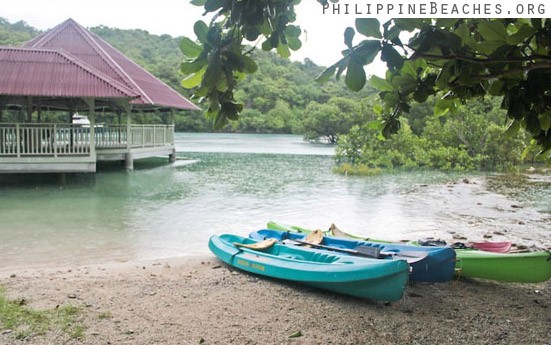 Wildlife
Although Danjugan Island is best-known as a marine reserve, it is also blanketed with dense rainforest. The area is home to about 72 species of birds including the Tabon scrub fowls, and 10 bat species. Coconut crabs and many species of snakes also inhabit the island.
But of course, the island's best gems are underwater. You do not have to be a scuba diver to witness Danjugan's marine biodiversity in all its glory. The area surrounding the island boasts of a wide array of lifeforms including turtles, giant clams, and fish! Several black-tipped sharks have also been spotted swimming around the island. Scientists have recorded 244 species of corals and 579 species of fish, many of which can be seen even when snorkeling.
Management
Aside from the island's natural wonders, how the island is being managed is also very impressive. PRRCFI is doing an awesome job patrolling around the area, reporting illegal fishing activities, and ultimately protecting the island and its wildlife. The entire island is being managed by only a handful of people who stay on the island, away from the tempting luxuries of the city. The island is solar-powered and tourists who visit the island may choose to stay overnight.
---
Reminders