Cebu Pacific is adding more flights to select domestic destinations that are open for leisure travel this October. This is in support of the efforts by the Department of Tourism (DOT) to help the local tourism industry recover after the recent easing of quarantine restrictions.
Among the destinations that will enjoy additional Cebu Pacific flights are the following:
Boracay, 4 to 5 times per day
Siargao, 5 to 6 times per week
Bohol, 9 to 10 times per week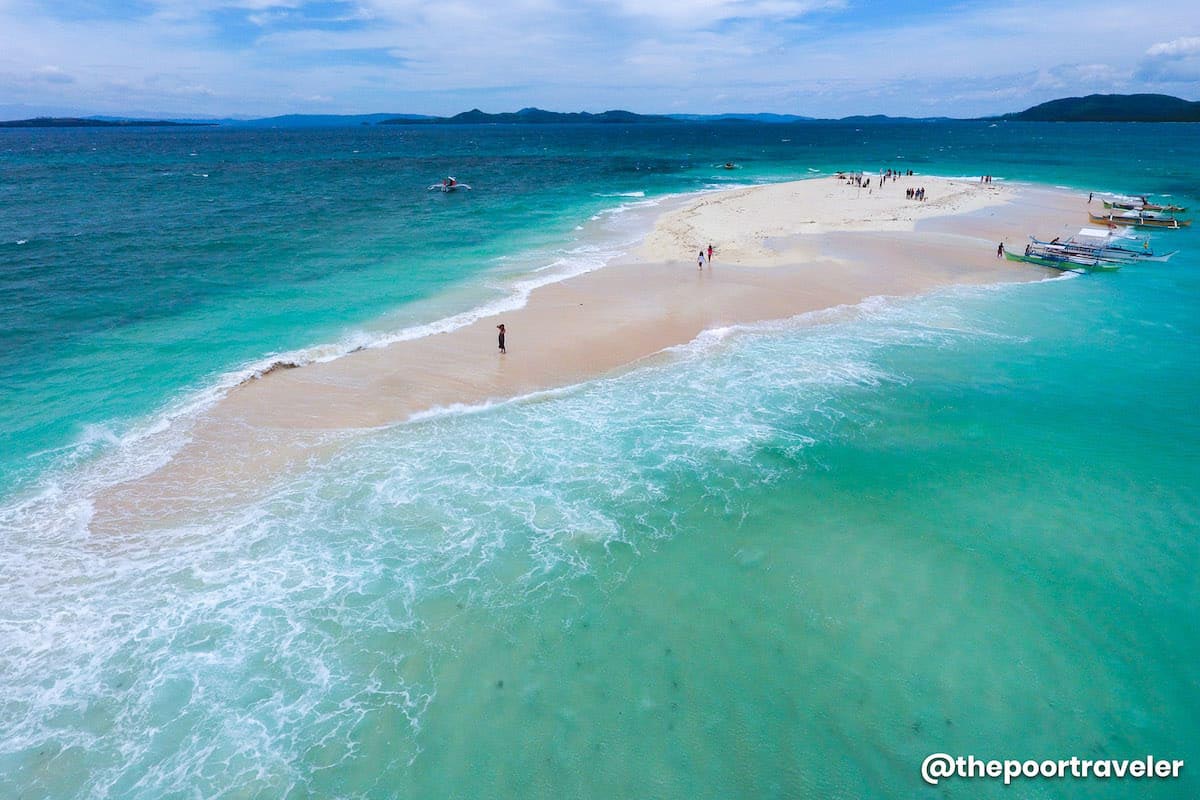 Cebu Pacific is also resuming flights to some international destinations:
Dubai, daily starting September 30
Nagoya, 2 times weekly starting October 2
Osaka, starting October 4
Fukuoka, starting November 5
Kuala Lumpur, starting October 4
Cebu Pacific has also ensured that proper health and safety protocols will continue to be observed on their flights including contactless procedures, antigen testing for all crew members and frontliners, and regular and meticulous disinfection and cleaning of aircraft and facilities. The vessels are also equipped with hospital-grade HEPA filters to help clean the air onboard. The country's leading airline has been rated 7/7 stars on the review website airlineratings.com for its COVID-19 compliance.
On top of the safety measures, CEB has also provided more flexibility to passengers, given the unpredictable and constantly changing conditions, by offering unlimited rebooking and removing rebooking fees permanently.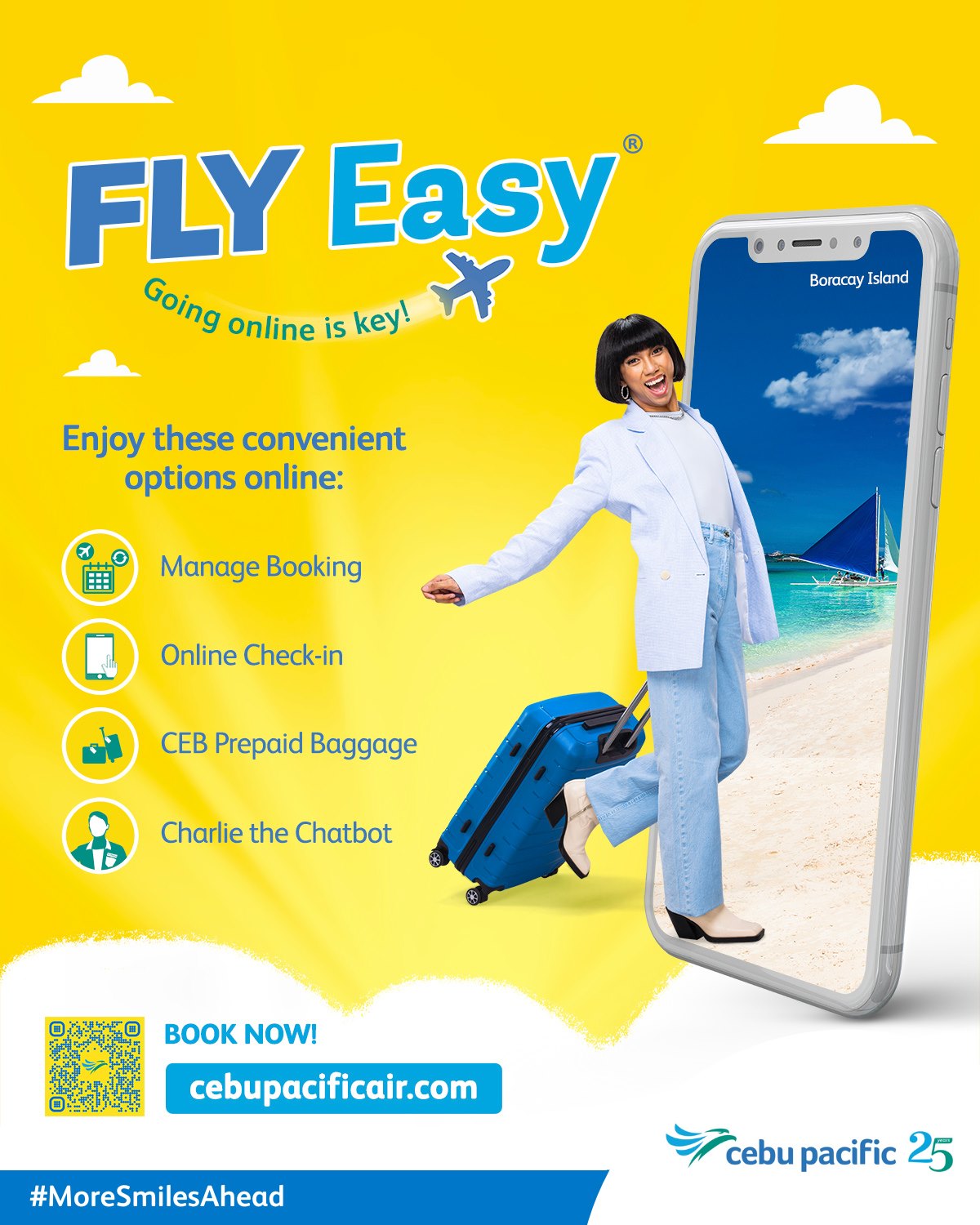 Needless to say, if you have plans to travel in the time of the pandemic, make sure to check the requirements first before you fly. Travel requirements vary depending on the local government unit (LGU) of your origin and destination. Make sure to prepare all your requirements and follow all health and safety protocols when you travel.
Reminders