Palawan is famous and widely recognized as one of the most beautiful islands not just in Asia, but the world. The province is slowly developing and road connections are underway to make it easier for both locals and tourists to get from one place to another. Despite the recent and continuing developments in the region, there are still plenty of destinations to discover and explore.
If you are a beach lover, this part of the Philippines is one of the best places to go to. Here are some of the beaches you wouldn't want to miss when you plan your trip.
Nacpan Beach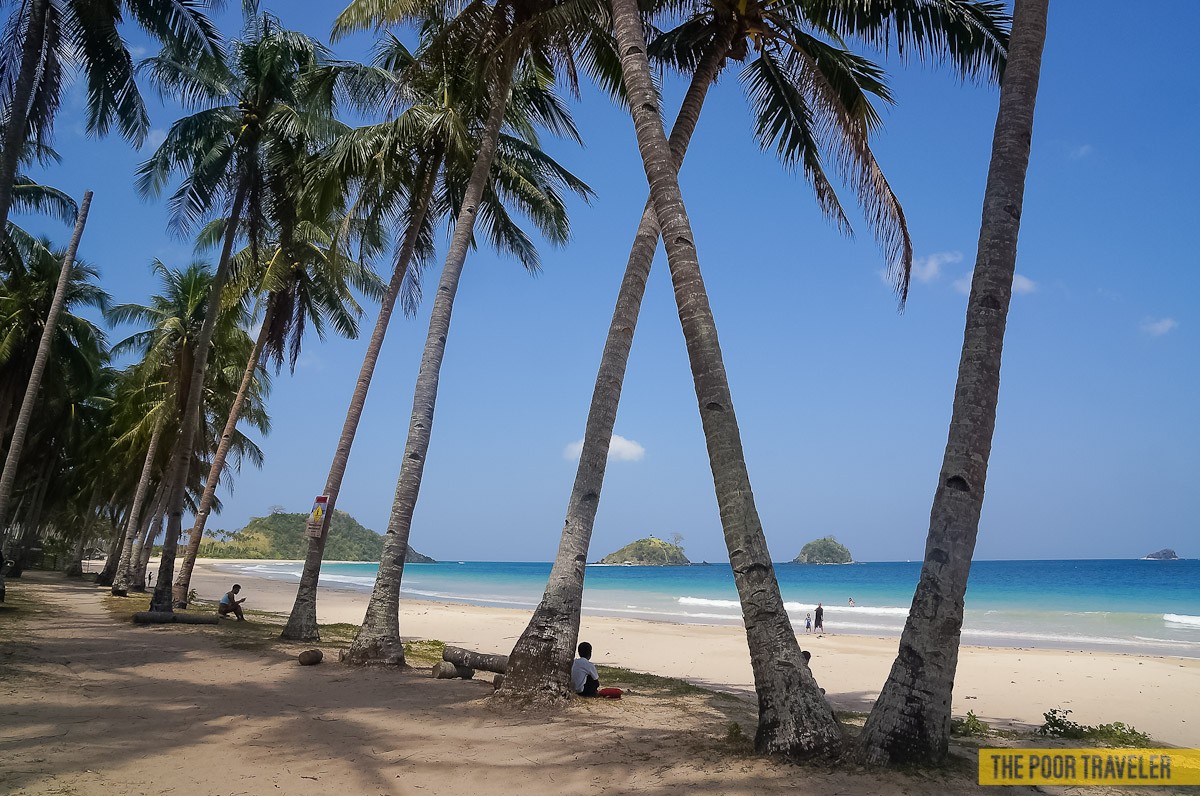 This beach is accessible by tricycle or motorcycle from the town of El Nido. The fine white sand and cerulean waters will entice visitors to just relax and unwind during their stay. Sunbathe on its powdery shores, go camping, read a book or sip a cold drink. Set at least half a day to enjoy Nacpan after going on the boat tours to different parts of the island.
---
Malcapuya Island
Coron is a laid-back town which contrasts with the vibrancy of El Nido. Island hopping is the go-to activity whenever you are in this part of Palawan. If you just want some beach time, go on a boat tour which includes Malcapuya Island on its itinerary. The beach has some of the finest and whitest sand in the province. The waters glimmer in different shades of azure and blue on a clear summer day. Go swimming, beach bumming, getting a tan or simply enjoy the beach during your stay.
---
Banana Island
This destination is often included with island hopping to Malcapuya. Banana Island in Coron is the place to relax and unwind. It has powdery white sand, clear turquoise waters, and trees dancing to the soft breeze. Spend an hour or so just taking pictures, wading in its crystalline waters or beach bumming. There is also a marine sanctuary near the shore; go snorkeling to see various fish and corals of varying shapes, sizes and colors.
---
Dibutunay Island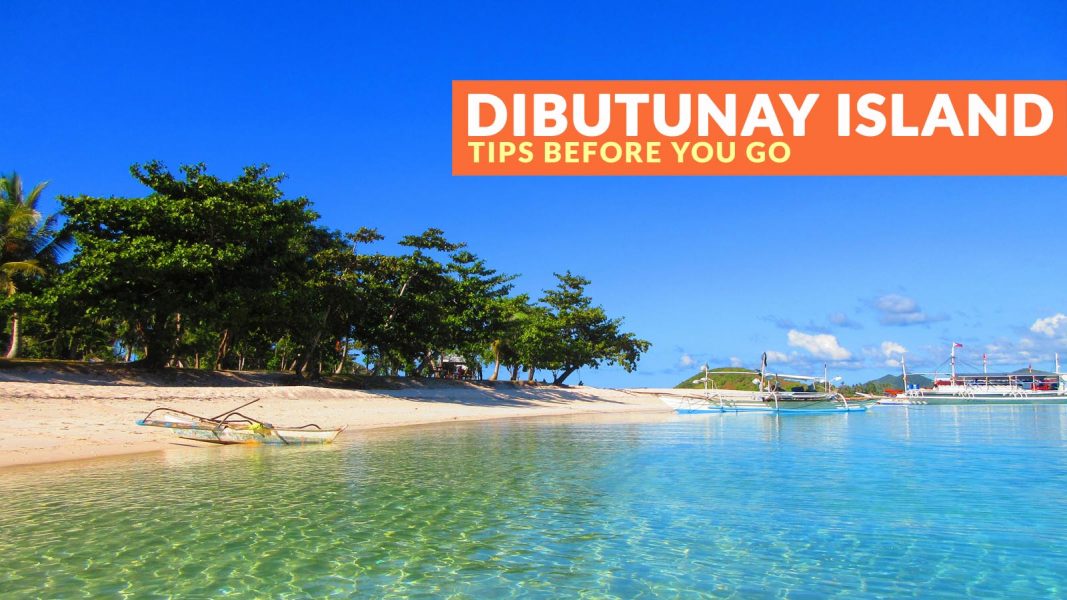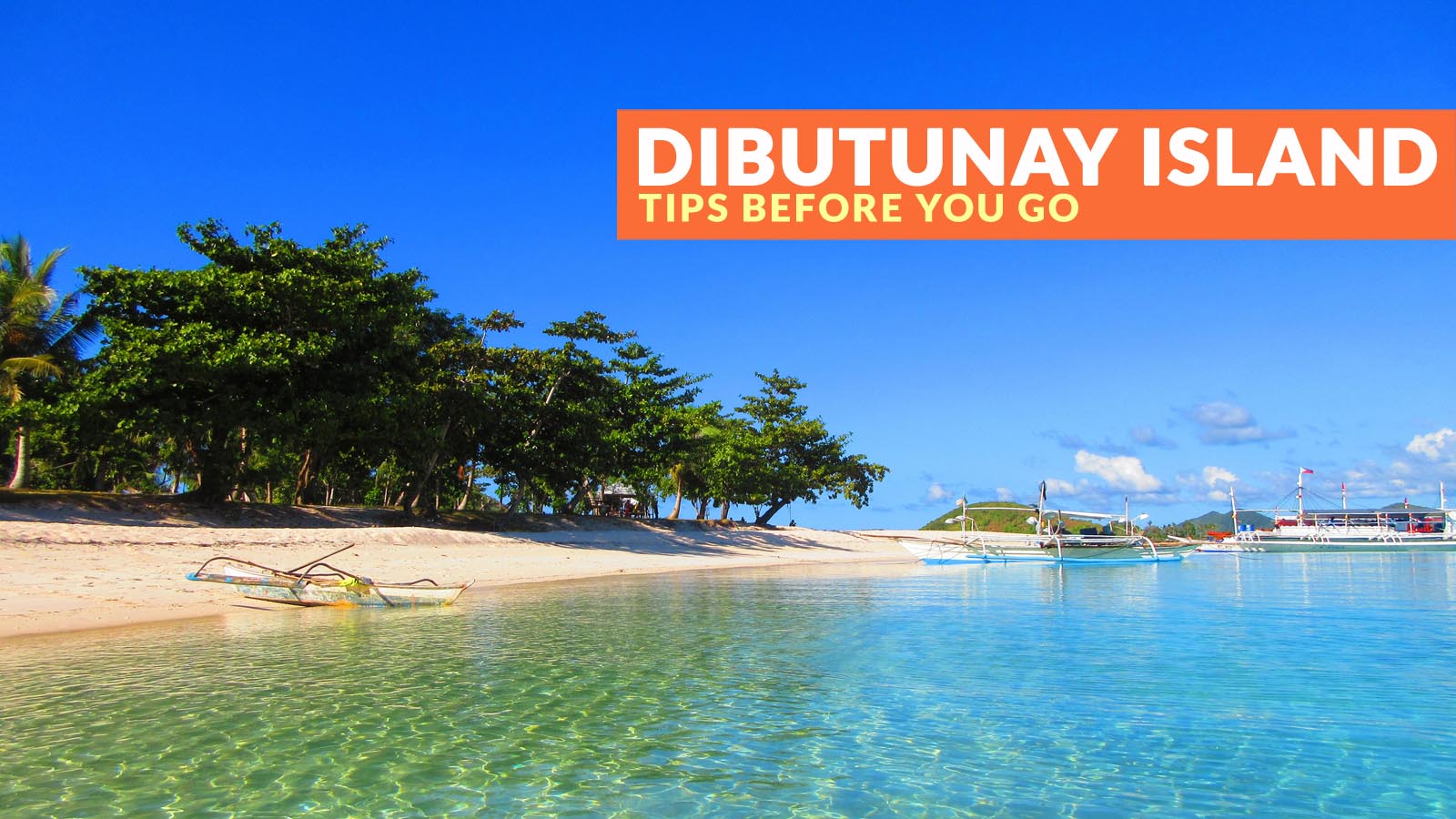 This destination is often the alternative to Black Island during a trip to Calauit Safari from Coron. Dibutunay Island deserves more than just the alternate tag. The former has mirror-like waters and sand as white and as fine as the best beaches in Coron. Swim or wade in the clear waters, get a nice tan and forget your worries during your stay. Enjoy the beach and take everything in because it takes a long time to get to the island.
---
Paradise Beach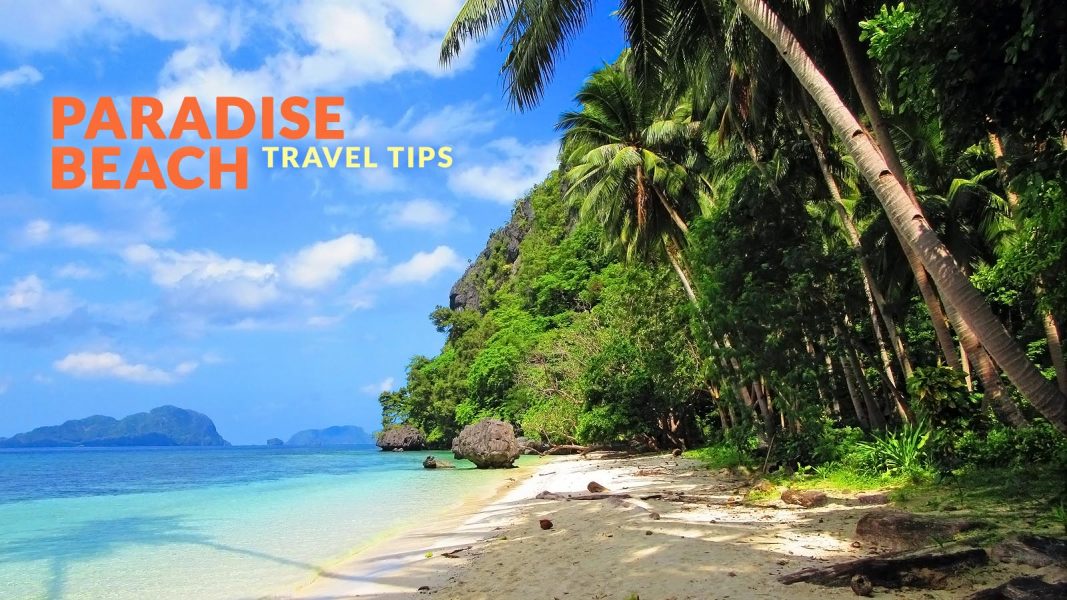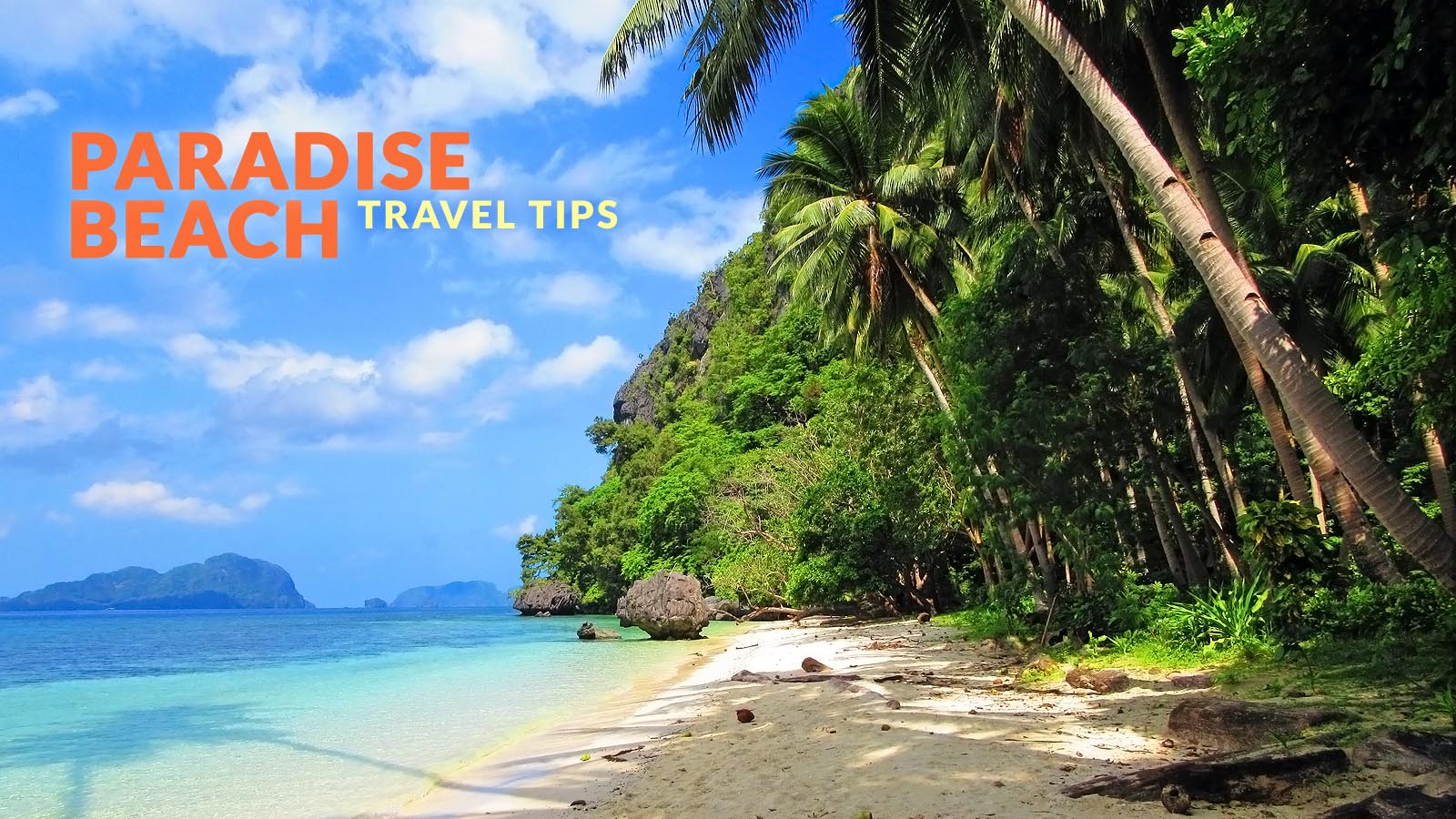 El Nido has a number of noteworthy beaches to choose from. You'll remain undecided for a while before choosing which one to go to. Paradise Beach is a noteworthy addition to your itinerary; it is part of Tour D that not a lot of tourists do. If you leave early enough, you or your group may have the beach to yourselves. The swaying trees, emerald waters, and bone-white sand make for an ideal 'paradise' getaway. Wade in the waters, laze on the soft shore and take as many photos of the picturesque and idyllic background.
---
Nagtabon Beach
Puerto Princesa is the jump-off or end point of a trip to the province. If you have a couple of days to spare in the biggest city in Palawan, consider adding Nagtabon Beach to your itinerary. The whitish shoreline and blue waters are picturesque. Make this destination a part of your trip after visiting the Underground River, Iwahig for firefly watching or island hopping to Luli and Cowrie Islands.
---
Marimegmeg Beach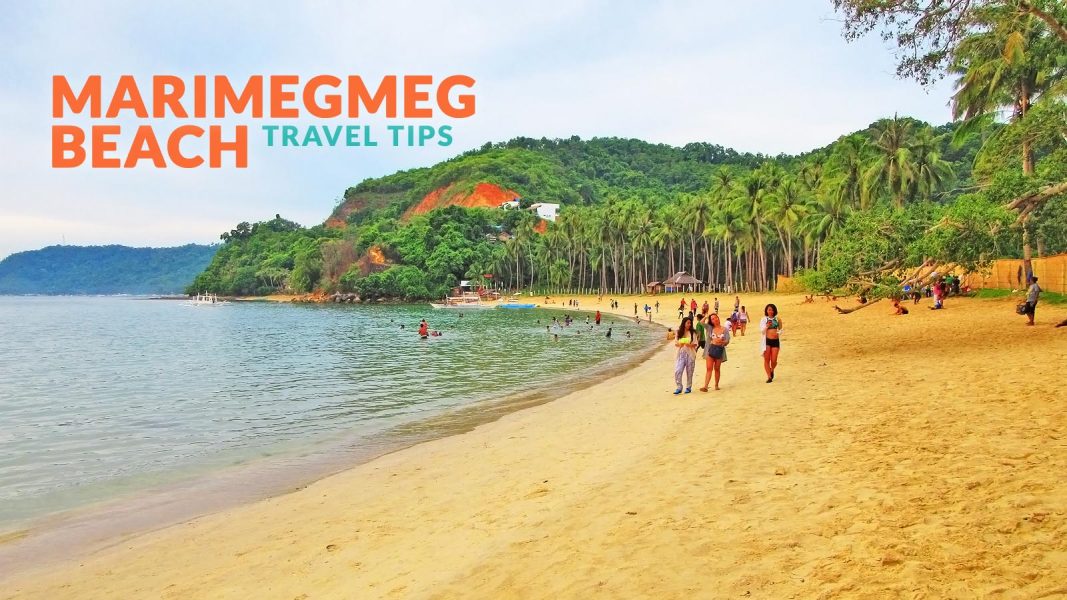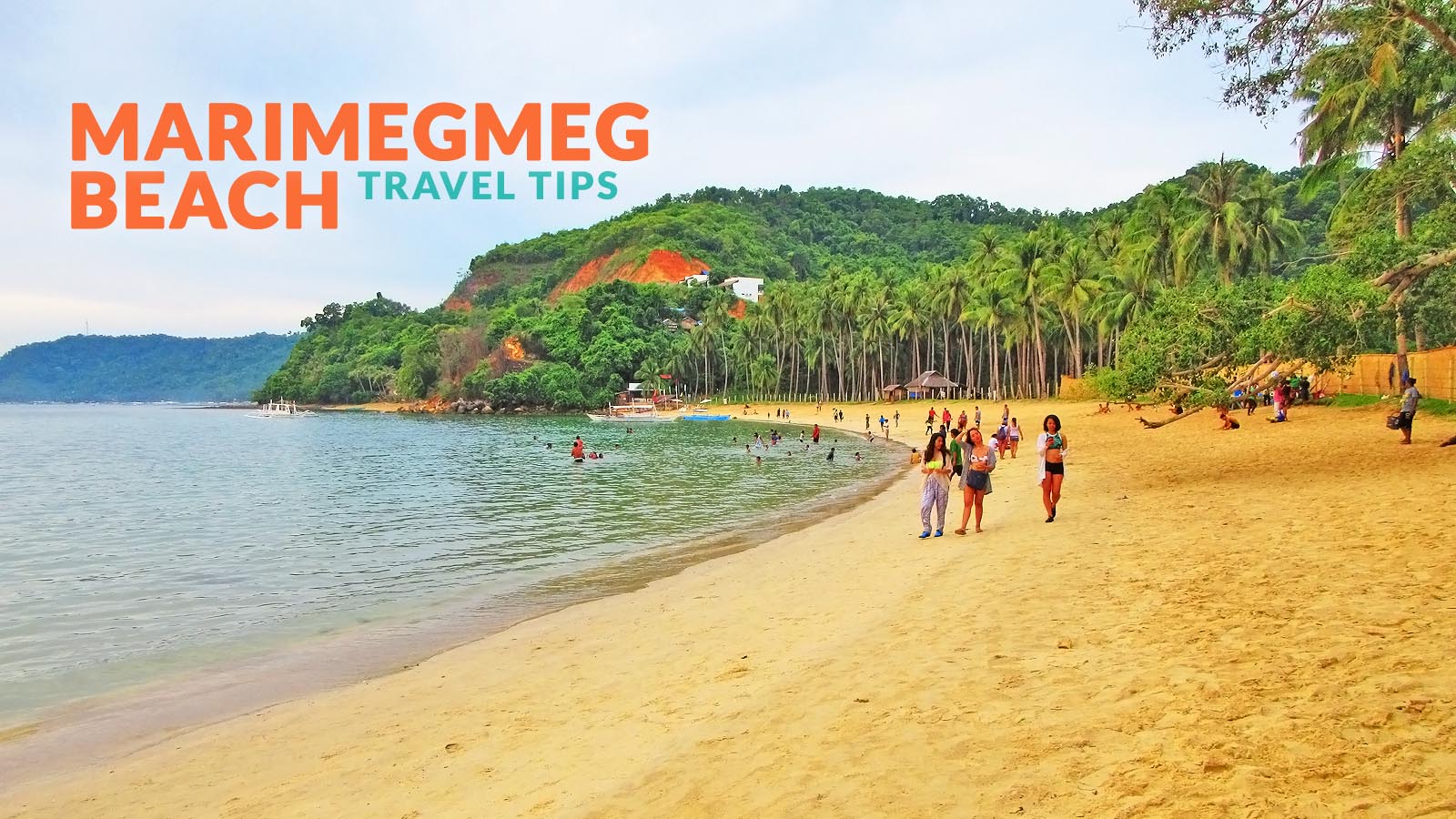 The sunsets in El Nido are one of the best not just in the province, but in the Philippines. If you want to watch the sunset while in Palawan, one of the best places to do so is in Marimegmeg Beach. It is accessible by tricycle or motorcycle from the town. It may not have the talcum and white sand beaches of other destinations, but it more than makes up for it with its accessibility, spectacular sunsets, and gold-tinged shore.
---
Hidden Beach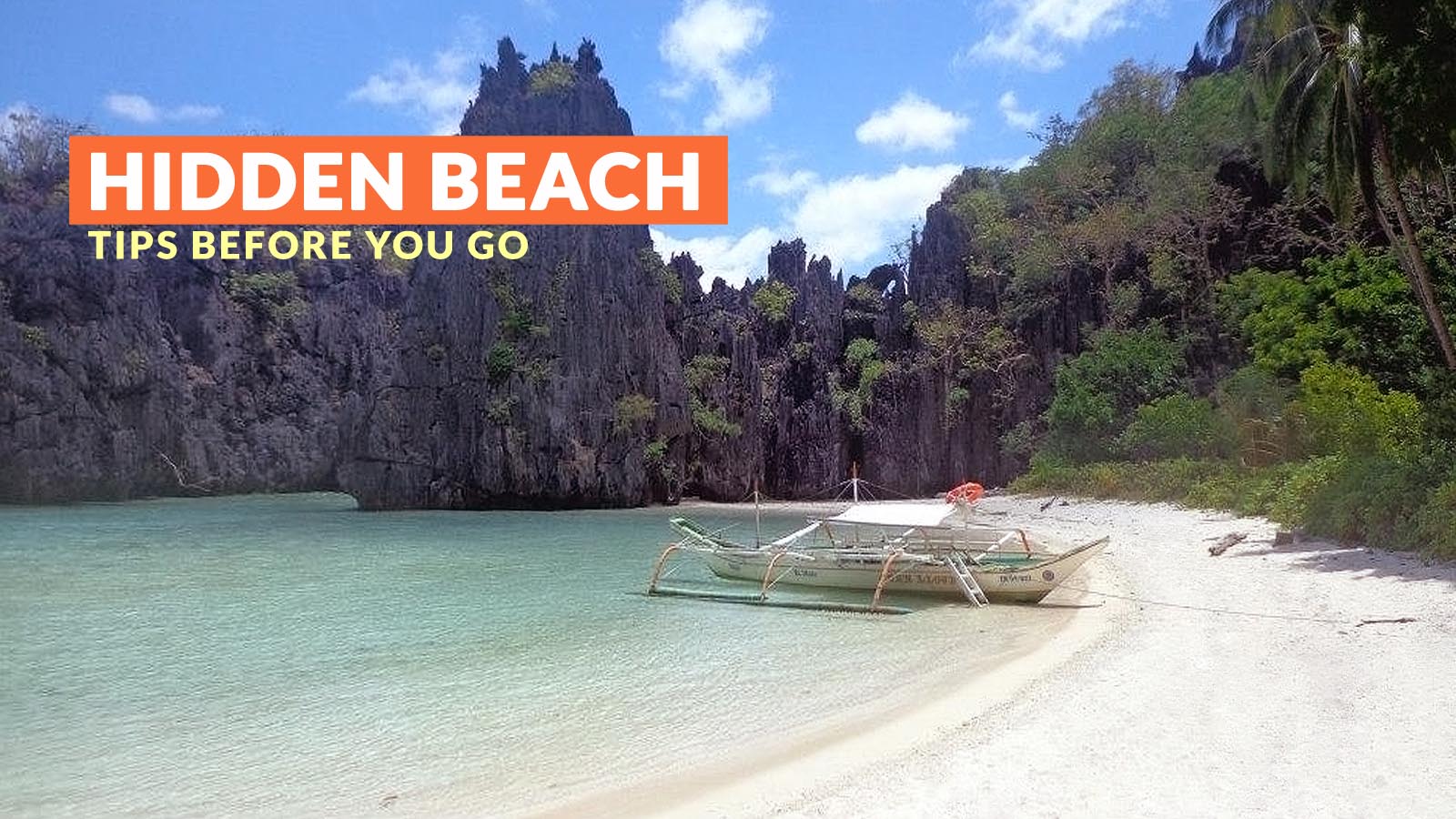 As part of El Nido's Tour C, Hidden Beach is a noteworthy destination because of its white sand beach and clear waters surrounded by towering limestone. Its remoteness and rawness add to its picturesque charm. Wade in its cool waters to douse the mid-day heat, take plenty of pictures and relax on the powdery shore.
---
Helicopter Island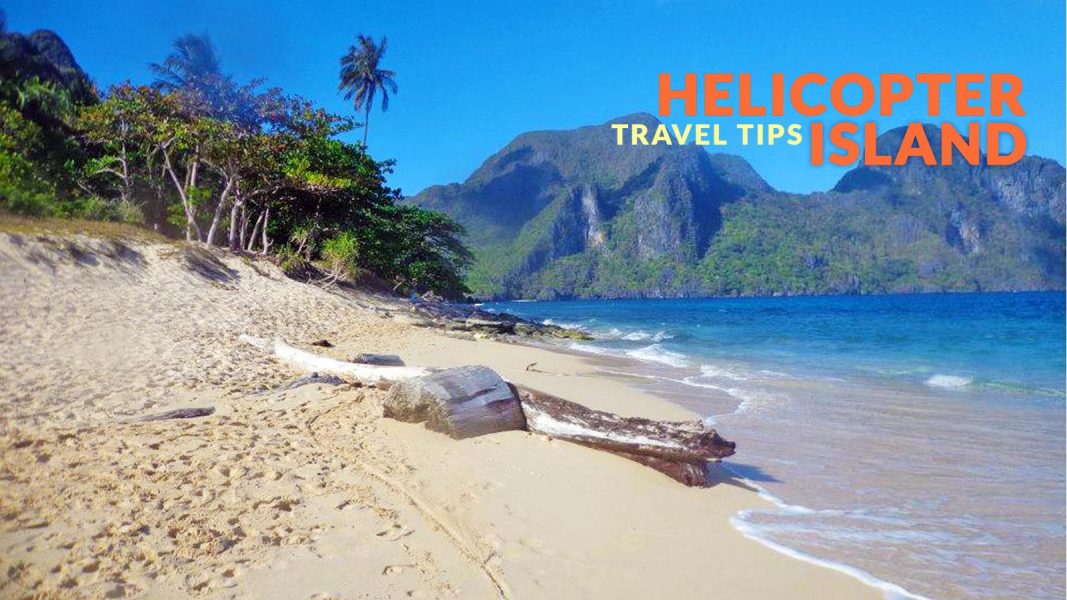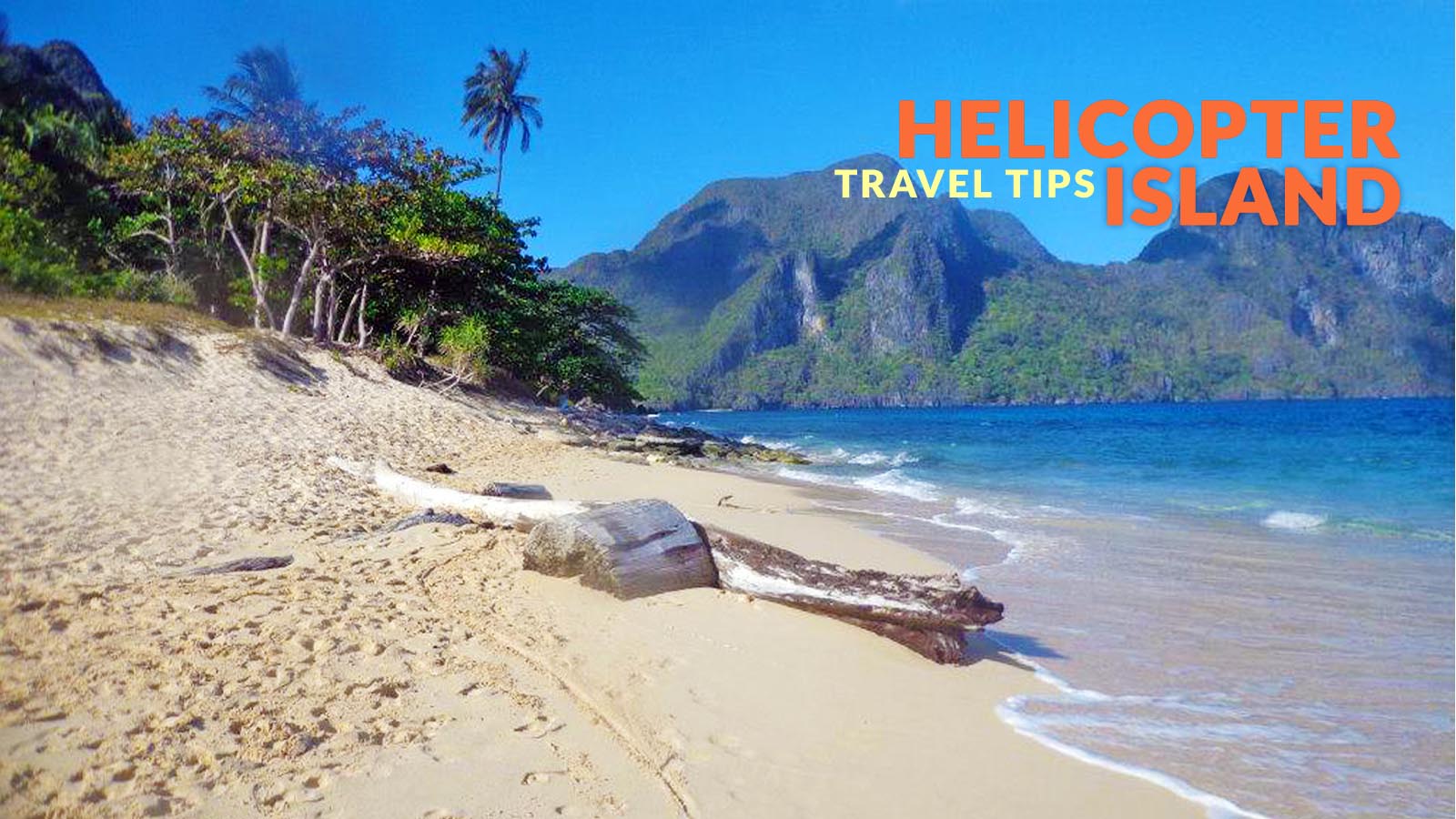 The island got its name because it resembles a helicopter from a distance. Its whitish shoreline, azure waters, and beautiful rock formations make for a great backdrop for selfies and groufies. The beach is big enough for you to find a spot away from the crowds. This destination is often part of El Nido's Tour C or as an alternate stop of the other island hopping activities.
---
Palawan has many other beaches that are difficult to access but beautiful or have yet to be commercialized. The places on this list are only some of the destinations to add to your itinerary. Visit the province to discover all that it has to offer and see one of the most beautiful regions in the country.
Reminders