The Philippines has many beautiful white-sand or cream-colored beaches with waters so blue you'd think they are part of the sky. However, these glistening shores aren't the only places to visit to admire the beauty and enjoy nature. The country also has several fetching lagoons from Luzon to Mindanao, all of which are noteworthy additions to your itinerary. Here are some of them.
---
Twin Lagoon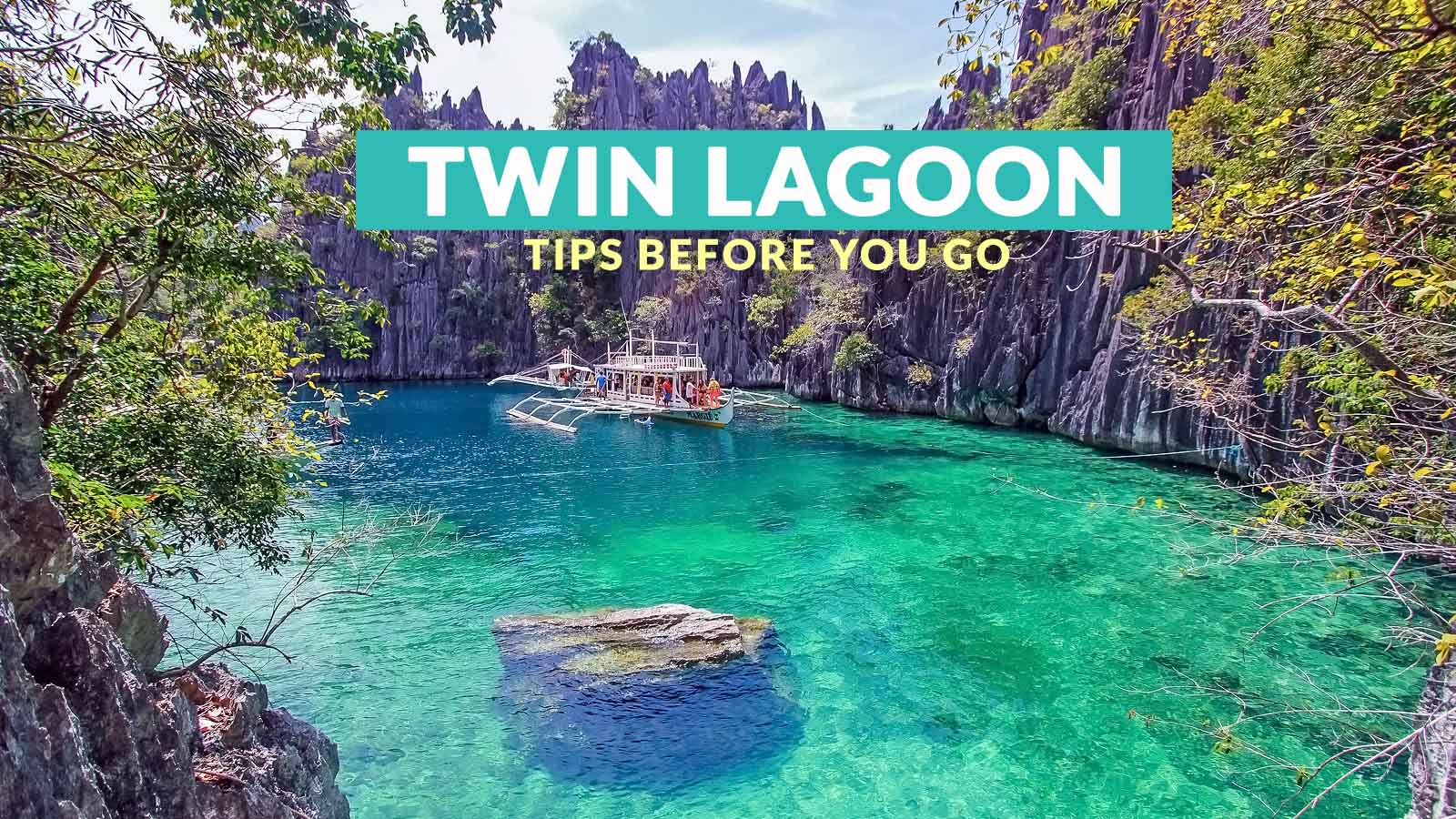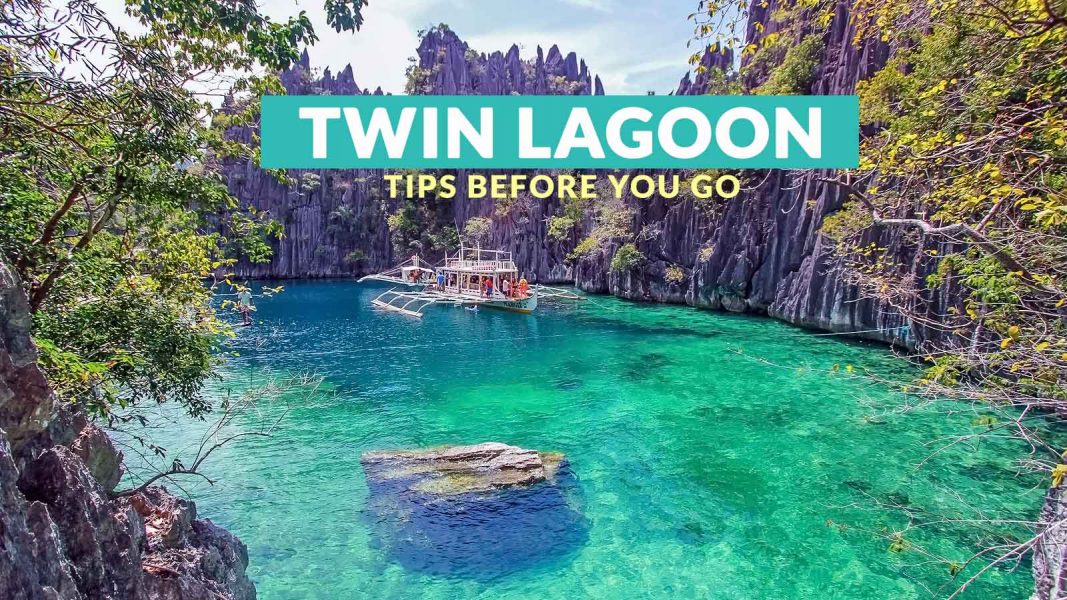 Coron is famous for its beautiful islands that visitors 'hop' in and out of. In one of the tours, you'll make a stop at one of the clearest and cleanest lagoons in the country — Twin Lagoon. It has glass-like, emerald waters on a clear and sunny day. It is surrounded by towering limestone, giving it a raw and beautiful appeal.
Spend an hour or so jumping off a cliff into the warm waters below, wading in it or free diving to as far as your breath and skill can take you.
Where to Stay: Palawan Hotels and Resorts
---
Palanan Blue Lagoon
One of the reasons to pack your bags and travel to Isabela is a visit to Palanan's Blue Lagoon. It has a mysterious atmosphere surrounding it: its crystal clear blue waters are mirror-like and still during the right time and the trees around it give it a raw appeal that will pique the interest of nature lovers. Other than a tourist attraction, the lagoon is a point of interest for scientists because of its unique ecosystem and different species of sea creatures spotted in the area.
Where to Stay: Isabela Hotels and Resorts
---
Big Lagoon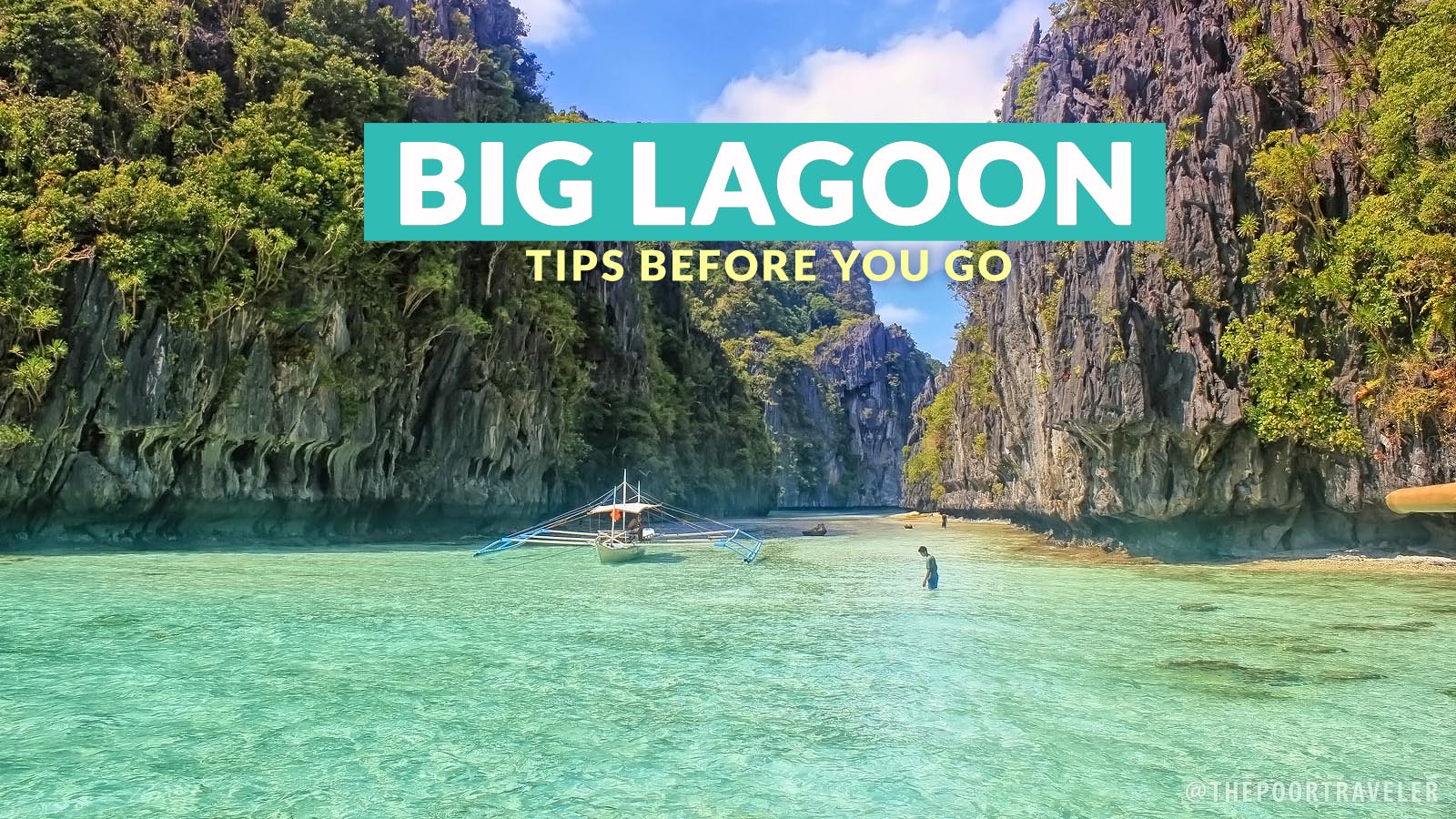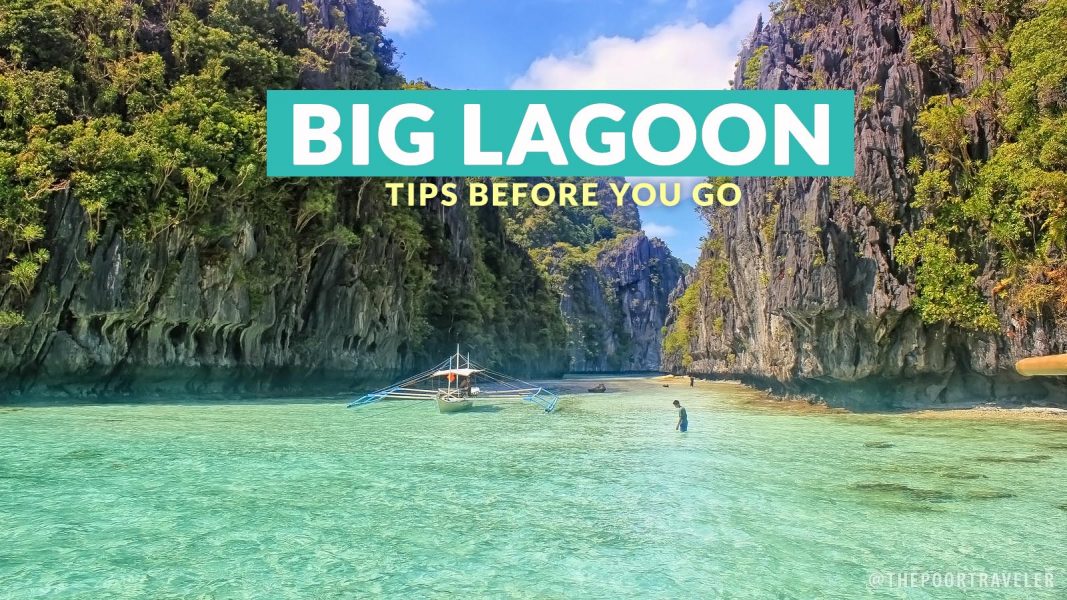 Palawan is a diverse island that has a bit of everything that the Philippines has to offer. A trip here will let you tick off a checklist of places to visit and things to do such as white-sand beaches, a thriving and colorful underwater ecosystem, beautiful lagoons, and a frontier-like experience. One of the spots in Tour A is Big Lagoon; it has fetching limestone formations hugging it. The landscape provides a dramatic entrance to the actual lagoon where you can snorkel, free dive, swim, wade or kayak in.
Where to Stay: Palawan Hotels and Resorts
---
Tangke Lagoon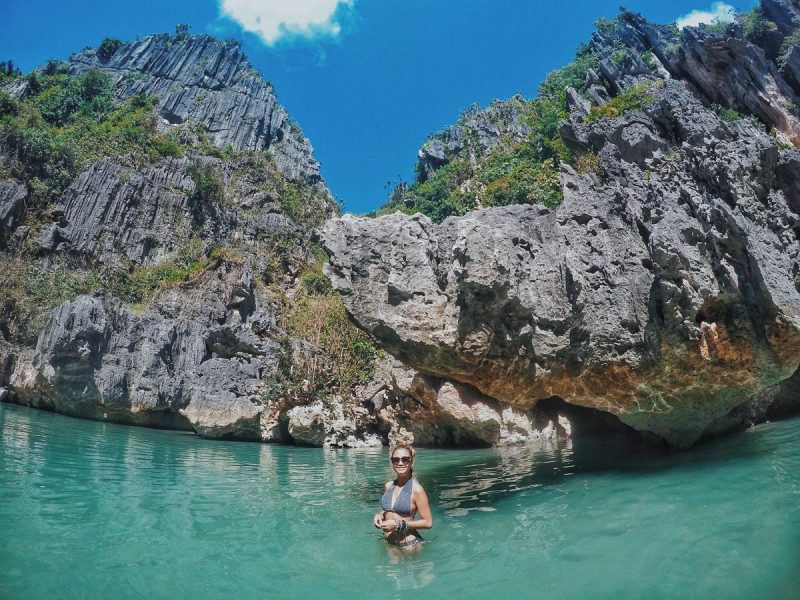 Isla de Gigantes in Iloilo is a prime tourist destination because of the beaches, natural landscapes and beachscapes, and lagoons. One such place that will elicit "oohs" and "ahhs" from visitors is Tangke Lagoon. It is a saltwater pool hidden behind cliffs; once you reach it, you can't help but take photos of the fetching and towering rock formations and/or swim in its revitalizing emerald waters. After a refreshing dip in the lagoon, take time to just enjoy nature.
See related topic: Islas de Gigantes: 5 Reasons Why You Should Visit This Place
Where to Stay: Iloilo Hotels and Resorts
---
Homoron Blue Lagoon
Batanes is a frontier destination because of its raw beauty and sometimes difficult to reach attractions. Whenever you get this far into Luzon, you must add Homoron Blue Lagoon to your itinerary. This small lagoon is hidden among the cliffs near the road connection between Ivana and Mahatao. During the Spanish colonial era, the Spaniards took the place as their own and prevented the locals from accessing it. Fast forward to today, anyone can swim or wade in the waters of the lagoon.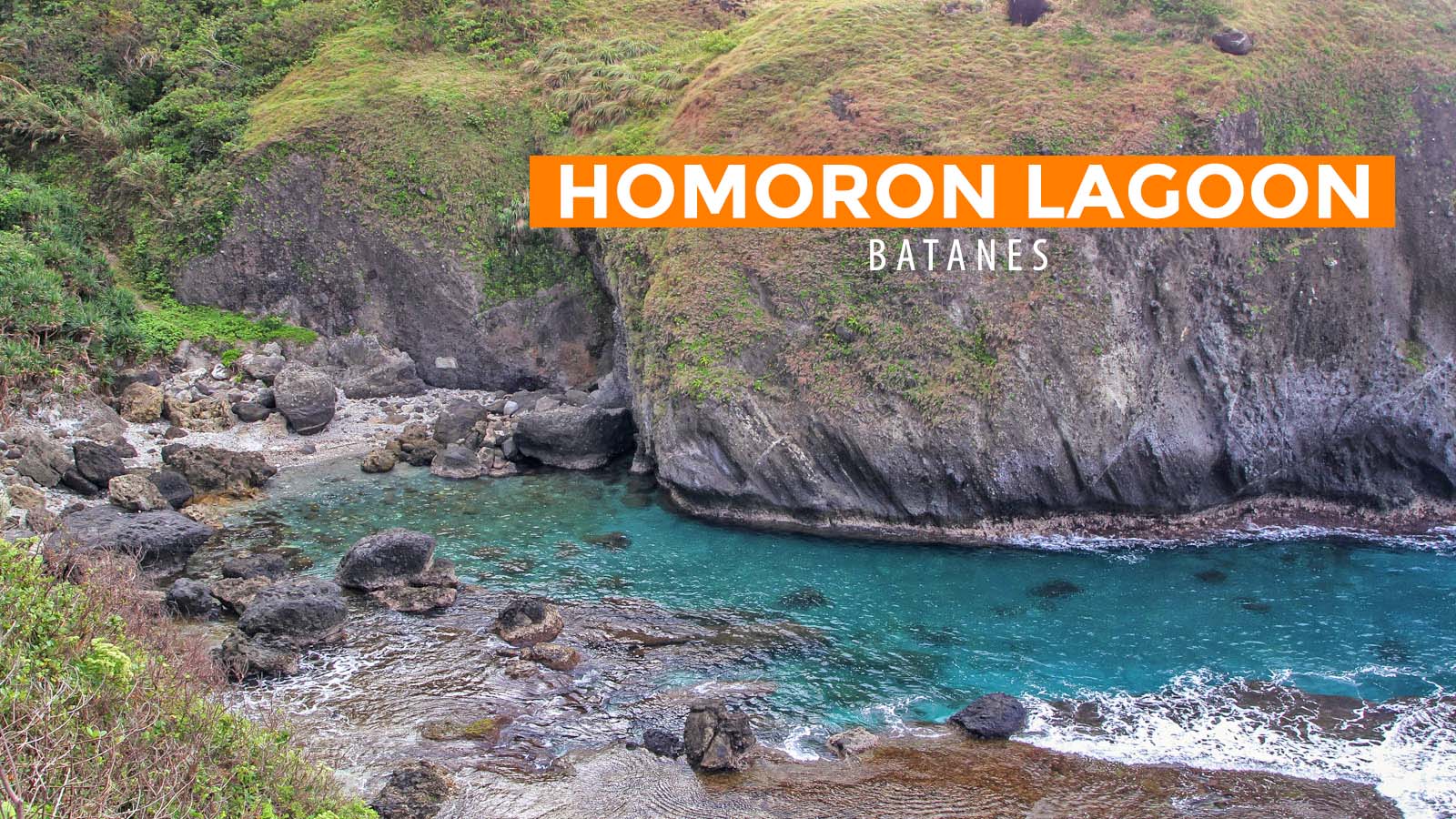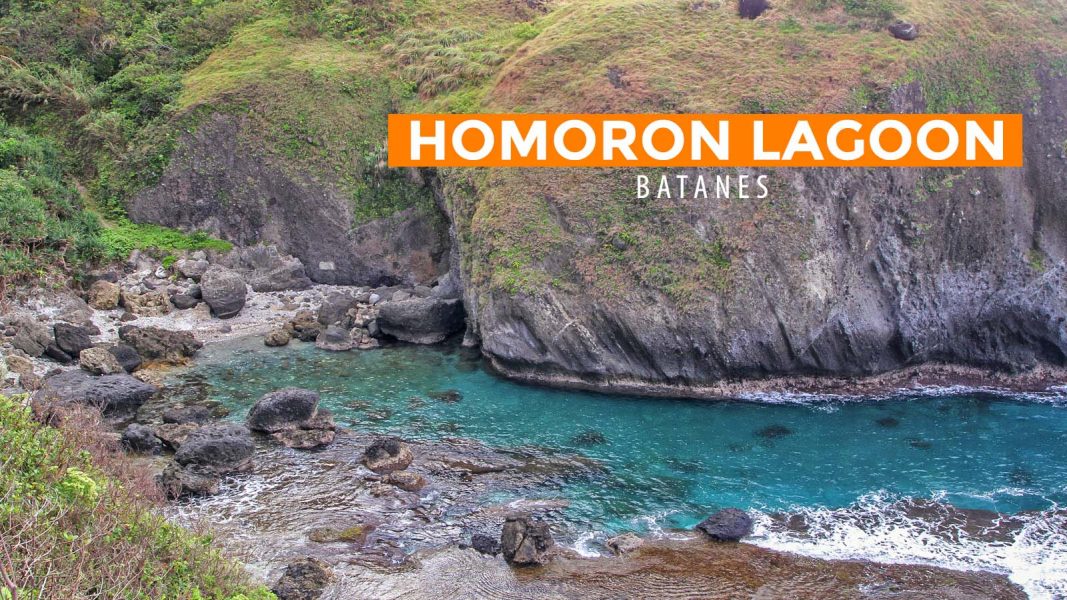 This destination is an ideal alternative for those who want to douse the heat of the afternoon because some of the beaches in this province can have calm waters for a while that may suddenly turn rough and choppy within the day or right after a sunny one.
Where to Stay: Batanes Hotels and Resorts
---
Sugba Lagoon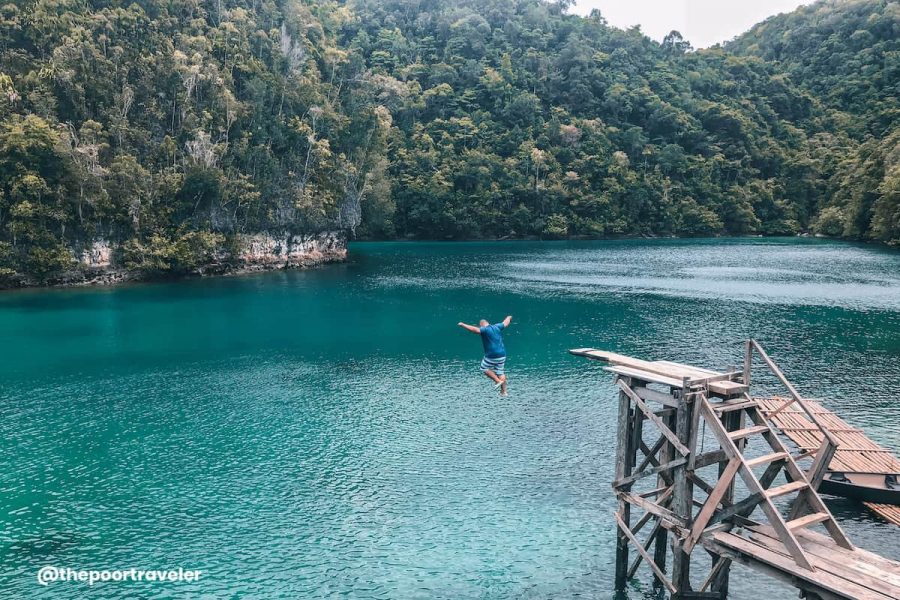 Siargao isn't just about surfing and island hopping; one other place to add to your itinerary is the beautiful Sugba Lagoon. It is around an hour and a half away from General Luna. You'll not only need to rent a car or motorbike but a boat as well to get to this attraction. The lagoon is picturesque with its aquamarine waters and idyllic setting. You can jump off the platform and into the water as many times as you like, use snorkeling gear to free dive, and swim around or use a stand-up paddleboard to explore on your own.
Where to Stay: Siargao Hotels and Resorts
---
Tayak Lagoon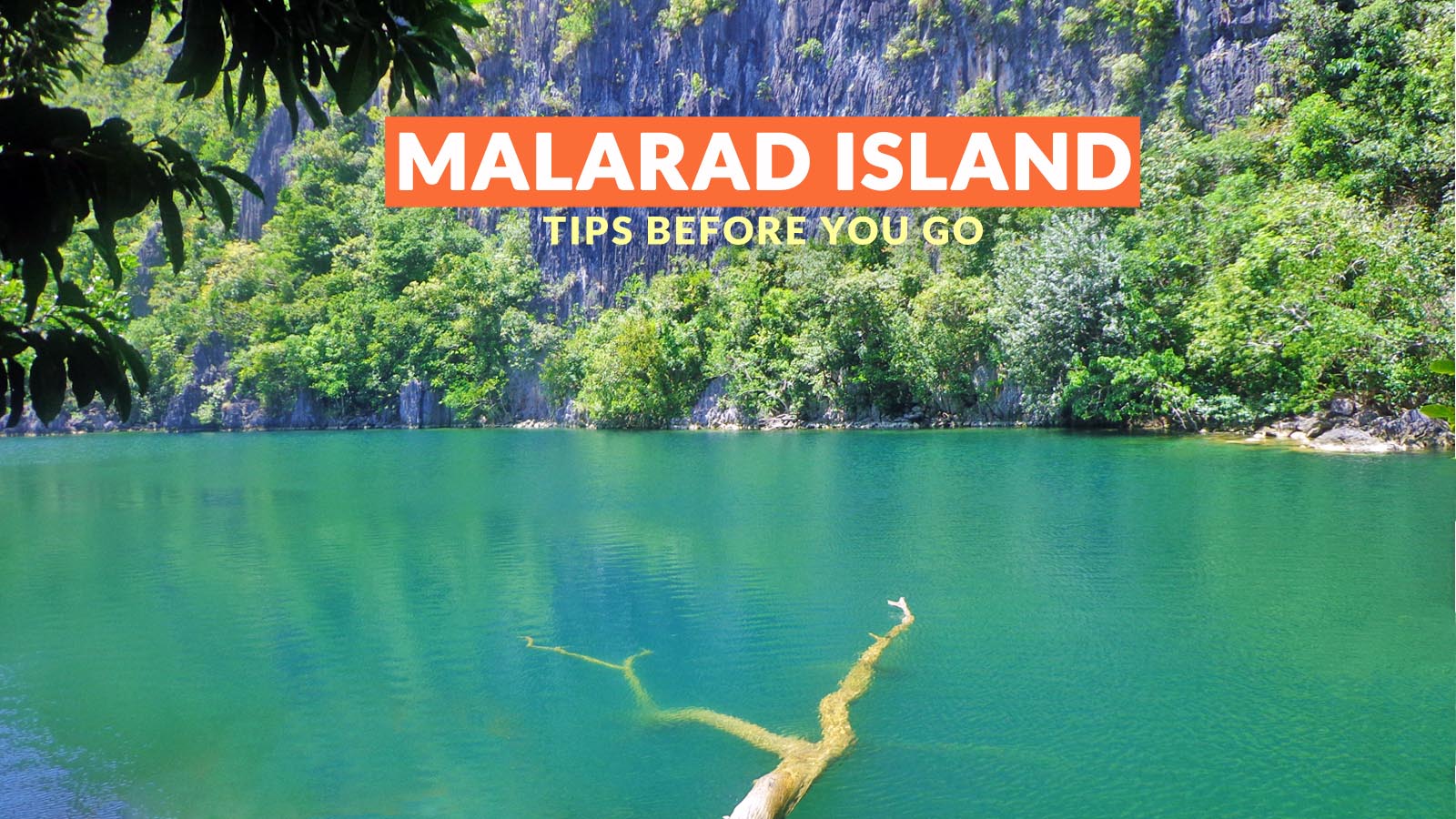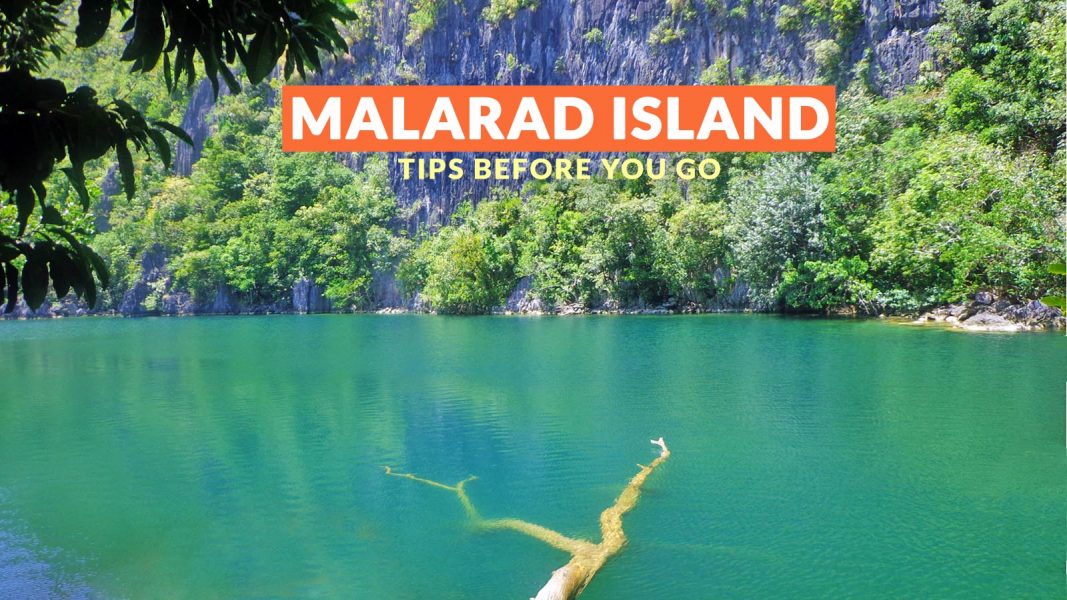 The Caramoan Islands rose in popularity because of the hit reality TV show, Survivor. It is now one of the premier destinations in the country. When you go island hopping, one of the stops you'll make is Malarad Island's Tayak Lagoon and Beach. The lagoon is surrounded by towering limestone formations, giving it a quiet atmosphere where you can hear the gentle lapping of the waves and rustling of the leaves during low season or on weekdays. Swim or wade in the warm waters to cool off the afternoon heat, relax by the side of the lagoon, or just pass the time enjoying nature.
Where to Stay: Caramoan Hotels and Resorts
---
Maguindanao's Blue Lagoon
There is a negative stigma hanging over Maguindanao; however, there are many undiscovered gems waiting to be discovered, one of which is the Blue Lagoon. It is a noteworthy addition to the lagoons you'd want to visit while traveling around the country. This attraction has a bluish color and is near a bucolic town.
This undeveloped destination still has its raw appeal, making it a must-visit for those who want to see nature at its most authentic. The water of the lagoon comes from a spring. The Blue Lagoon is also a source of potable water for the communities nearby. Despite being a source of drinking water, there are still people that swim in the lagoon.
---
These are just some of the beautiful lagoons you'll see in different parts of the Philippines. Pack your bags and travel to these and tick them off your bucket list. There are still many similar places out there yet to become popular; maybe you can discover them and share the experience with others.
Reminders