Zamboanga doesn't get the attention it deserves because of the negative perception about it. However, those that make the trip to this province find themselves discovering a region that has plenty to offer in terms of natural, cultural and historical attractions. If you plan to make the trip, there are direct flights from Manila to Zamboanga City. Buy the tickets early to get the cheapest possible airfare. Here are some of the things to do and places to visit for your upcoming trip to Zamboanga.
---
Yakan Weaving Village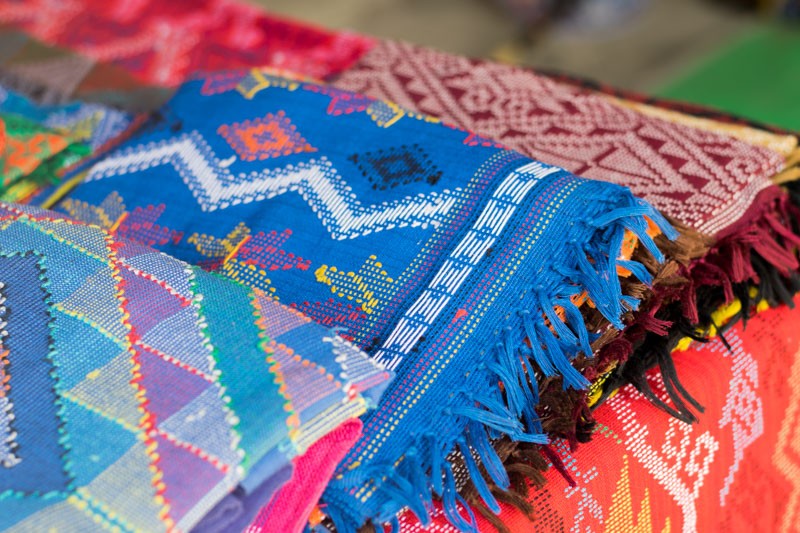 This quaint village is a must-visit while exploring Zamboanga City. Here you will find stalls where you can see locals selling traditional products they weaved which include purses, cloths, bags and other similar items. These stand out because of their colorful designs and intricate patterns. A traditional Yakan fabric takes days – even weeks for some patterns – to finish.
---
Go on a Food Trip
View this post on Instagram
Zamboanga also has a rich culinary heritage. The province has a number of delectable dishes that will make your mouth water. Curacha – spanner crab – is a dish you couldn't miss while in the city. The crab is either steamed or deep-fried with a coconut milk-based sauce. Satti Ayam is also a must-try. It has roasted strips of liver, beef, pork or chicken. This meal comes with sticky rice and a special sauce. Chicken Pyanggang is a tasty Tausug dish consisting of chicken topped with spices in a coconut milk sauce. Snacks you should try during your stay include Tamales, Baulu Tapung, Pitis Patani, and Baulu Mamon just to name a few.
---
Go on a Trip to Merloquet Falls
View this post on Instagram
Outdoorsy visitors will enjoy a trek to the beautiful Merloquet Falls. This two-tiered beauty is in Brgy. Sibulao. The trip from the city to here may take up to two hours per way. The waterfall is one of the most beautiful not just in the province, but in the country. Cool off, take a bunch of pictures or get a "massage" under its cascades.
---
Visit Pink Beach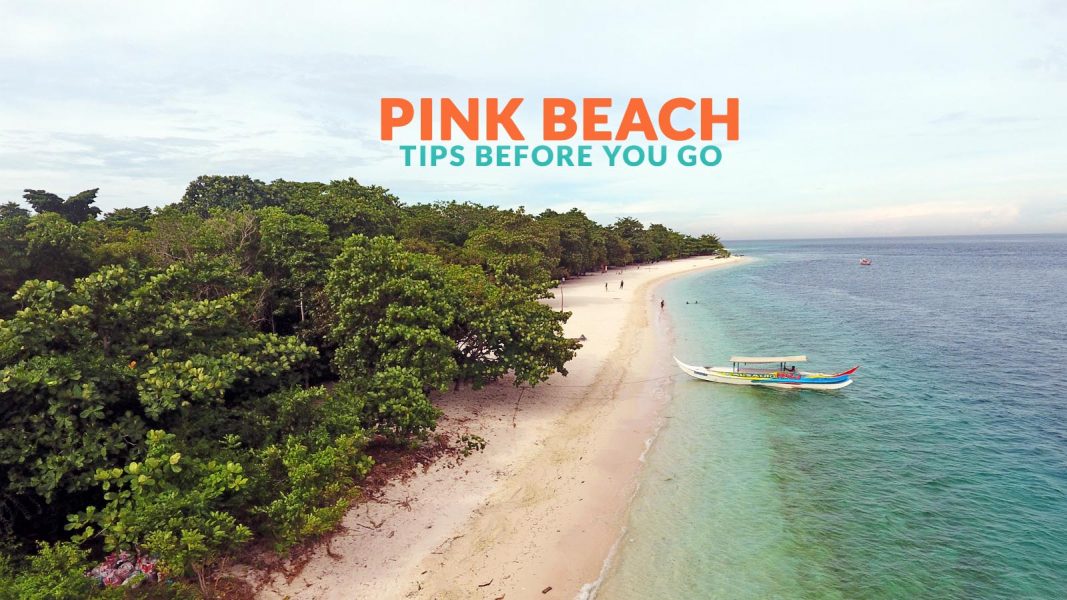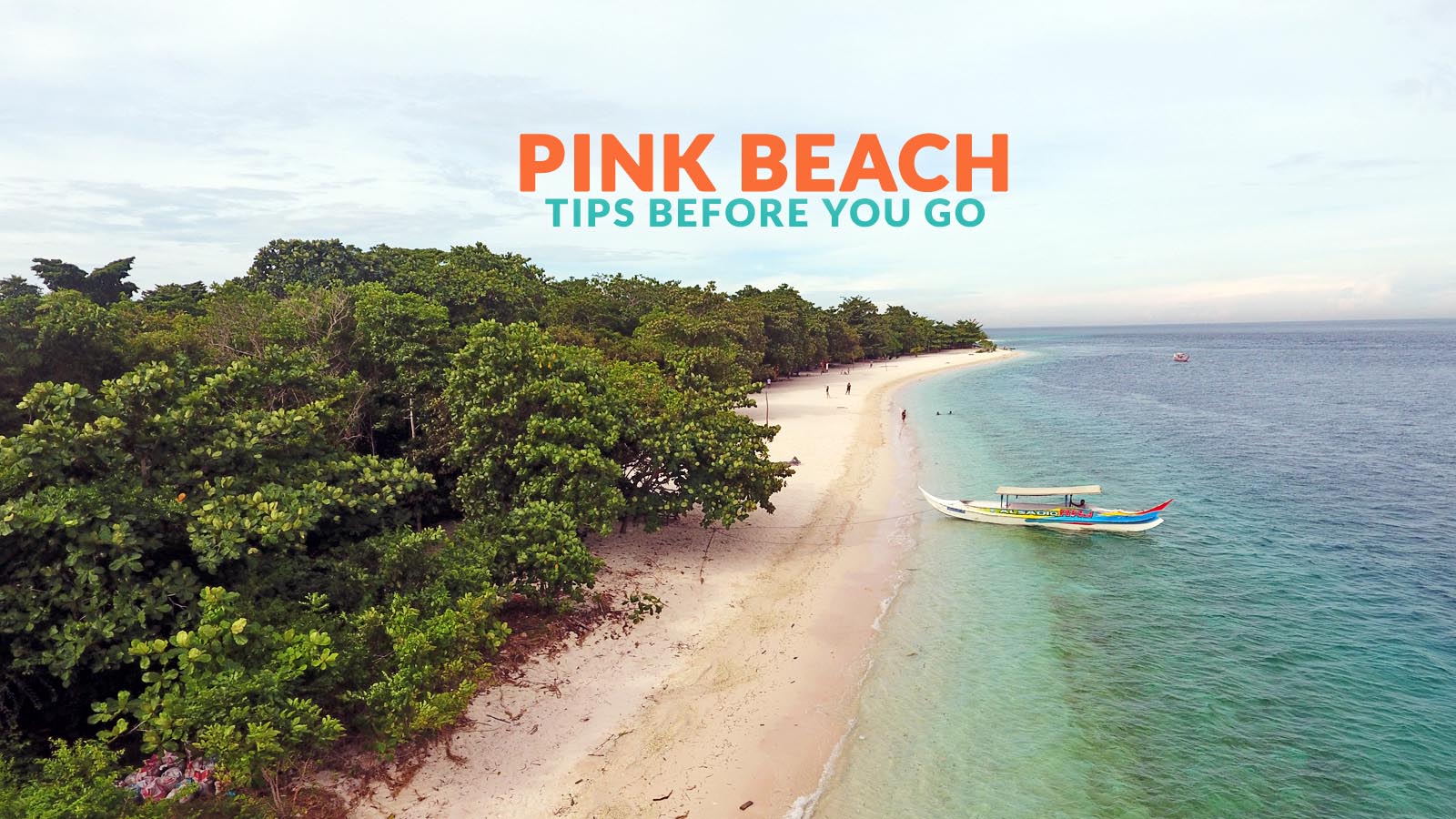 If you're looking for your dose of vitamin sea, go to Pink Beach in Sta. Cruz. The island got its name because of its pinkish sand. This chill destination is the perfect place to relax, unwind and take long walks along the shore. Wade in the waters, sunbathe, enjoy the views or just take as many pictures as you want. You can have a snack or a full meal here if you plan to stay the entire day.
---
Explore the Islands of Once Islas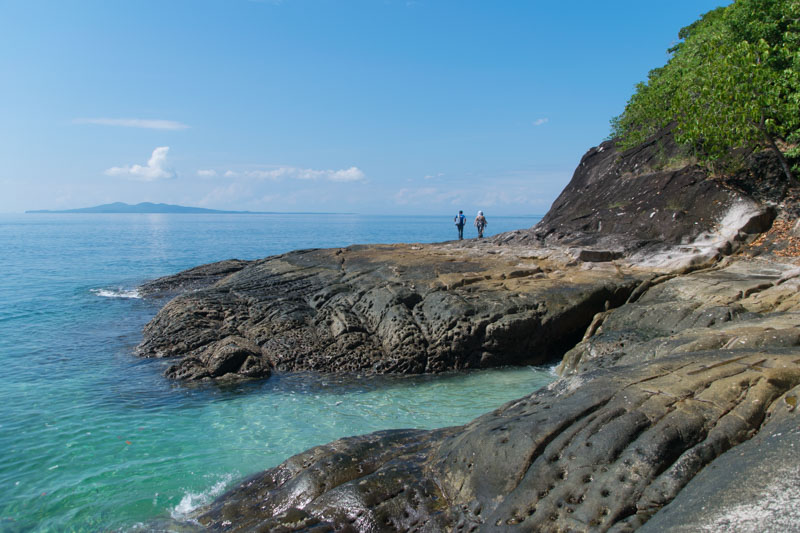 This relatively new destination in Zamboanga offers beautiful ocean vistas. Spend time or at least glimpse white sands and turquoise waters. Only a few of the islets are open to tourists, but the ones that are open afford a great beach experience. Once you dock, wade in the waters, sunbathe, relax, sip on a fresh coconut or just lounge. There are snorkeling spots for visitors who want to see colorful corals and some fish. The rugged but stunning beachscape is picturesque so be sure to take time to just admire the views. Some of the islands you can visit are Buh-Buh, Bisaya-Bisaya, Baung-Baung, and Sirommon.
---
Visit Paseo del Mar
View this post on Instagram
This boardwalk is a great place to relax and unwind in after a day of exploring the city and nearby attractions. Walk around, sit on some of the benches to see locals go about their daily routines or read a book. There are restaurants, some shops, and carts that offer snacks and souvenirs. On a clear day, you can see Basilan and Sta. Cruz Island.
---
Explore Fort Pilar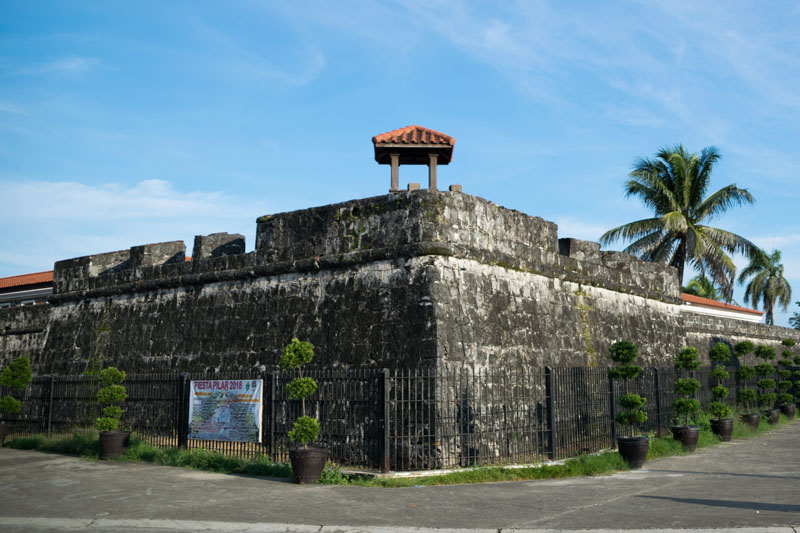 The Philippines was a former Spanish colony, you'll see plenty of their influence in various parts of the country. In Zamboanga Fort Pilar is one of the fortifications the Spaniards built. The fort dates back to the 17th century and has a courtyard, an outdoor Roman Catholic shrine, and walking paths.
---
Tagbilat Falls
View this post on Instagram
Nature lovers will enjoy trekking through the jungle before reaching this stunning waterfall. Swim in the natural pool to cool off and wash off the dirt after the trek. Hire a guide to help you find the place and avoid getting lost.
---
Buy Souvenirs at the Canelar Barter Trade Center
View this post on Instagram
Before leaving the province don't forget to buy a couple of souvenirs at the barter center. You can find all sorts of local products and even items from Indonesia and Malaysia! Grab some colorful scarves, wallets and bags or teh tarik and Old Town Coffee.
---
Where to Stay
The best place to stay in the province is in Zamboanga City. The city has more options when it comes to dining, shopping, and accommodations. You will have an easier time finding a place to stay within your budget if you use the city as your base. The airport is also here, making it a convenient destination from Manila. It is also a transportation hub where many buses and vans go to and from other provinces. There are also resorts on the island if you're up for traveling to Dapitan in Zamboanga del Norte.
Reminders