Palawan has been hailed by Conde Nast Magazine as the #1 island in the world. With its beautiful, long white-sand beaches, coral reefs, limestone cliffs, and pristine blue waters, El Nido is definitely one of the reasons why Palawan became famous worldwide.
El Nido offers many summer-worthy spots and resorts including the lagoons and beaches of Matinloc and Miniloc Islands. Local and foreign tourists alike choose to spend their much-deserved vacation in this beautiful paradise.
To help you with your accommodations, we have compiled the 7 Top-Rated Resorts in El Nido, Palawan according to Agoda users as of March 2017, in no particular order:
Note: Ranking and rates may change over time, so always double check before booking. (We only included resorts with at least 20 reviews)
Photos below were provided by Agoda through its affiliate program. Cover photo is of El Nido Resorts Miniloc Island.
1. El Nido Resorts Miniloc Island
Address: Miniloc Island, El Nido, Palawan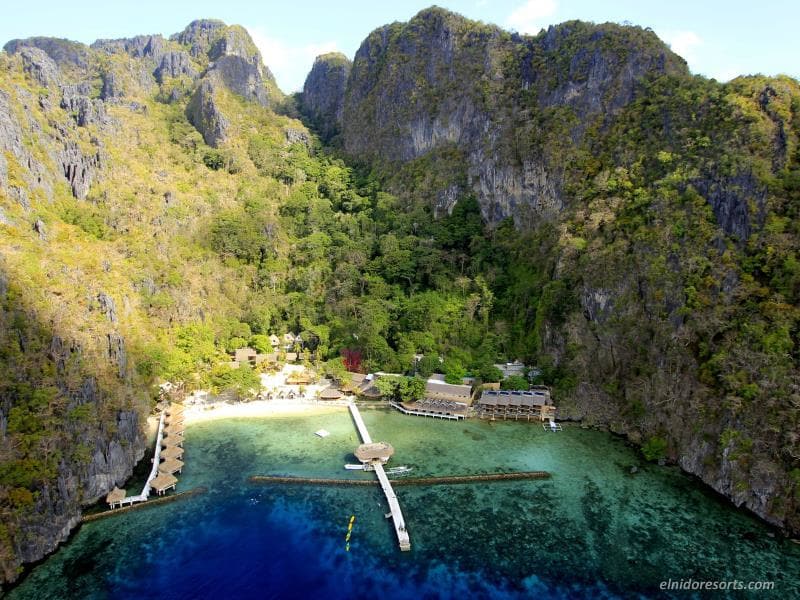 2. Matinloc Resort
Address: Matinloc Island, El Nido, Palawan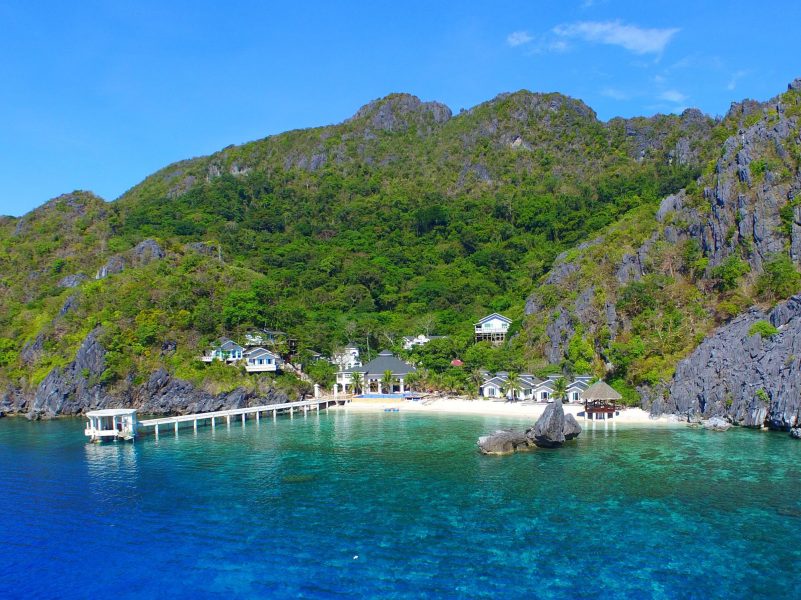 3. Vellago Resort
Address: 7 Commando Beach, El Nido, Palawan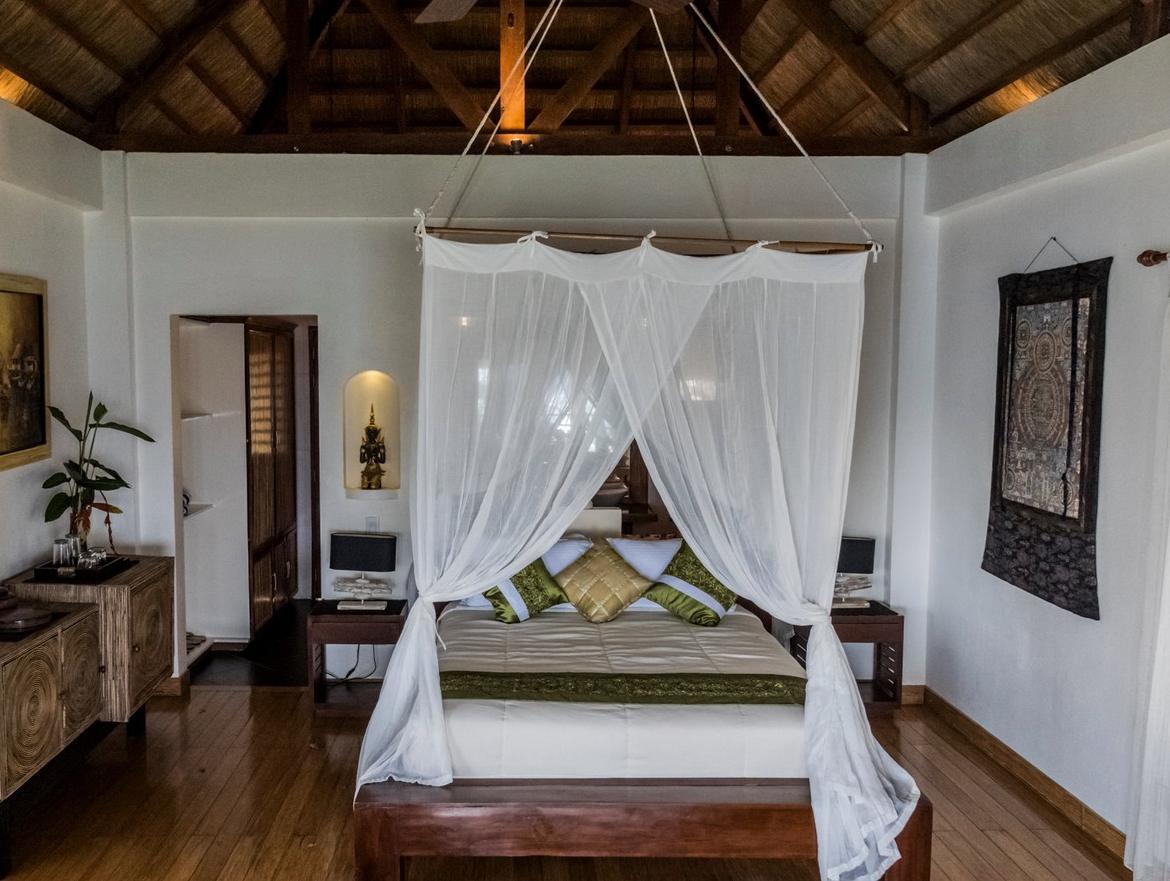 4. El Nido Resorts Lagen Island
Address: Lagen Island, El Nido, Palawan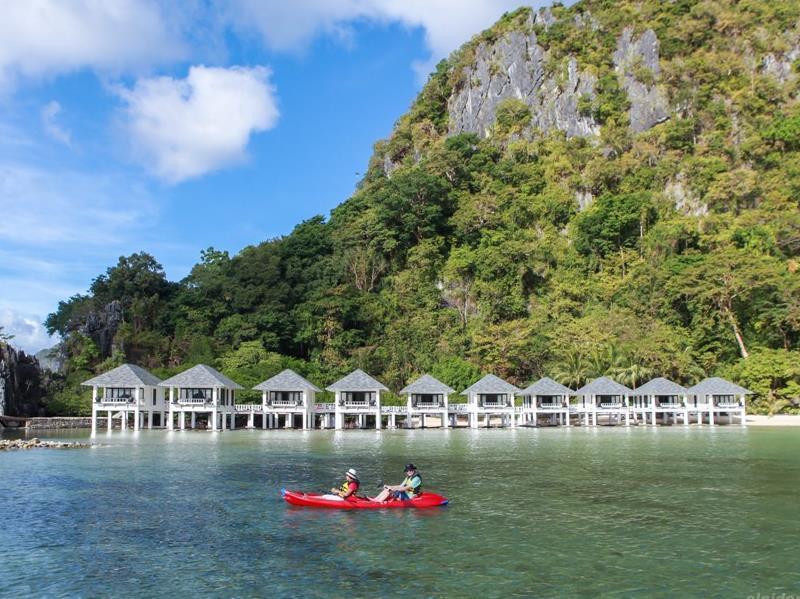 5. El Nido Coco Resort
Address: Barangay Corong Corong, El Nido, Palawan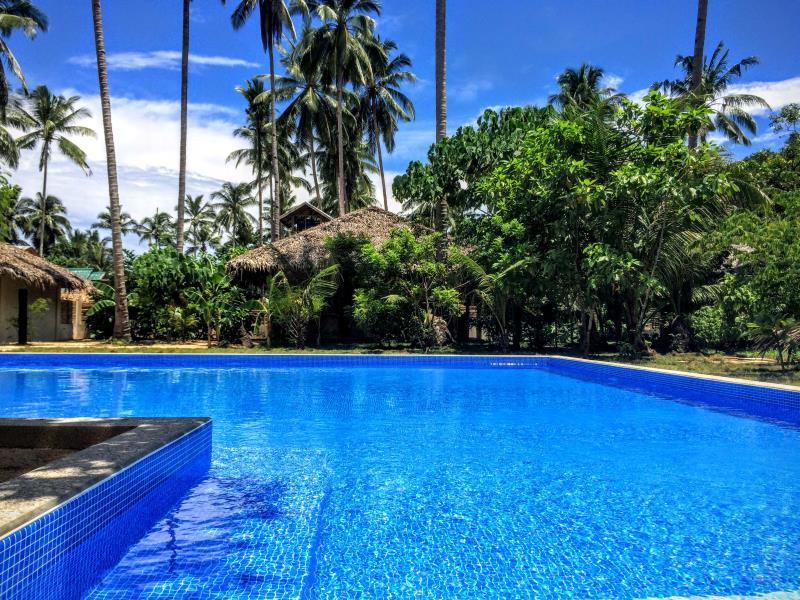 6. Cauayan Island Resort
Address: Bacuit Bay, El Nido, Palawan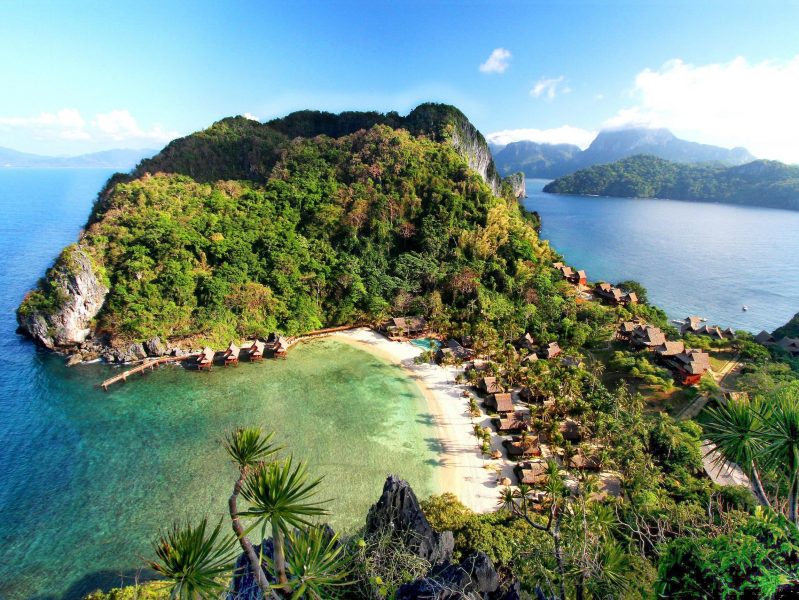 7. Las Cabanas Beach Resort
Address: Corong corong, El Nido, Palawan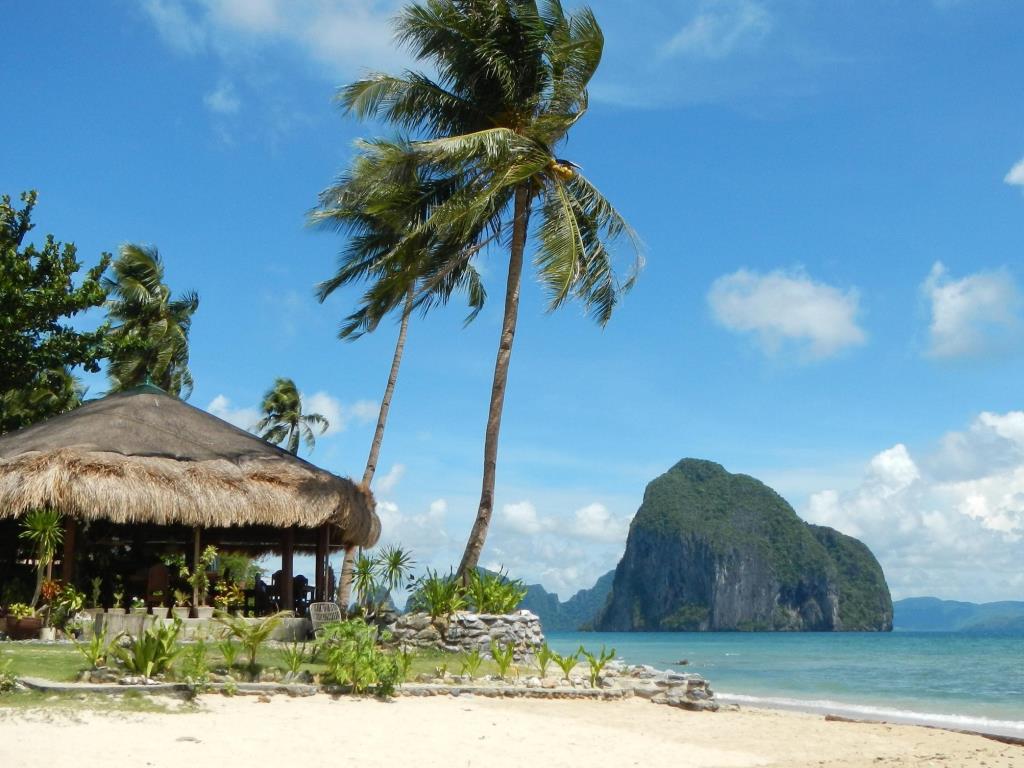 Note: Room rates vary depending on dates and room type and may not yet include taxes and other fees.
For more options, search here: El Nido Resorts