2017 • 03 • 17
For people who enjoy riding the waves, La Union is a paradise. Hailed as the Surfing Capital of the North, "Elyu", as regular patrons fondly call it, offers a laid back and chill vibe summer getaway. Sun chasers, whether surfers or plain beach lovers, will not find it hard to fall in love with Elyu's charm. Other noteworthy places are the Bakes Swimming Pool, Bolikewkew Rice Terraces, Amburayan River, Bambana Natural Cove Formation, Arosip Ecotrail, and the botanical garden.
Visitors can also enjoy exploring historic sites such as Baluarte Watch Tower, Pindangan Ruins, Centennial Tunnel, and the WWII vintage canon. A visit to the museum won't hurt too! They have two museums namely Museo de Iloko and Museo de San Juan. These are just some of the many places to visit and things to do when you visit La Union.
Itching to chill in Elyu? Check the type of accommodations you like because La Union offers a wide spectrum of choices – from budget to high-priced and contemporary lodgings to classic hotels. In no particular order, here are the Top 5 Resorts in La Union according to Agoda users.
Note: Ranking and rates may change over time, so always double-check before booking. (We only considered properties with at least 20 reviews)
---
P and M Final Option Hotel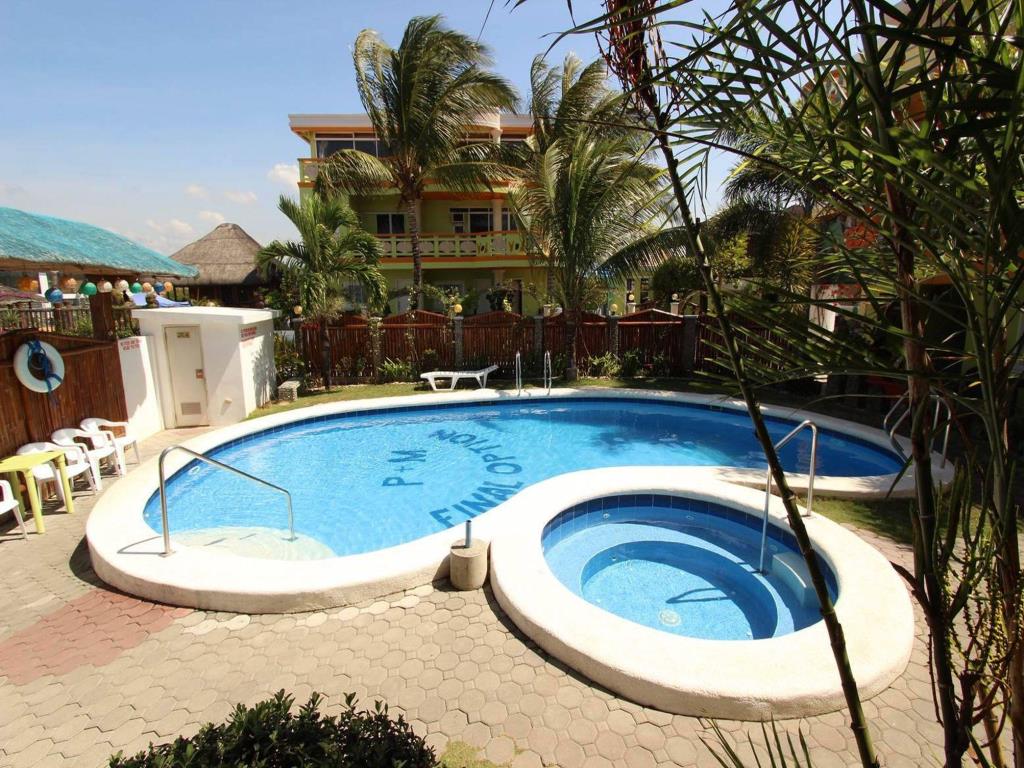 320 Eagle Street Ili Norte, San Juan, La Union
---
Kahuna Beach Resort and Spa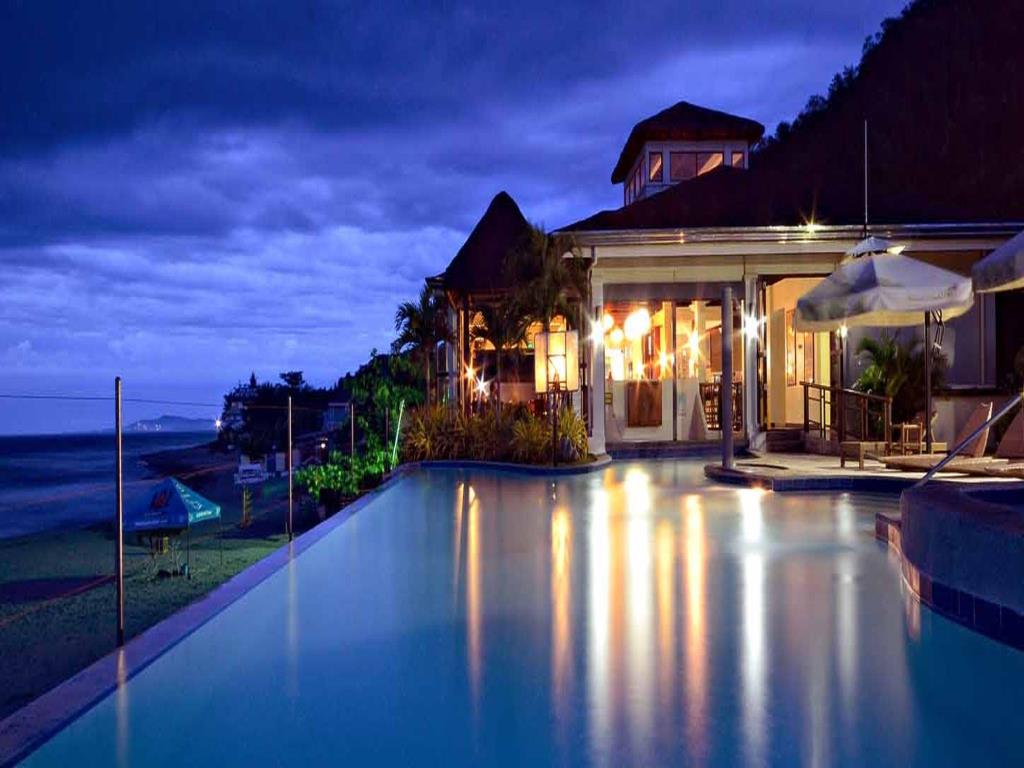 Urbiztondo, San Juan, La Union
---
Thunderbird Resorts – Poro Point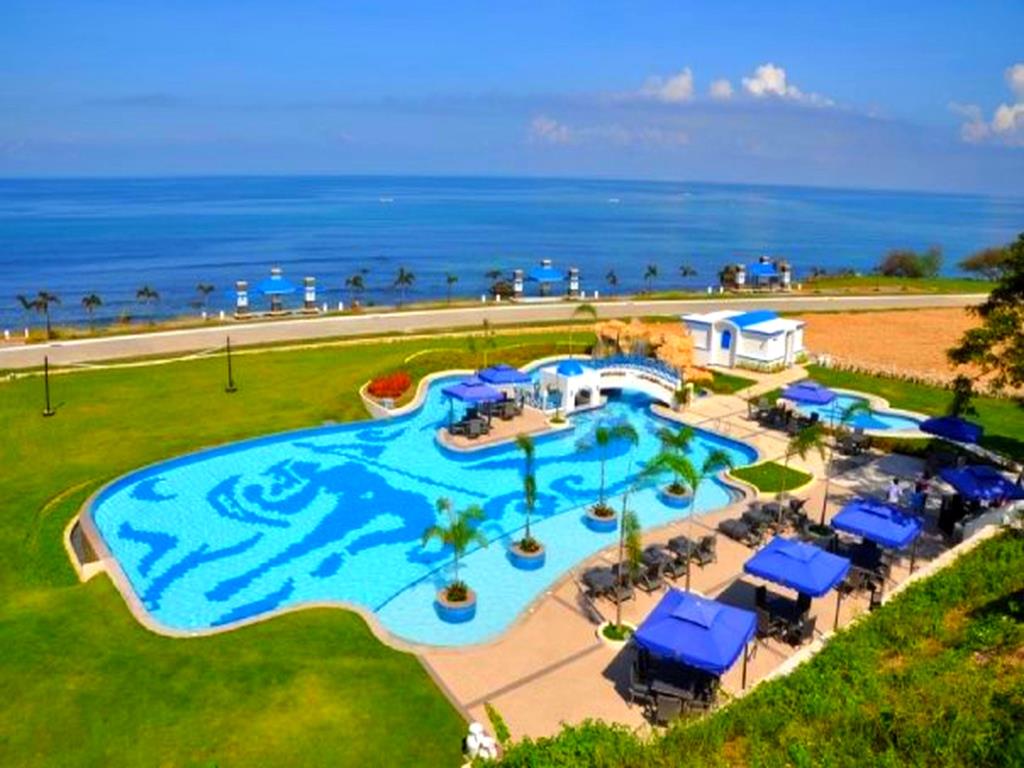 Poro Point Freeport Zone, San Fernando, La Union
---
Isla Bonita Beach Resort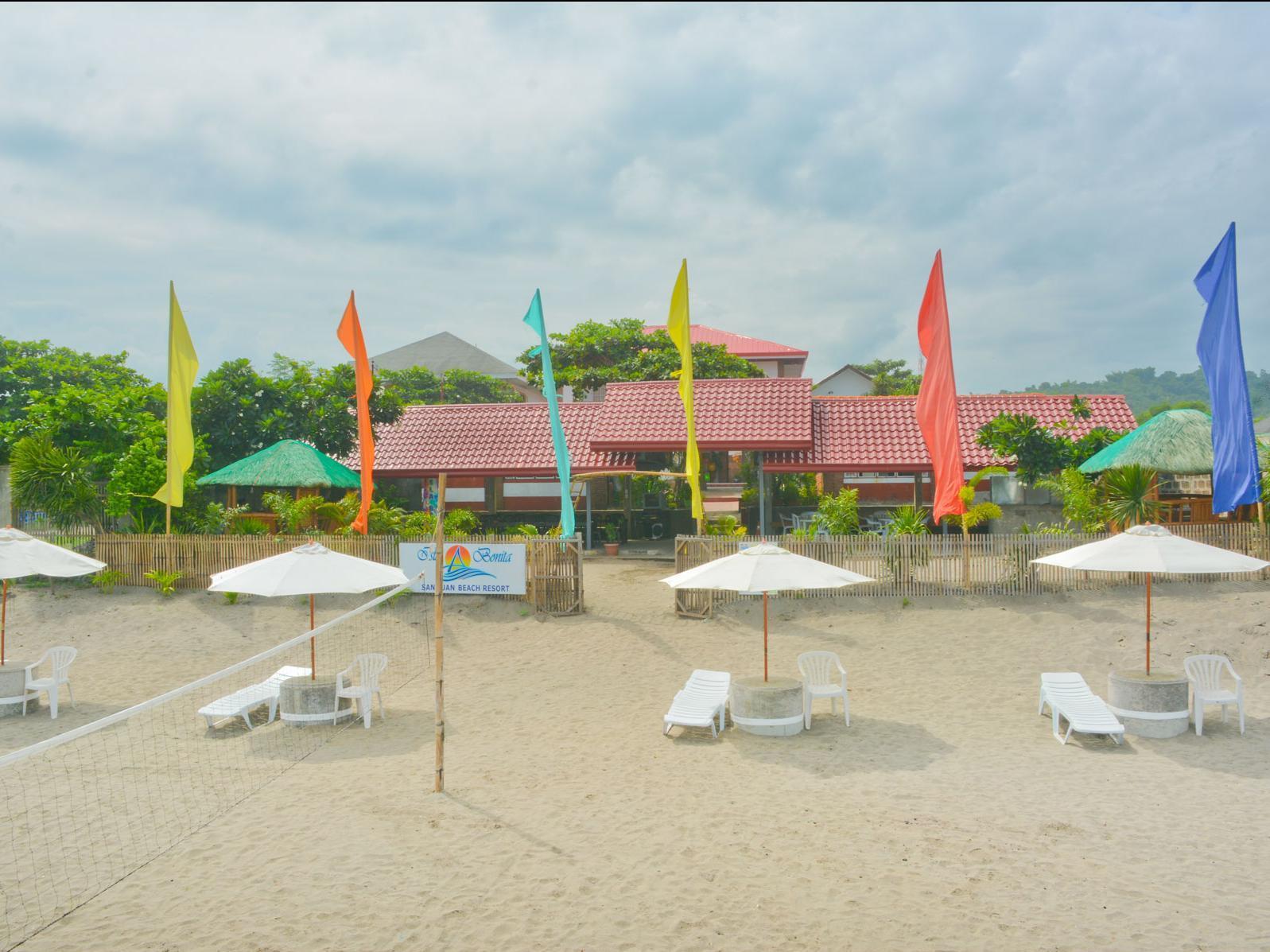 117, Velasco Street, Ili Sur, San Juan, La Union
---
Villa Estrella Resort Hotel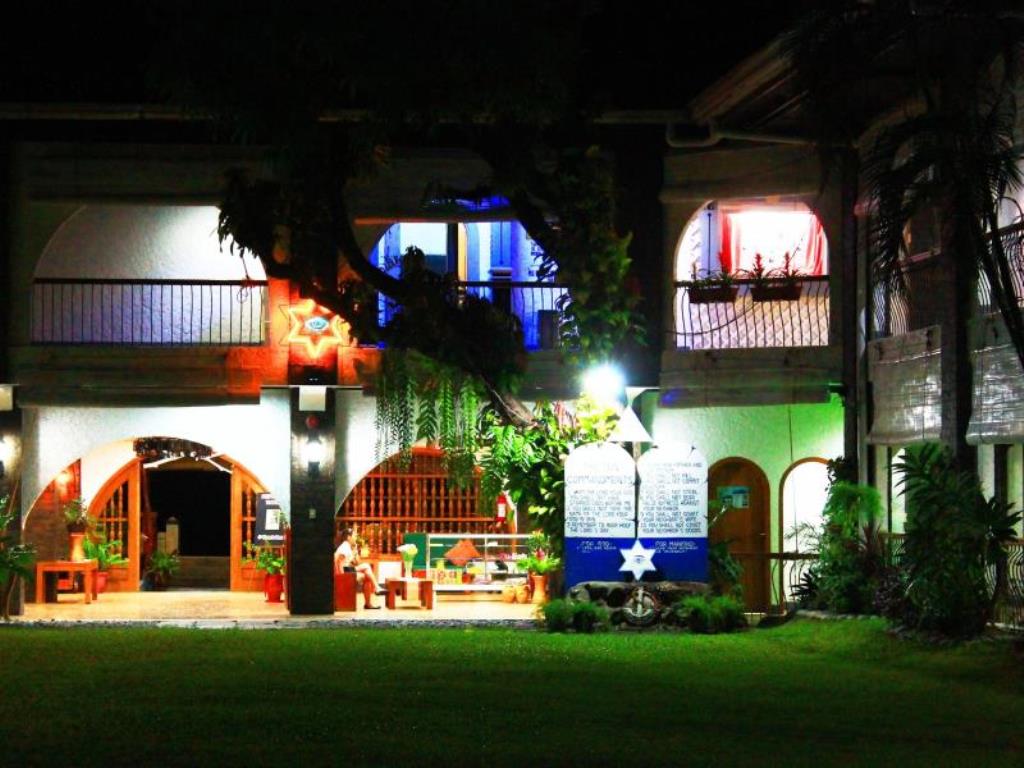 Paringao, Bauang, La Union
---
Note: Room rates vary depending on dates and room type and may not yet include taxes and other fees.
Photos above were provided by the resorts via Agoda.
Reminders