2016 • 03 • 01
The Tubbataha Reefs Natural Park (or simply Tubbataha Reef) is one of the most treasured natural wonders in the Philippines. Spanning an area of over 130,000 hectares in the middle of the Sulu Sea, it is part of what experts call the Coral Triangle, regarded as the center of marine biodiversity on the planet.
It was inscribed on the UNESCO World Heritage List in December 1993, with the organization describing the site as "a unique example of an atoll reef with a very high density of marine species."
Tubbataha Reef alone cradles over 600 species of fish, 360 species of corals, and 11 species of sharks. Marine turtles, dolphins, and whales also abound in the area. No wonder it is a dream destination for many divers from all around the globe.
However, Tubbataha Reef is one of the most remote destinations in the country. Located 150 kilometers southeast of Puerto Princesa, it can be reached after a 12-hour journey by sea.
If you've ever wondered what it is like to be in this fantastic place, this video will give you a glimpse. The footage was shot by Aoibheann Gillespie-Mules, a dive instructor at Submariner Diving Centre in El Nido, Palawan. She shares that it is the most beautiful reef she's ever seen, adding, "Fantastic work done by the TPAMB and the Marine Park Rangers to protect Tubbataha."
See the video below:
Learn more about Submariner Diving Center by liking their Facebook page or visiting their website at www.submariner-diving.com.
Here are more screencaps from the video: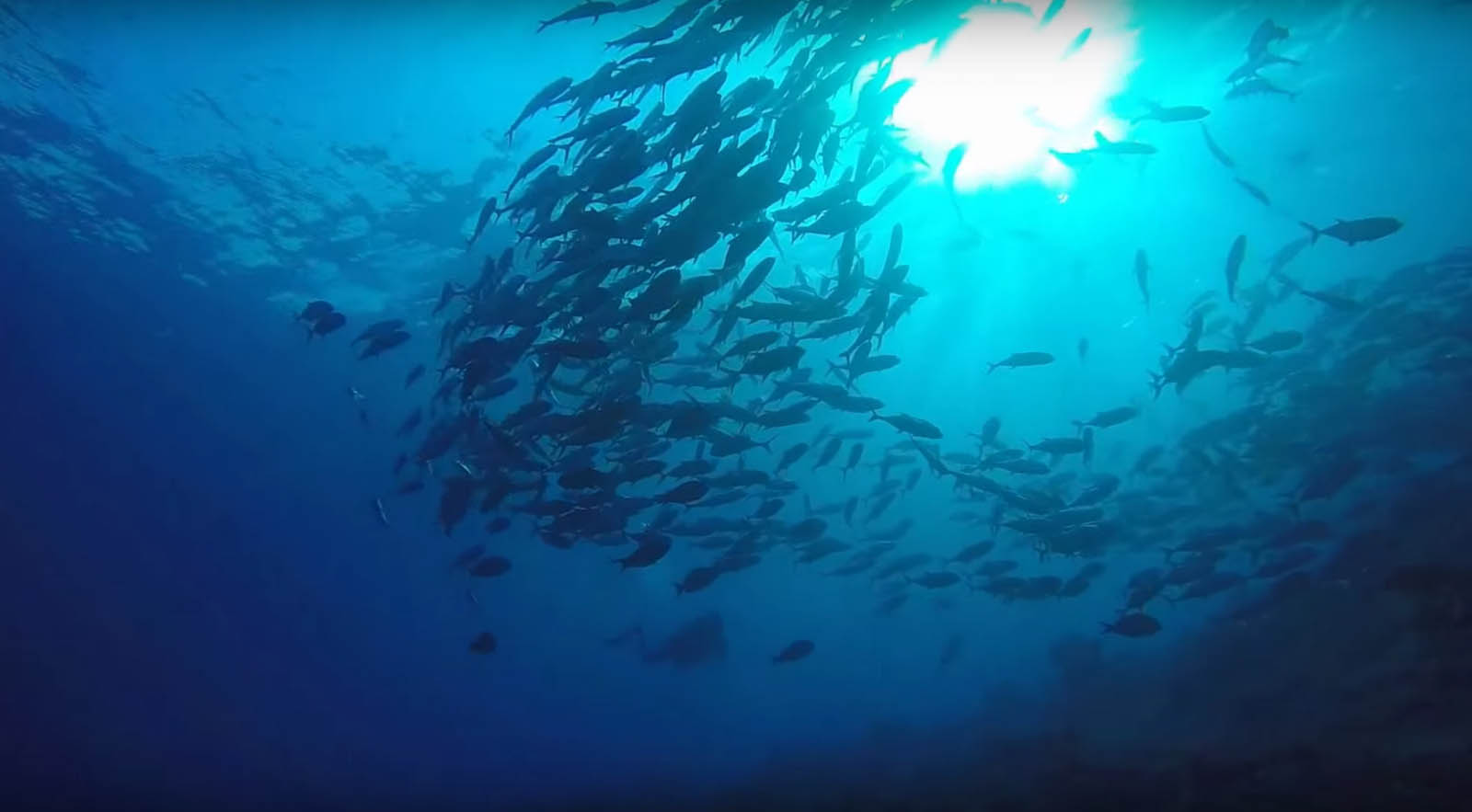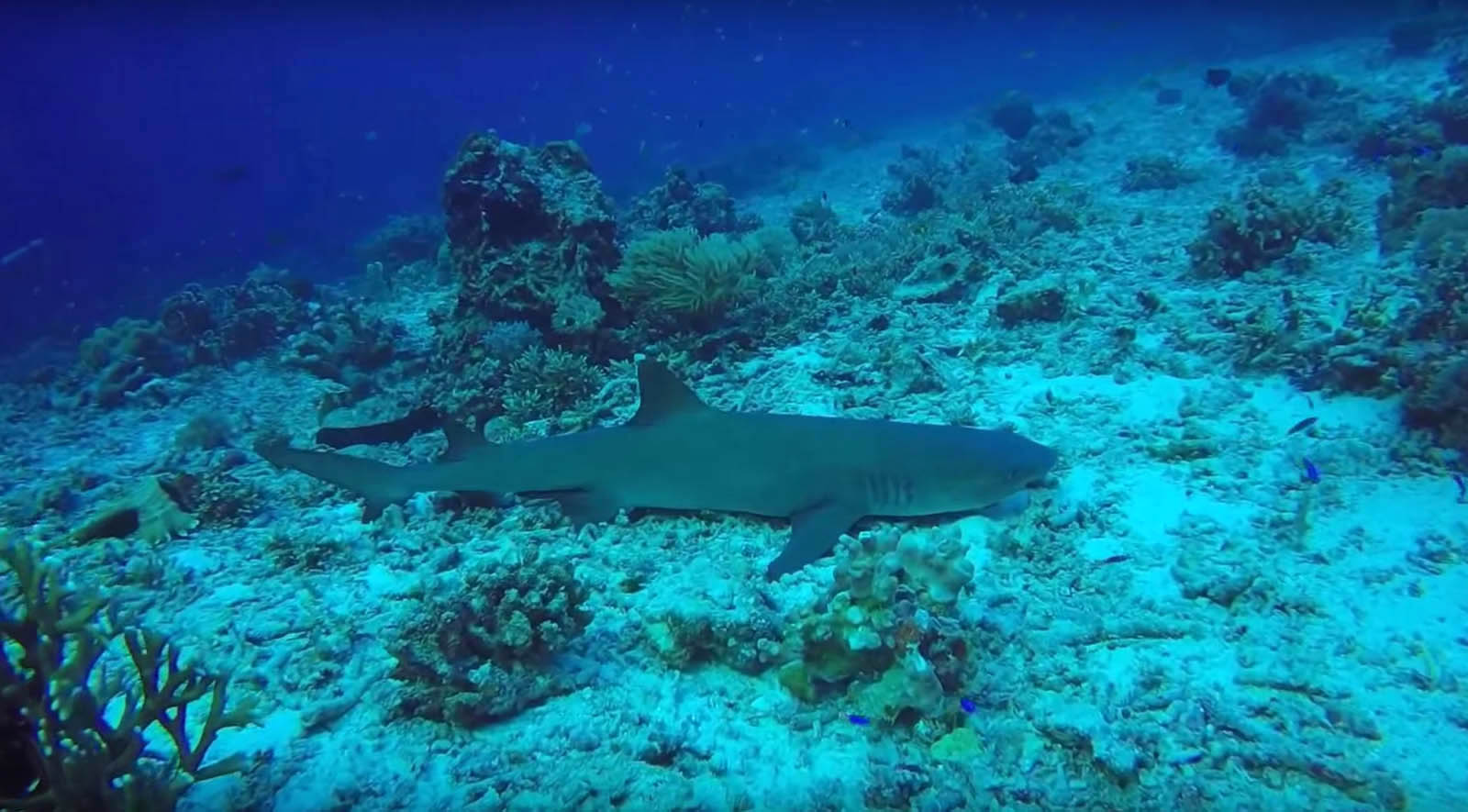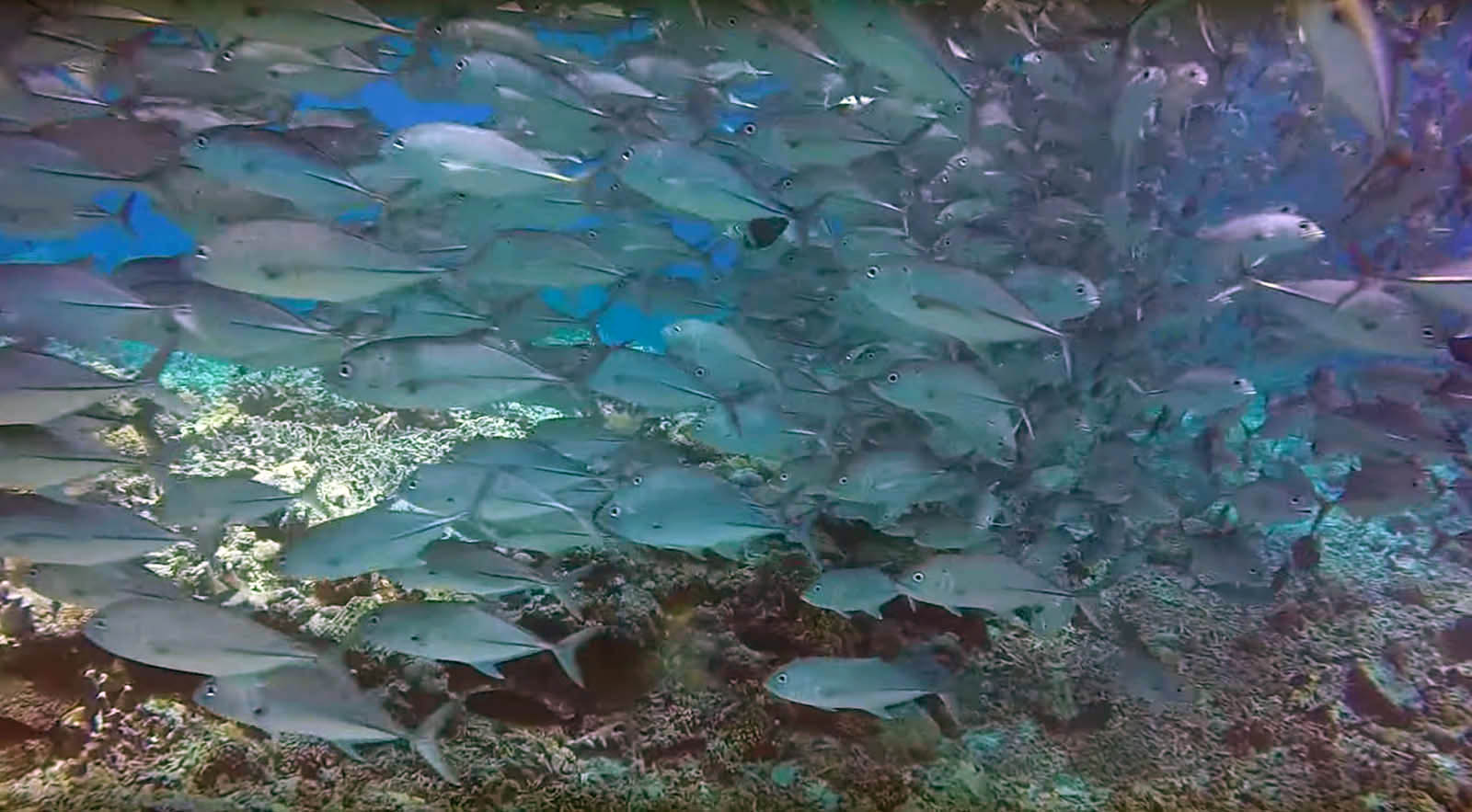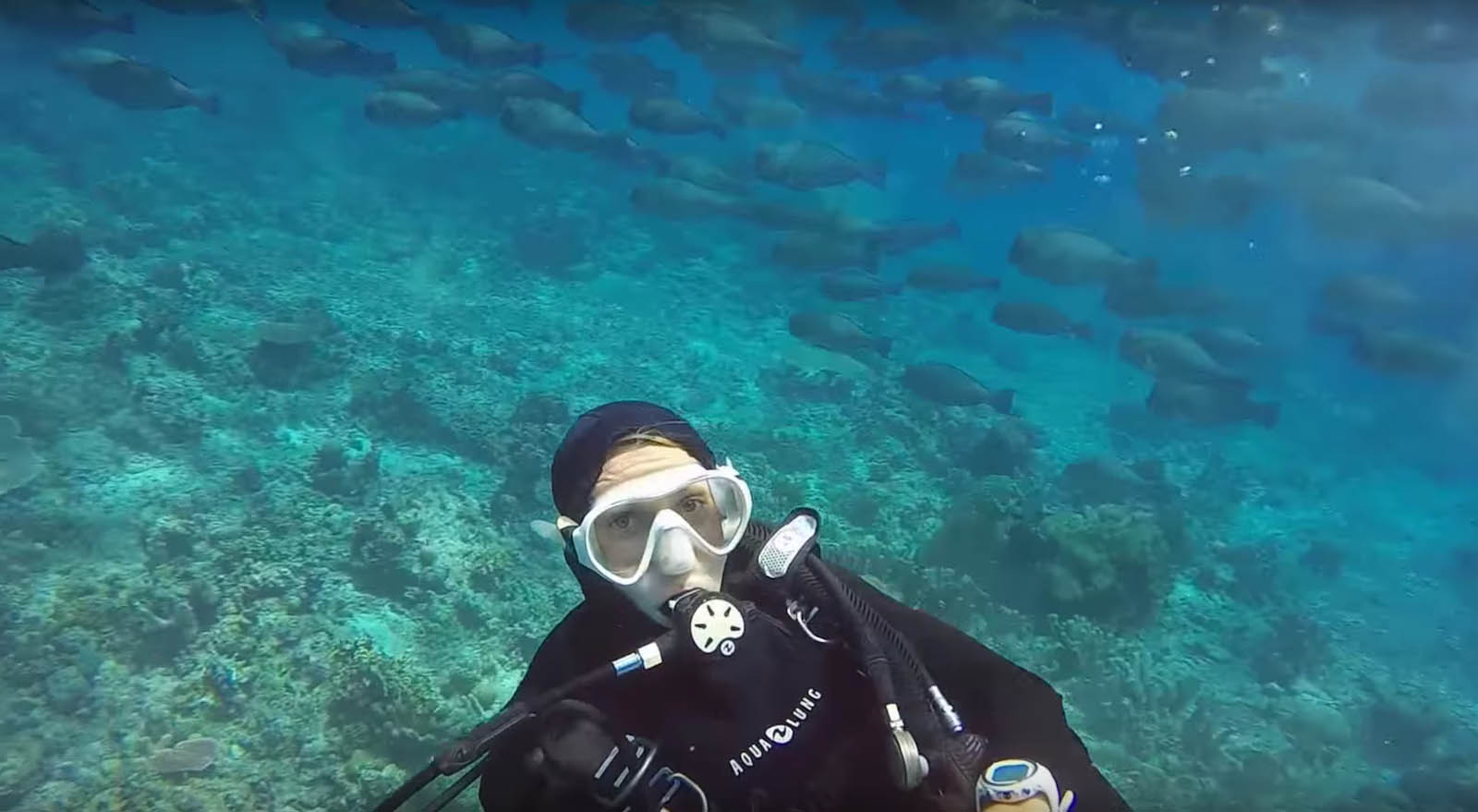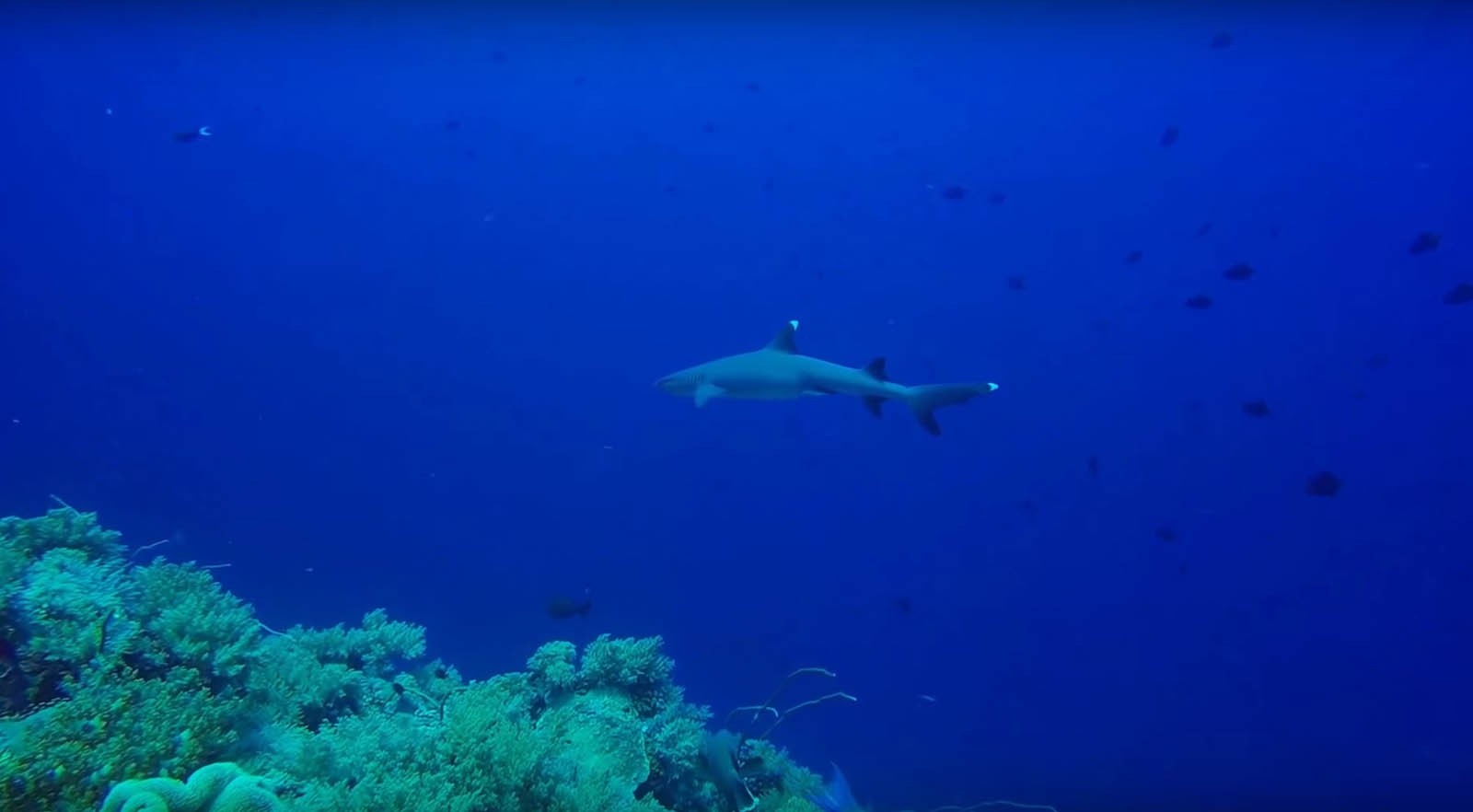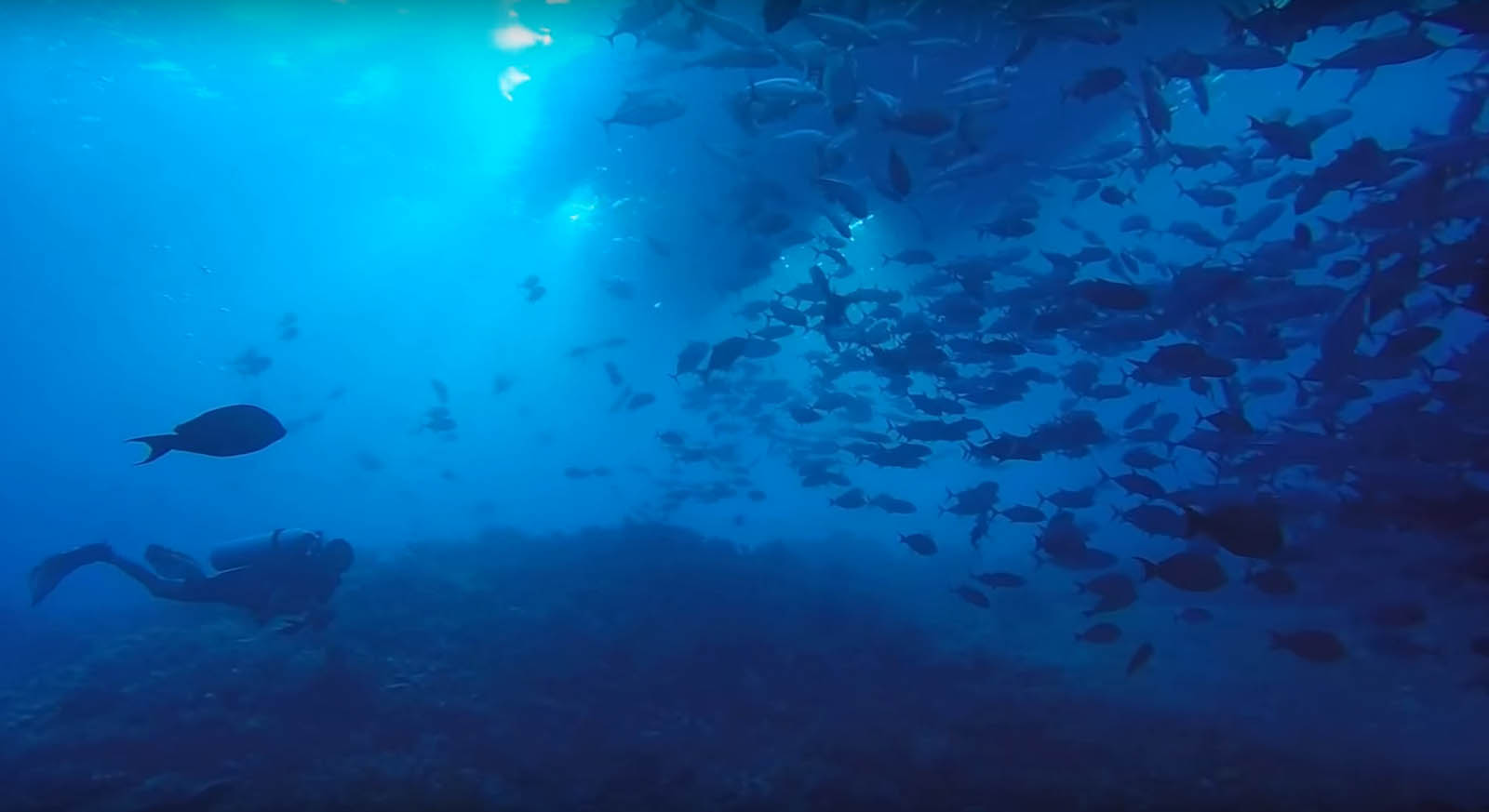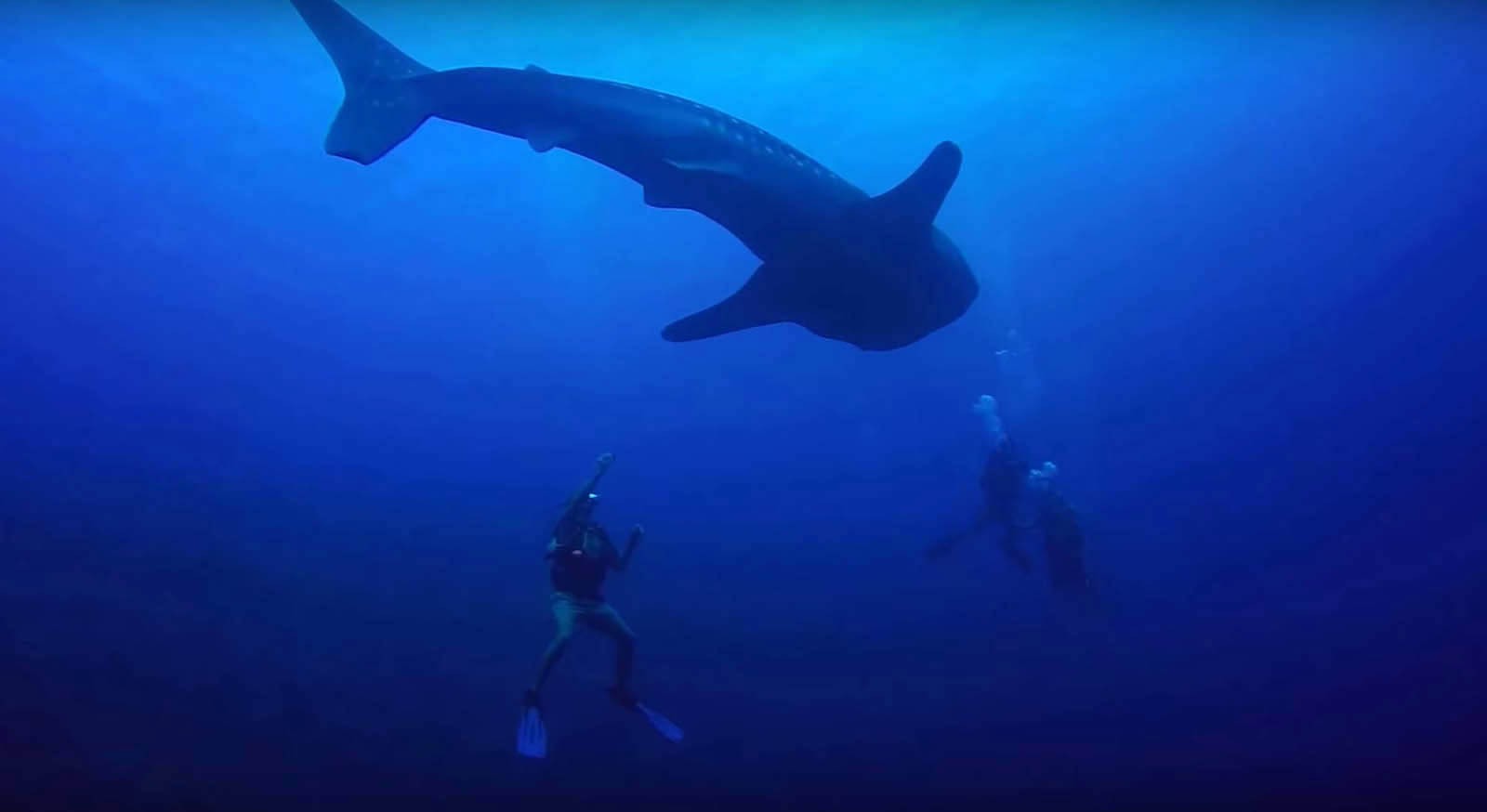 ---
Reminders