2017 • 07 • 24
Being relatively near Metro Manila, Baler is one of the go-to destinations for surfers and beach lovers. If you want to learn how to surf, this is the place to be! There are also beautiful beaches like Dicasalarin Cove and Sabang Beach.
It is also not just an ordinary surfer's haven but also a nature lover's paradise. One can explore the richness of nature by climbing Ermita Hill, trekking to Ditumabo Falls, or simply taking a photo with the giant century-old Balete tree. You will never run out of beautiful destinations in Baler, and it is recommended to spend at least two days to be able to visit the most popular attractions. To help you with your lodging choice, here are the Top 5 Resorts in Baler according to Agoda users, in no particular order.
Note: Ranking and rates may change over time, so always double-check before booking. (We only considered properties with at least 20 reviews)
Photos below were provided by Agoda through its affiliate program. The cover photo is of Costa Pacifica Resort.
---
1. Costa Pacifica Resort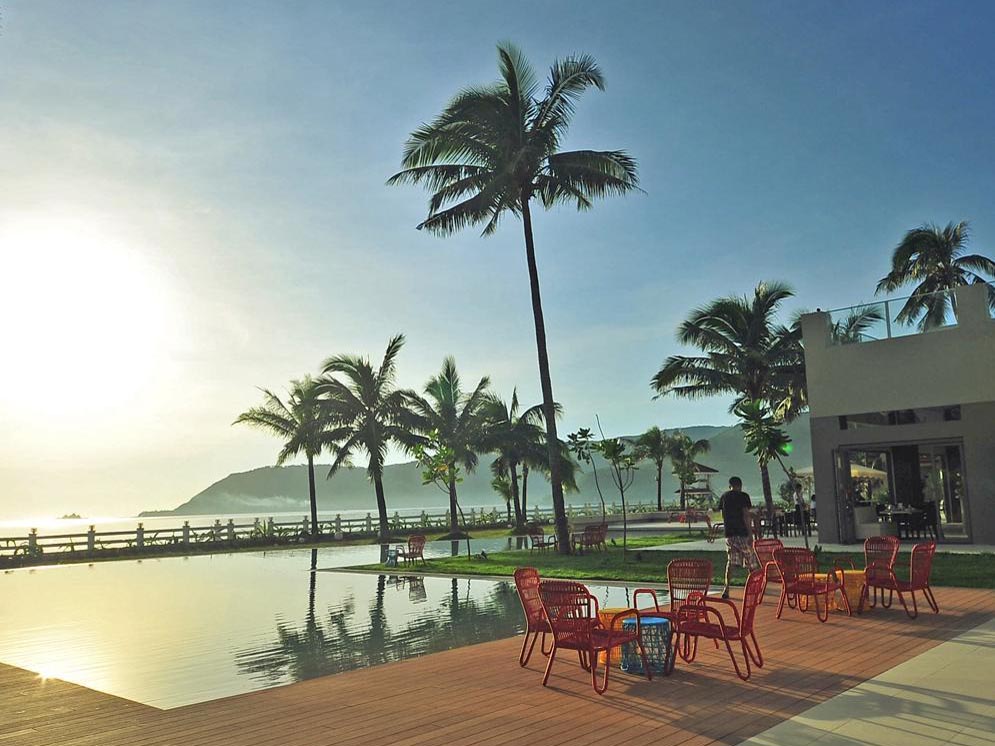 80 Buton St., Sitio Labasin, Barangay Sabang, Sabang Beach, Baler
---
2. Nalu Surf Camp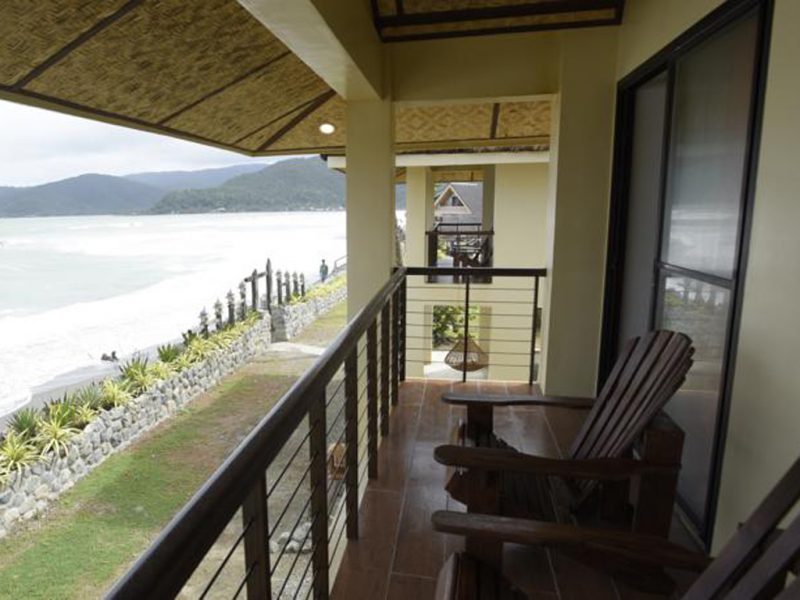 57A Labasin St., Barangay Sabang, Sabang Beach, Baler
---
3. Blue Coco Baler Beach House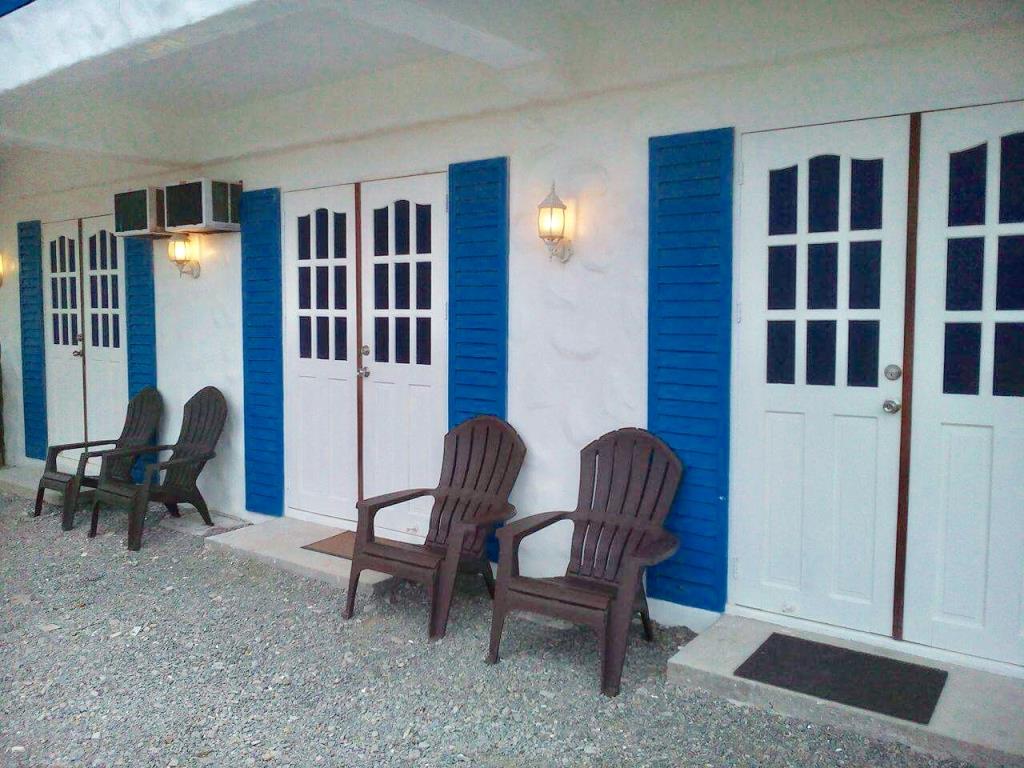 F. Mendoza St., Sabang Beach, Baler
---
4. Playa Azul Baler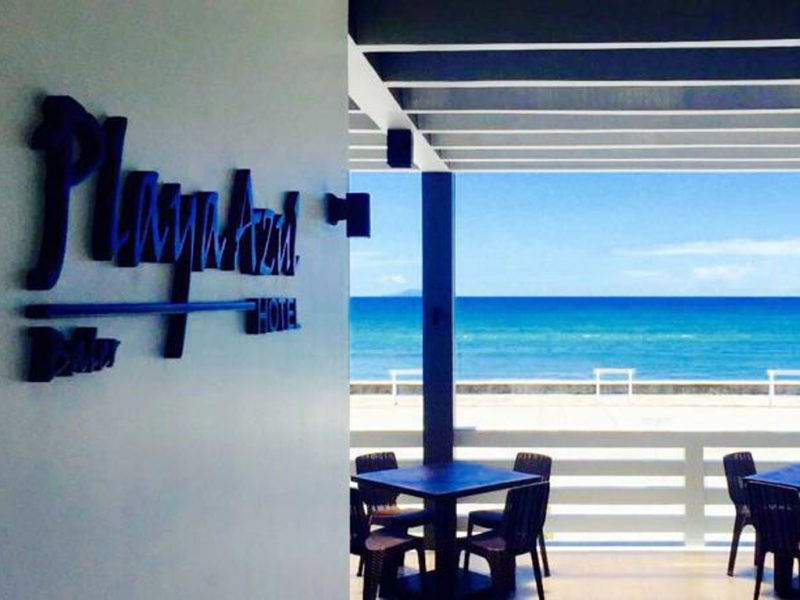 Buton Street, Barangay Sabang, Buhangin, Baler
---
5. Seasta Beach Resort and Lodging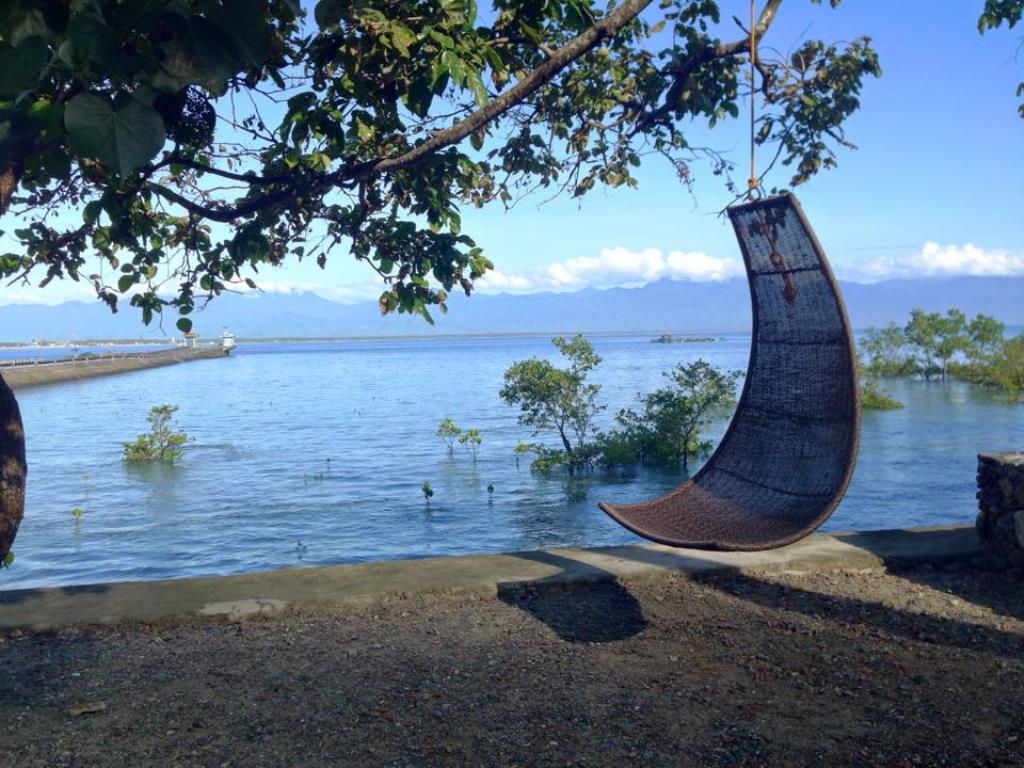 Cemento Beach, Baler
---
Note: Room rates vary depending on dates and room type and may not yet include taxes and other fees.
For more options, search here: Baler Resorts
Reminders